Wray & Nephew® Celebrates J'ouvert With Blowout Party in NYC
Paying homage to Caribbean culture.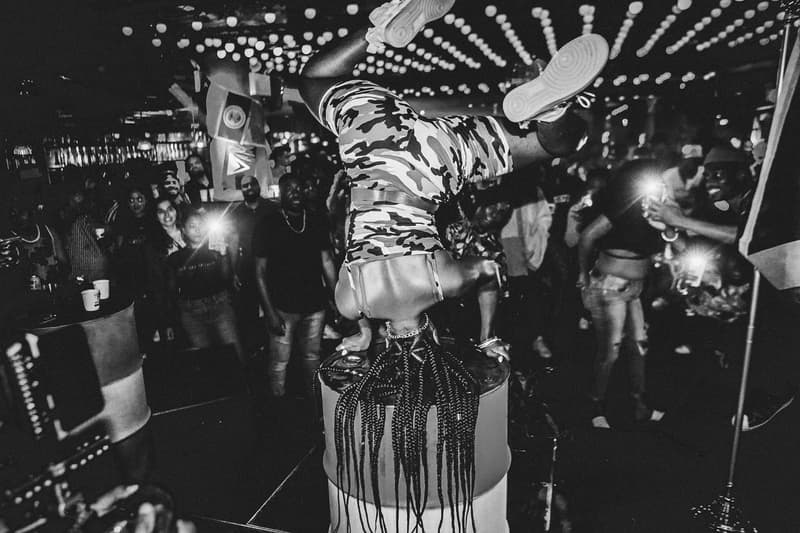 1 of 12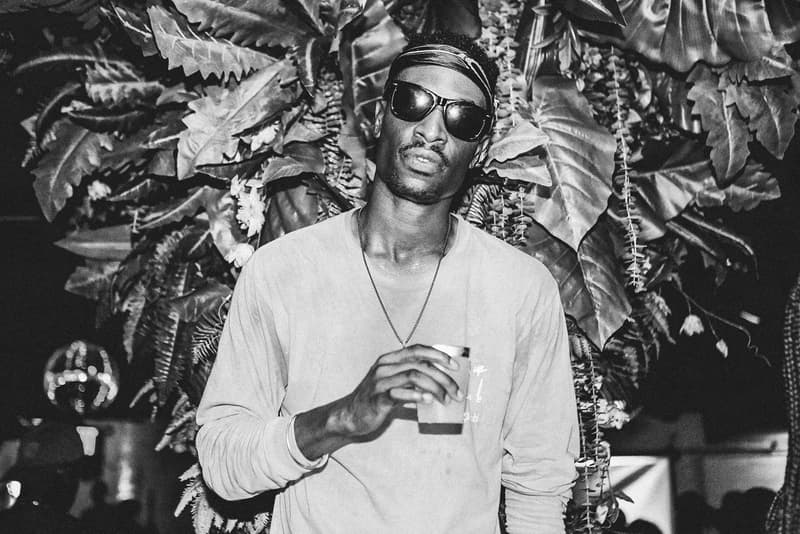 2 of 12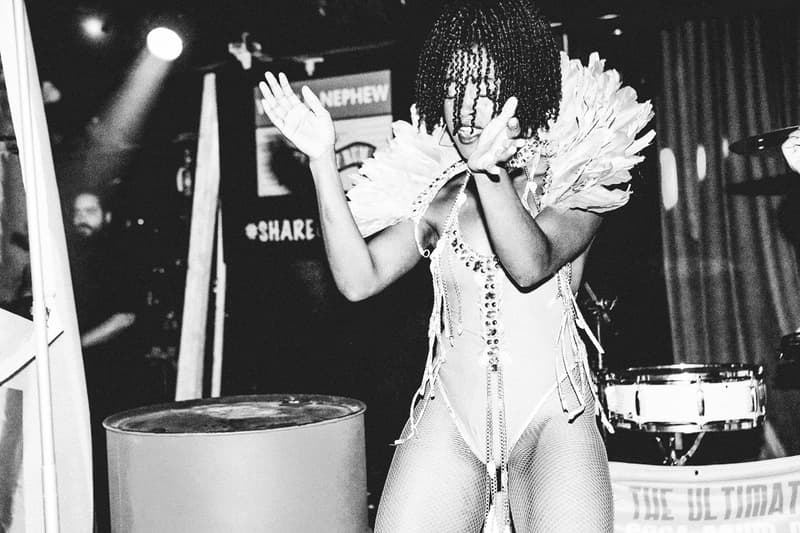 3 of 12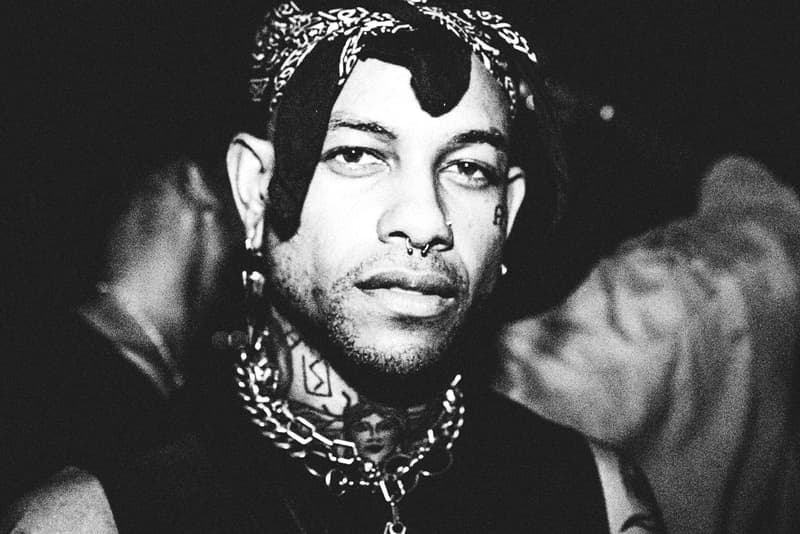 4 of 12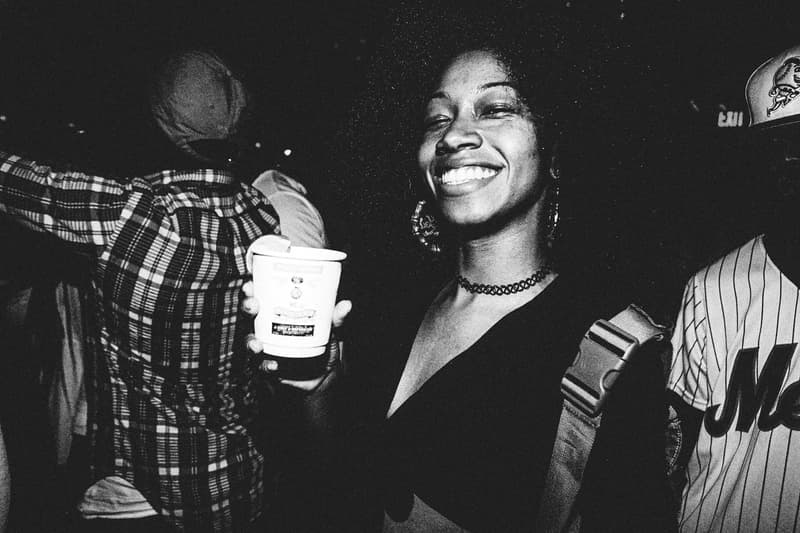 5 of 12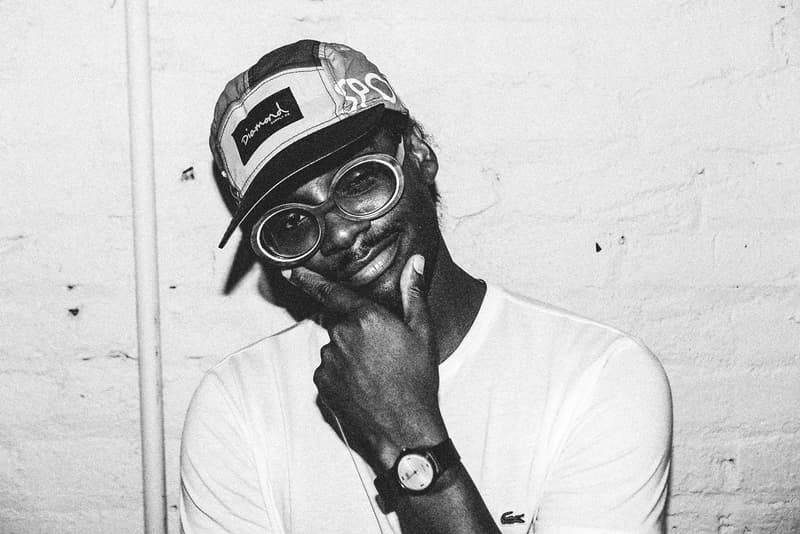 6 of 12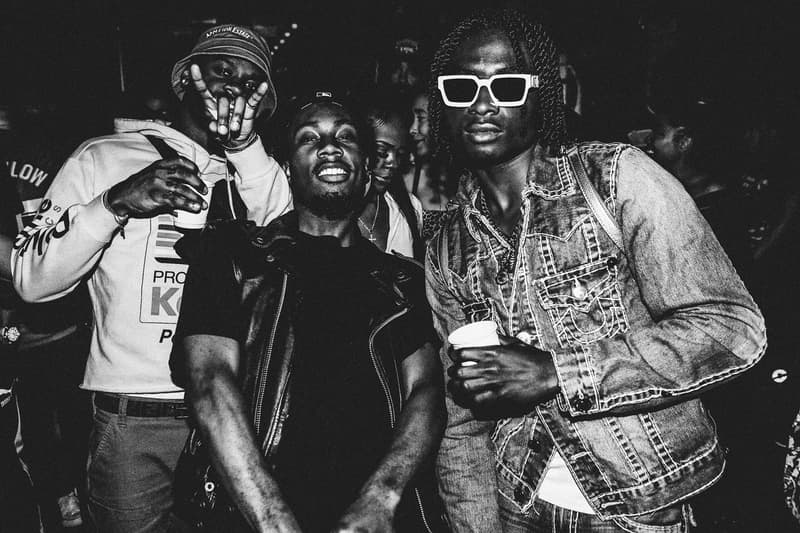 7 of 12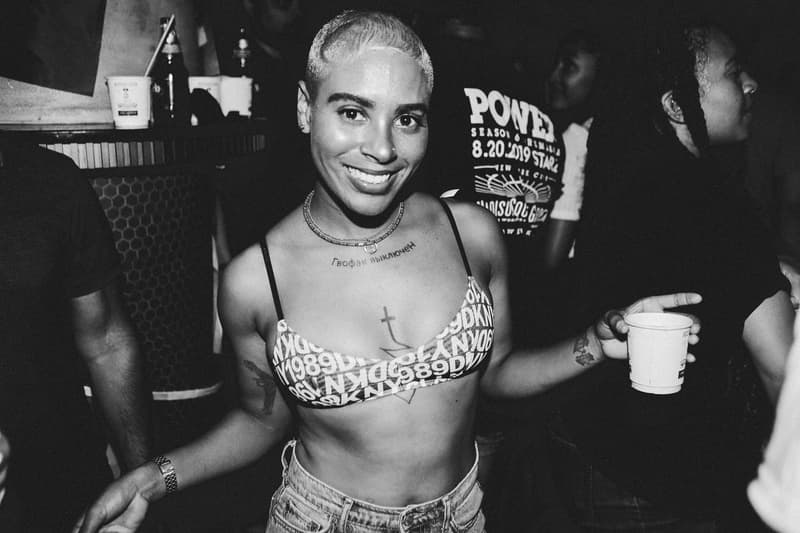 8 of 12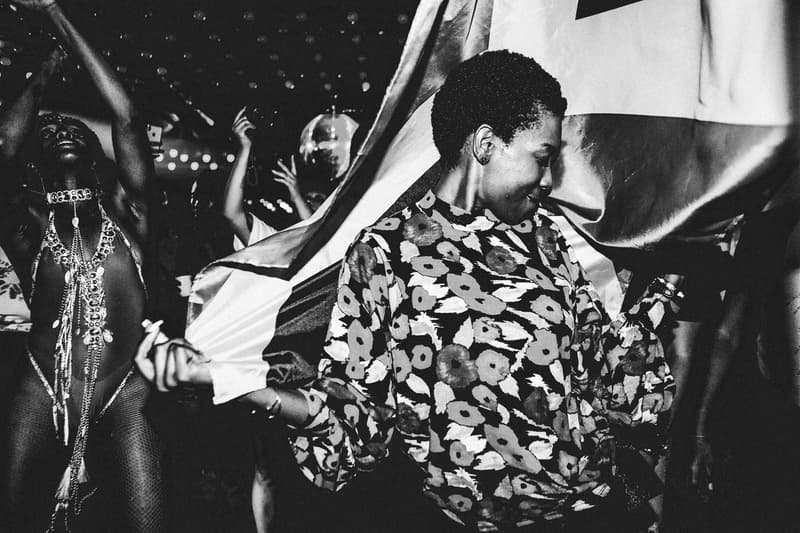 9 of 12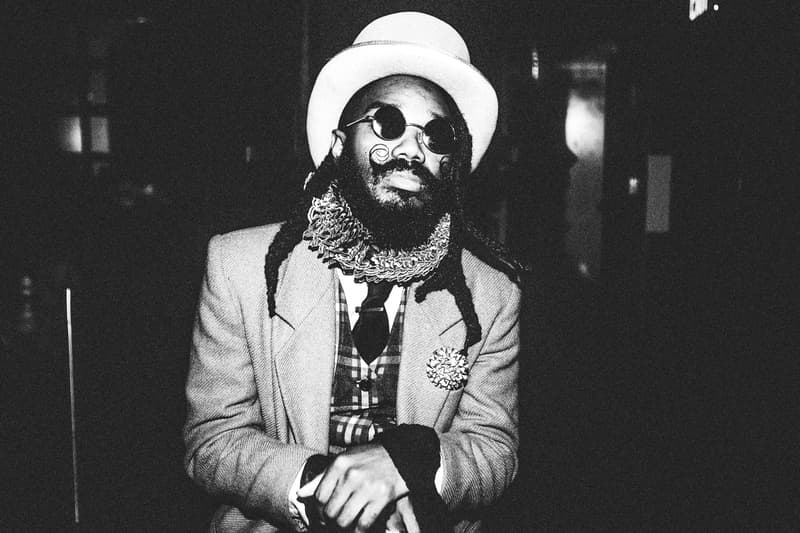 10 of 12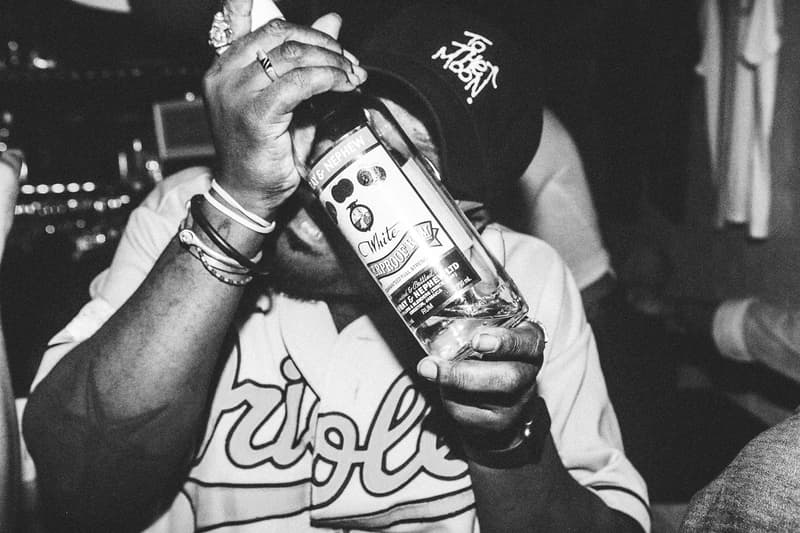 11 of 12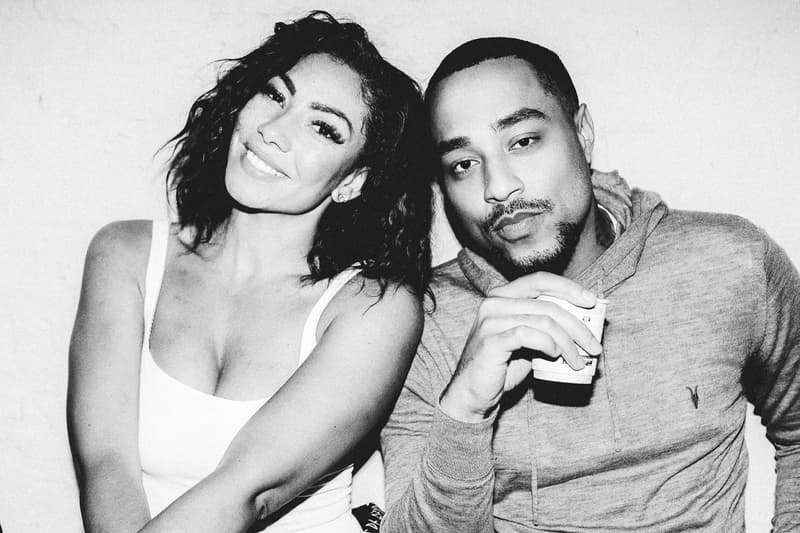 12 of 12
Throughout the month of August, premium Jamaican rum brand Wray & Nephew brought a taste of Caribbean culture to the Meatpacking District with their inaugural, weekly "Pull Up!" party series. Separated into four parts, "From Long Time," "Seafood Wednesday," "Bae Vibes" and "Parkway Plaza," "Pull Up!" uniquely personified the synergy between New York City and the Caribbean with a nostalgic flair.
Partnering with Federation Sound's Max Glazer, guests strolled up to SNS Bar to get a firsthand experience of the vibrancy that dancehall music fosters. At each event, attendees enjoyed an impressive medley of DJs, including Bobby Konders and Jabba, Young Wavy Fox, Noah Powa and DJ Polish, and were treated to a selection of Wray & Nephew's signature cocktails, including Planter's Punch and Wray & Grapefruit Soda.
It's J'ouvert celebration on August 28 signified the final leg of partying for the season, complete with a "Parkway Plaza" themed blow out at Chelsea Music Hall. The finale served as a kick-off to the Caribbean community's highly anticipated annual Labor Day Weekend festivities and hosted over 600 people from across the city. The "Pull UP!" SERIES hosted an assortment of special attendees including Shaggy, Maino and Bridget Kelly. With the nonstop playing of chunes and good vibez, Wray & Nephew ended its summer in spectacular fashion.
Scroll through the images above and head to Wray & Nephew's Instagram to learn more about the brand and its events.
DISCLAIMER: We discourage irresponsible and/or underage drinking. Drink responsibly and legally.