Uber Loses London License for Allowing Unauthorized Drivers to Continue Operating
Marking it the second time Uber's license is questioned by London.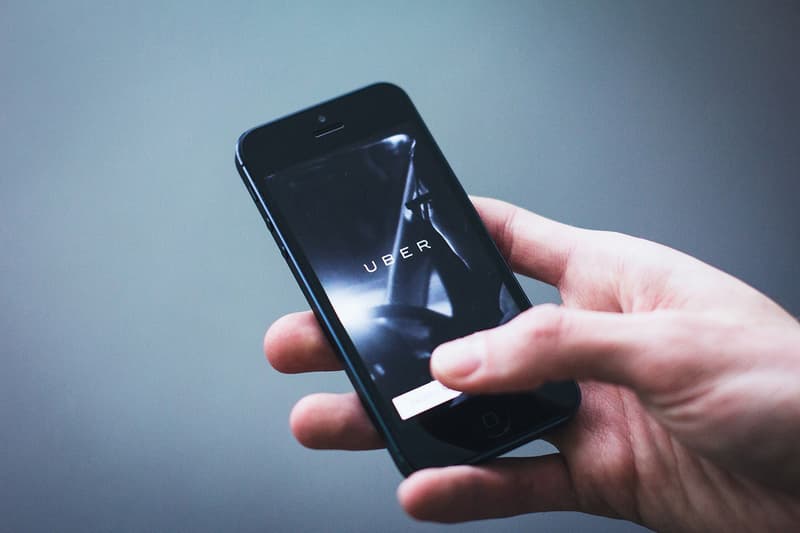 Uber was recently denied a new license by Transport for London (TfL), which claims that Uber has allowed uninsured and suspended drivers to continue operating as Uber drivers in London. Engadget reports that TfL discovered a loophole within Uber's system that enables unauthorized drivers to upload their image to another driver's account. The report details that around 14,000 trips related to this loophole have occurred.
This isn't Uber's first rodeo with the city of London. According to Engadget, TfL revoked Uber's license back in 2017 partially because it took issue with Uber's approach to reporting crimes attached to Uber rides. In 2017, Uber appealed the city's decision and was given 15 months to improve. Last September, Uber was granted another two-month license based on its improved behavior, but the city is still debating whether it should grant the ride-hailing company a longterm license or not.
Uber recently put a safety toolkit into place, but that may not be enough to impress TfL. "While we recognize Uber has made improvements, it is unacceptable that Uber has allowed passengers to get into minicabs with drivers who are potentially unlicensed and uninsured," says Helen Chapman, director of licensing, regulation and charging at TfL. Uber now has 21 days to launch an appeal, and it is able to operate while its appeal is under consideration.
Uber CEO Dara Khosrowshahi voiced his opinion against TfL in a recent tweet, and Uber's regional manager for Northern and Eastern Europe Jamie Heywood has confirmed Uber's decision to appeal.
We understand we're held to a high bar, as we should be. But this TfL decision is just wrong. Over the last 2 years we have fundamentally changed how we operate in London. We have come very far — and we will keep going, for the millions of drivers and riders who rely on us.

— dara khosrowshahi (@dkhos) November 25, 2019
Elsewhere in tech, Elon Musk's net worth has plunged $770 million USD following Tesla's Cybertruck unveiling.