Elon Musk's Net Worth Plunges $770 Million USD After Botched Cybertruck Unveiling
All in one day.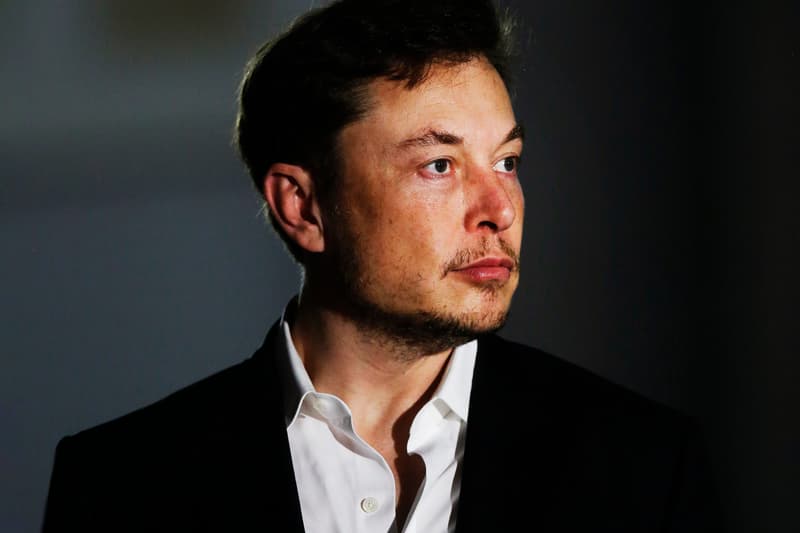 Following the botched debut of Tesla's Cybertruck, CEO Elon Musk's net worth took a $770 million USD plunge in a single day. While demonstrating the electric truck's shatterproof design, the vehicle's armor-glass windows shattered.
Following the demonstration, Wall Street investors loss confidence in the Cybertruck, which has affected Tesla's share price yesterday by 6%. Musk's net worth also dropped by $768 million USD, reducing it down to $23.6 billion USD.
According to Forbes, Deutsche Bank analyst Emmanuel Rosner stated about Cybertruck's marketability that "the shattering of the truck's unbreakable glass windows during the live demonstration was not a good start." He continues, stating "we believe there are important unanswered questions to be able to assess potential buyer interest in the model, and whether or not this could attract commercial fleets or remain a consumer niche vehicle." Although some speculate the mishap was a publicity stunt, TMZ sources say Elon was left "upset, bewildered and dumbfounded" by the situation.
In related Tesla news, check out all the specs of Musk's electric Cybertruck.
The windows on the Tesla #Cybertruck didn't fare as well under a beating. "We'll fix it in post," Elon Musk jokes. pic.twitter.com/AH21ftmAYq

— Mashable (@mashable) November 22, 2019
??? Syd Mead ??? https://t.co/8nbD5LrAQJ

— Elon Musk (@elonmusk) November 23, 2019
Franz throws steel ball at Cybertruck window right before launch. Guess we have some improvements to make before production haha. pic.twitter.com/eB0o4tlPoz

— Elon Musk (@elonmusk) November 23, 2019