Stephen Curry & Will Arnett Are Set to Produce a Basketball-Themed Comedy
Titled 'The Second Half.'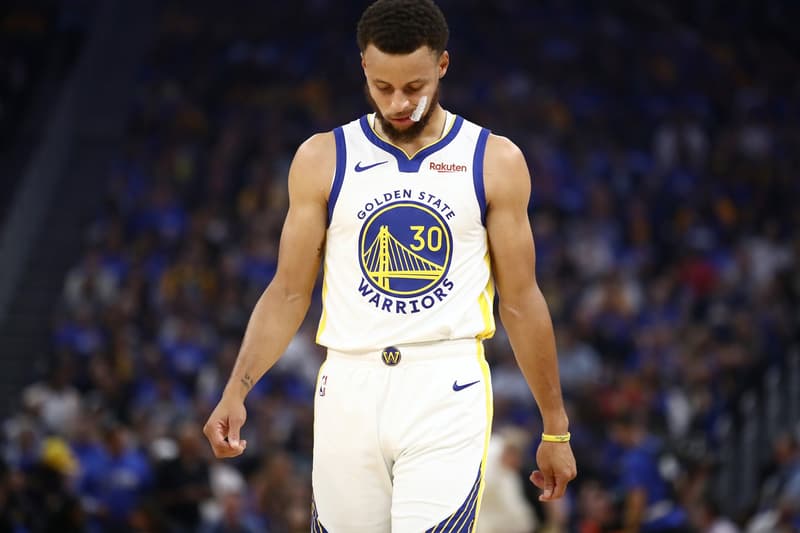 According to reports, Stephen Curry and Will Arnett are set to executive produce a basketball-themed comedy series. Titled The Second Half, the multicamera show is a co-production between Fox Entertainment and Sony Pictures TV. This is just the latest in Curry's moves outside of the basketball world after founding his Unanimous Media multimedia production company back in 2018.
Although a script hasn't been written yet, the series will revolve around a retired NBA player that returns to his hometown of Charlotte, North Carolina. With his return comes a new car wash business and attempts to reconnect with his family, ex-girlfriend and childhood best friend.
Stay tuned for more details.
For more entertainment news, Chance the Rapper discovered spice induced pain and dranks a lot of milk on Hot Ones.