Elon Musk Explains Why the Tesla Cybertruck's Window Shattered
Sharing a video of the same test right before the livestream.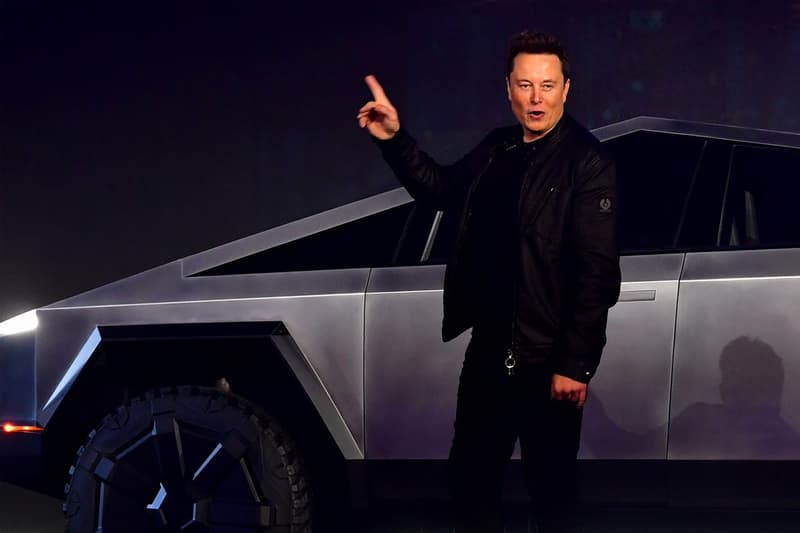 During Tesla's livestream event for the unveiling of its long-awaited Cybertruck, the supposedly shatter-proof windows of the futuristic vehicle ended up being smashed when the company's lead designer Franz von Holzhausen threw a metal ball at it. No doubt an unexpected moment, Elon Musk was clearly taken aback by the failed demonstration, but the CEO has since taken to Twitter to explain exactly why the glass had been fractured.
According to Musk, the base of the glass window had been cracked by a previous demonstration when von Holzhausen swung a sledgehammer at the Cybertruck's body, diminishing the window's structural integrity, which led to its inability to withstand the metal ball. He also tweeted a slow-mo video of the lead designer doing the exact same metal ball test right before the livestream, which shows the ball simply bouncing off the glass without shattering it, as intended. You can check out the video down below.
Yup. Sledgehammer impact on door cracked base of glass, which is why steel ball didn't bounce off. Should have done steel ball on window, *then* sledgehammer the door. Next time …

— Elon Musk (@elonmusk) 25. listopadu 2019
Franz throws steel ball at Cybertruck window right before launch. Guess we have some improvements to make before production haha. pic.twitter.com/eB0o4tlPoz

— Elon Musk (@elonmusk) 23. listopadu 2019
For more Cybertruck-related news, Musk has announced that 146,000 units have already been preordered over the course of just two days.