250,000 Tesla Cybertrucks Have Been Preordered in Just 5 Days (UPDATE)
Yet another milestone for the company.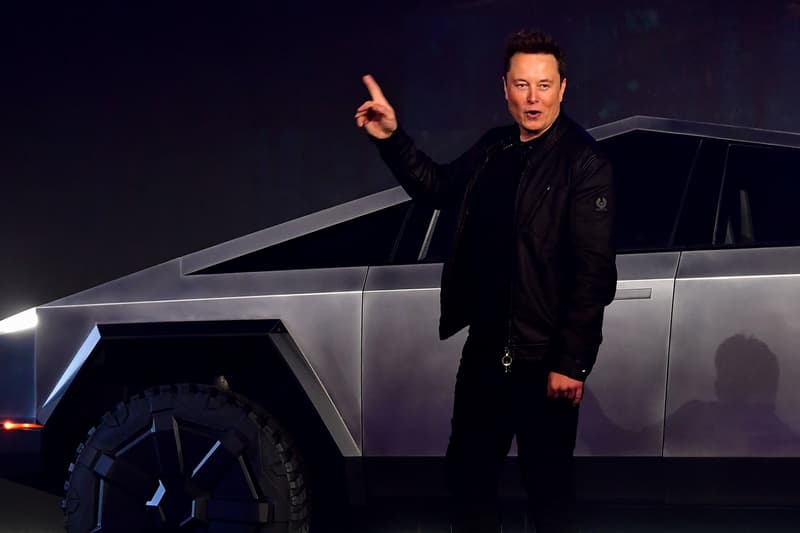 UPDATE (November 28, 2019): Five days after Tesla unveiled its Cybertruck on November 22, the number of preorders have hit yet another milestone. Once again taking to Twitter, CEO Elon Musk tweeted on Wednesday "250k," most likely pointing out the number of preorders the new electric pickup truck has now raked in. The preorders come with a $100 USD deposit, which now translates to $25 million USD for the company in just five days "with no advertising and no paid endorsement."
250k

— Elon Musk (@elonmusk) November 27, 2019
---
ORIGINAL STORY (November 24, 2019): Yesterday, just two days after the unveiling of Tesla's Cybertruck, the automaker's founder, Elon Musk, tweeted that the company had already sold 146,000 vehicles via preorder, and because these reservations require a $100 USD refundable deposit, Tesla has tallied $14.6 million USD in 48 hours.
Of course, there is no telling how many drivers will actually go through with the purchase of this angular electric truck, whose price ranges from $39,900 USD to $69,900 USD, but it should bring a bit of optimism to the often scrutinized company.
The Cybertruck has been met with a lot of skepticism and polarizing thoughts, many for it and many against, with a large number of Wall Street analysts among the latter. However, with the amount of interest in the obscure-looking car, evident by the aforementioned presale numbers, it may be safe to say Musk has another hit among his loyal followers; safer than the truck's glass that is.
In other automotive news, check out Aston Martin super-luxe DBX SUV.
146k Cybertruck orders so far, with 42% choosing dual, 41% tri & 17% single motor

— Elon Musk (@elonmusk) November 23, 2019