'Joker' Is Returning to IMAX For a Final Run
Only screening for one week.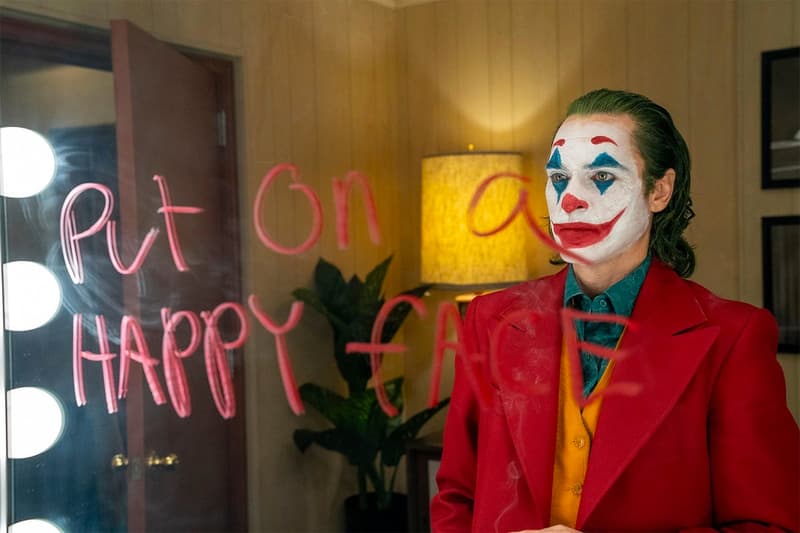 After a very successful run at the theaters, the record-breaking, award-winning film Joker is now returning to cinemas one last time for a week-long run.
Announced on Instagram by famed director Todd Phillips, DC and Warner Bros. have decided to give the origin story of the Batman villain one last push at the cinemas, re-releasing the film exclusively on IMAX screens for one more week. Phillips says that it'll be the last chance for fans to catch the movie on the big screen, which he calls "the best format."
Originally released on October 4, Joker — which required $60 million USD to make — raked in more than $1 billion USD at the international box office, surpassing both Deadpool movies to become the highest-grossing R-rated film of all time, and the only film in that category to reach that milestone. It went on to win the title of best film of the year with Variety and is hailed as one of the 10 best films of 2019 by the American Film Institute.
For those who have yet to see the epic film or simply want to relive the experience, Joker will return to IMAX screens across the US for one week, beginning December 6.
Elsewhere in entertainment, check out the season two trailer for Netflix's You.