'Forbes' Names the World's Top-Earning Musicians of 2019
Including Kanye West, JAY-Z, Drake & more.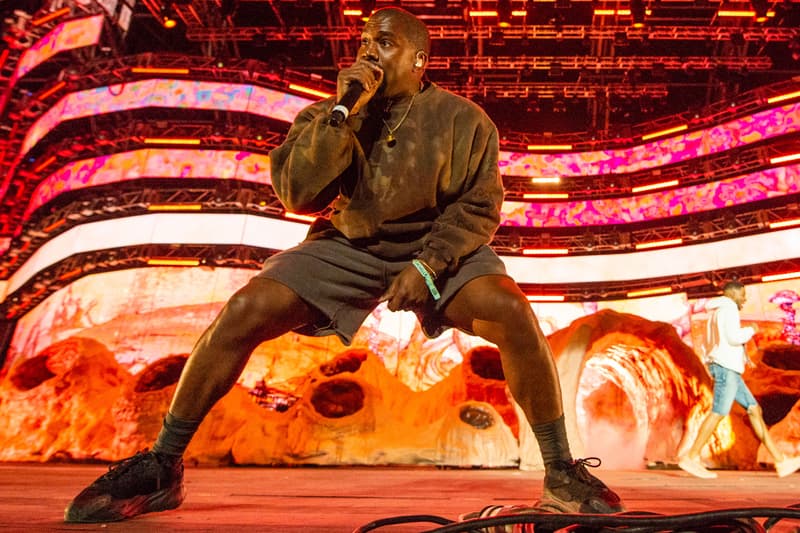 Forbes has revealed its annual list of the world's top-earning musicians and 2019's slate includes everyone from hip-hop to pop and rock. The 10 highest-paid musicians earned just over $1 billion USD overall, surpassing last year's peak of $886 million USD.
Taking the throne this year is pop star Taylor Swift who earned $185 million USD thanks to a new record deal, endorsements and the tail end of her most recent tour. She jumps from last year's No. 6 spot and is on top of the list for the second time in five years. Sitting just below Swift is Kanye West at No. 2, earning $150 million USD due to a surge in sales of his adidas YEEZY sneakers. Ed Sheeran and The Eagles fall at No. 3 and 4 respectively, earning $110 million USD and $100 million USD due to an immense amount of gigs. At the halfway point of the top 10 is Elton John, collecting $84 million USD during his three-year farewell tour.
JAY-Z and Beyoncé end 2019 tied at No. 6, with the husband and wife earning $81 million USD each. Entering the top 10 is Canadian rap star Drake, leaping from last year's No. 22 spot to this year's No. 8 with $75 million USD. 2017's list-topper Diddy appears at No. 9 with $70 million USD, followed by Metallica at $68.5 million USD.
Other notable mentions in the top 40 include Rihanna at No. 11 with $62 million USD, Travis Scott at No. 12 with $58 million USD, DJ Khaled and The Weeknd at No. 29 with $40 million USD, Kendrick Lamar at No. 34 with $38.5 million USD and Migos at No. 40 with $36 million USD.
Take a look at the full list on Forbes.
For more music news, Juice Wrld has tragically passed away.