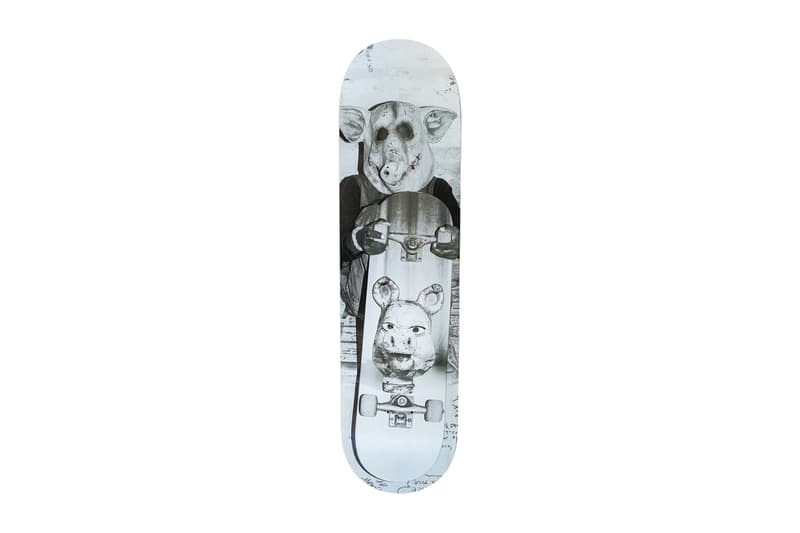 1 of 9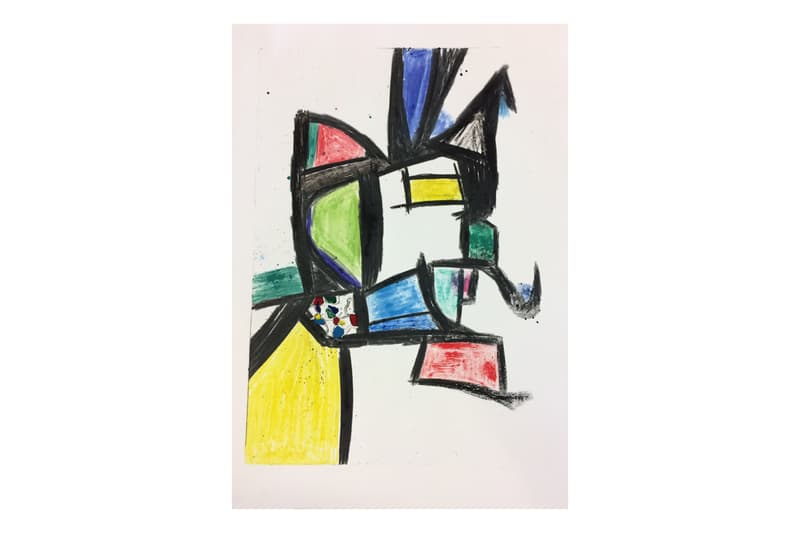 2 of 9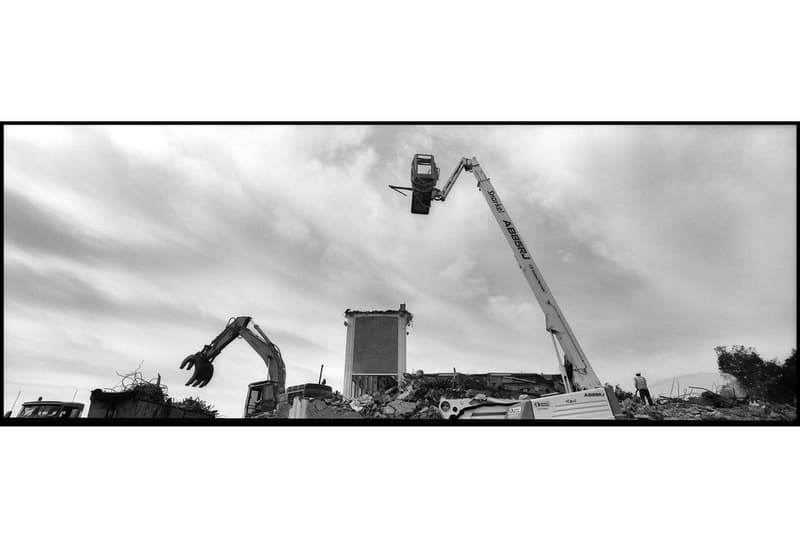 3 of 9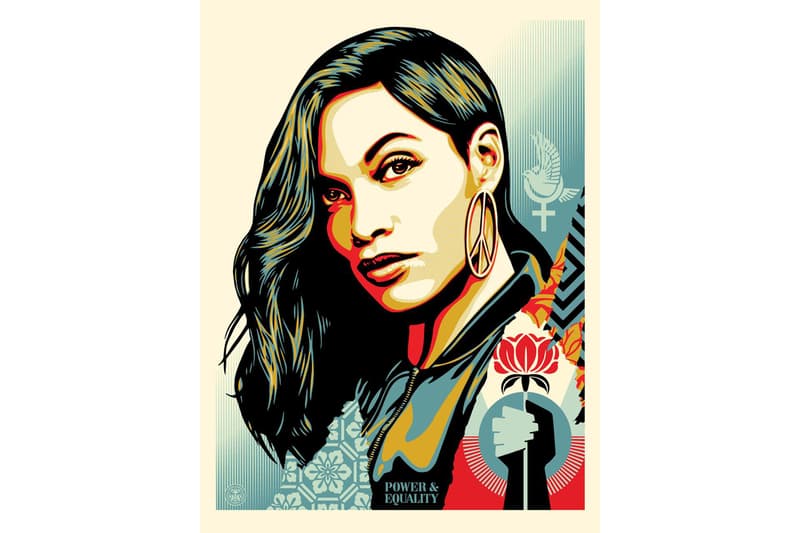 4 of 9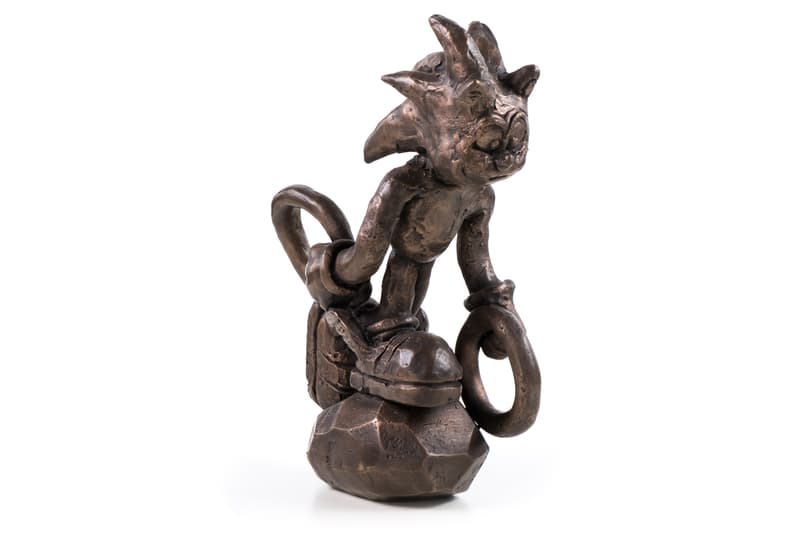 5 of 9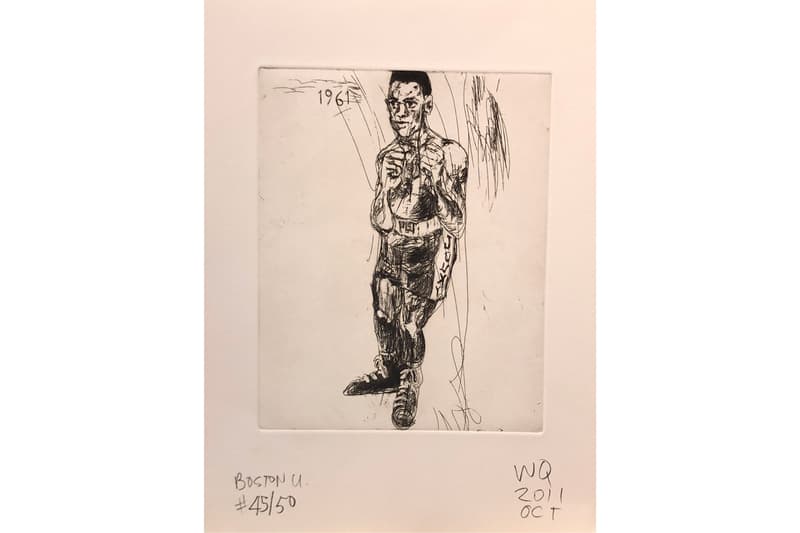 6 of 9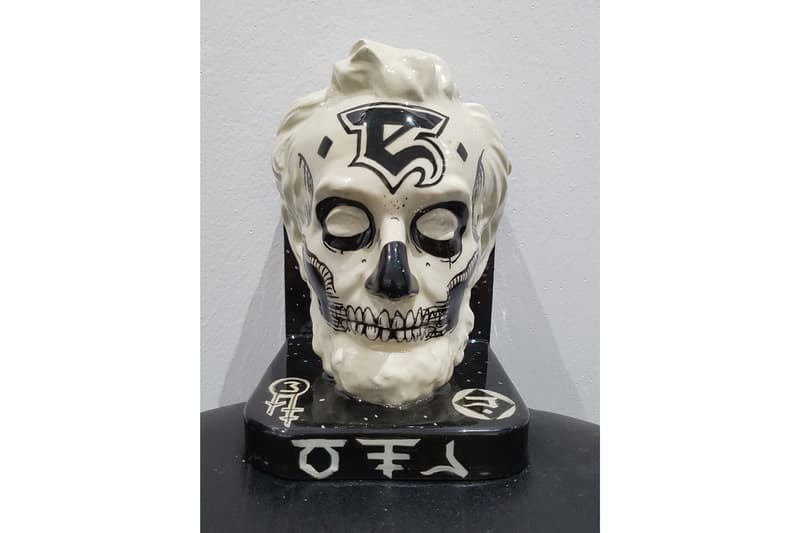 7 of 9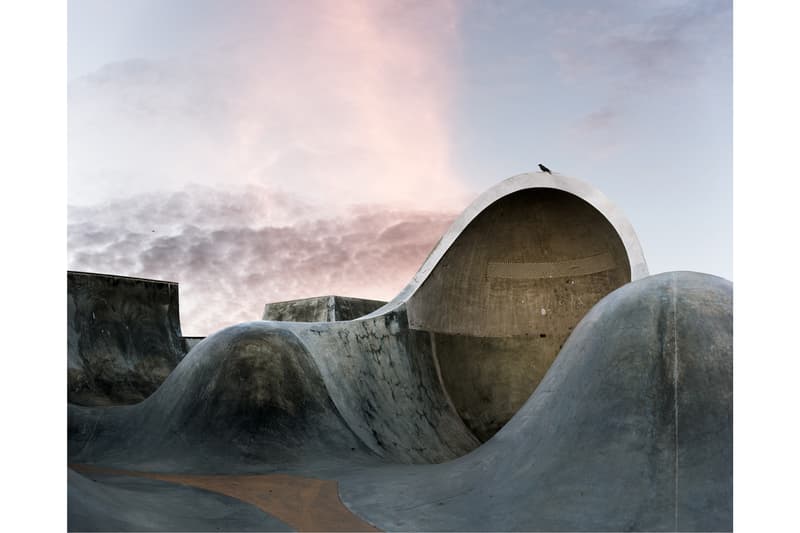 8 of 9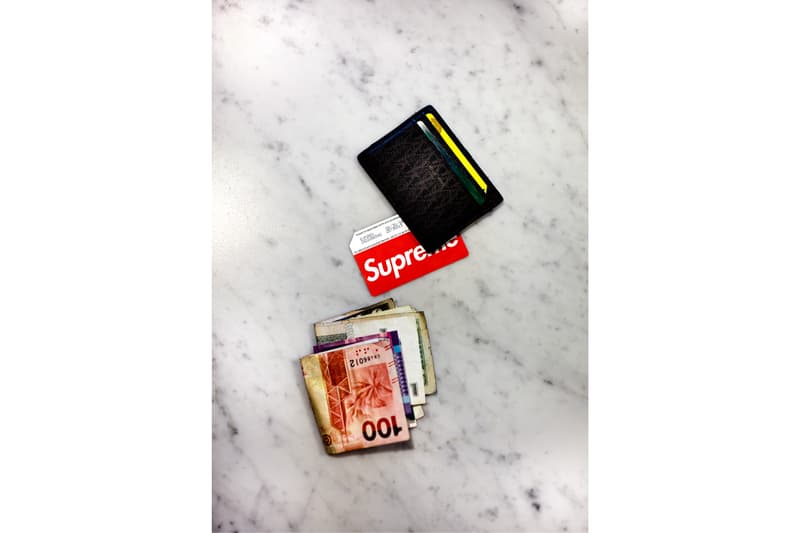 9 of 9
Skate Free & Paddle8 Launch Benefit Auction at Art Basel Miami Beach 2019
To help provide arts education and skate parks for the youth.
---
Non-profit organization Skate Free has partnered up with Paddle8 to launch a mobile benefit auction at Art Basel Miami Beach 2019. Curated by the interdisciplinary artist and skateboarder Jared Aufrichtig, the sale features original works by a number of leading contemporary artists including FriendsWithYou, Shepard Fairey, Ray Barbee, among others.
The auction is currently hitting the streets of Miami, taking the unconventional venue of a van that is parked outside various venues in the Florida capital. It's co-organized by writer and curator Byron Hawes and Nick Katz. "I wanted to make a strong representation of art that is inspired by and honestly embodies skateboarding," said Aufrichtig.
View select works above and then visit Paddle8's website to peruse all of the lots in the sale. Proceeds will go to Skate Free with the auction set to close on December 19.
Elsewhere in art, a performance artist recently ate the $120,000 USD banana being sold at Art Basel Miami beach.