Rick Moranis Will Return in 'Honey, I Shrunk The Kids' Reboot With Original Director
The hit '90s comic science fiction film returns.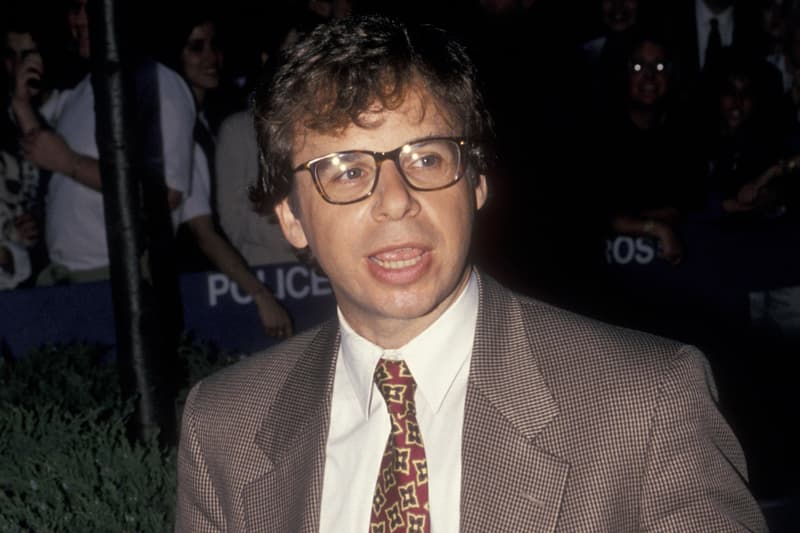 UPDATE (Feb 12, 2020): Deadline has confirmed that original Honey, I Shrunk The Kids star Rick Moranis will return to the upcoming Disney reboot alongside its original director Joe Johnston. Actor Josh Gad will also be starring in the upcoming film as the son of Moranis' character Wayne Szalinski, who is aspiring to be a scientist like his father, but accidentally shrinks children like his dad before him.
Stay tuned for more details on production and the film's eventual theatrical date.
Rick Moranis Closes Deal To Return To 'Honey, I Shrunk The Kids' Franchise With 'Shrunk' At Disney https://t.co/awPqGyUAEu pic.twitter.com/nOFa7G7CFJ

— Deadline Hollywood (@DEADLINE) February 12, 2020
---
ORIGINAL STORY (Dec 6, 2019): A victory lap for the hit '80s comic science fiction film Honey, I Shrunk The Kids is on the rise with a reboot, and its original director Joe Johnston will be joining in. Like the first movie, the coming reboot will be produced by Disney, but it's up against a bar that was previously set quite high. Its 1989 release was a sleeper hit, with a surprising box office turn of $222 million USD worldwide, becoming the highest-grossing live-action Disney film for five years since its debut.
Honey, I Shrunk The Kids follows Wayne Szalinski, a scientist and father who accidentally shrinks his teenage kids to a miniature size. While the kids venture outside and around the house, dodging massive insects or avoiding being accidentally eaten, Szalinski scrambles to find a way to bring the kids back to normal. This reboot will see Szalinski's son all grown up. Following in the footsteps of his father, he also becomes a scientist and inventor, who, unfortunately, shrinks his own children, starting a whole new web of trouble. While production for the film is still in its early stages, it appears that there are already talks of bringing in Josh Gad to star in the film.
Stay tuned for more news as the production for the film develops.
Elsewhere, You's Season 2 trailer has been unveiled, with Joe starting a new life in Los Angeles.