HAVEN's New York Pop-Up Showcases Premium Craftsmanship
Co-founders Arthur and Daniel Chmielewski speak on attention to detail, design ethos and collaborative efforts.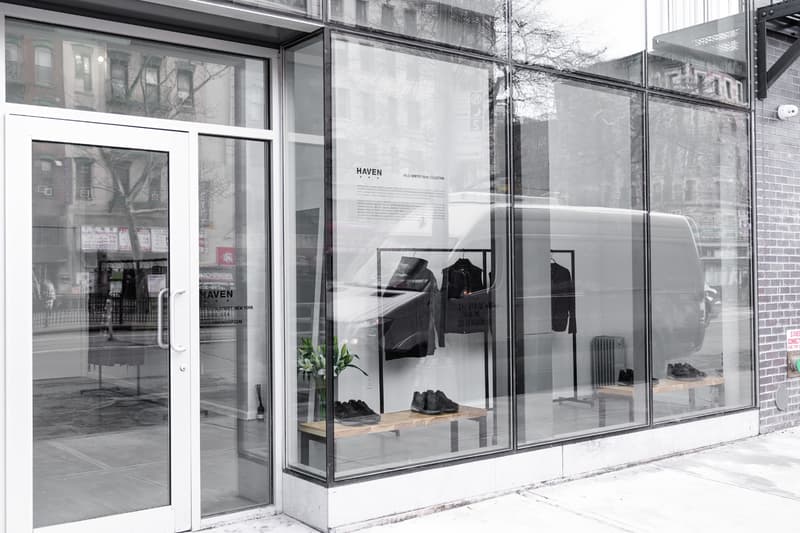 1 of 22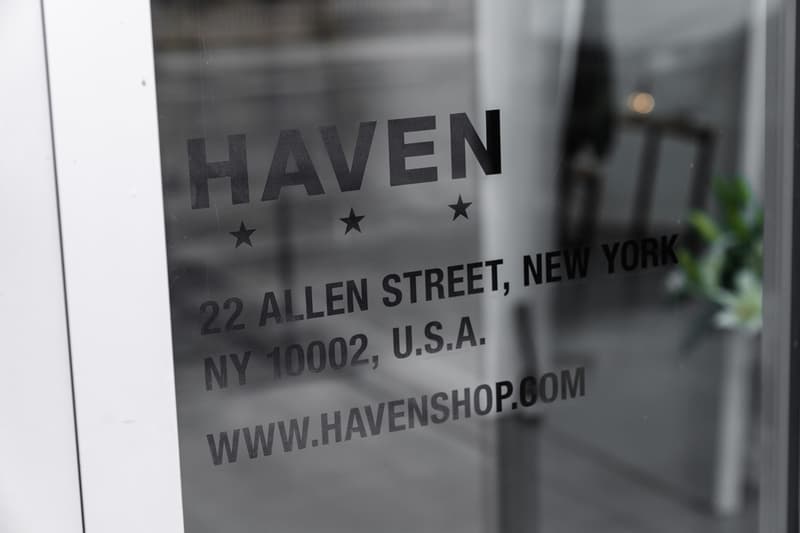 2 of 22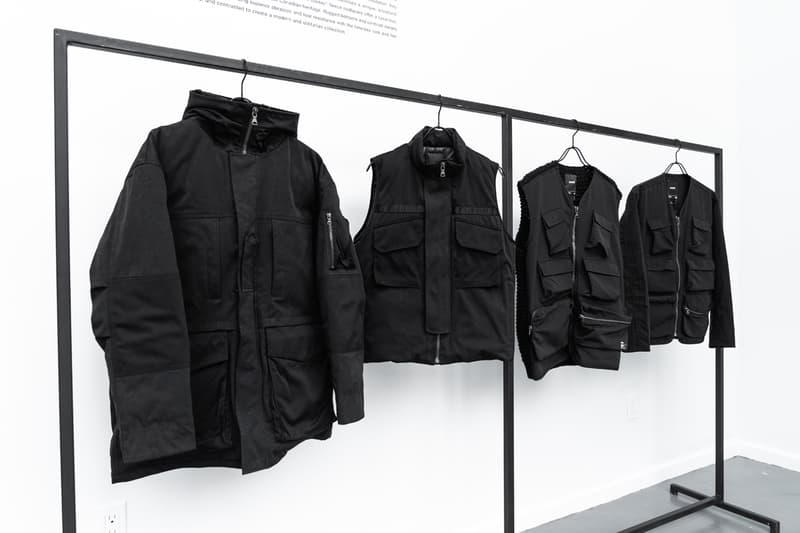 3 of 22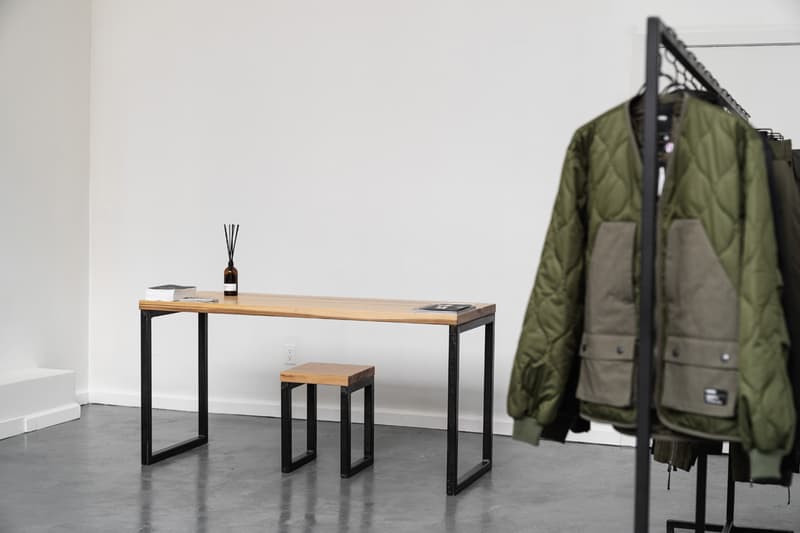 4 of 22
5 of 22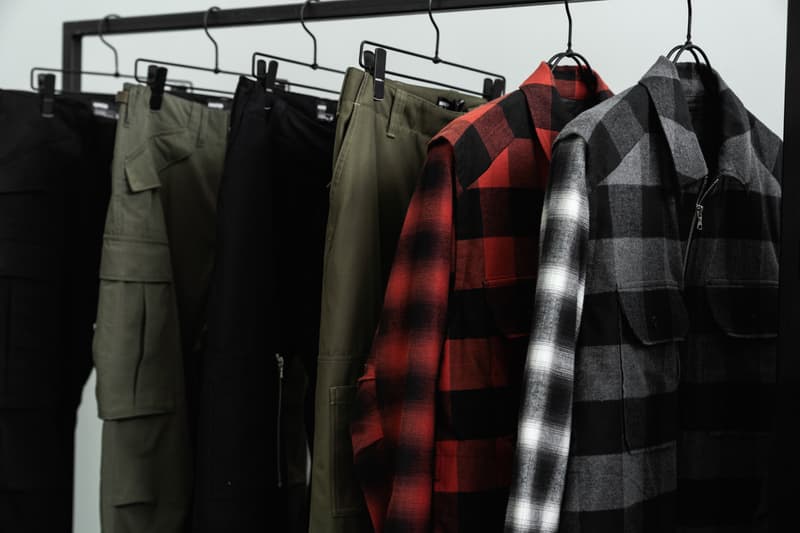 6 of 22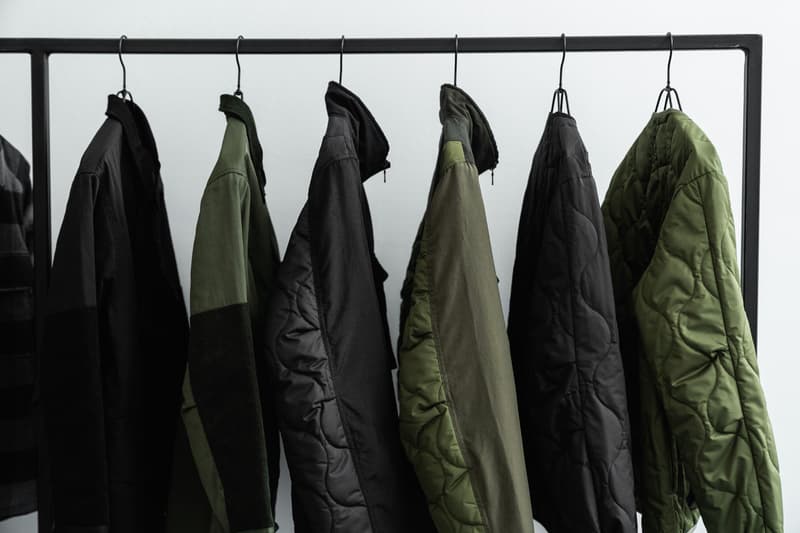 7 of 22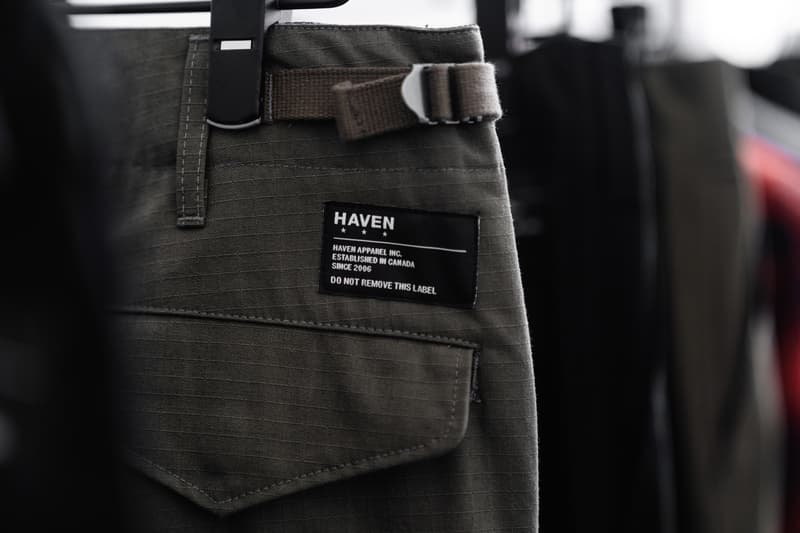 8 of 22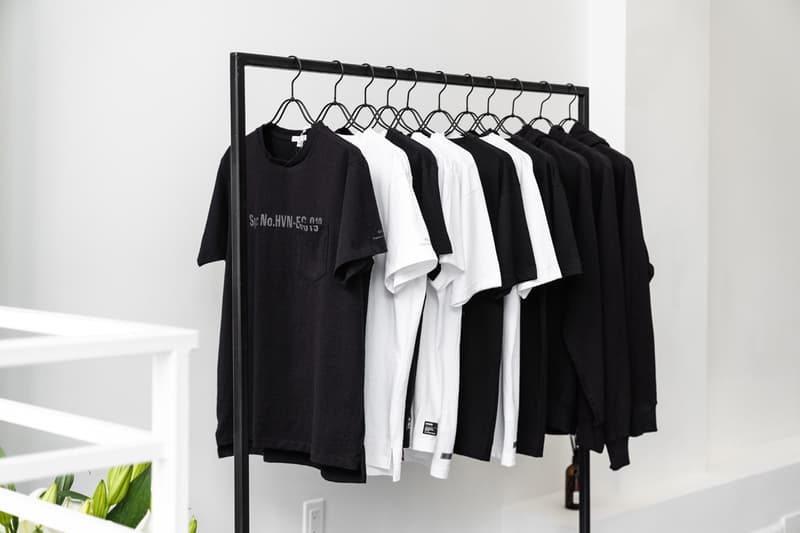 9 of 22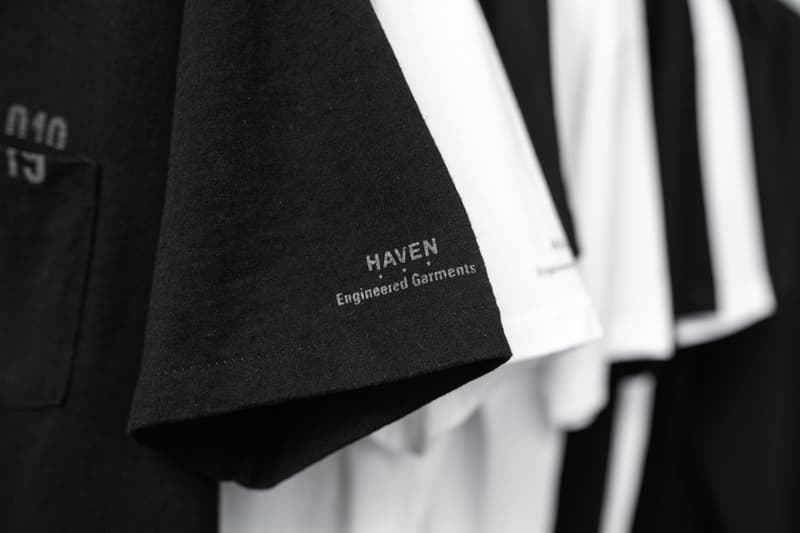 10 of 22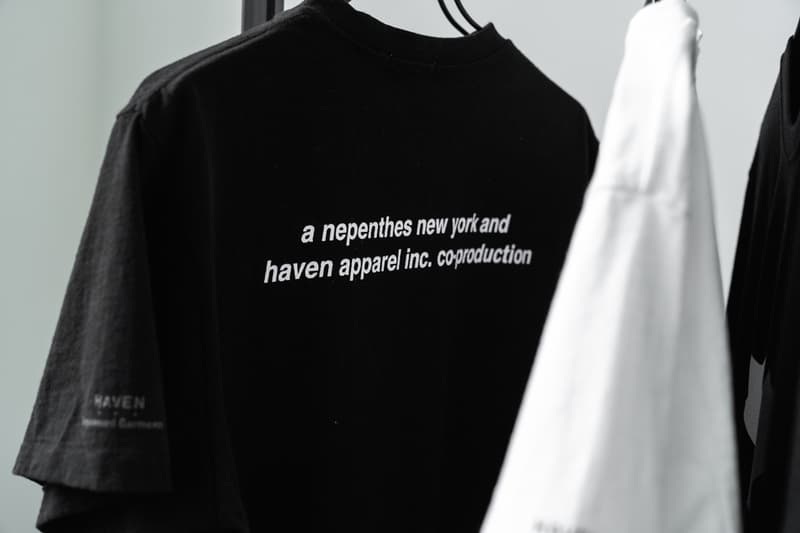 11 of 22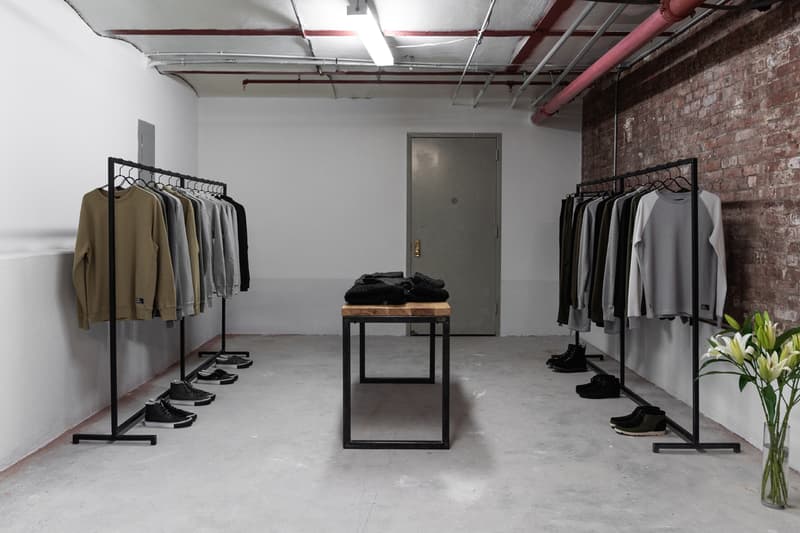 12 of 22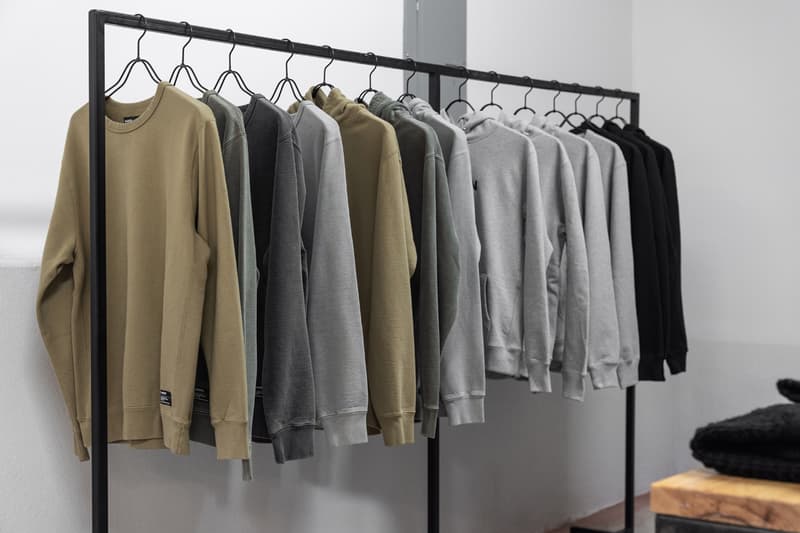 13 of 22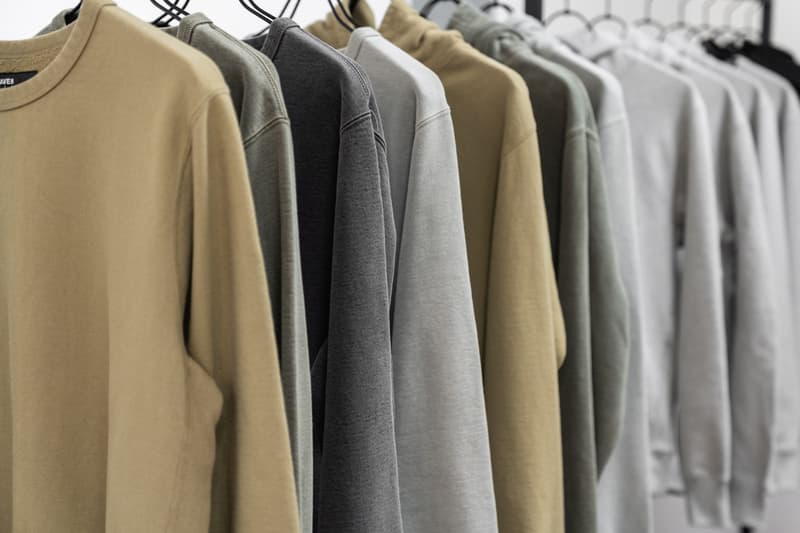 14 of 22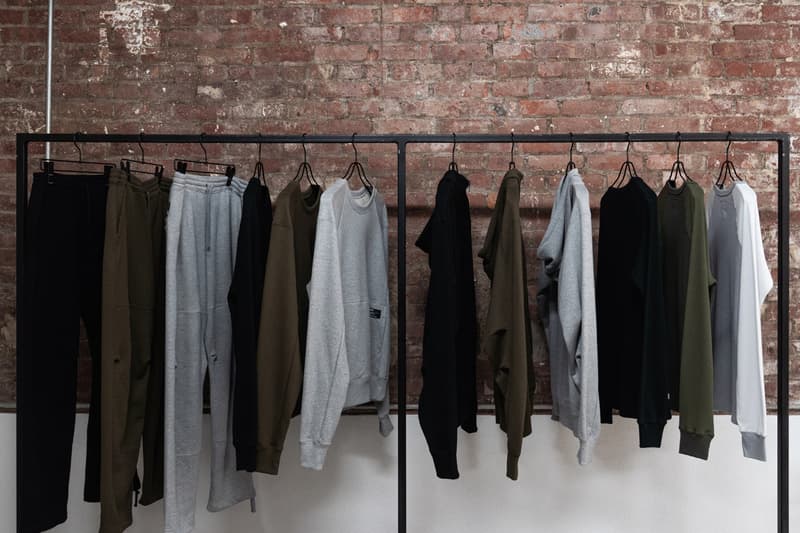 15 of 22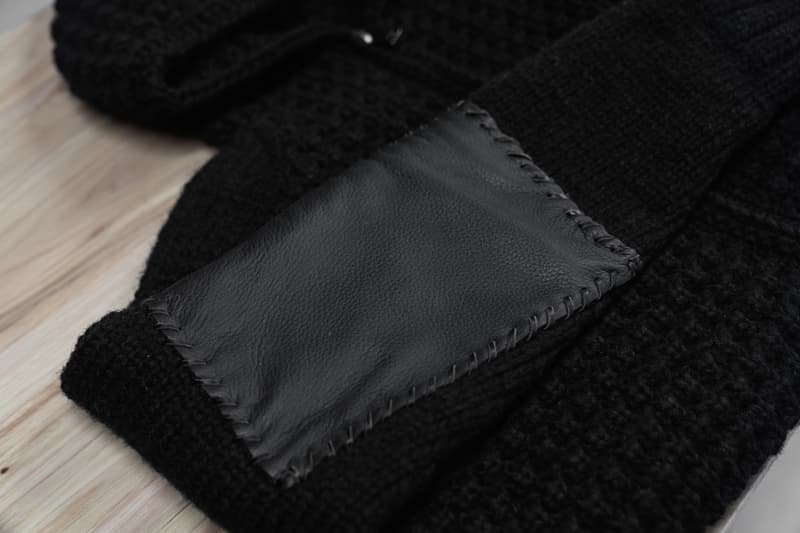 16 of 22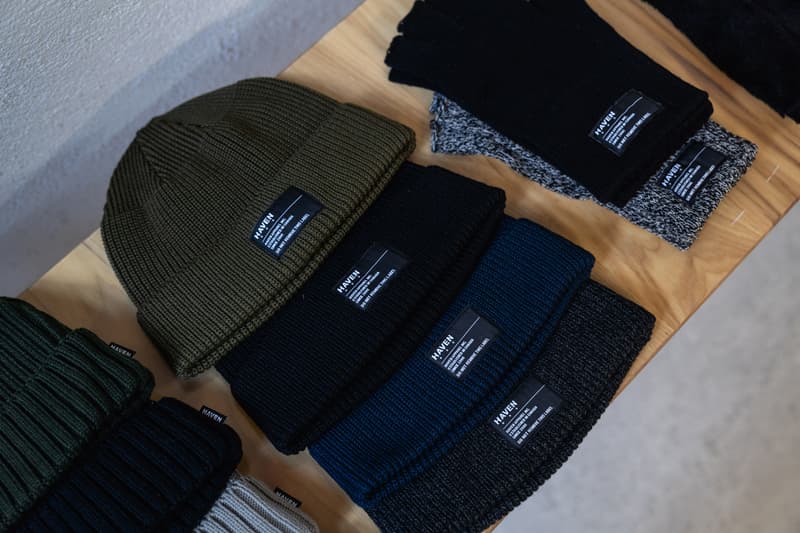 17 of 22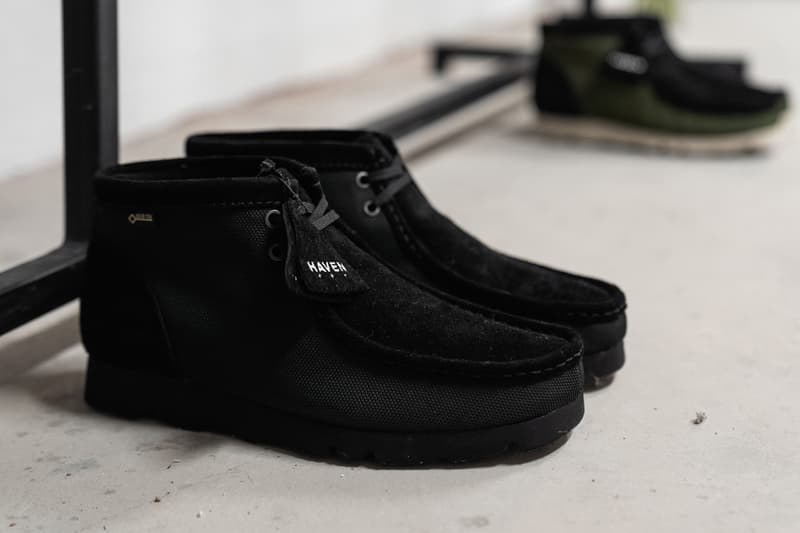 18 of 22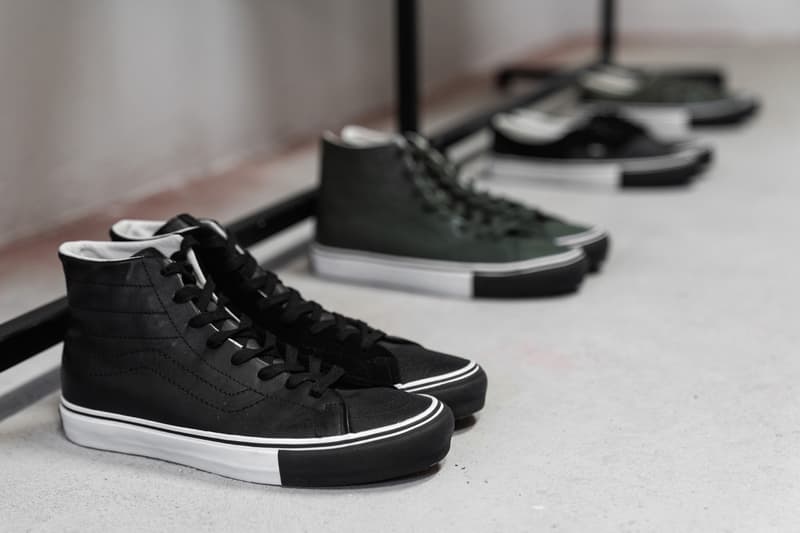 19 of 22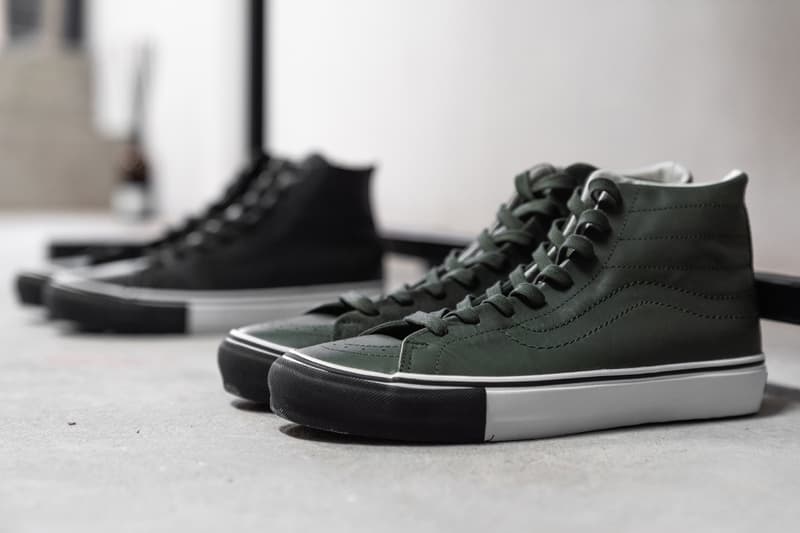 20 of 22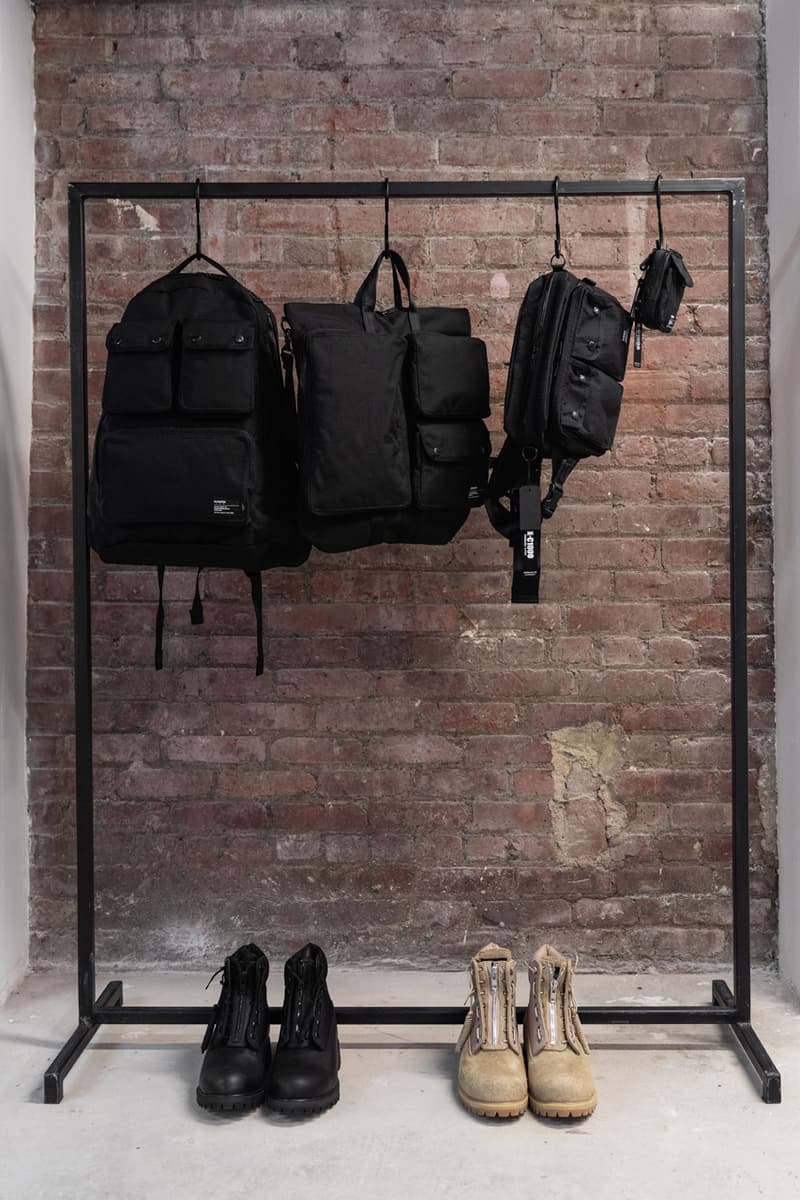 21 of 22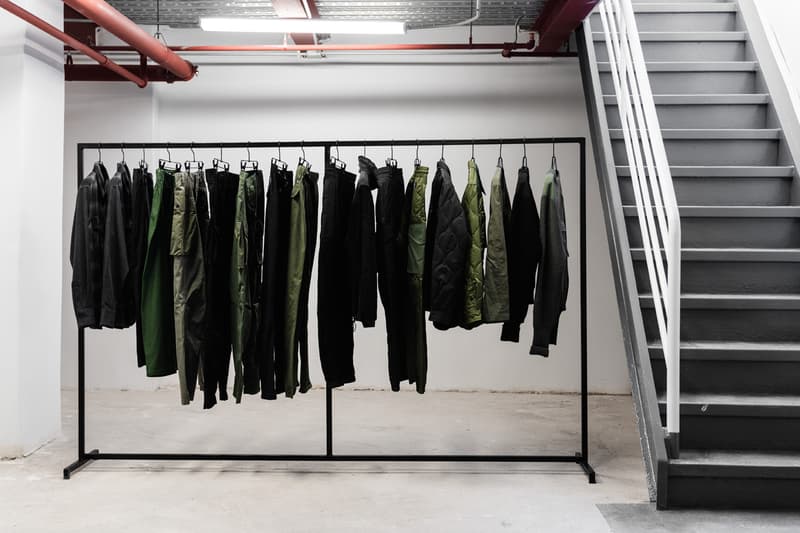 22 of 22
HAVEN has been around for nearly 15 years — it was founded in 2006 — but most recently the company has truly come into its own, expanded its worldview with a high-end in-house line and an expansive array of collaborative items, along with its renowned assortment of curated brands. For the first time, the Canadian boutique is granting American customers real-life access to its clothing line by way of a slick New York pop-up shop, following its Tokyo experience.
Packed top to bottom with in-house HAVEN collection, special collaborations and several exclusive items, all informed by the brand's muted color palette. Militaristic layering pieces and function-driven outerwear is accented by a variety of all-weather footwear and versatile twists on wardrobe staples; key pieces range from a hand-knit hooded sweater — complete with deer leather elbow patches — to cargo-pocketed, Cordura-trimmed vests. Elsewhere, quilted jackets, zipper flannel overshirts and overdyed sweatshirts are bolstered by study accessories like bespoke PORTER bags, woven beanies and gloves.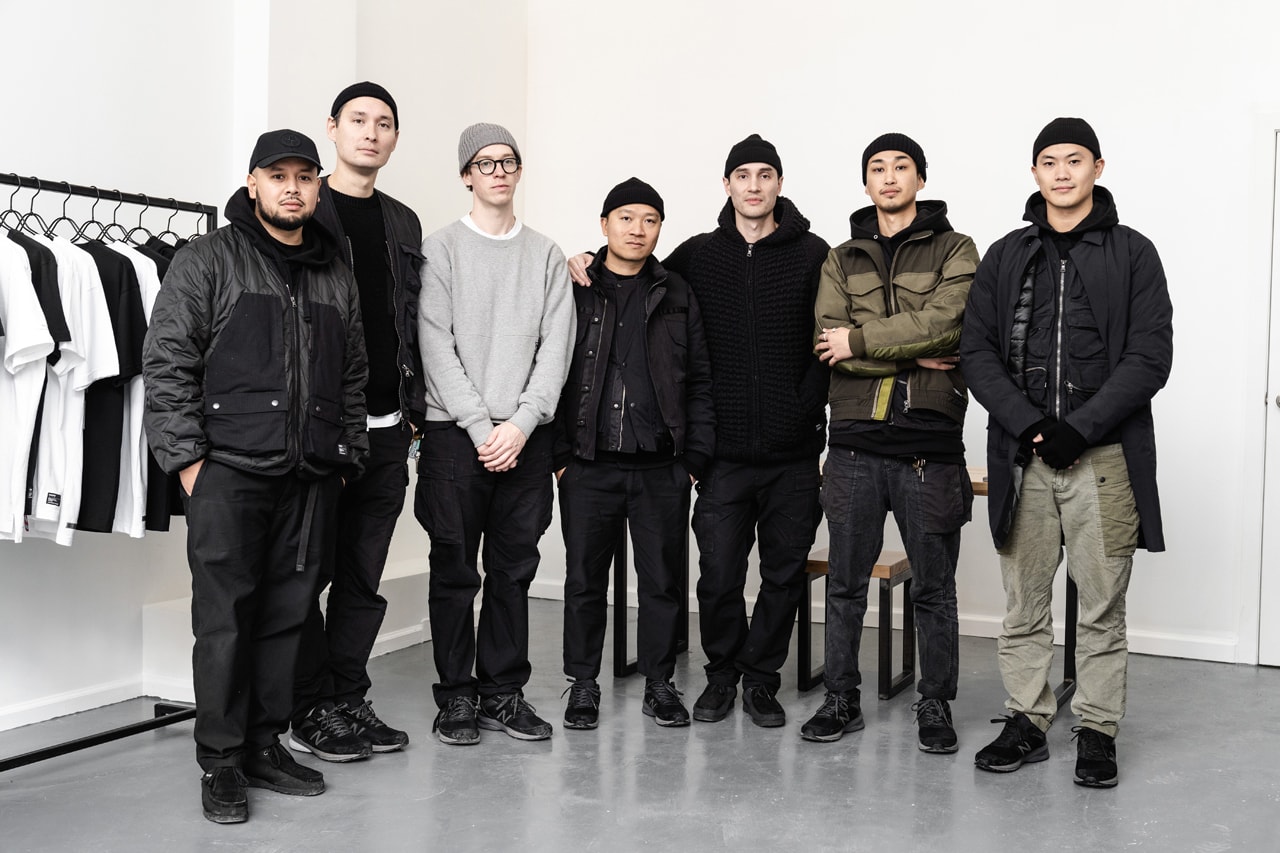 Why bring the successful Vancouver and Toronto-based retailer to New York? As co-founder Arthur Chmielewski explained to HYPEBEAST, "New York has always been a strong market for us, we have a ton of customers out here. [To celebrate], we just did some graphic T-shirts with Engineered Garments. It's kind of leading up to some bigger projects in the future and they're quite the New York institution so we thought the [partnership] was fitting."
The subtlety of the monochrome collaboration complements the design ethos of HAVEN's in-house line, which Daniel Chmielewski, Arthur's brother and fellow co-founder, describes using "the term 'hidden tech,' not overtly obvious. That kinda resonates throughout our whole line."
Arthur continued, "We're not trying to be loud about the details, like, it's all under the hood, so to speak. We want to add performance- and craft-oriented elements to a very classic design. … We want to improve the kinds of products that people wear every day on the streets, take it to the next level. There's this idea of a technical look that we usually stray from; our style is more about blending in. With our products, if you know craft, if you know quality, you'll get it. There has to be a reason behind designing product."
1 of 5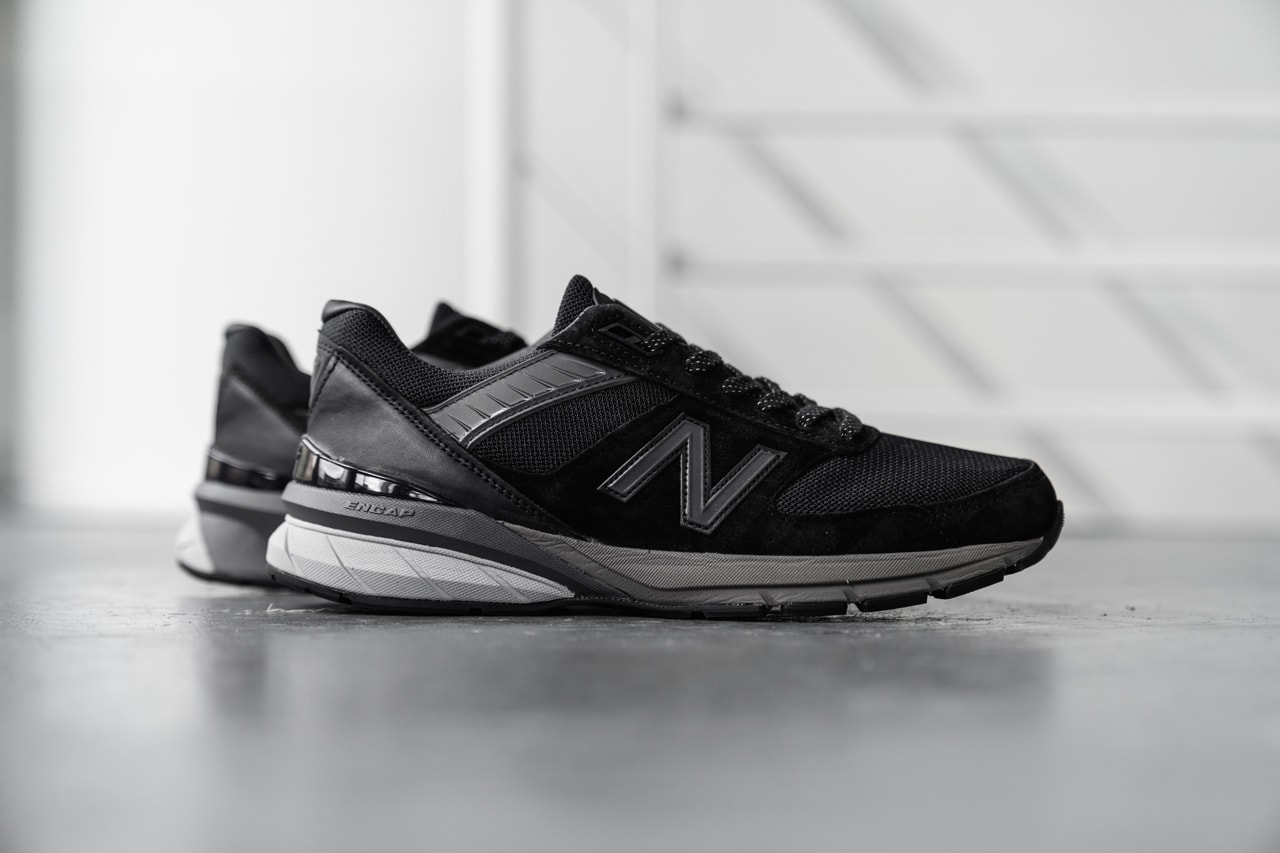 2 of 5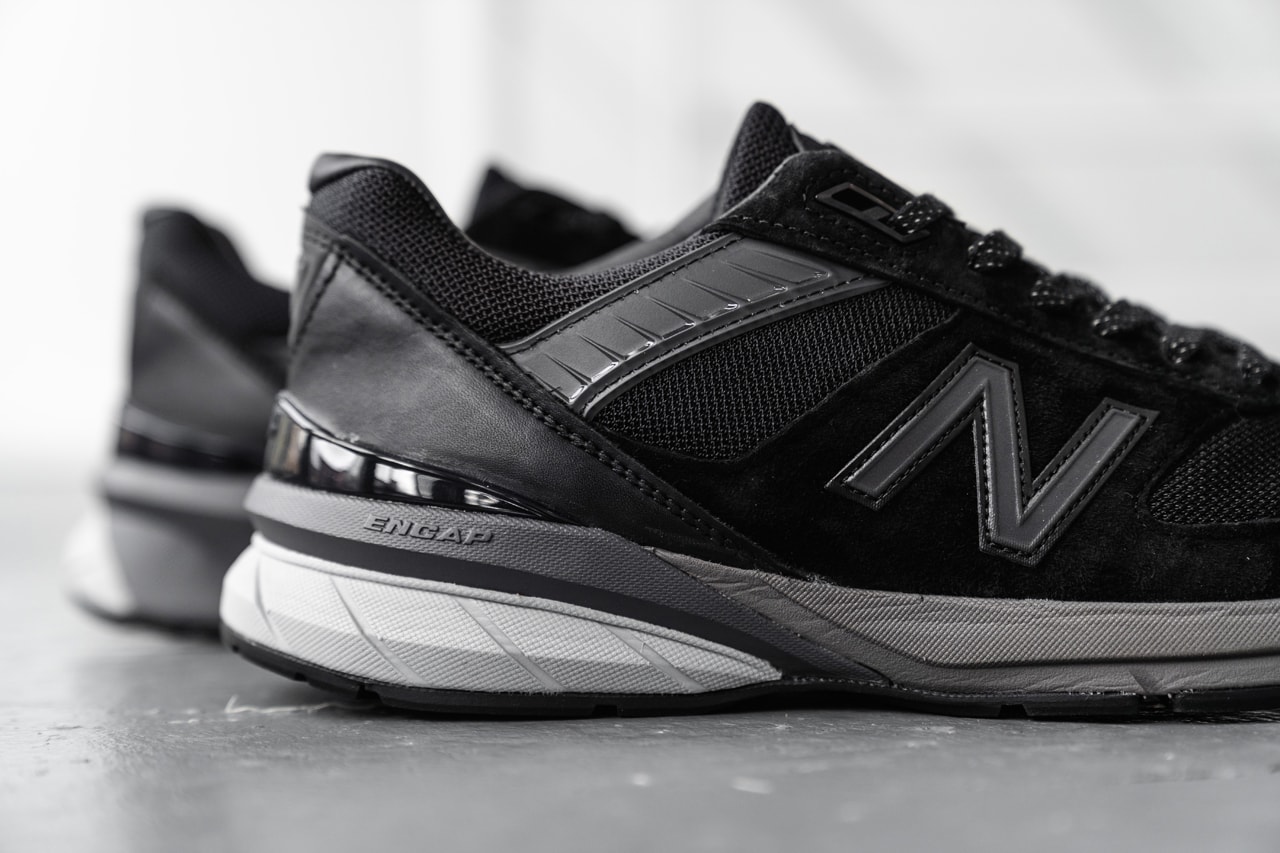 3 of 5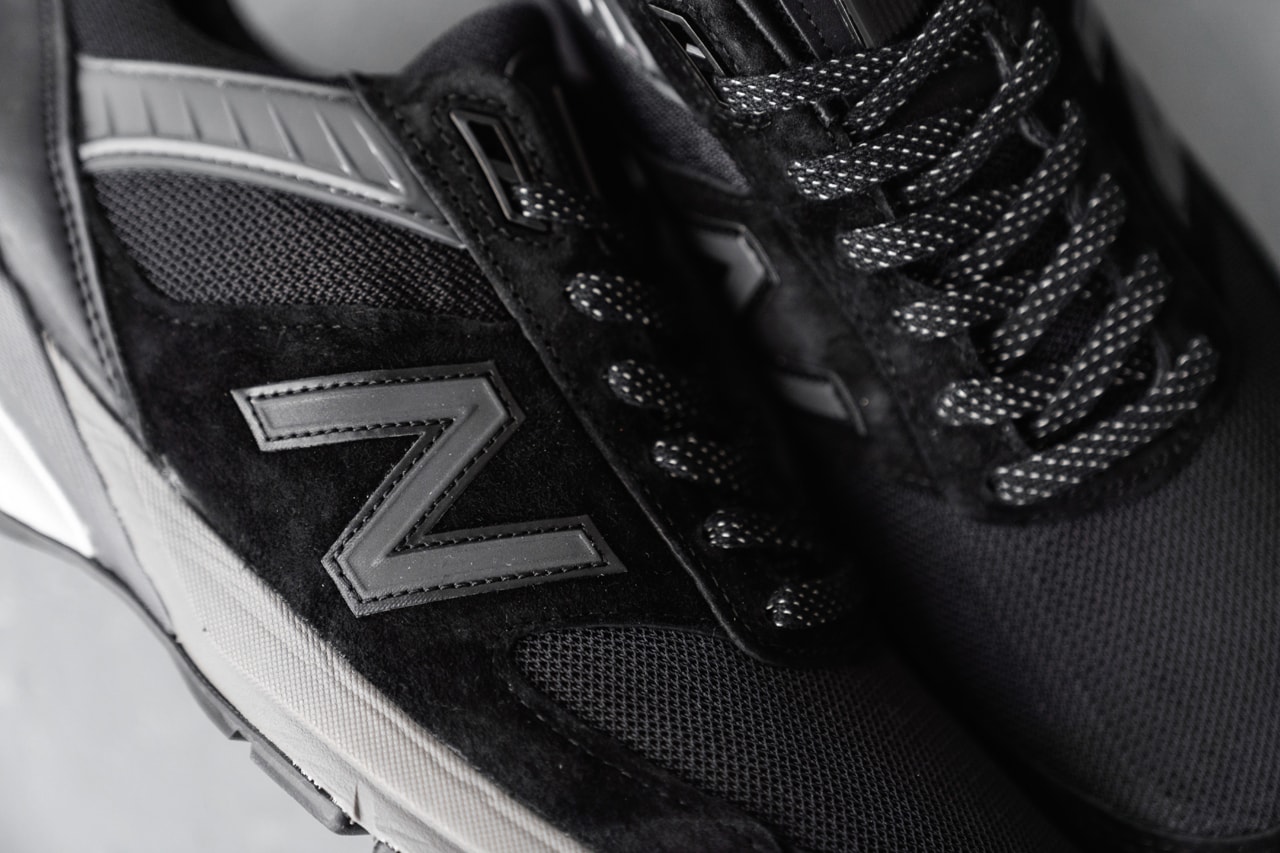 4 of 5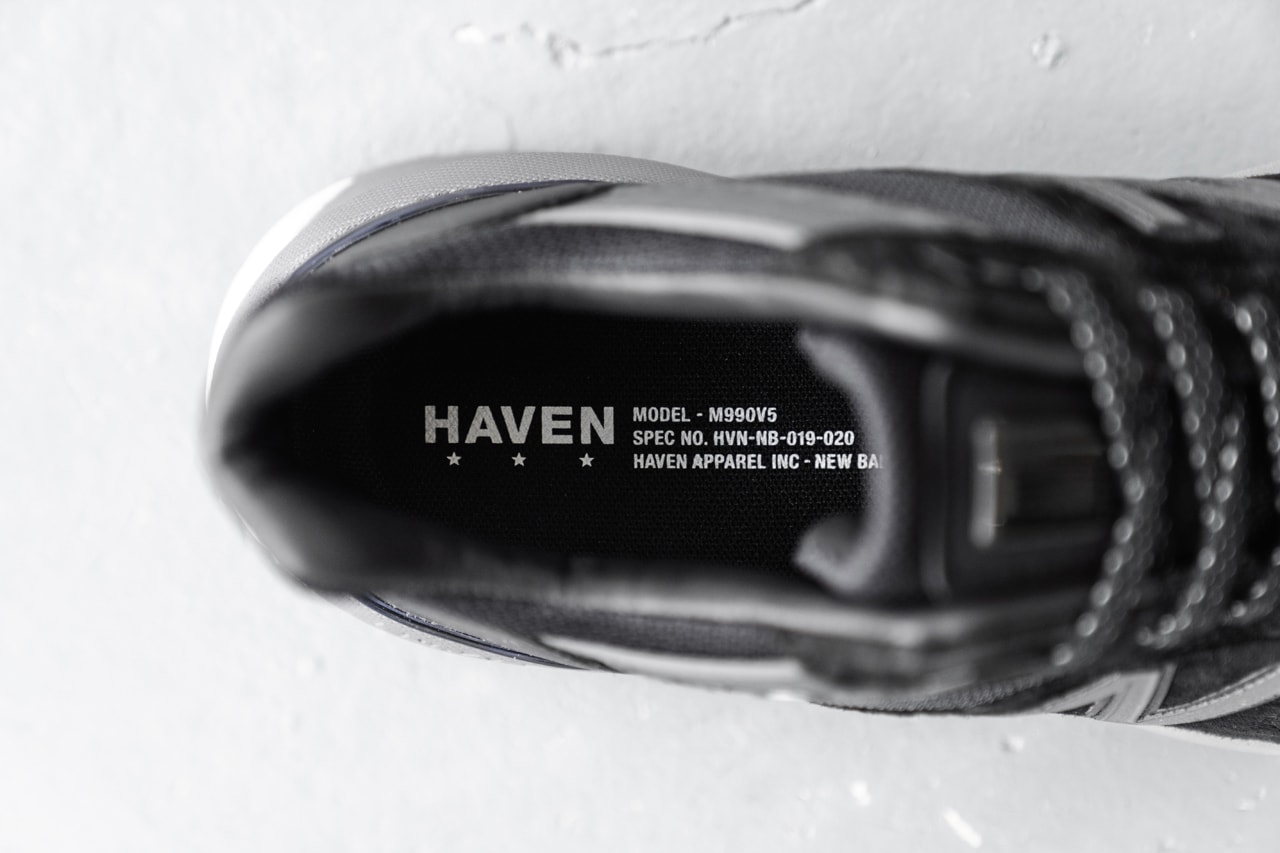 5 of 5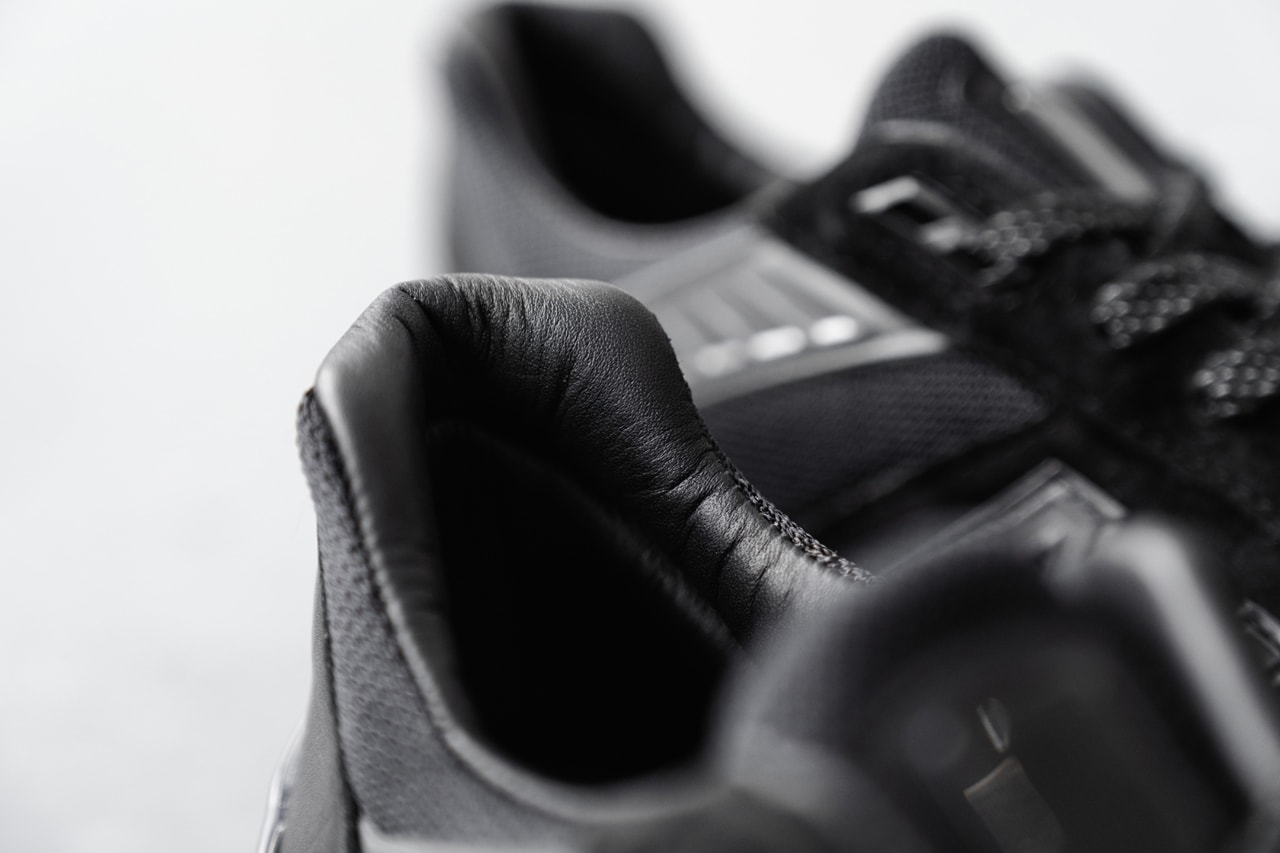 Consider the brand's debut New Balance collaboration as an example of that mantra, launching at the New York pop-up today. The understated sneaker sports a Horween leather lining, subtle 3M accents underneath the Cordura mesh upper and a tweaked toebox that slims the profile. None of the details are aggressive or overt; instead, they're subtly blended into an extremely wearable package.
In the fashion industry, "there's a lot of fast movement, trends, products that don't need to exist," explains Arthur. "We want to be the reverse of that: timeless, evergreen. Can we make the essentials that everyone needs? Can we perfect it? There's no need to put more bells and whistles on things this day."
Daniel echoes the sentiment. "It's not meant to be reinvented each season."