Cam'ron Stokes Hopes of 'Purple Haze 2' With New Single "Big Deal"
Reflecting on the earlier days of his come up.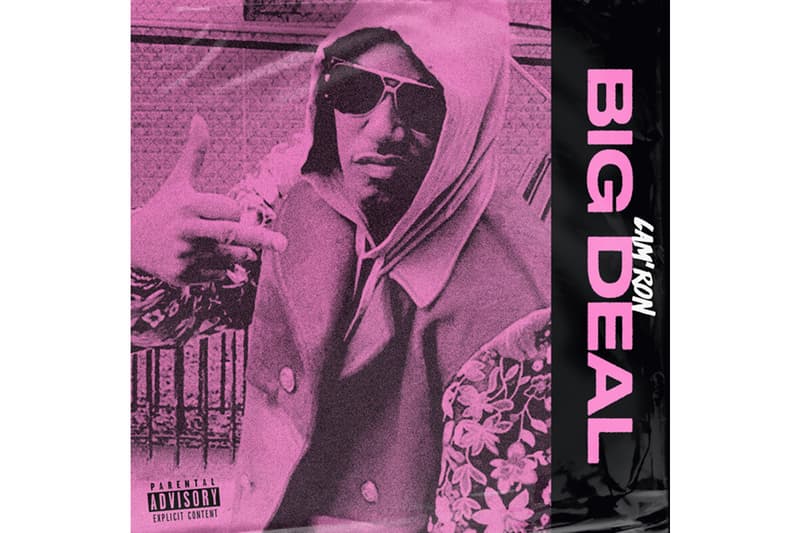 Following the single "Believe In Flee" that released back in October, Cam'ron is back with a new cut off his upcoming LP Purple Haze 2. The project, which has been promised for the past five years, has met endless delays since. However, it seems the Dipset co-founder is finally ready to release the highly-anticipated project — just days ago he shared "This Is My City" feat. Max B and equally just shared the music video for "Believe In Flee."
Backed by grand, soulful vocal harmonies, heavy synths, and dynamic percussion fills, "Big Deal" sees the rapper penning a set of verses that look back on his earlier days of coming up in the rap game. It's a fitting premise for a track on Purple Haze 2 as Cam'ron revealed in the past that the album could be his final project before he retires. Notable quotes like "Brain start to shift when Rakim made "Mahagony"/When I decided I had a problem with poverty" or "Prophecy, thinkin' homicide but still logically/Now, stars in the car, the ceilin' on astrology" are delivered through Cam'ron's distinctive flow until the song is taken over by just the sound of looped instrumentals, closing off the track with a smooth fade out.
Scroll below to listen to the new track "Big Deal," a cut off Purple Haze 2, which is expected to drop on December 20.
Elsewhere, Eminem and Nick Cannon have reignited their decade-long feud.