Epic Games Faces 'Fortnite' Lawsuit Over Pumpkin Man's Dance
Another legal battle over a 'Fortnite' emote for the video game publisher.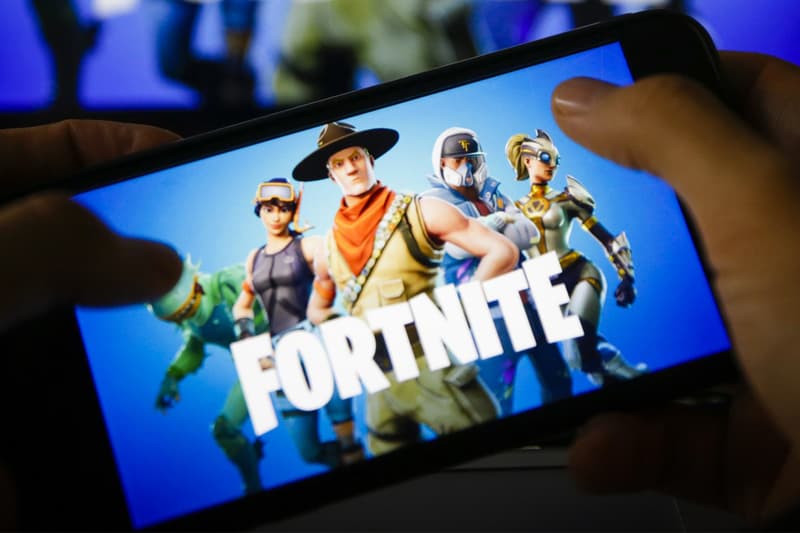 Epic Games is facing a new legal battle regarding Pumpkin Man's Fortnite dance move. Matthew Geiler — best known as the Dancing Pumpkin Man from a 2006 viral video — is suing the video game publisher over the use of his likeness. The lawsuit alleges that Epic Games used his dance move and signature jack-o'-lantern look for the Hallowen-themed emote "Pump It Up" without the necessary permissions, and that the combined dance and pumpkin head embodies a recognizable character.
In order to avoid another lawsuit, Epic Games is asking courts to declare that it didn't infringe Geiler's trademark or copyright. The 34-page "Complaint for Declaratory Judgement of Non-Infringement" states that the Fortnite Pumpkin Man doesn't take from the Dancing Pumpkin Man video, the emote doesn't use a similar jack-o'-lantern and that Geiler himself made a "clear admission" that he had licensed the likeness. On top of that, the Pumpkin Man doesn't sport a black unitard like Geiler's Dancing Pumpkin Man video.
Geiler is just one of the many people who have filed complaints against Fornite and its dance moves, with The Fresh Prince of Bel-Air's Alfonso Ribeiro dropping his own legal battle over the "Carlton Dance."
In case you missed it, Fornite will be premiering an exclusive Star Wars: The Rise of Skywalker scene in-game.