Marvin Gaye's Estate Formally Accuse Pharrell of Perjury Over "Blurred Lines" Comments
Following his recent conversation with Rick Rubin for 'GQ.'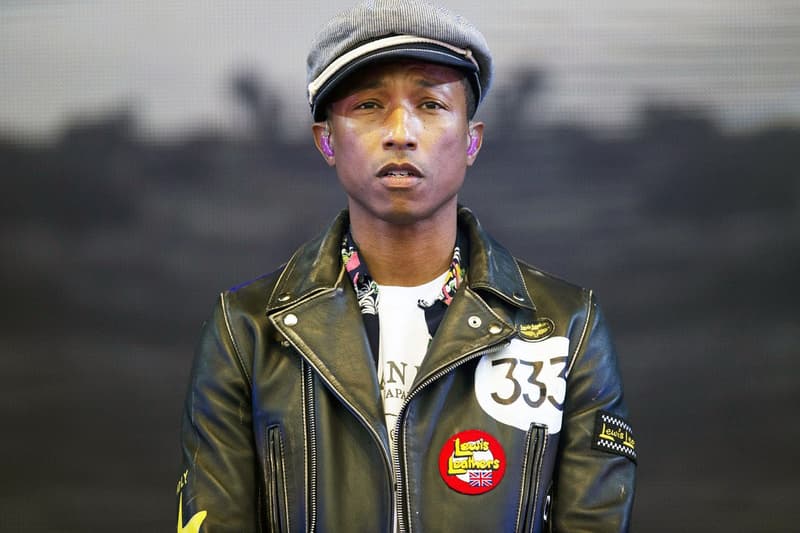 Marvin Gaye's family has formally accused Pharrell Williams of perjury following his conversation with Rick Rubin for GQ last month. Within the conversation, Pharrell shared with Rubin that "there was a shared 'feeling' between his track and Gaye's," further sharing that he "reverse engineers" tracks that he loves, and that he specifically "did that in 'Blurred Lines' and got myself in trouble."
Gaye's family is arguing that this statement contradicts the testimony he gave during the "Blurred Lines" case years previous. Williams told the court, under oath, that "I did not go in the studio with the intention of making anything feel like, or to sound like, Marvin Gaye." In a new report by Hollywood Reporter, a new motion from the family has requested U.S. District Court Judge John Kronstadt to revisit the case based on the new information, asking him to reevaluate his decision to prohibit the family from being compensated for nearly $3.5 million USD in legal fees.
In 2015 the N.E.R.D frontman, Robin Thicke, as well as a song publisher were forced to pay nearly $7 million USD in damages for infringing the copyright to Gaye's renowned hit "Got to Give It Up." They equally lost their appeal last year, mandating that they would have to pay 50% royalties on the track, forever.
You can read the full legal filing here.
For more music news, Kaytranada's new album will feature Pharrell and more.