Woolrich Redefines Iconic Cold Weather Staples With Technical Styles for FW19
Starting in NYC, the label establishes a new global presence.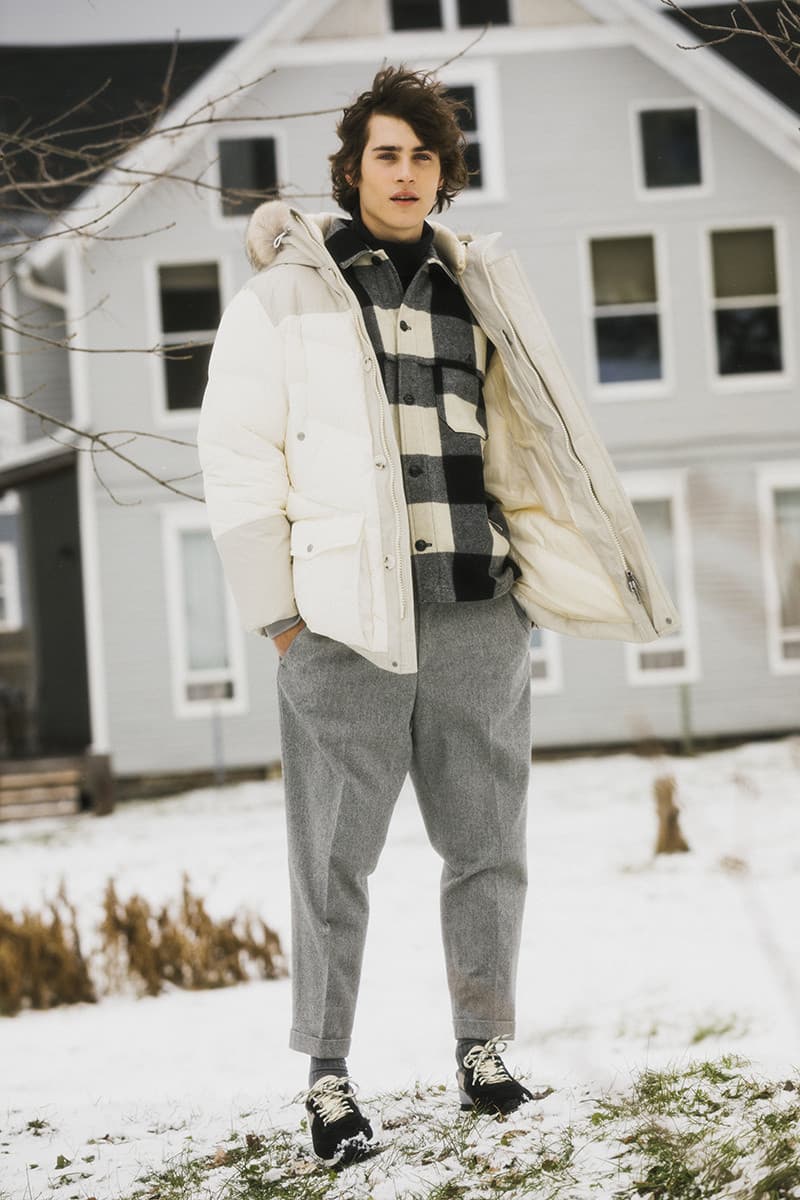 1 of 9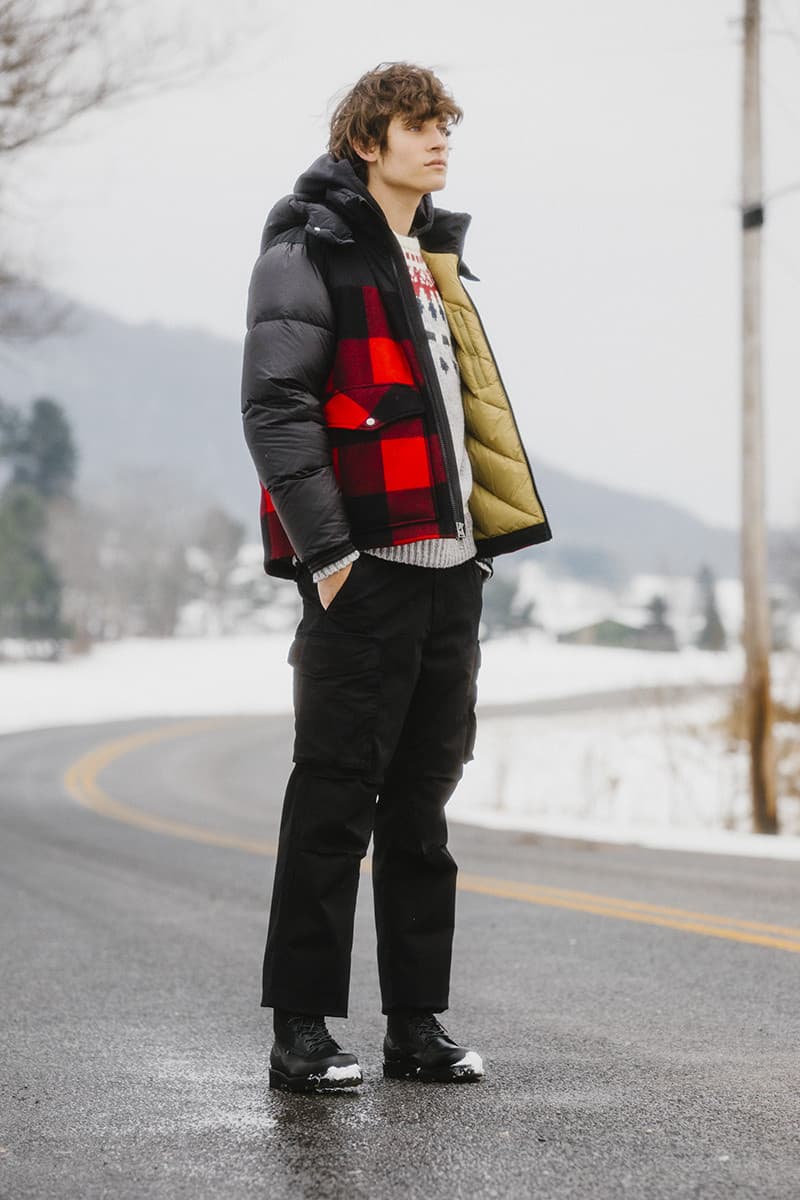 2 of 9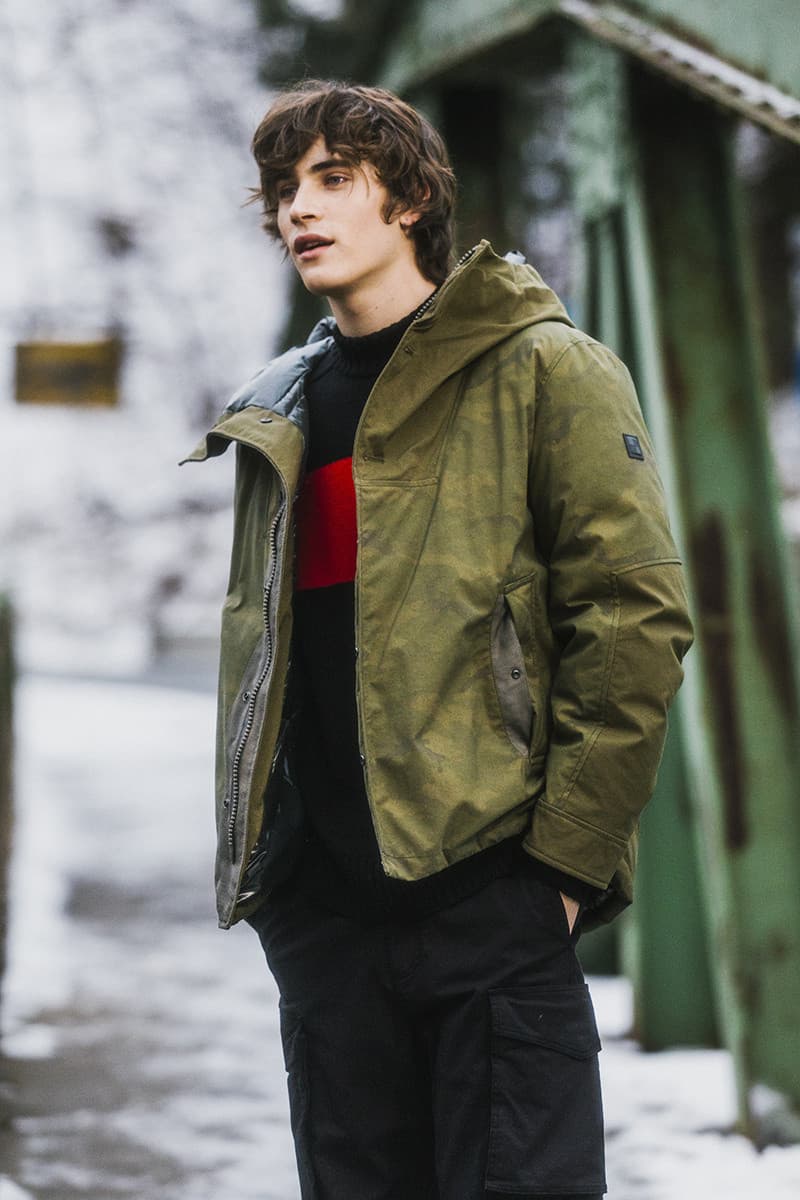 3 of 9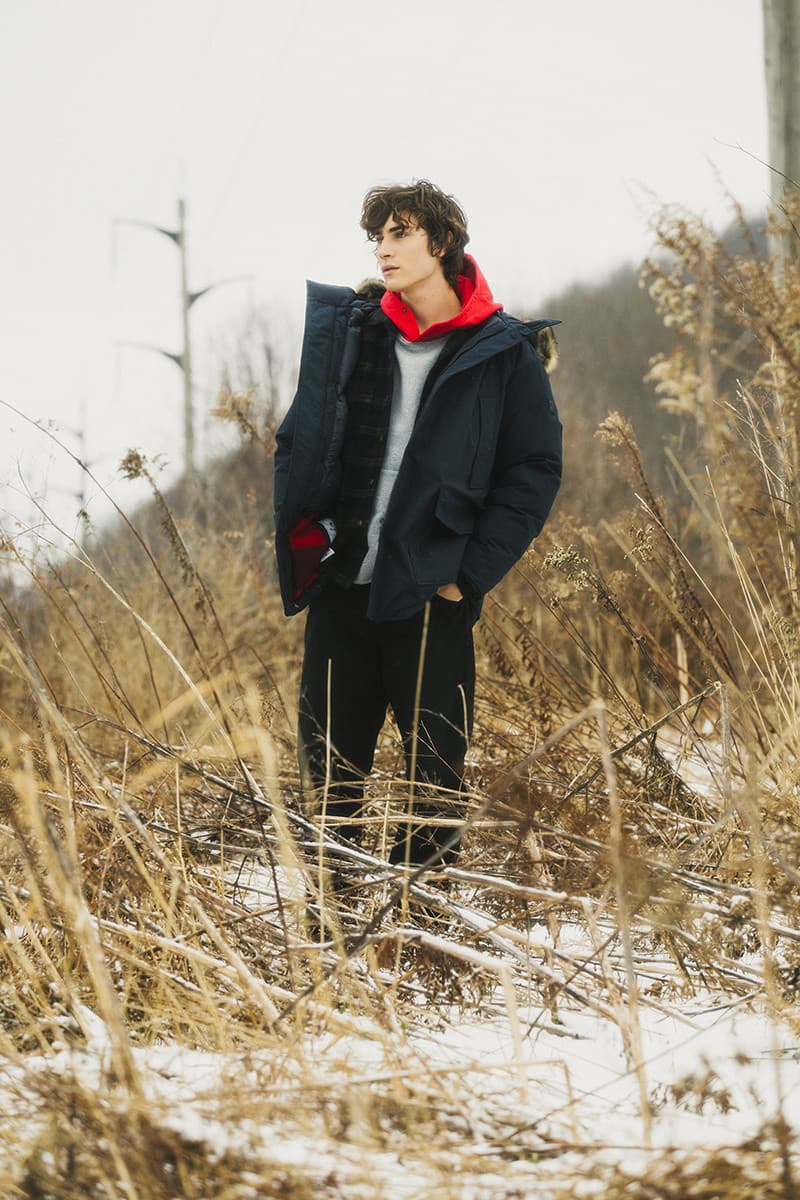 4 of 9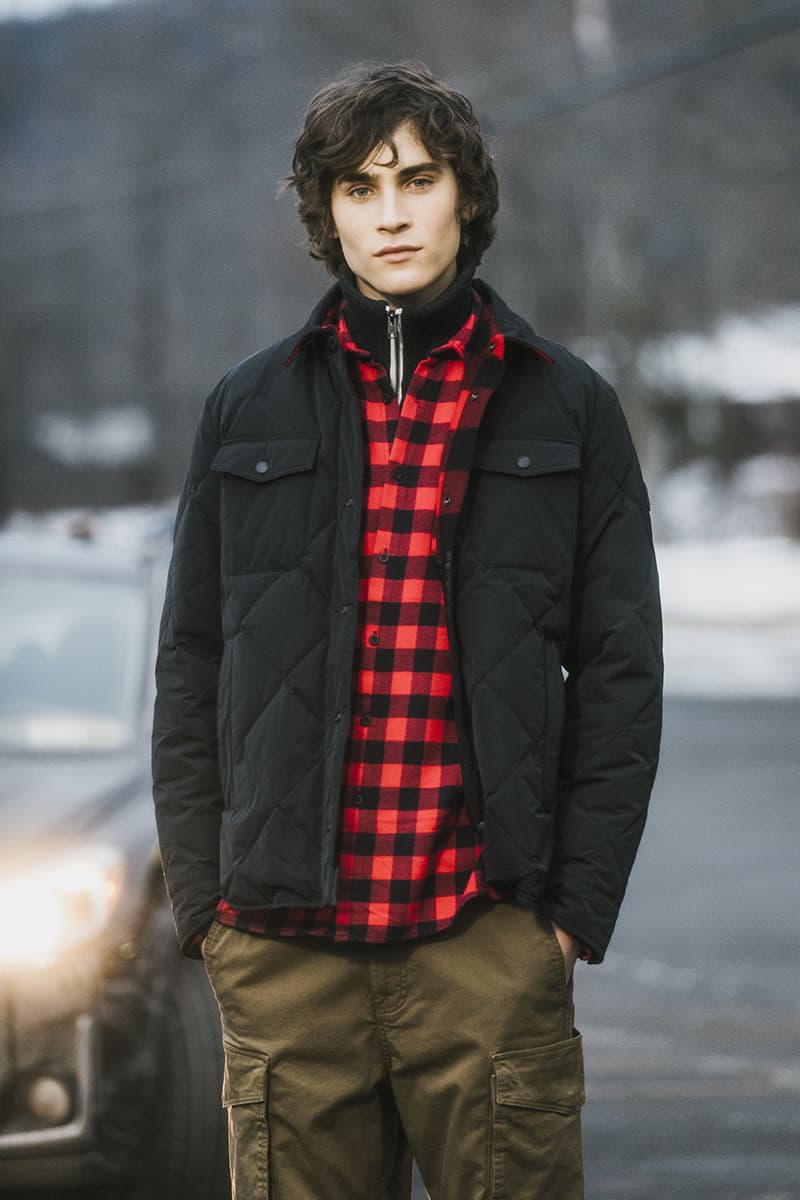 5 of 9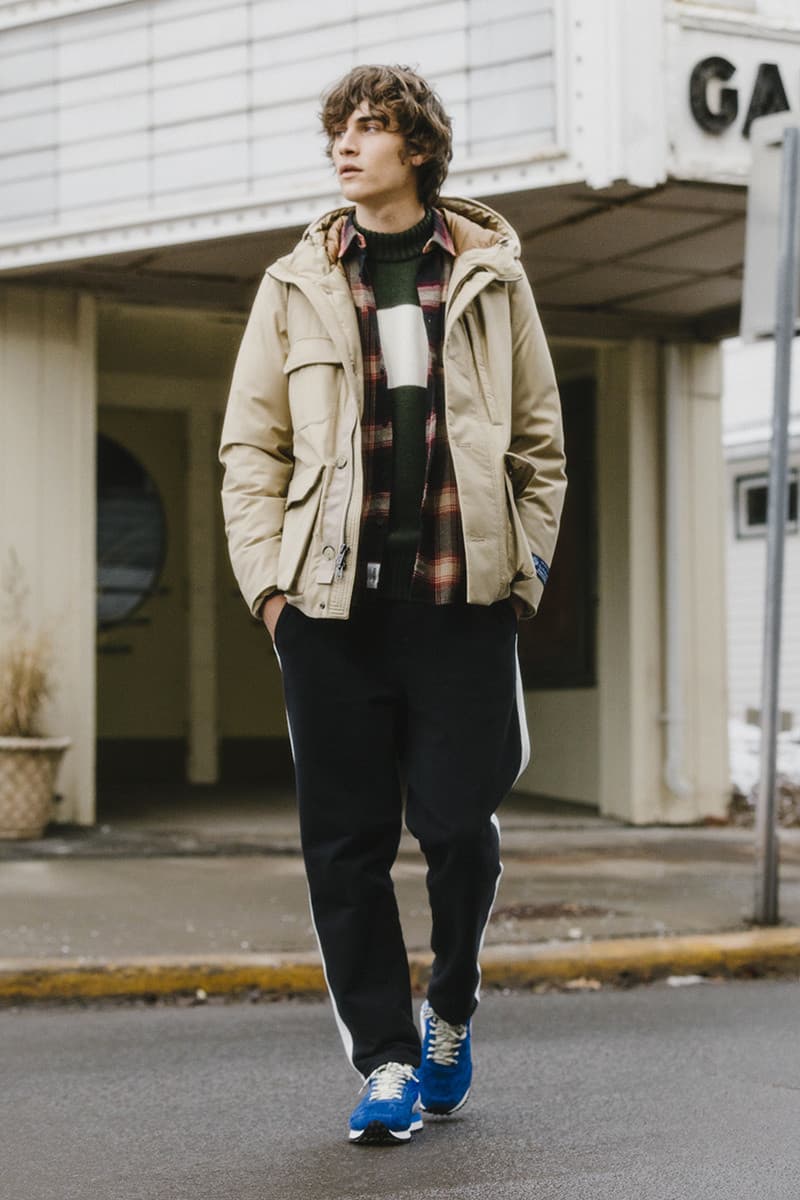 6 of 9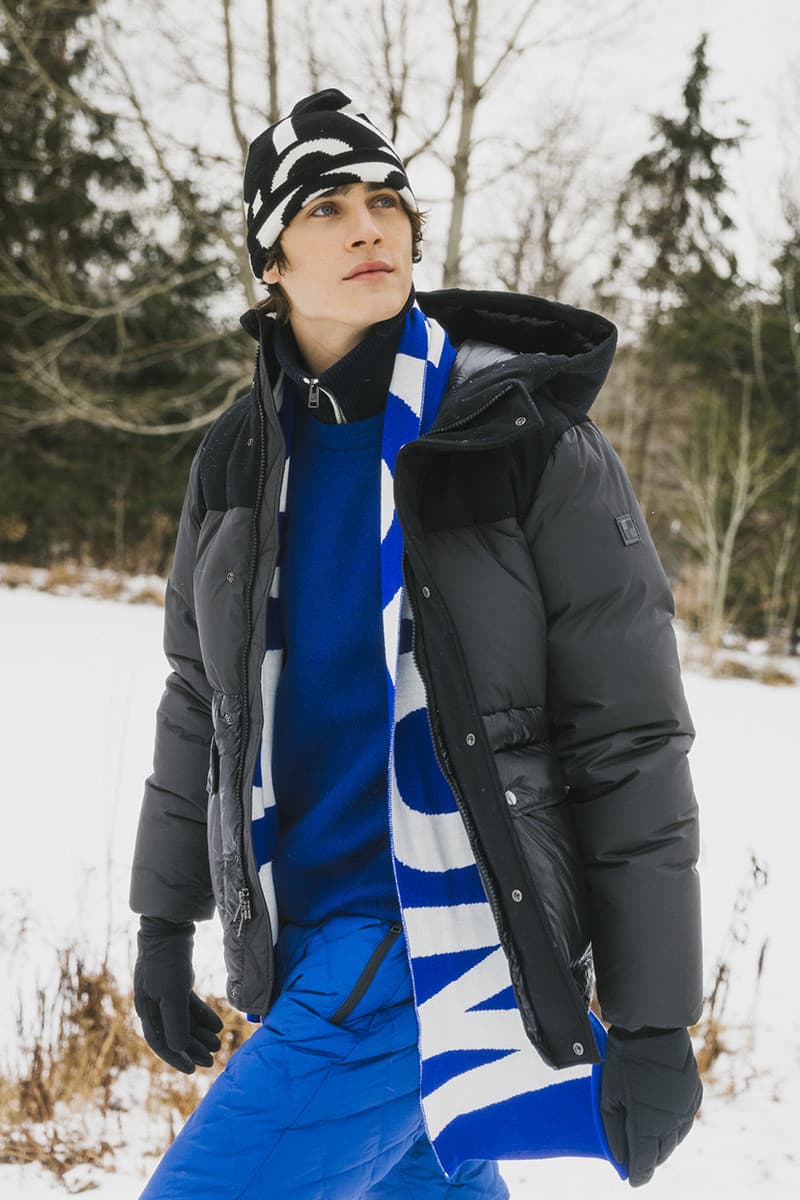 7 of 9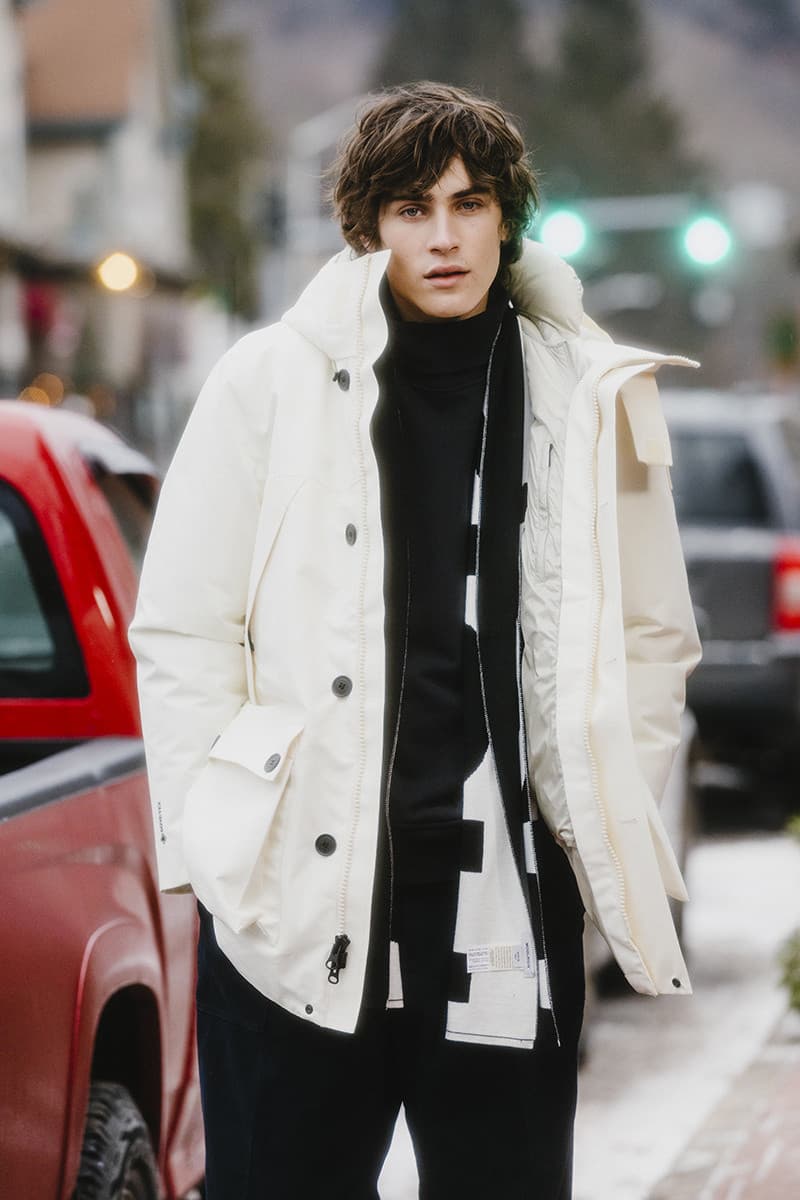 8 of 9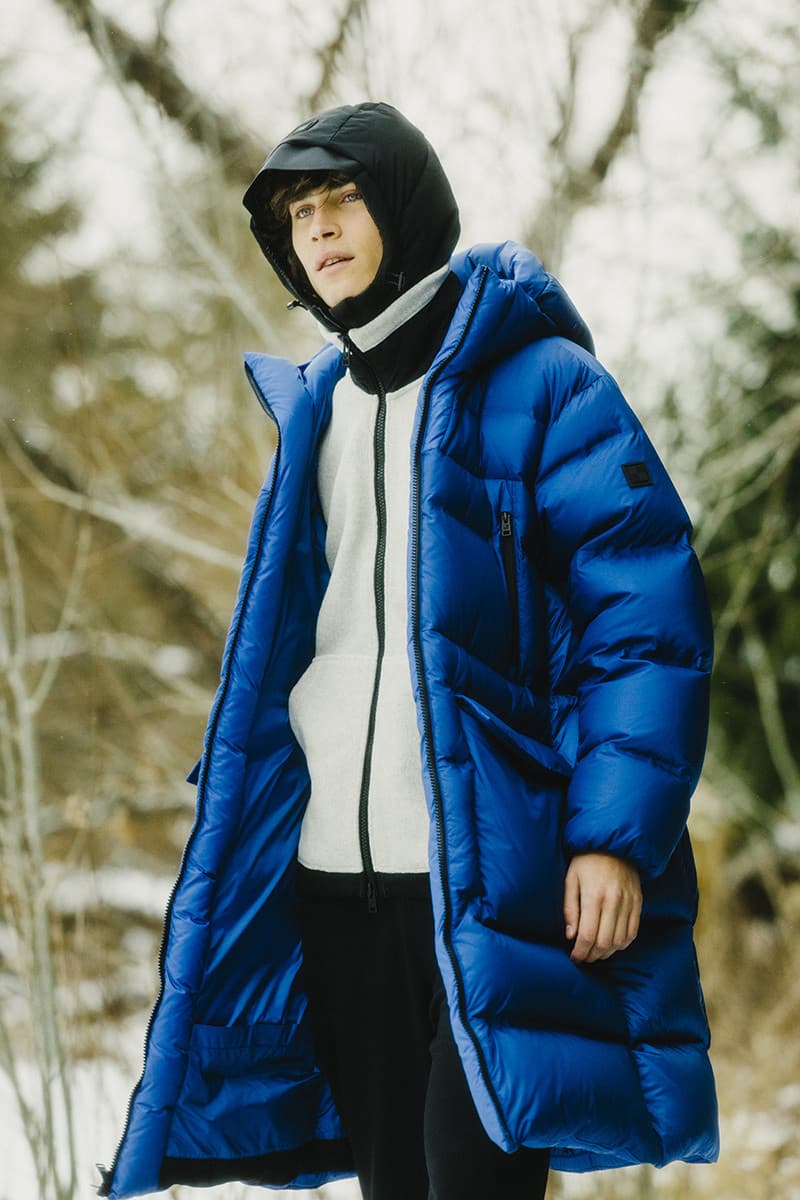 9 of 9
Woolrich's Fall/Winter 2019 collection is an extension of the heritage brand's design touchstones, recast through a modern lens to further inform its almost 200-year history. There is an intrinsic connection between the label and both outerwear and accessories, which has been solidified through its enduring legacy and commitment to craftsmanship and utility. Even as technology evolves and as American identity shifts, Woolrich continues to curate a deftly-crafted assemblage this season, communicating an unwavering value for style and quality.
Finding new and innovative formats to present its signature outwear offerings is a foundation of Woolrich, and that comes through in the latest collection. The brand's creative DNA is built on updating traditional techniques and fabrication hallmarks. For example, the collection introduces the brand's new logo, which has been reinterpreted for the contemporary while still sustaining the connective thread to its past. Holistically, Woolrich's storied legacy is a continual source of creative fodder for coats and jackets, reformed to fit modern, fashion-forward tastes to create timeless garments that are ready to sustain present-day urban life. The brand's Overshirts exhibit the same constructive principles and act in stylistic union with the thoughtfully-designed parkas for a well-rounded and fashion-conscious collection.
1 of 9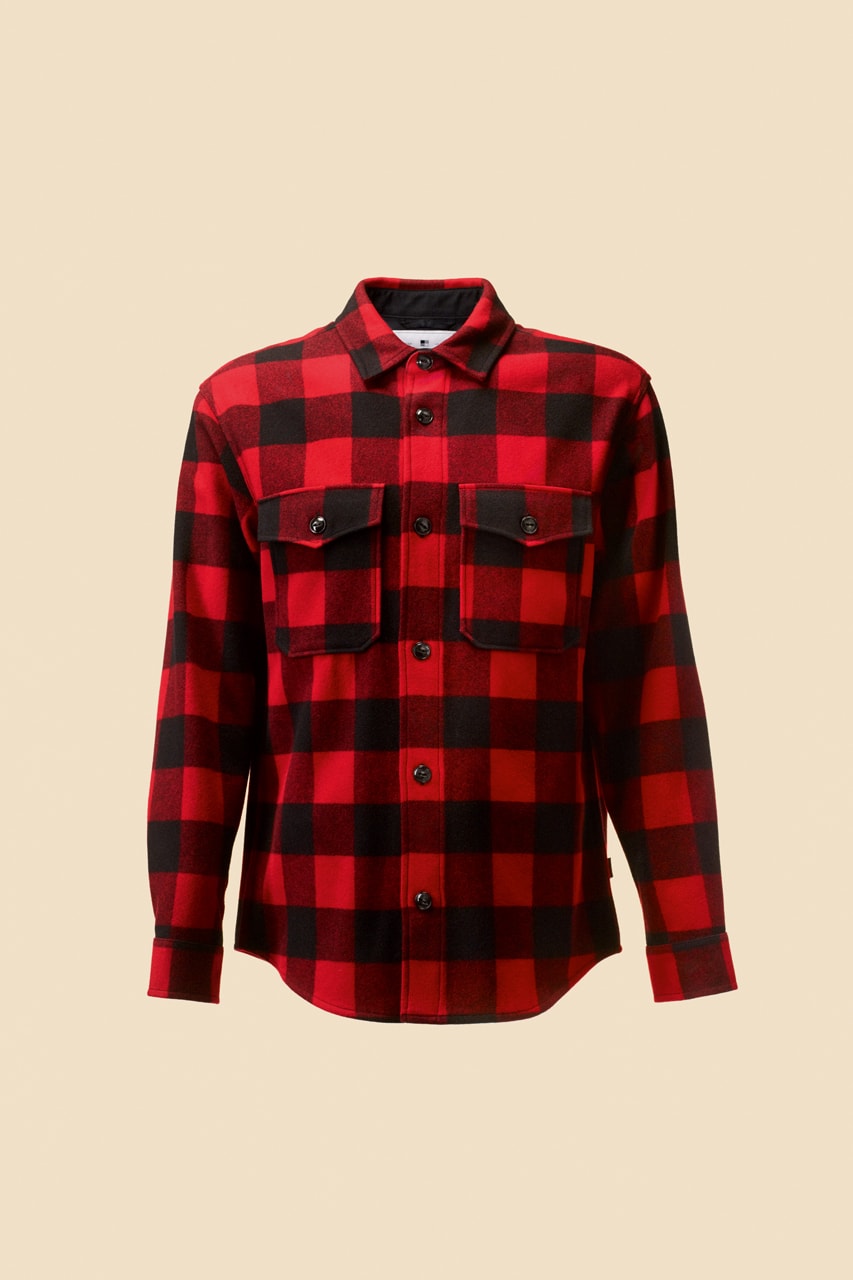 2 of 9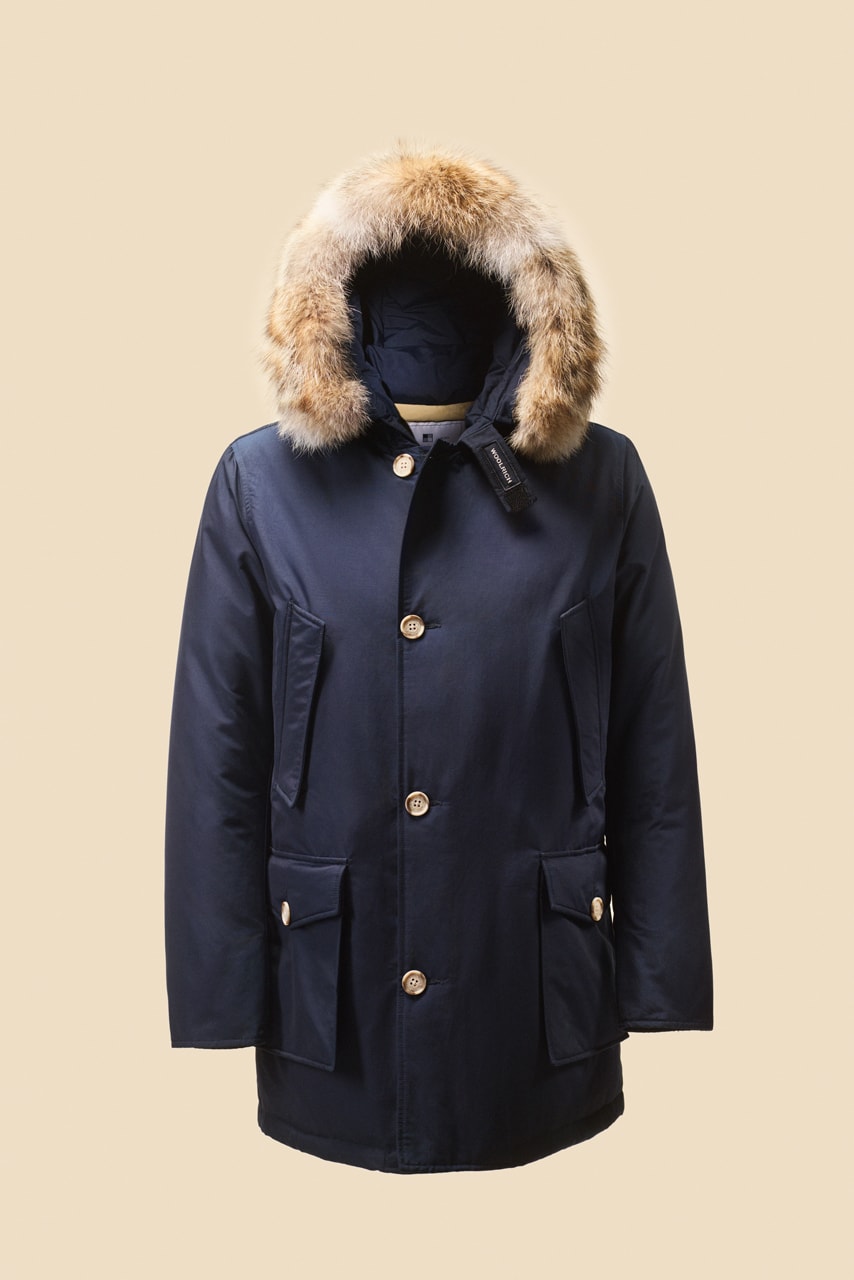 3 of 9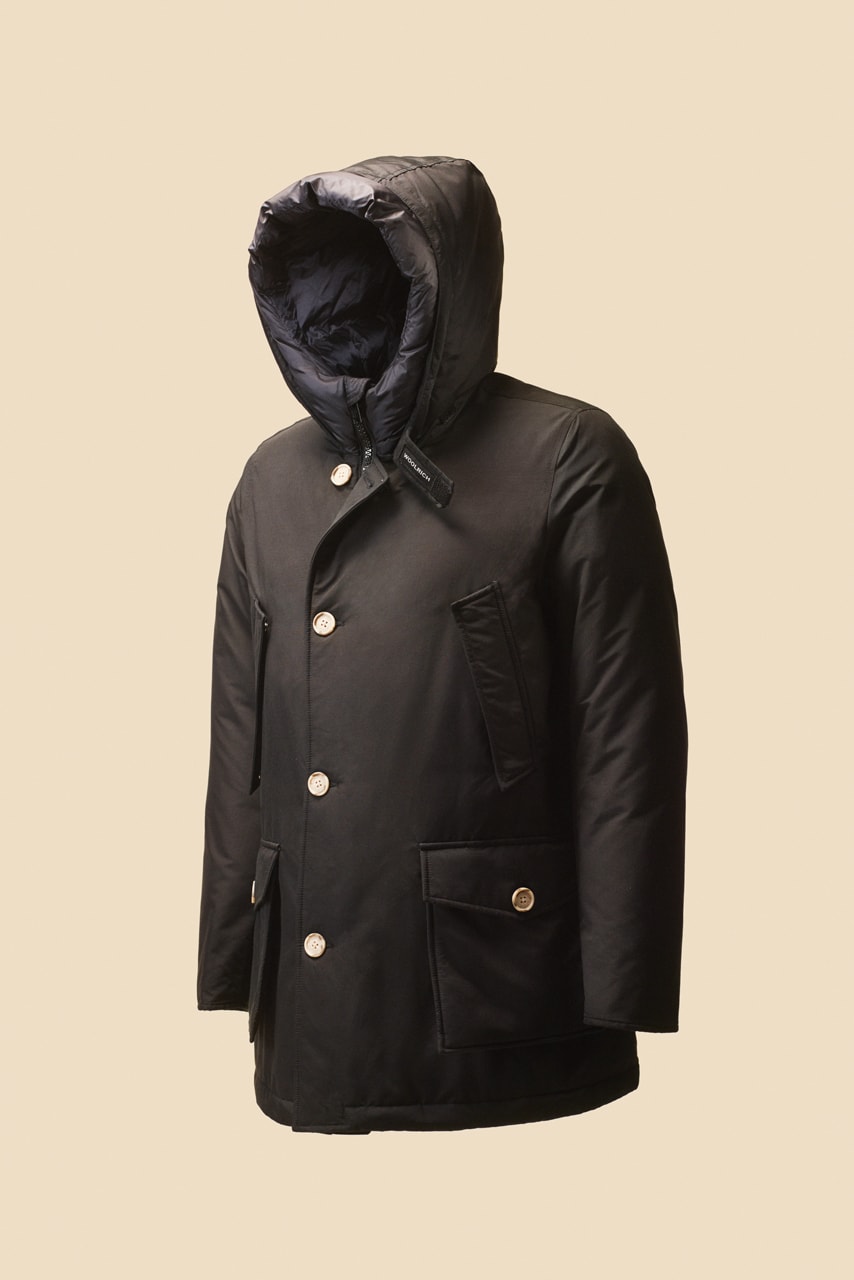 4 of 9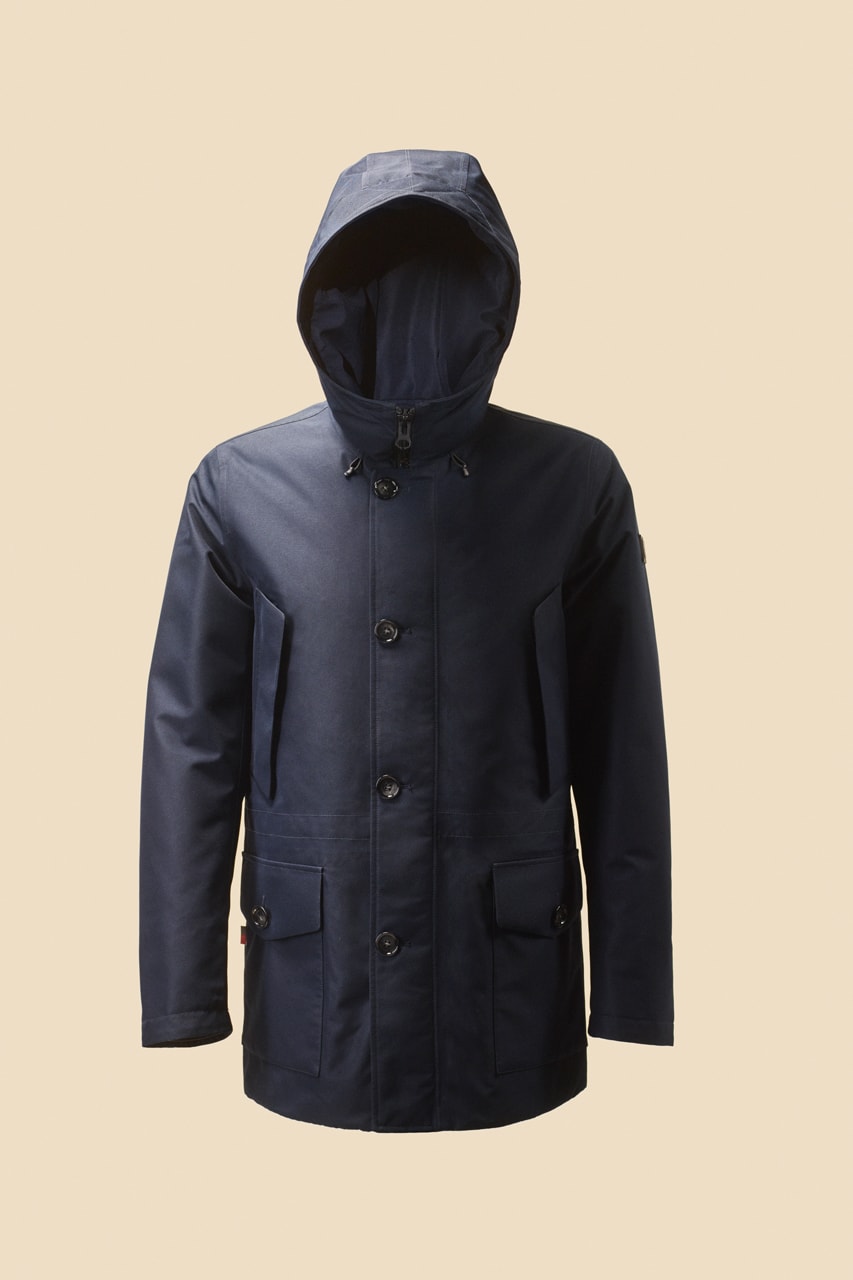 5 of 9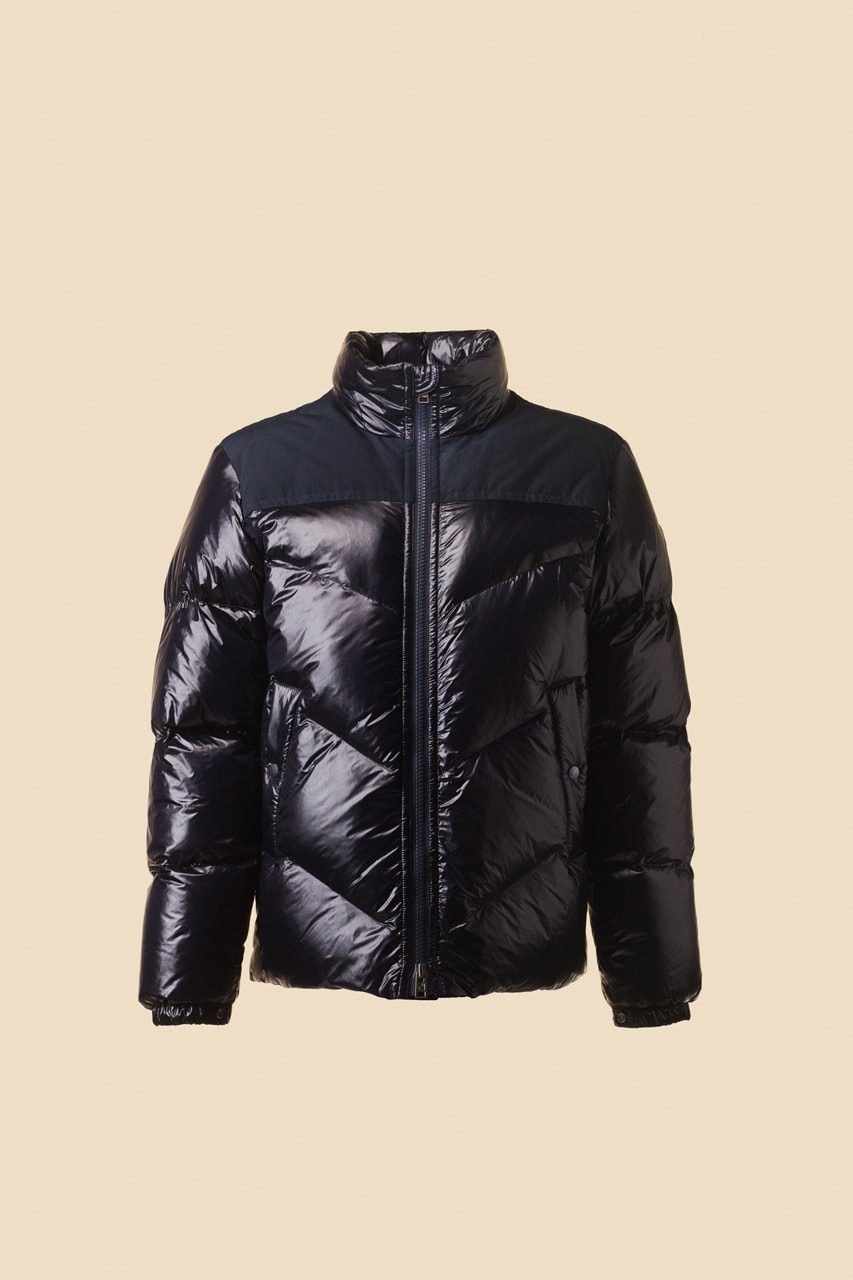 6 of 9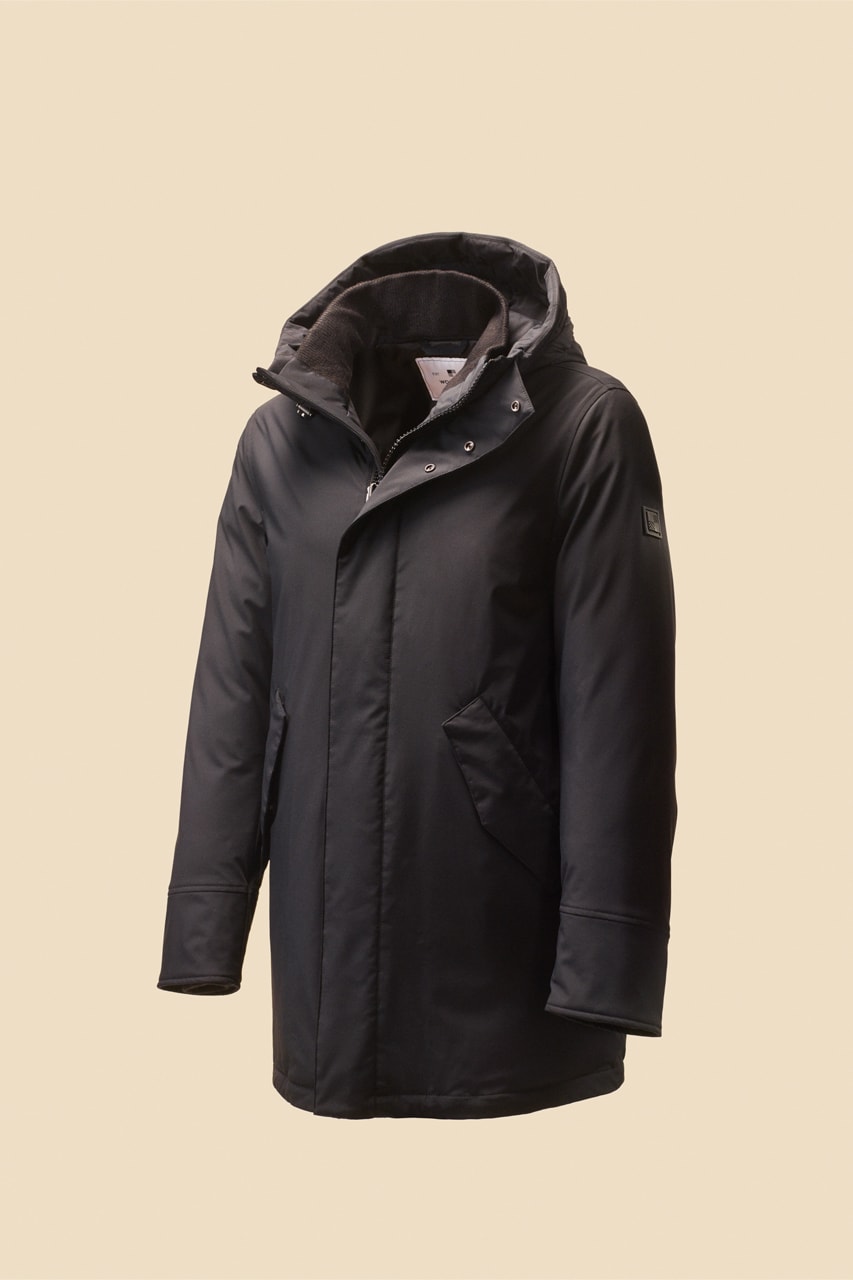 7 of 9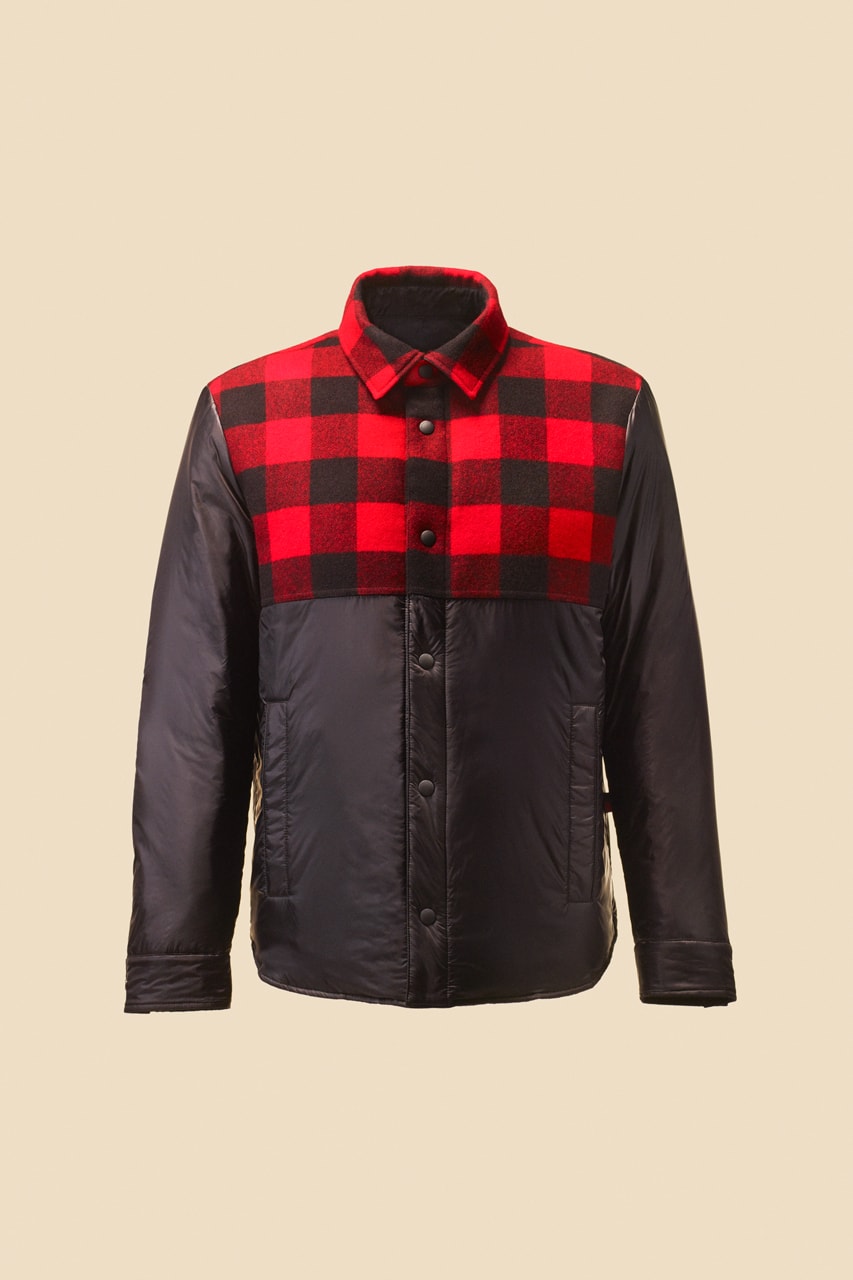 8 of 9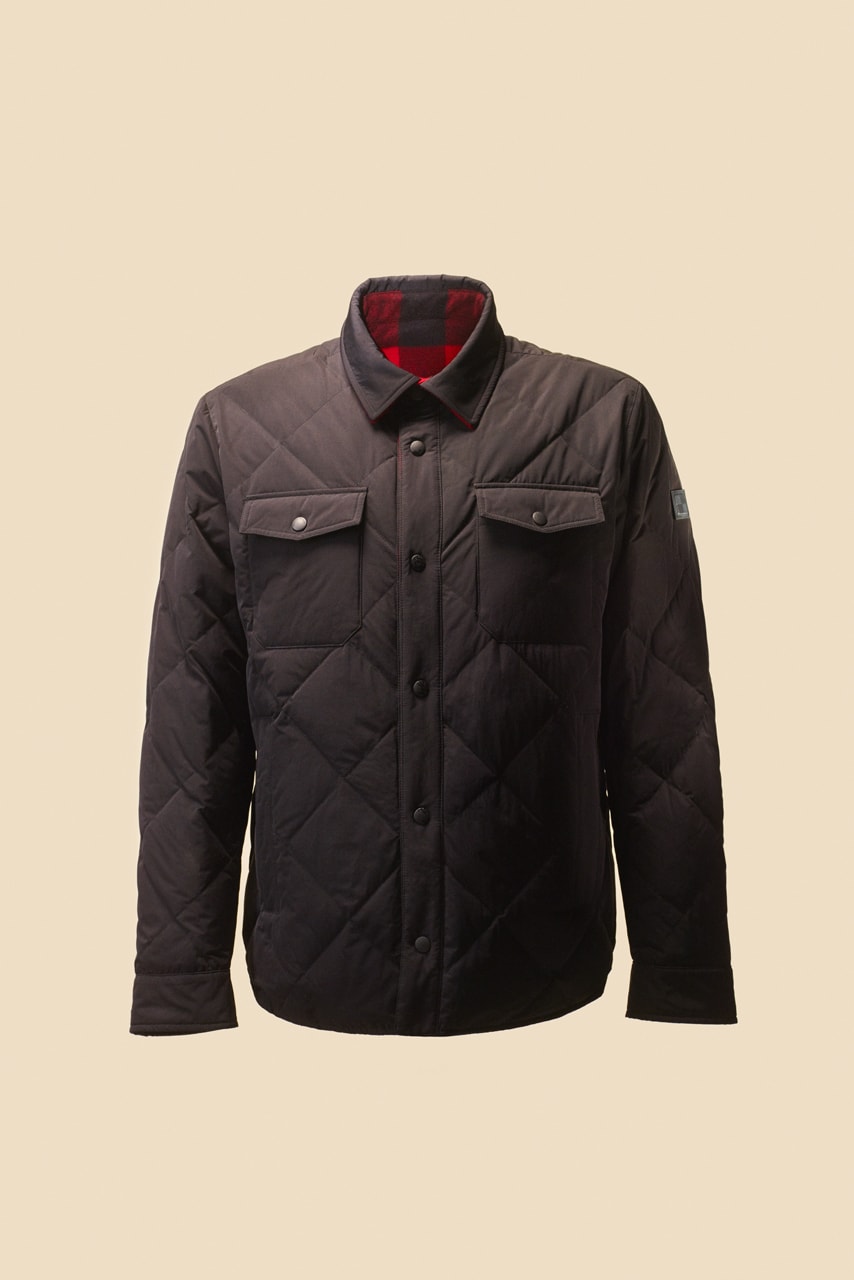 9 of 9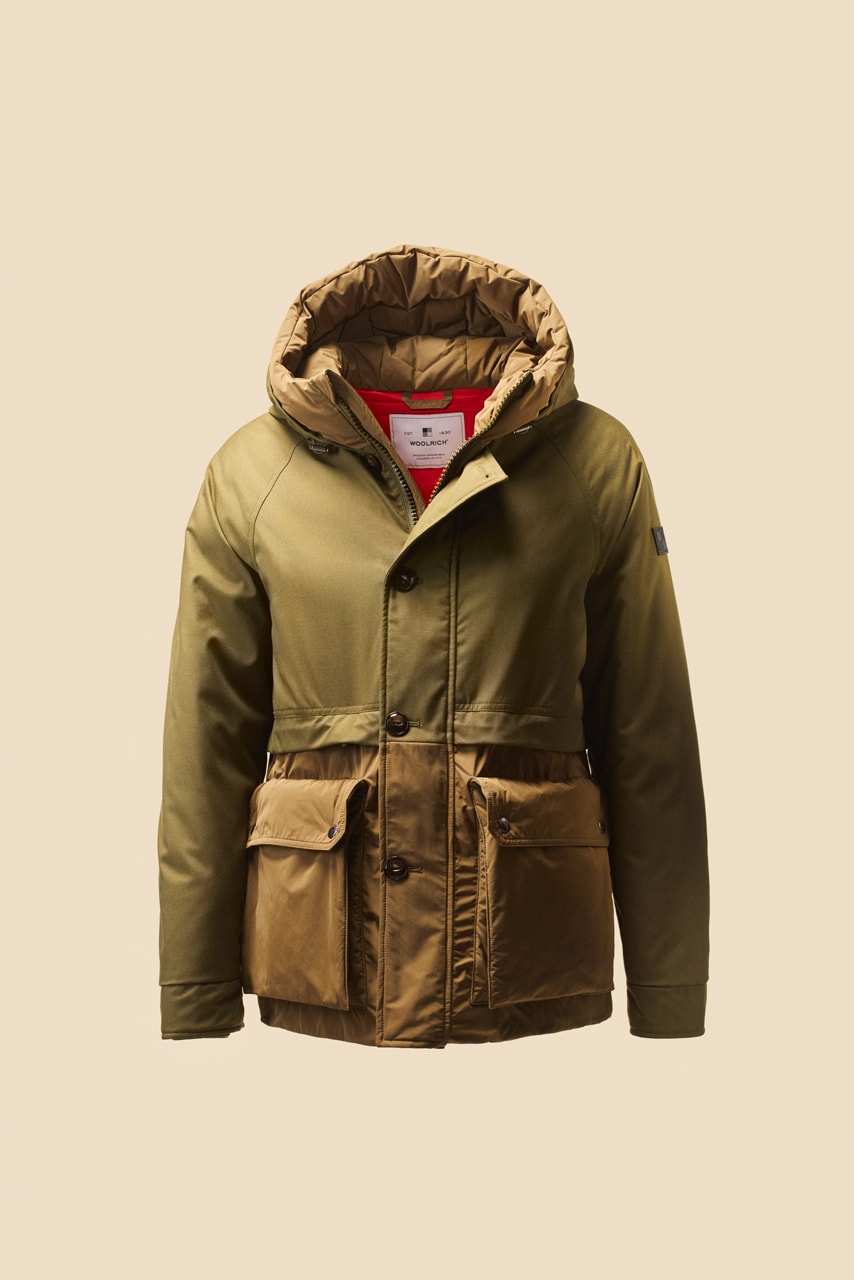 As Woolrich has evolved to create more style-focused offerings, it hasn't skimped on technical detailing, constantly innovating from its distinct perspective. The marrying of comfort and adaptability is done by using infallible materials such as Gore-Tex and Loro Piana. The result is unparalleled performance coupled with military-grade durability, included through naval and armed forces inspiration. But this high-performance — allowing users to find repose even in the most extreme of weather conditions — is not the only facet of function. Pieces are made to be packable and storable when not in use, presenting truly multi-functional options.
Footwear, including sneakers and trekking boots, are also presented in an extensive range for Fall/Winter 2019. Key designs are complemented by stabilizing construction to, once again, marry form and function. Support is intentionally considered, while the same attention detail is applied to materialization to make sure each footwear offering is just as protective as its outerwear.
Scroll through the selection of gear above and head to Woolrich's website to shop the Fall/Winter 2019 collection.