UPDATE: Alfonso Ribeiro Drops 'Fortnite' Lawsuit Over "Carlton Dance"
He also withdrew his lawsuit against the makers of 'NBA 2K16.'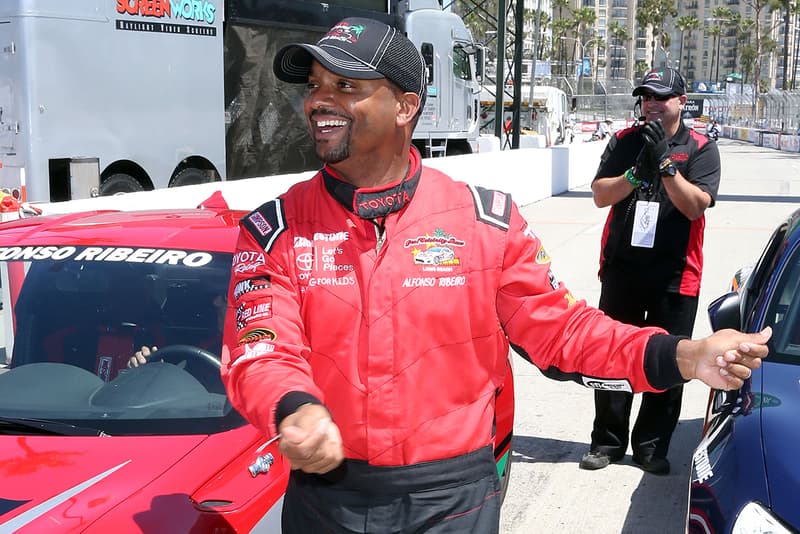 UPDATE: Alfonso Ribeiro has voluntarily dropped his lawsuit against Fortnite creators Epic Games, originally suing the company for using his signature "Carlton Dance" from his time on Fresh Prince of Bel-Air.
Ribeiro nor his lawyer has given a reason for the sudden dismissal, but the actor has also dropped his suit against NBA 2K16 creators Take-Two Interactive, where he accused the company of using his dance as well. Many speculate the drop of the lawsuit is partly because he was denied a copyright claim for his dance by federal officials.
---
Dec 17, 2018: Alfonso Ribeiro (A.K.A. Carlton from The Fresh Prince of Bel-Air) has joined rapper 2 Milly in suing Fortnite developer Epic Games for selling their signature dance moves as emotes. Ribeiro accuses the pop-culture sensation of completely ripping off the iconic "Carlton Dance" made famous in the Will Smith starred series.
According to documents obtained by TMZ, Fortnite's "Fresh emote," which released January 2 this year, is a carbon copy of his dance moves and that the actor is currently in the middle of copyrighting the Carlton dance.
David Hecht, Alfonso's lawyer, told TMZ "It is widely recognized that Mr. Ribeiro's likeness and intellectual property have been misappropriated by Epic Games in the most popular video game currently in the world, Fortnite. Epic has earned record profits off of downloadable content in the game, including emotes like "Fresh." Yet Epic has failed to compensate or even ask permission from Mr. Ribeiro for the use of his likeness and iconic intellectual property."
In other gaming news, Street Fighter V revealed an Evil Ryu named Kage as new DLC.