MAD Museum Retrospective to Spotlight a Decade of Iconic Punk Graphics
With collaborative works by legendary punk artists Peter Saville and Malcolm Garrett.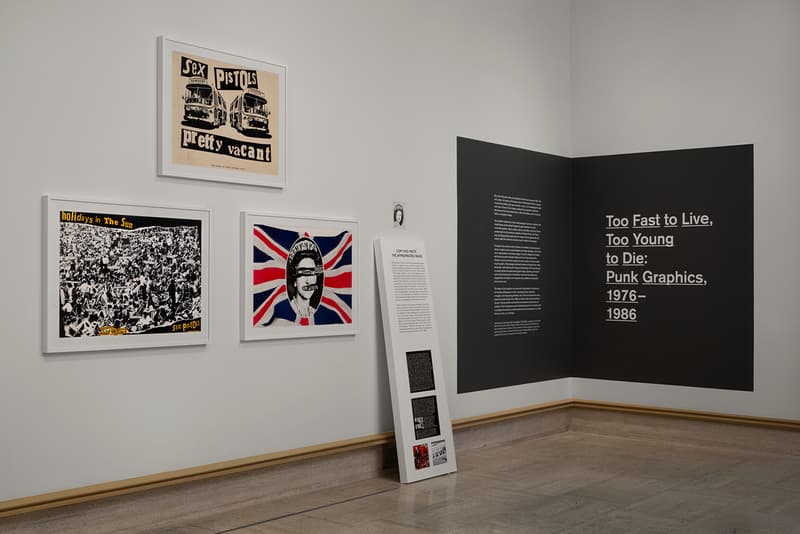 1 of 11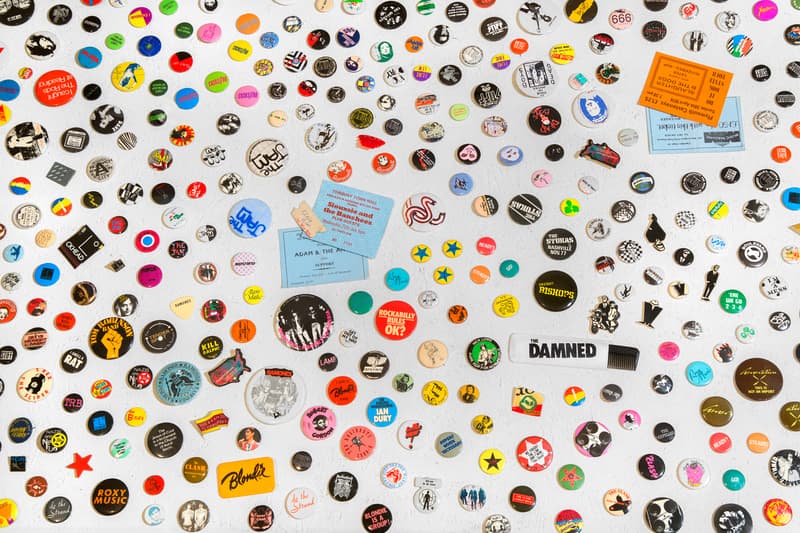 2 of 11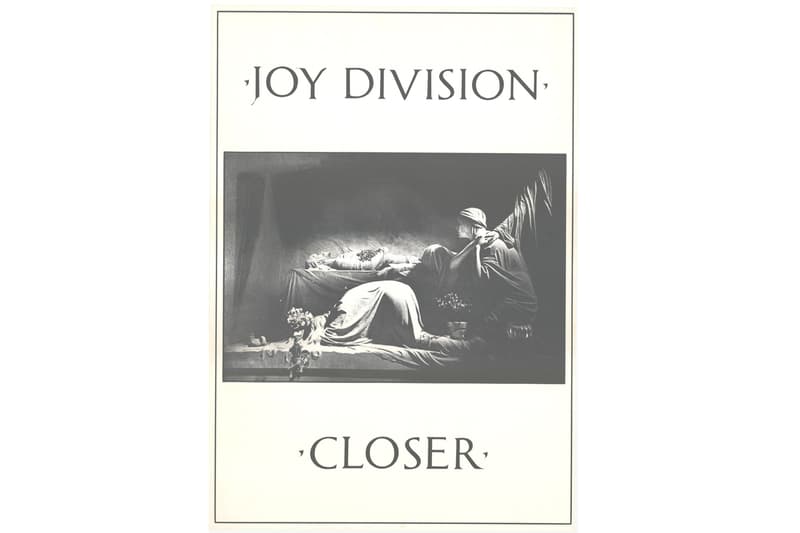 3 of 11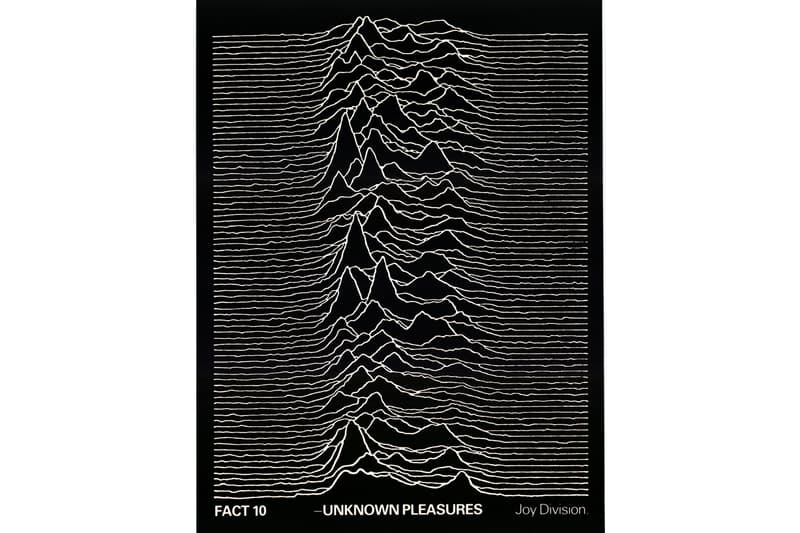 4 of 11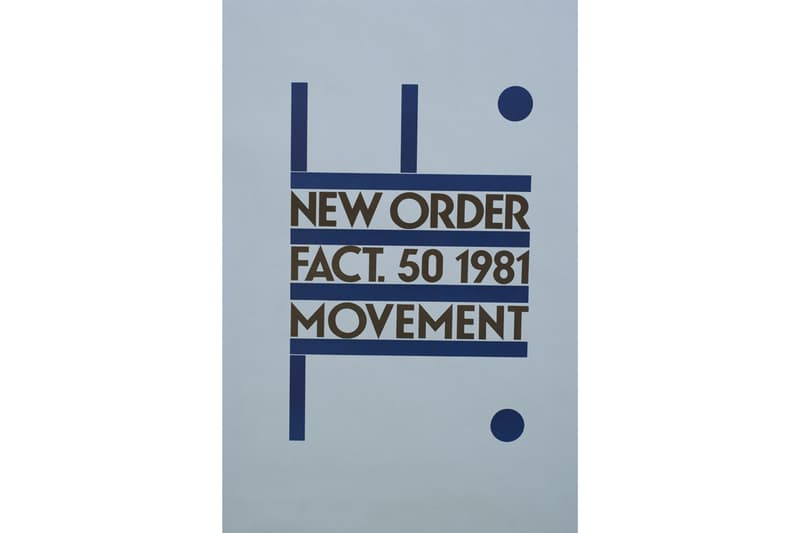 5 of 11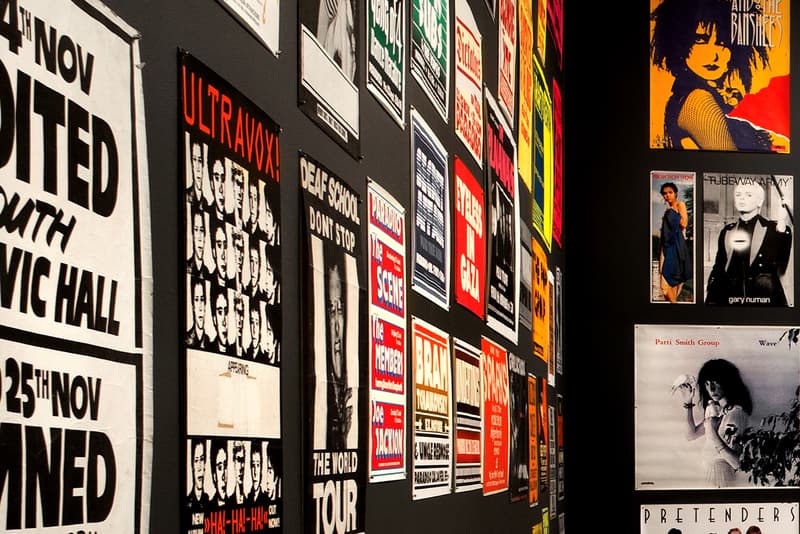 6 of 11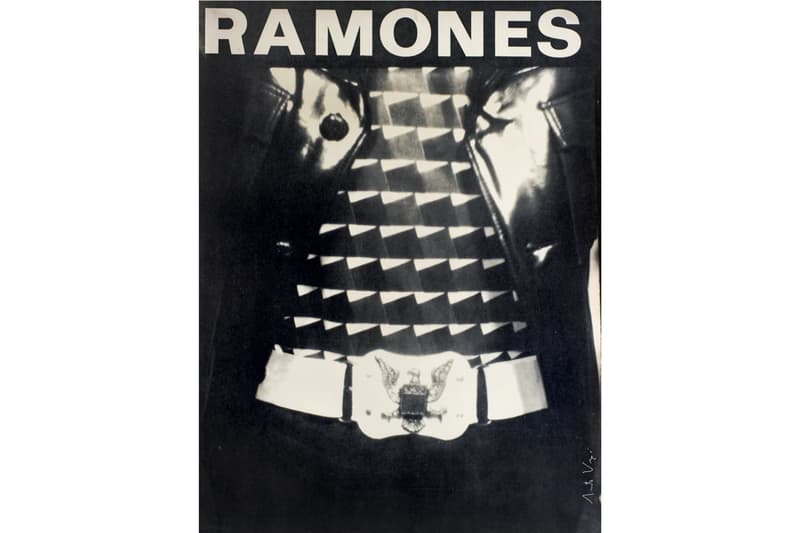 7 of 11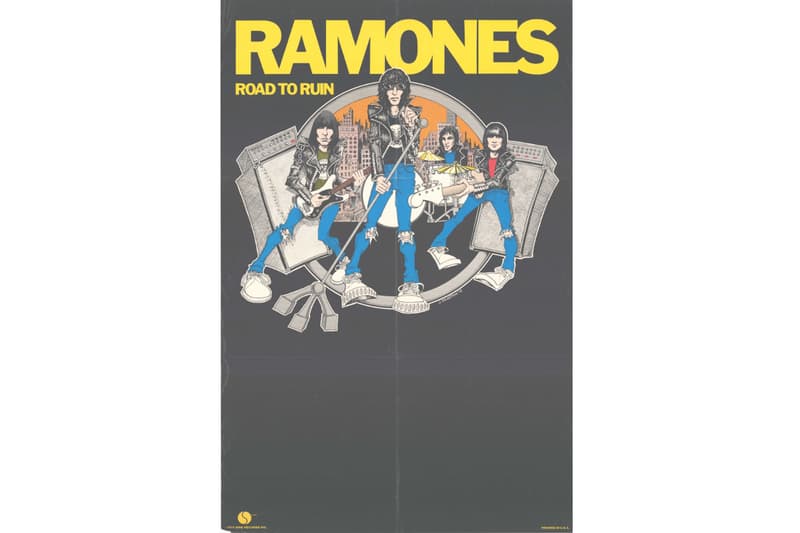 8 of 11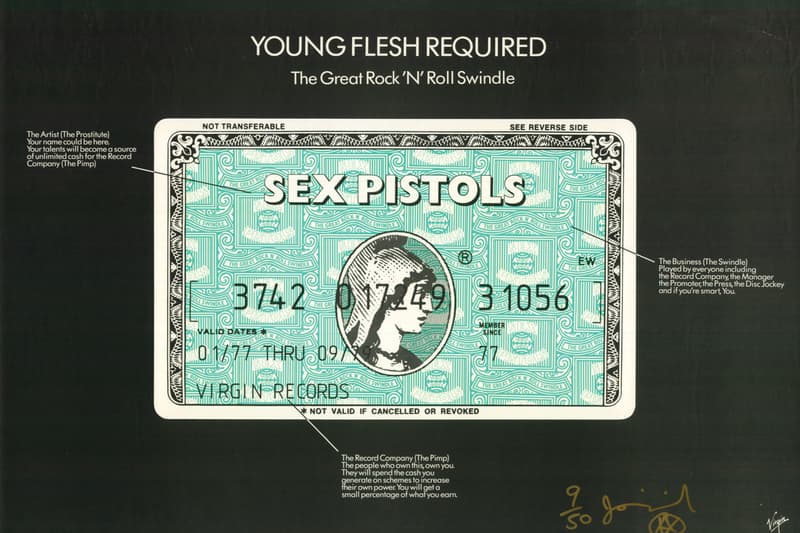 9 of 11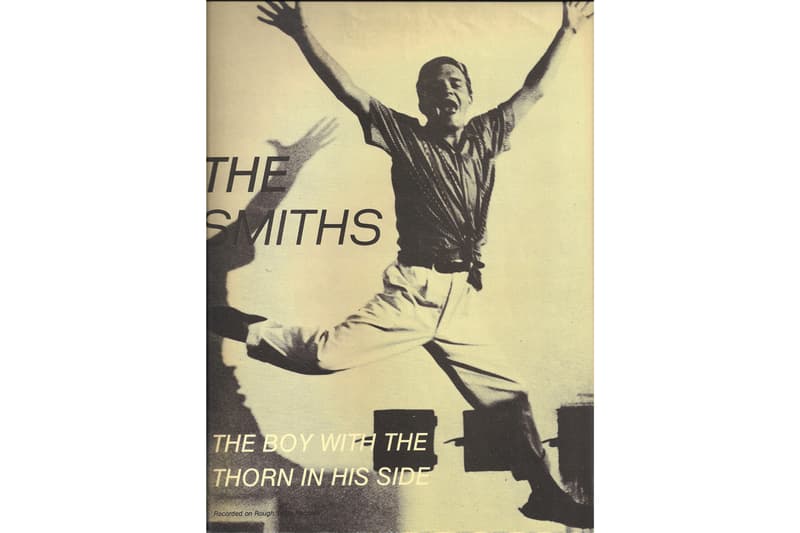 10 of 11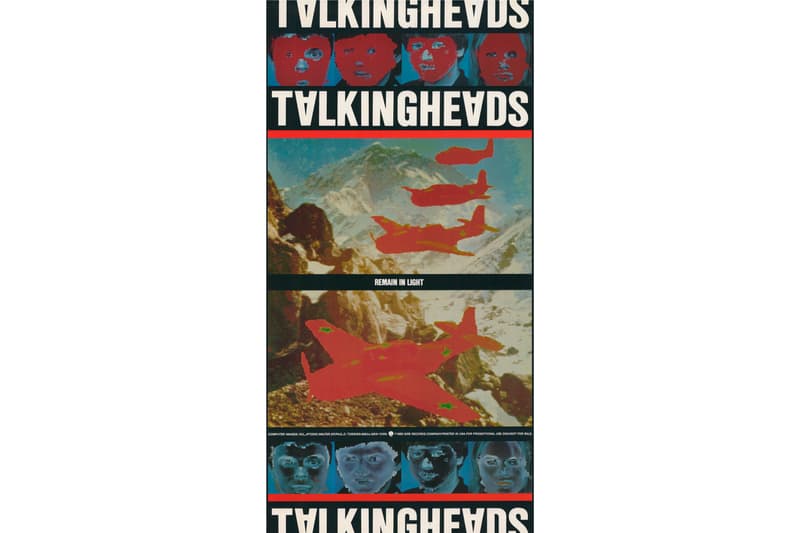 11 of 11
The Museum of Arts and Design in New York City will host a major retrospective surrounding punk's most notable graphics observed on archival flyers, concert posters, album covers, promotions, zines, among others. Entitled "Too Fast to Live, Too Young to Die: Punk Graphics" (1976–1986), the sprawling presentation originated at Michigan's Cranbrook Art Museum with MAD finetuning the exhibition to include select pieces that highlight New York City's punk scene such as flyers from the legendary Village punk venue CBGB, Blondie memorabilia, the Ramones, and more iconic artists. From "parody and pastiche" to "appropriation and collage," the show will be divided into sections thematically as per MAD.
"Too Fast to Live, Too Young to Die charts punk's explosive impact on design and examines its complex relationship with art, history, and culture," said Chris Scoates, MAD's Nanette L. Laitman Director. "Punk questioned everything, and it's that spirit of inquiry that is driving MAD forward today, presenting and debating innovative works and ideas with lots of energy, color, and noise."
MAD also teamed up with renowned graphic designers Peter Saville and Malcolm Garrett to purvey promotional materials embellished with original artwork such as subway poster campaigns, a three-story banner placed on the Museum's facade, and special merchandise for the institution's store.
View select works above and then head over to MAD's website to learn more. "Too Fast to Live, Too Young to Die: Punk Graphics" to will run from April 9 until August 18.
For more captivating artworks, take a look at diverse street art for POW! WOW! Hawaii 2019.
Museum of Arts and Design
2 Columbus Circle
New York, NY 10019