Microsoft Removes Alfonso Ribeiro & Backpack Kid Dances From 'Forza Horizon 4'
Following the announcement of Epic Games' latest lawsuit.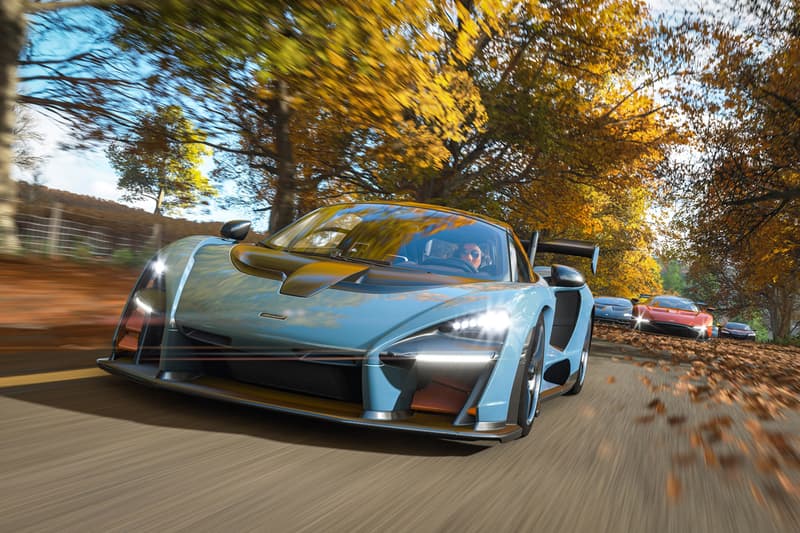 Following news of Epic Games' latest lawsuit involving the use of emotes, Microsoft got ahead of the potential situation and quietly removed Alfonso Ribeiro and Backpack Kid's dances from Forza Horizon 4.
Although Microsoft will not outwardly say why they removed the dances, many largely suspect it's because both emotes are the subject of high profile lawsuits against Epic Games and Fortnite, who're selling the dances without consent. The Forza emotes were quietly removed in its massive Series 5 update today, which allow driver avatars to perform dances whenever they appeared onscreen.
The title's "Floss" emote allowed players to perform Backpack Kid's dance. Meanwhile, the "Carlton" emote let players perform Alfonso Ribeiro's dance from The Fresh Prince. Not only is Ribeiro suing Epic Games for its usage, but 2K Games as well for its inclusion in the company's NBA titles. Kotaku has noted that other emotes reminiscent of other pop culture dances, such as Drake's "Hotline Bling" dance, has not been removed in the update.
In other gaming news, Sony finally allowed Rocket League to crossplay on all platforms.