Most Heartwarming Ads This Winter Holiday 2019
Happy Thanksgiving everyone.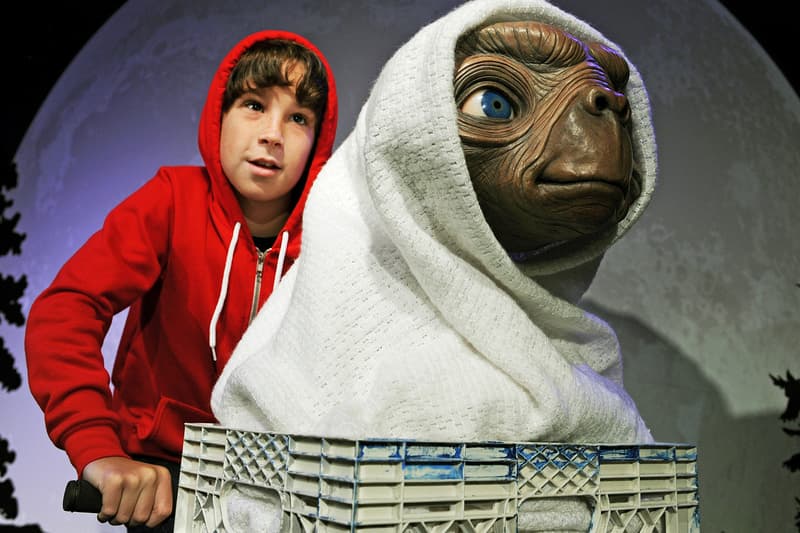 For many, the holiday season is a time for reunion. Around Thanksgiving is equally when brands release their holiday advertisements, showcasing a connection to this special period for friends and family. We've rounded up the top three heartwarming advertisements from this year's holiday season, all of which can be viewed below.
Comcast Xfinity's "A Holiday Reunion" featuring E.T.
If there's one standout from this year's commercials, it's Comcast Xfinity brilliantly executed sequel to Steven Spielberg's sci-fi film E.T.. For its 2019 holiday ad, they've brought back the heartwarming alien with his best friend Elliott (played by original actor Henry Thomas), 37 years later. The short film sees E.T. returning during the festive season, only to confuse Elliott's son for him. Elliott, now married with two kids, tells E.T. that "a lot has changed since you were here." He brings the extraterrestrial friend into their home, playing in the snow together, eating festive goodies, and introducing him to their virtual reality headset. They even throw in an ode to the famous bike ride across the moon, amplifying the heartwarming nostalgia that the short film exudes.
Apple's "The Surprise"
Following last year's Pixar-themed ad, Apple's latest holiday commercial is as heartwrenching as it is heartwarming. Utilizing original music from Pixar's Up this time around, the ad follows a follow that travels across the country to visit the mother's father, with two frenetic daughters being brought along. The parents hand the two an iPad to share, whereby both begin to fight and quarrel. Arriving at their grandfather's house, they see that he's sluggish, mourning over his wife that has recently passed away. While their mother and grandfather attempt to cope with the loss of their beloved, the girls start working together on a secret project on their iPad. Come Christmas morning the sisters reveal their secret, showing the family a tear-jerking gift.
John Lewis & Partners and Waitrose & Partners Christmas 2019 Ad
If you're from the UK, one part of the yearly internet waiting list is undoubtedly John Lewis' yearly Christmas ad. Following last year's Elton John featuring piece, this year sees a girl and her overly-excitable friend Edgar in a small rural town. Edgar, a fire-breathing dragon, seems to be causing an array of issues due to his excitement for the holidays. When he makes one too many mistakes, he resorts into hiding, leaving his friend all alone. She makes Edgar a gift, bringing him back out for the Christmas feast, to which he presents a gift of his own to the local townspeople.
For more holiday-themed news, take a look at 10 statement pieces to elevate your wardrobe this Black Friday.