Lil Uzi Vert Wears a Kilt & Plays Football in Thom Browne's "... GAME DAY …" Editorial
Celebrating the Thanksgiving tradition.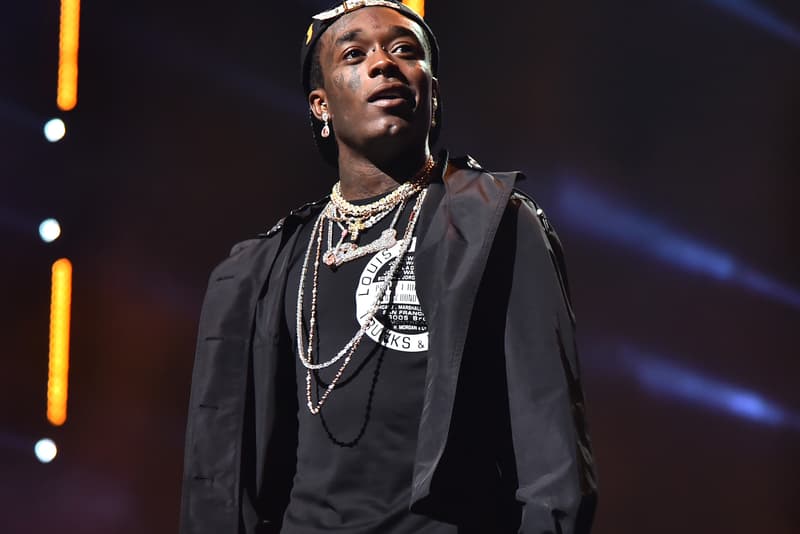 To celebrate Thanksgiving this year, Thom Browne enlisted Lil Uzi Vert to star in its "… GAME DAY …" editorial. Taking to North Meadow, Central Park, the Philly rapper sporting a kilt and a diverse cast dressed in the latest from Thom Browne played a friendly game of football.
Continuing the holiday tradition of tossing the pigskin around on a speckled Autumn Turf, the group spotlighted the Fall/Winter 2019 items from the New York Based designer in the clash between grey and navy. Aside from the pleated loopback jersey kilt and printed thermals worn by Uzi, other standout items include jersey blazers, oversized four-bar cardigans, knit beanies, scarves and sneakers.
Check out cuts from Thom Browne's "… GAME DAY …" editorial below and head over to Thome thombrowne.com to catch the Thanksgiving football-themed spotlight in full.