The NBA Is Considering Shorter Season, In-Season Tournament, Reseeding Playoffs and More
These new proposals could go into effect as soon as next season.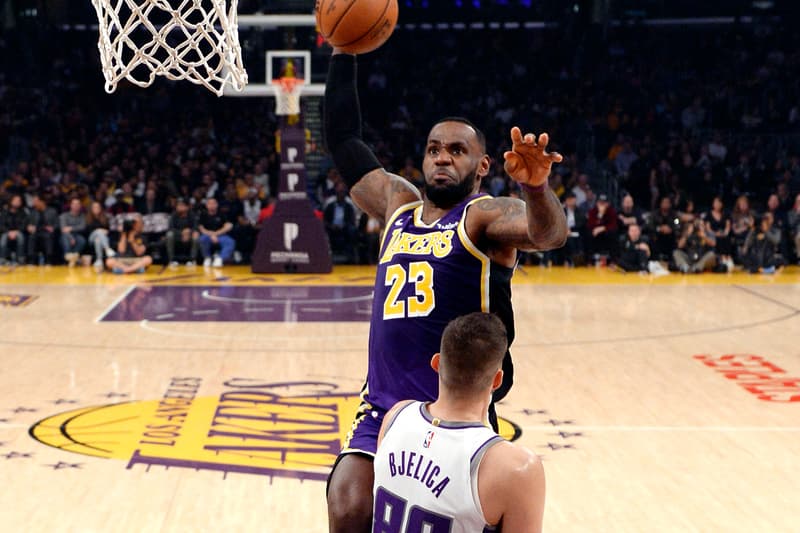 Yesterday, Adrian Wojnarowski and Zach Lowe of ESPN reported on a number of sweeping calendar changes to the NBA season that are currently being discussed by the league, its owners, the Players Association and broadcast partners. These changes include a reseeding of the four conference finalists, a 30-team in-season tournament, a postseason play-in and the shortening of the regular season to a minimum of 78 games.
Regarding the reseeding of teams, the proposed idea suggests that the semifinal round be based on regular-season records, thus offering the possibility that the Finals could be played by the league's two best teams, irregardless of conference. The WNBA has been seeding teams in its postseason without regard to conference for several seasons now.
For the in-season tournament, all 30 teams would participate, beginning with a divisional group stage of scheduled regular-season games. These pre-knockout-round games would be part of the regular season schedule. Then, six divisional winners — based on home and road records in the group stage — and the two teams with the next-best records would advance to a single-elimination knockout round.
To get teams excited and committed to the importance of competing for an in-season tournament championship, proposals exist that would compensate players and coaches for advancing in and winning the tournament. Currently, the NBA and NBPA are looking at a post-Thanksgiving tournament window that would extend into mid-December.
Finally, the play-in proposal recommends that there be two four-team tournaments featuring the seventh, eighth, ninth and tenth seeds in each conference. The seventh seed would host the eighth seed, with the winner of that single game earning the seventh spot. The ninth seed would then host the tenth seed, with the winner of that game facing the loser of the seven-vs.-eight matchup for the final playoff spot.
Commissioner Adam Silver has been a driving force for these proposals for years, especially the in-season tournament cup, modeled after European soccer. "The NBA is selling the idea of lucrative television and sponsorship revenue that would drive long-term growth and combat stagnation in a rapidly splintering consumer environment," says ESPN. "The league is working to make sure the revenue for teams and players with a shortened regular season would be break-even or be better initially, with significant financial windfalls in the long term."
Participants hope to bring these items to a vote at a meeting of the league's board of governors in April. If approved, some proposals could be implemented as soon as the NBA's 75th anniversary season of 2021-22.
In other NBA news, Zion Williamson is hoping to return to the floor next month.