'Call of Duty: Mobile' Zombies Gameplay Is Now Available
Complete with the classic survival mode and a raid mode.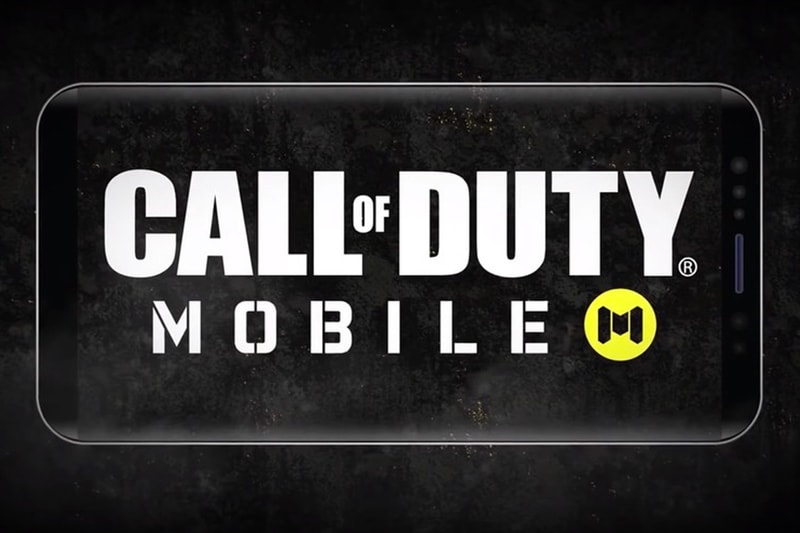 The highly-requested Zombies mode is finally available in Call of Duty: Mobile. Activision detailed the beloved gameplay's specifics in a lengthy blog post, noting that Zombies can be unlocked after hitting Level 5, along with further information regarding the default map and game types players can expect.
For Call of Duty: Mobile, Activision adapted the Shi No Numa map from Call of Duty: World at War. Located deep within a sweltering jungle in Japan, the Rising Sun Facility may look like a simple remote village in the middle of nowhere, however the nefarious experiments conducted within the facility has born a breed of half-dead creatures ready to eat.
Zombies' classic wave-based Survival mode will be one of two game types available for Call of Duty: Mobile. Survival mode can be taken on by one to three gamers at a time with players starting off utilizing only a pistol and a knife. The roaming undead can appear through windows and players may board them up to hinder their progress. As the game progresses, players can use their points from killing zombies and boarding up windows to purchase advanced weapons.
In addition to the Survival mode, Activision is introducing a brand-new Raid mode. The game type can be played on either the Normal (eight rounds) or Heroic (12 rounds) difficulty setting, and players are required to survival all rounds before facing off against the Abomination — the Shi No Numa boss that sports the body of a scorpion and a head of an unknown creature. Those looking for a bigger challenge can opt for the Heroic difficulty setting and battle another boss that lurks the swamp.
Elsewhere in gaming, a Resident Evil 3 remake might be in the works.
Defeat The Horde🧟‍♂️🧟‍♀️
Zombies Mode is now live in #CODMobile
Update your app now to take on the undead. pic.twitter.com/4kvQOwpvxu

— Call of Duty: Mobile (@PlayCODMobile) November 23, 2019