A 'Resident Evil 3' Remake May Be in Development
It could arrive as soon as 2020.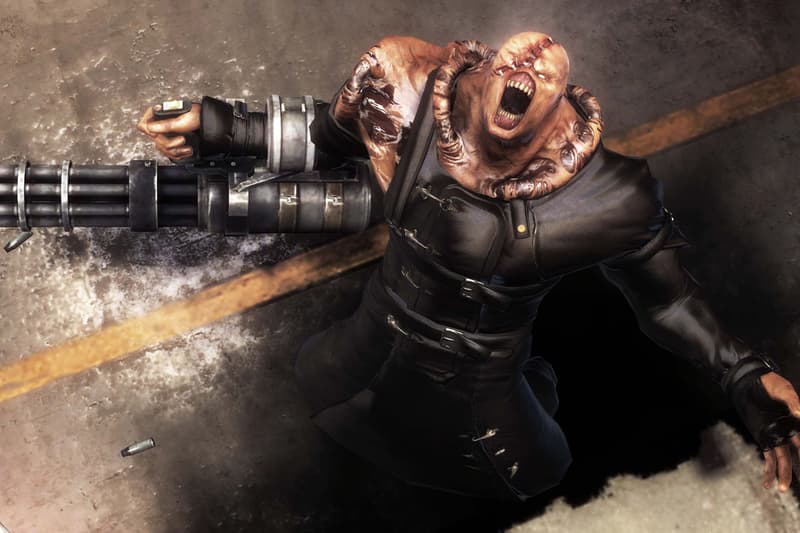 Capcom is reportedly developing a remake of Resident Evil 3 that's poised to release as soon as next year. According to Eurogamer, sources stated that a re-introduction of Resident Evil 3: Nemesis is currently in the works, and many speculate it has been for some time.
Capcom has already stated it's likely to explore more remakes following the critical acclaim of this year's Resident Evil 2, which sold over 3 million copies in its first week. Sources also claim that there may not be any public announcement for a while, as Capcom is currently focusing on selling its multiplayer spin-off title Project Resistance.
Resident Evil 3 originally released on the PlayStation in 1999 and focuses on Jill Valentine—one of the protagonists from the first game—as she traverses through the zombie-infested Raccoon City. During this time, Jill is pursed by the titular Nemesis, a biological weapon made by Umbrella Corporation to kill the rest of S.T.A.R.S. The antagonist functions similarly to the Tyrant in Resident Evil 2, but is much deadlier and intelligent.
In other gaming news, check out Valve's announcement trailer for Half-Life: Alyx.
Multiple sources are suggesting that a Resident Evil 3 Remake will be released in 2020: https://t.co/TMq4YszsDf pic.twitter.com/dYp6HVJvvR

— IGN (@IGN) November 22, 2019
Sources: Resident Evil 3 remake in developmenthttps://t.co/ql8aN1A34R pic.twitter.com/3IaXMdrJZO

— Eurogamer (@eurogamer) November 22, 2019