China Will Enforce Video Game Curfew for Minors
In fear of addiction.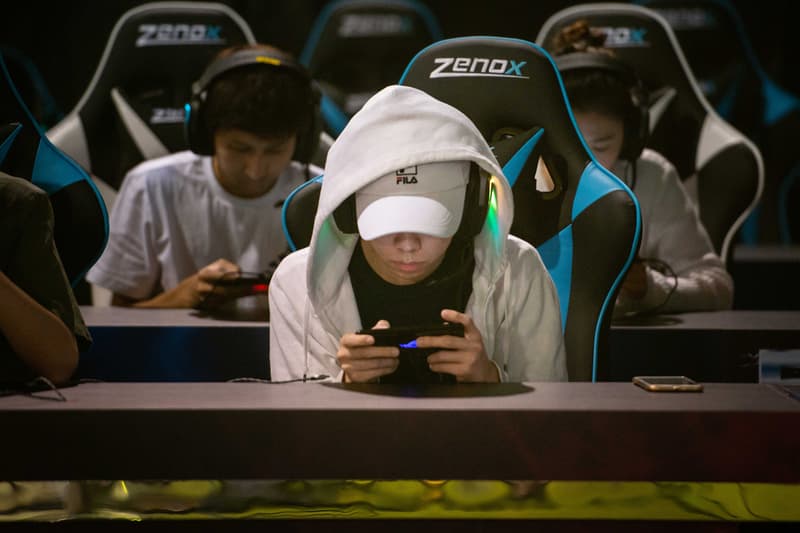 The Chinese government has released official guidelines in regards to restricting gaming for minors under the age of 18, citing that the activity is damaging to children's health. Gamers under 18 will be banned from playing online between 10 pm and 8 am. They will also be restricted to 90-minutes of playtime on weekdays, as well as restricted to 3 hours of on weekends and holidays.
Gamers between the ages of 8 and 16 will only be able to spend 200 CNY ($29 USD) per month, while gamers 16 to 18 will be able to spend double via their respective accounts. China is the second-largest gaming market in the world, however, due to its increased regulations, the United States has surpassed it for the first time ever this year. In 2018. the Chinese government announced a gaming regulator in response to concerns of near-sightedness. That same year, China halted approvals for new video games, which lasted nine months and blew a heavy blow to the industry's revenue stream.
Although the American Psychiatry Association has not recognized it, the World Health Organization (WHO) declared gaming addiction as a mental health disorder for the first time last year.
In other gaming news, Xbox announced project xCloud public testing and teased new DayZ DLC.
No playing video games after 10 p.m. No more than 90 minutes of gaming on weekdays. Add-ons like virtual weapons and costumes? Keep it to $57 a month.

Those are some of the Chinese government's new rules aimed at limiting video games among young people. https://t.co/WtPE4Bdfe7

— The New York Times (@nytimes) November 7, 2019