Visa, eBay, Mastercard, and More Depart From Facebook's Libra Cryptocurrency
Initial backers are slowly stepping away from the digital currency.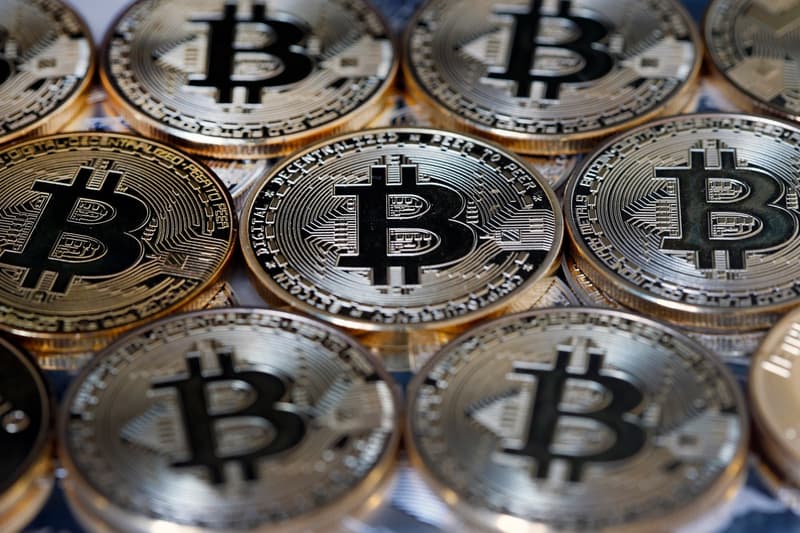 Visa, eBay, Mastercard, Mercado Pago, and Stripe will follow PayPal in its withdrawal from support of Facebook's Libra Concurrency. Mercado Pago, an extension of Latin-American e-commerce company Mercado Libra, and Mastercard have yet to make statements, however an eBay spokesperson has stated the following:
"We highly respect the vision of the Libra Association; however, eBay has made the decision to not move forward as a founding member. At this time, we are focused on rolling out eBay's managed payments experience for our customers."
Stripe also made a statement to Financial Times: "Stripe is supportive of projects that aim to make online commerce more accessible for people around the world. Libra has this potential. We will follow its progress closely and remain open to working with the Libra Association at a later stage."
Visa also followed suit by saying "Visa has decided not to join the Libra Association at this time. We will continue to evaluate and our ultimate decision will be determined by a number of factors, including the Association's ability to fully satisfy all requisite regulatory expectations."
However, Visa still believes in Facebook's vision, stating: "Visa's continued interest in Libra stems from our belief that well-regulated blockchain-based networks could extend the value of secure digital payments to a greater number of people and places, particularly in emerging and developing markets."
The news follows reports of two U.S. Senators, Sherrod Brown and Brian Schatz reaching out to Stripe, Visa, and Mastercard, asking them to reconsider their partnership with Libra. Their ultimate decision came before their supposed private meeting to make their official deal with Facebook next week.
Libra co-creator David Marcus thanked Visa and Mastercard via a tweet, for "sticking it out until the 11th hour." Marcus adds that he "would caution against reading the fate of Libra into this update" and that "Of course, it's not great news in the short term, but in a way it's liberating."
In other tech news, WeWork is running out of money.
I would caution against reading the fate of Libra into this update. Of course, it's not great news in the short term, but in a way it's liberating. Stay tuned for more very soon. Change of this magnitude is hard. You know you're on to something when so much pressure builds up.

— David Marcus (@davidmarcus) October 11, 2019