Chicago Bulls Revive Pinstripe Jerseys for "Statement Edition"
A nod to the classic uniform.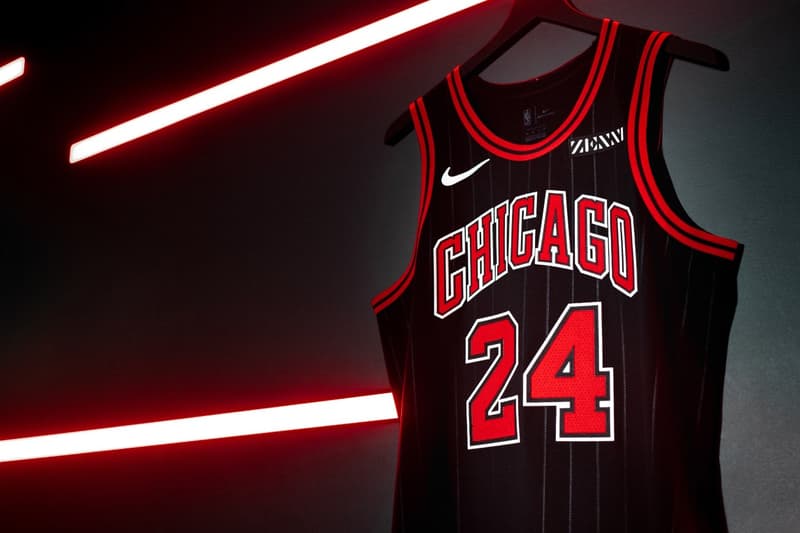 1 of 6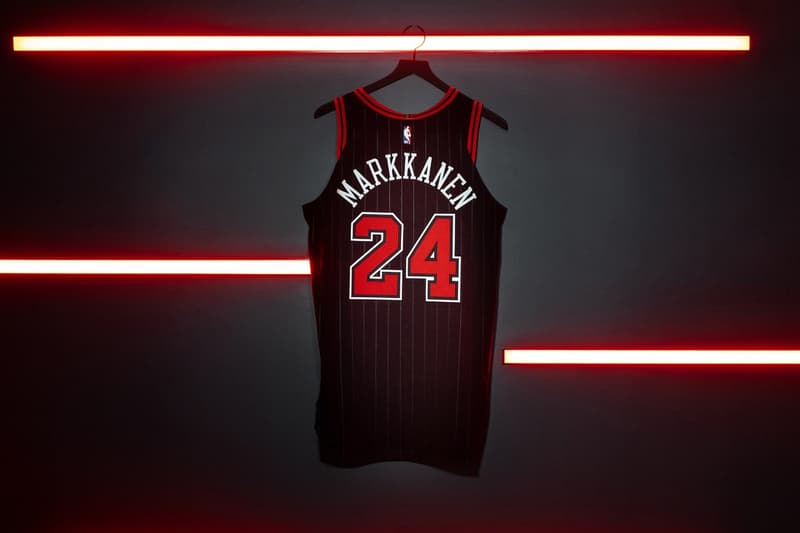 2 of 6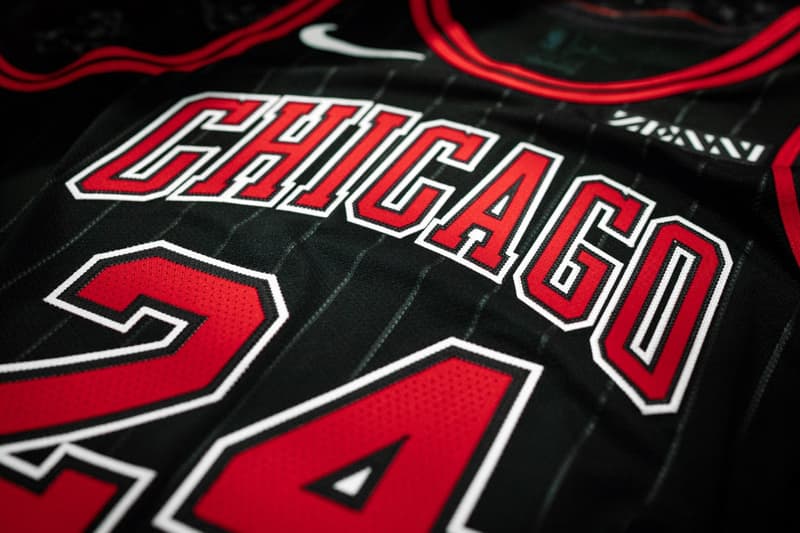 3 of 6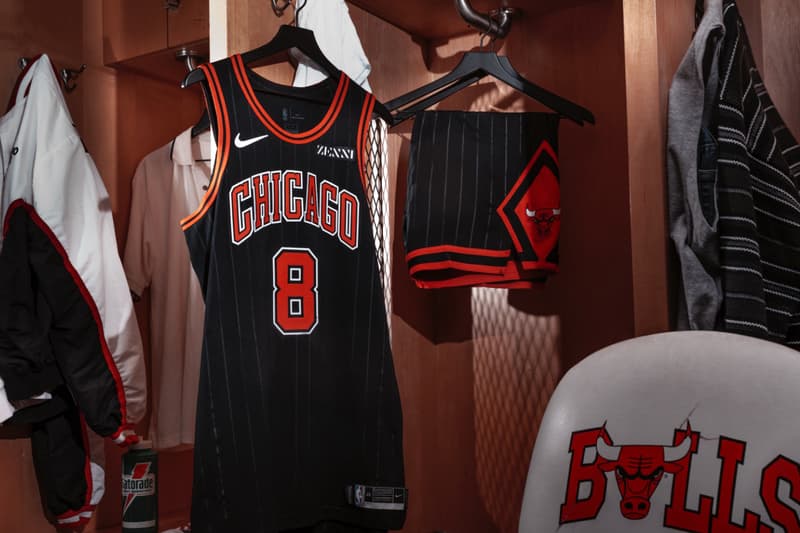 4 of 6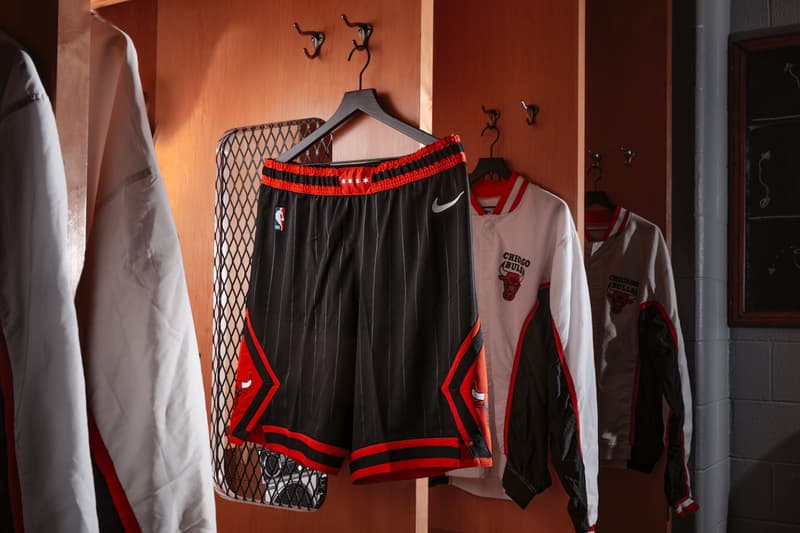 5 of 6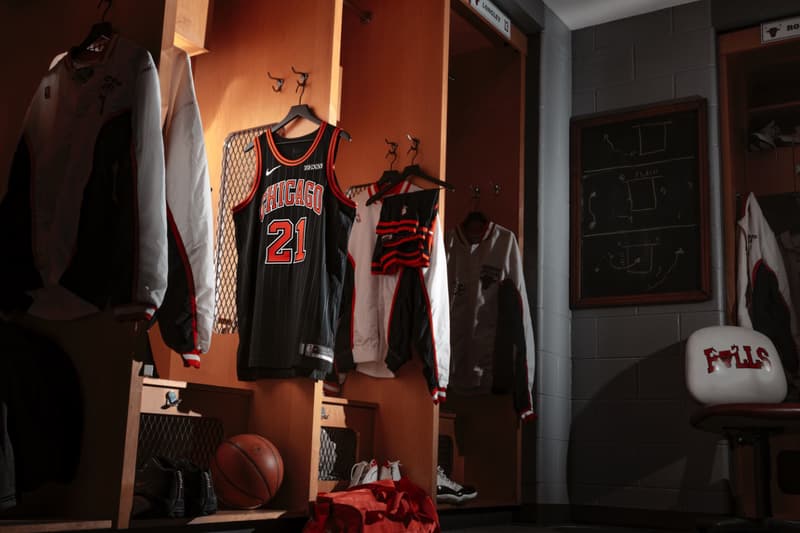 6 of 6
The Chicago Bulls are bringing back their iconic black pinstripe jerseys for this season's "Statement Edition" uniform. Worn by the team for during their championship-winning 1995-1996 and 1996-1997 seasons, the alternate jerseys pay homage to the original uniform while upgrading the design for the new generation. The colors of the vertical pinstripes and trims are refreshed, while the front of the shirt replaces "Bulls" with "Chicago." Additionally, the shorts include a row of four stars along the belt buckle mirroring the Chicago flag.
"Our new Statement Edition uniforms are not only a nod to that fan-favorite jersey but also represent an important part of our franchise history, with a modern twist that reflects the look and feel of Chicago Bulls basketball today," stated Bulls President and COO Michael Reinsdorf.
The Bulls are expected to don the "Statement Edition" jerseys starting on Nov. 22 when they play against the Miami Heat. Additional games with the new uniforms are listed below:
- Dec. 6 vs. the Golden State Warriors
- Jan. 10 vs. the Indiana Pacers
- Feb. 22 vs. the Phoenix Suns
- March 6 vs. the Indiana Pacers
- April 11 vs. the Brooklyn Nets
Fans will be able to purchase the pinstripe jerseys on the Bull's website starting on Oct. 20.