Tesla's Smart Summon Is Under Investigation by US Regulators
Following reports of malfunctions and crashes.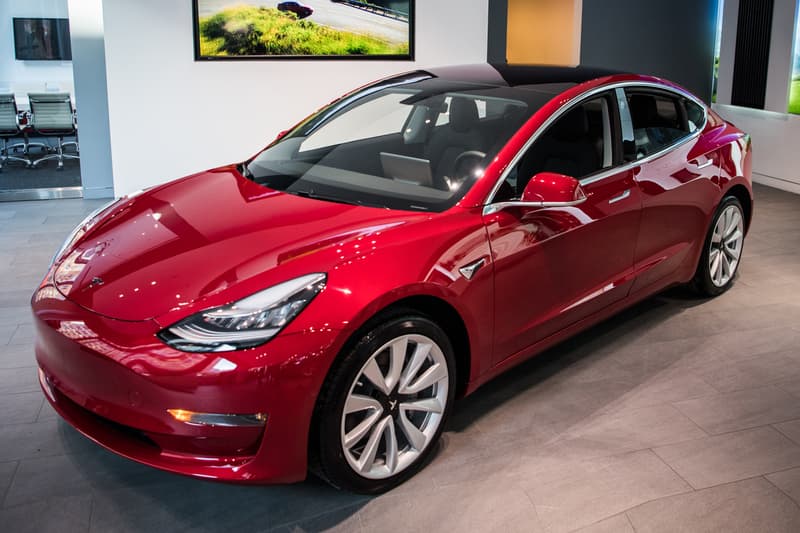 US regulators are already investigating Tesla's latest Smart Summon function, released in an update only a week ago.
Smart Summon allows Tesla owners to automatically summon their parked cars to them as long as they are within a 200-foot radius with direct line of sight. Launching for just a little over a week, Elon Musk revealed on Twitter that the feature had already been used 550,000 times. However, while the new feature sounds — and is, in many cases — impressive, there has been a concerning number of reports of the feature causing near or actual crashes and accidents, many of which have been captured on video and posted to social media.
The surge in these reports have led the National Highway Traffic Safety Administration to start an investigation into Tesla's latest update.  In particular, the NHTSA said in a statement that it "is aware of reports related to Tesla's Summon feature. We are in ongoing contact with the company and we continue to gather information. Safety is NHTSA's top priority and the agency will not hesitate to act if it finds evidence of a safety-related defect." While Tesla has not commented on the NHTSA's involvement, the company did warn users when the feature first launched that "You are still responsible for your car and  must monitor it and its surroundings at all times and be within your line of sight because it may not detect all obstacles. Be especially careful around quick moving people, bicycles and cars."
Stay tuned as the story develops.
For more things automotive, BMW has unveiled its 2020 X5 M and X6 M.
Over 550,000 Tesla Smart Summon uses in first few days!

— Elon Musk (@elonmusk) October 2, 2019
So, @elonmusk – My first test of Smart Summon didn't go so well. @Tesla #Tesla #Model3 pic.twitter.com/yC1oBWdq1I

— Roddie Hasan – راضي (@eiddor) September 28, 2019