BMW Reveals the 2020 X5 M and X6 M Models
Both are also available in high-performance Competition versions.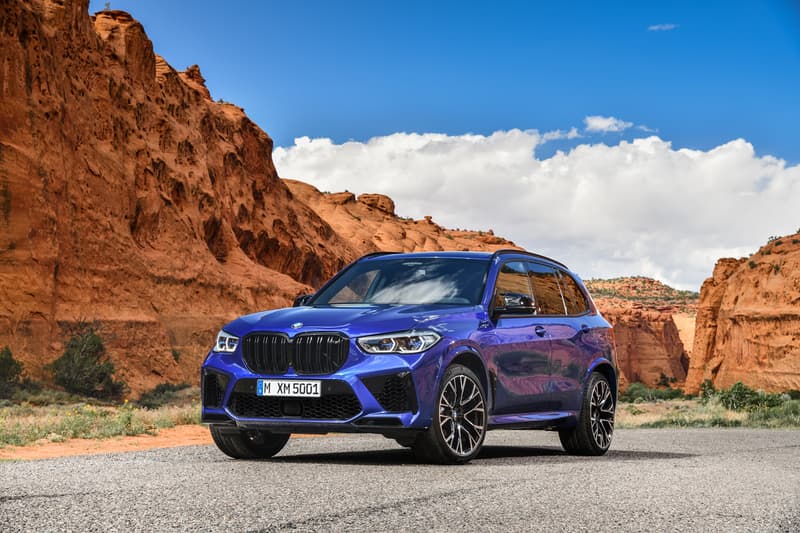 1 of 11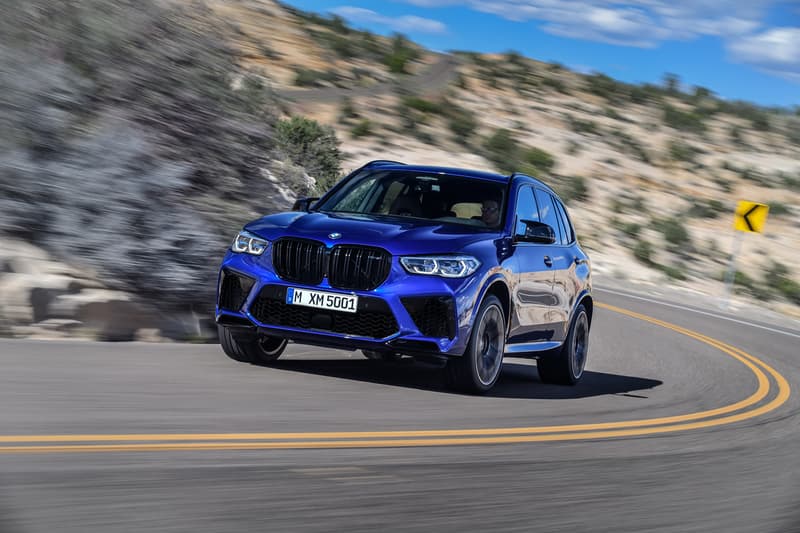 2 of 11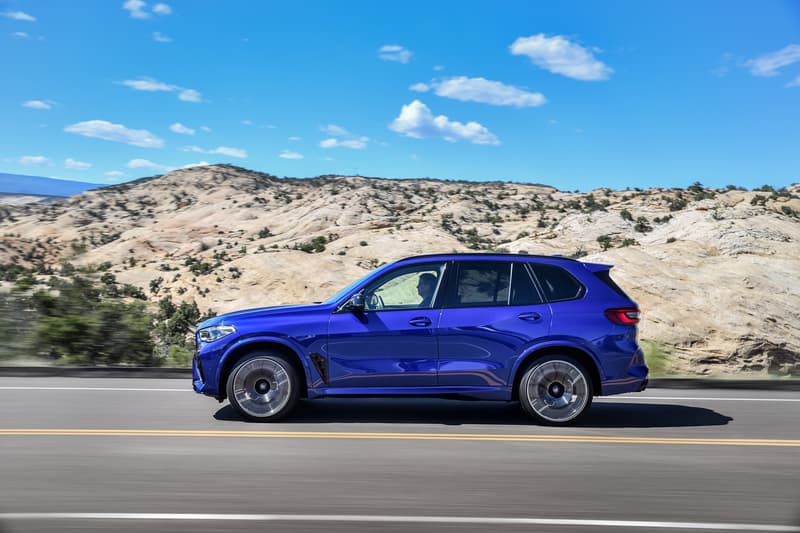 3 of 11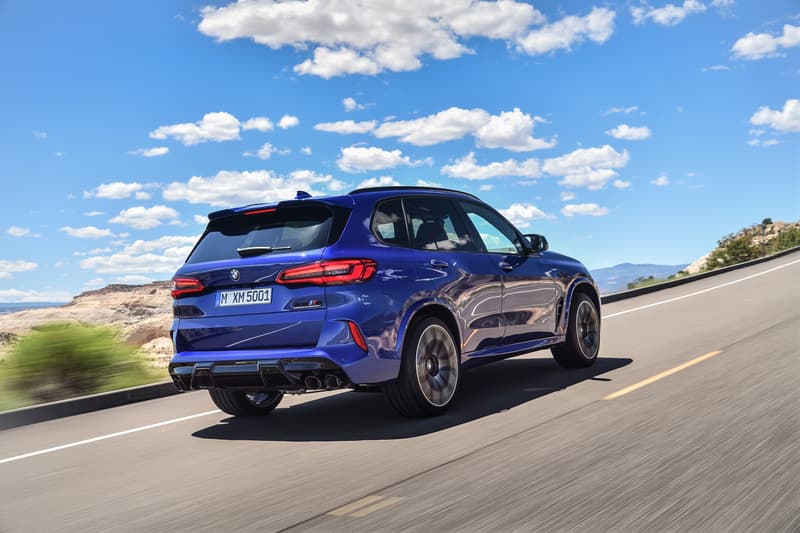 4 of 11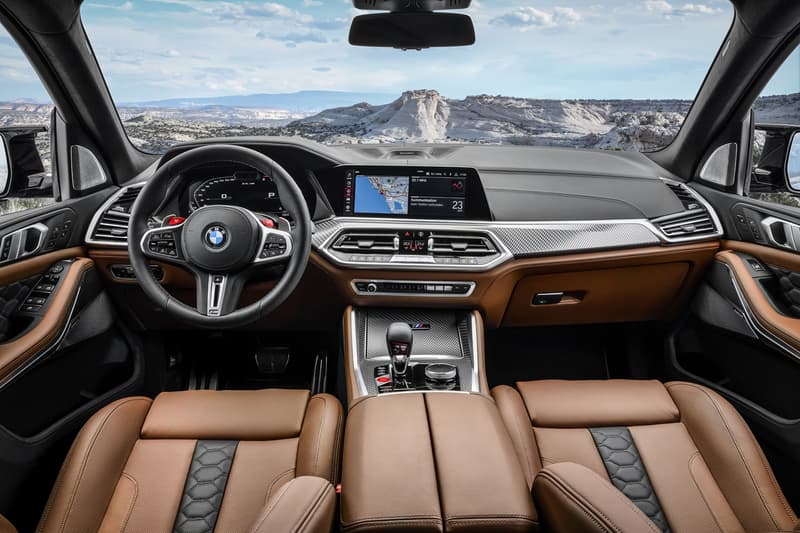 5 of 11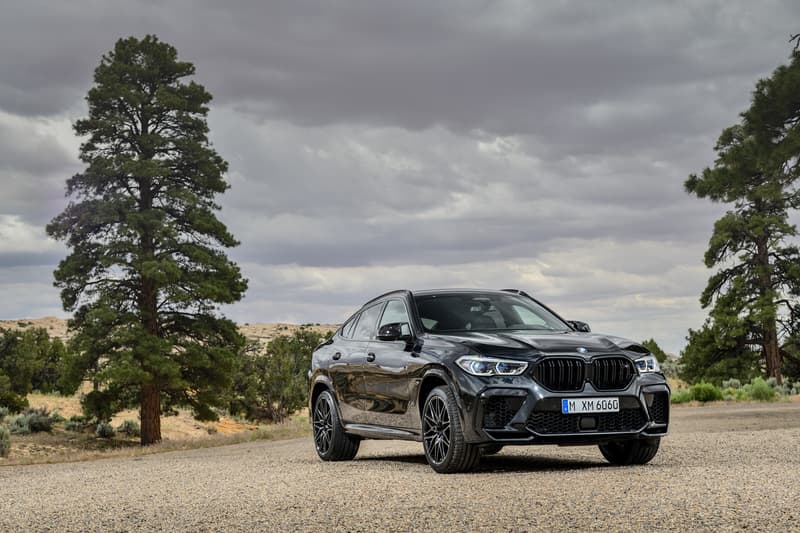 6 of 11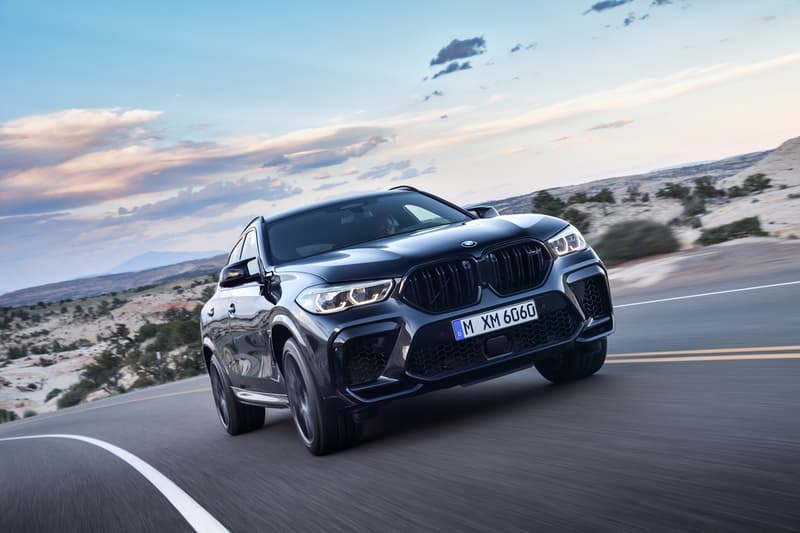 7 of 11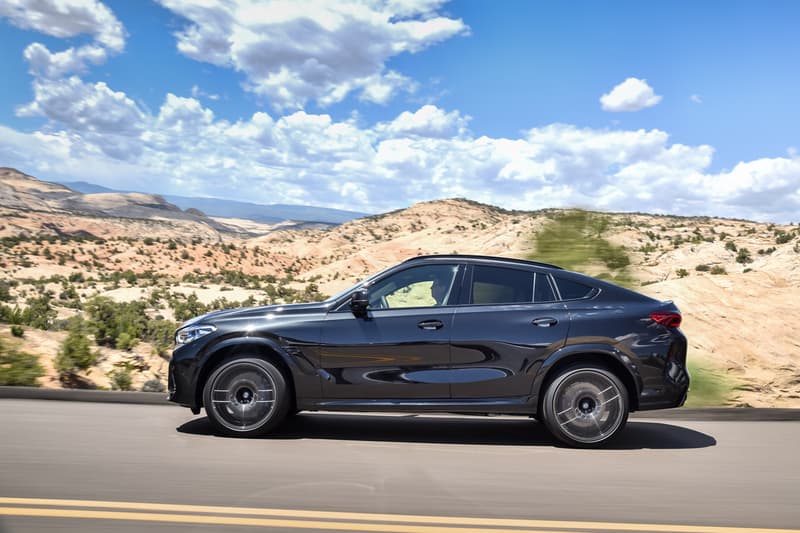 8 of 11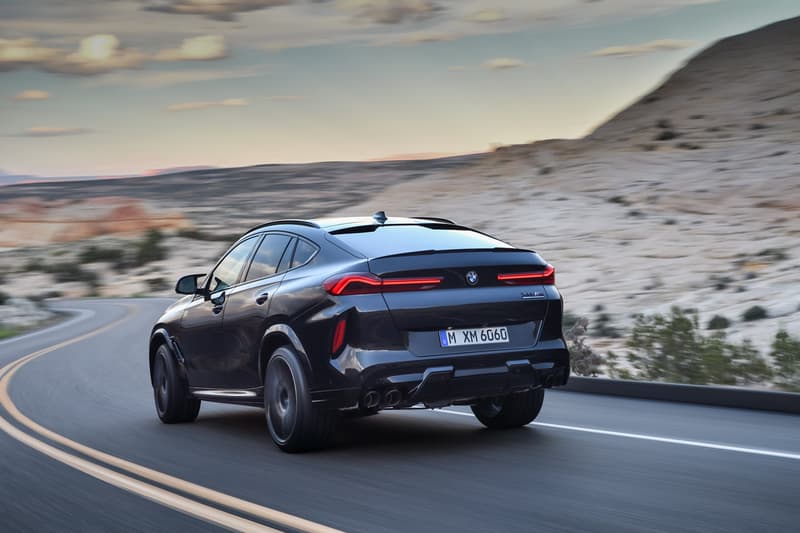 9 of 11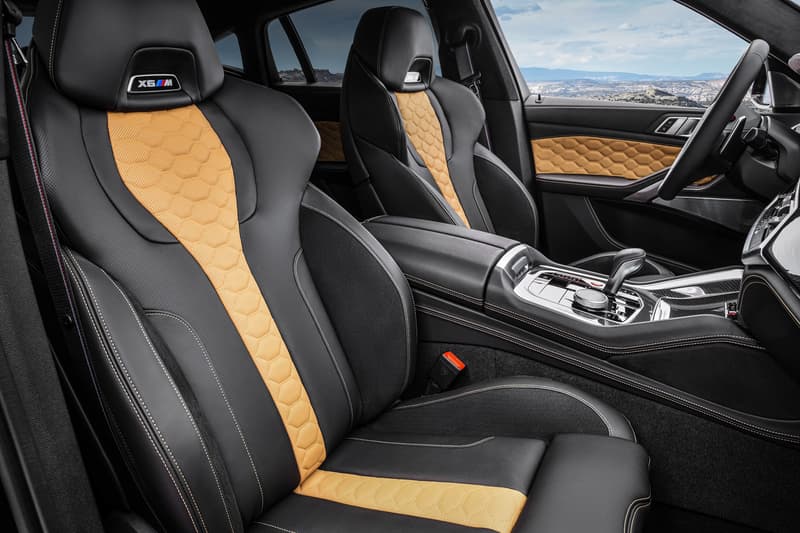 10 of 11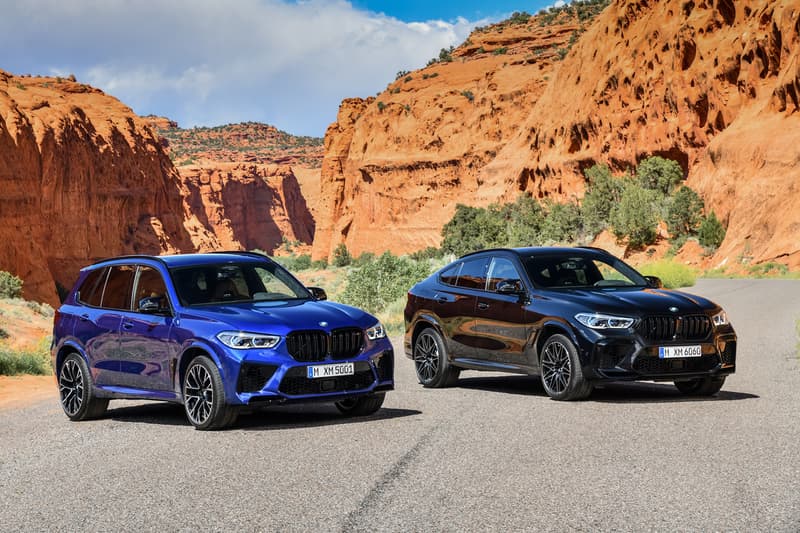 11 of 11
German automaker BMW has just unveiled its latest 2020 X5 M and X6 M models for its performance SUV line, with a Competition variant for each one.
The two standard models pack 600 horsepower and 553 pound-feet of torque, while the Competition variants can push out 617 horsepower with the same amount of torque; 0-60 mph times are close, with the standard editions clocking in at 3.8 seconds, while the higher performance models make it in 3.7 seconds. All four SUVs have a top speed of 155 mph, but can be upgraded to a more impressive 177 mph with the help of the M Drivers' Package. Transmission comes in the form of the a ZF eight-speed automatic, which works in tandem with the M xDrive all-wheel-drive system.
Distinct from its predecessors, the X5 M and X6 M also run on a new brake-by-wire system like BMW's 8 series, giving drivers the choice to adjust how the pedal feels depending on what drive mode the car is in. All four models sit on run-flat performance tires, which can be upgraded into a staggered setup using 21-inch wheels up front and 22-inch wheels at the rear.
The BMW 2020 X5 M and X6 M, along with their Competition variants, will arrive Spring of 2020, with the X5 M priced at $106,095 USD and $115,095 USD for its Competition model. The X6 M will go for $109,595 USD and $118,595 USD for the Competition model.
For more things automotive, Porsche has released a 30-minute video showing how its all-electric Taycan is made.