PlayStation 4 Cross-Play is Now a Full Feature
Beta testing for cross- platform play has officially ended.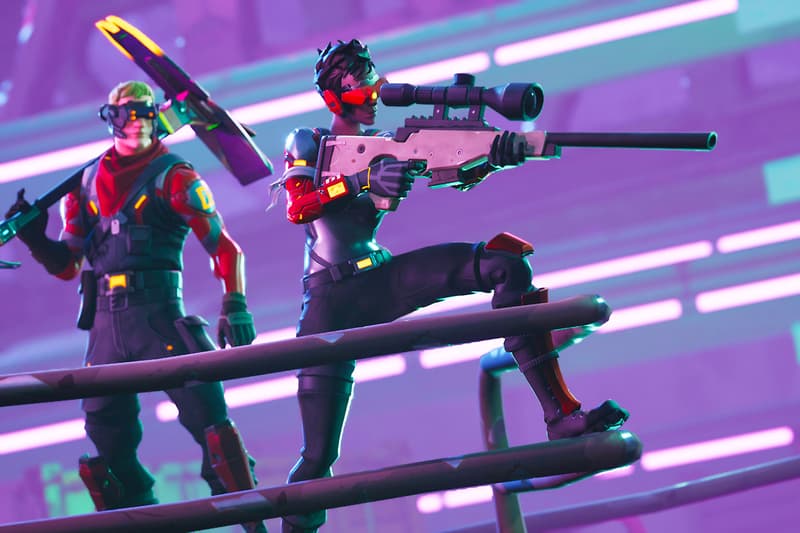 In a new interview with Wired, Sony Interactive Entertainment CEO Jim Ryan subtly announced that the long-awaited PlayStation 4 cross-play feature is now officially out of beta testing, and has become a full feature for game developers who wish to implement it into their titles. The company had announced cross-play in September last year, followed by months of beta testing which included highly popular games such as Fortnite and Rocket League.
Originally reluctant to move towards a cross-play option, Ryan explained that the company's change of mind came from the realization that they cannot be complacent: "The track record of the incumbent platform winning the next time around is not a great one," Ryan said. "So the major thrust of my executive energy is to avoid complacency."
With cross-play just made official, it will take game developers a while to build it into their titles, but the first to support this new feature at launch will be the upcoming, highly-anticipated Call of Duty: Modern Warfare, which also supported cross-play during its beta testing stage.
For more gaming news, here's what we learned from the PlayStation 5 devkit.