Here Are This Year's 10 Worst Halloween Candies
Circus Peanuts are not longer the worst.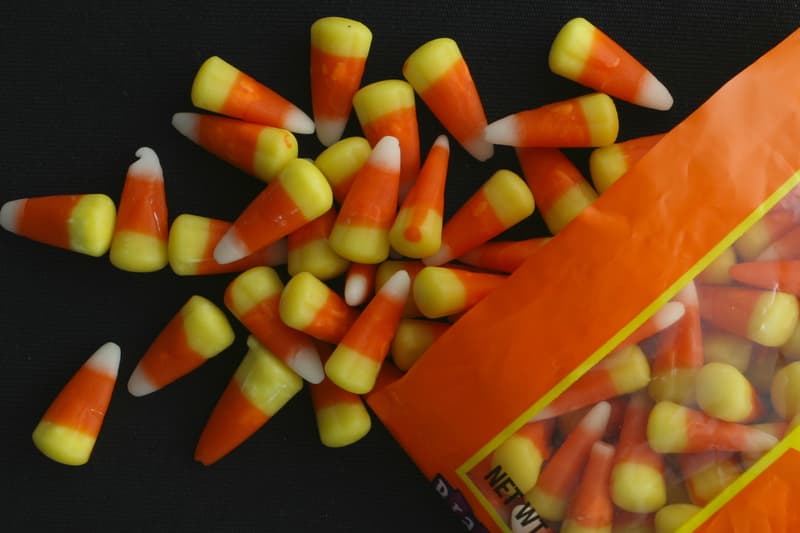 CandyStore.com has just released its 2019 rankings for best and worst candies for Halloween.
Using data they collected from 30,000 of its own customers, combined with various lists from sources like Bon Apetit, FoxNews, and Business Insider, a master list was compiled with this year's most desirable to least desirable candies for Halloween; Mars, Incorporated proves strong as a number of its products land on the "Best Candies" list. Below is the entire list with Candy Corn beating Circus Peanuts for the "Worst Candy" title.
The 10 Worst Halloween Candies

1. Candy Corn, the New Worst Halloween Candy in 2019
2. Circus Peanuts (Last Year's #1)
3. Peanut Butter Kisses
4. Wax Coke Bottles
5. Necco Wafers
6. Tootsie Rolls
7. Smarties
8. Licorice
9. Good & Plenty
10. Bit-O-Honey

The 10 Best Halloween Candies

1. Reese's Peanut Butter Cups
2. Snickers
3. Twix
4. Kit Kat
5. M&Ms
6. Nerds
7. Butterfinger
8. Sour Patch Kids
9. Skittles
10. Hershey Bar
In other news, Doritos turns up the heat with its new Screamin' Sriracha flavor.