Doritos Turns up the Heat With Its New Screamin' Sriracha Flavor
For those who like to put Sriracha on their Sriracha.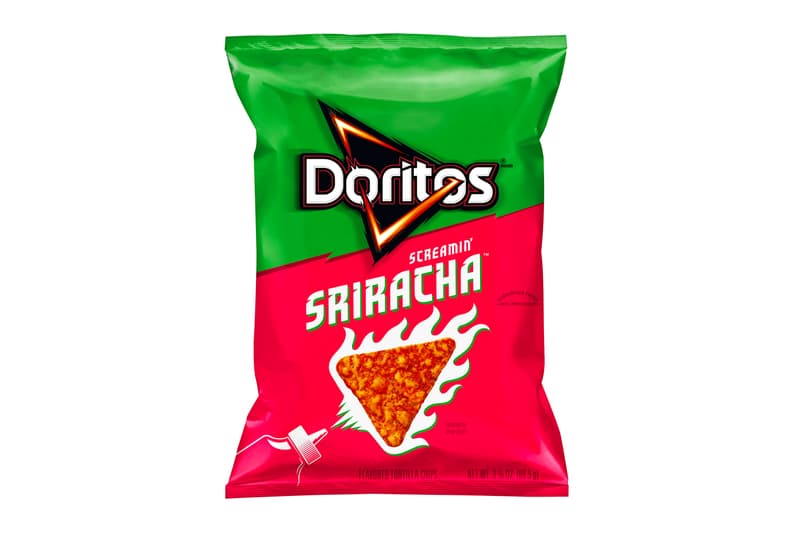 Always looking to add to its line up of flavors, Frito Lay recently released a new Doritos flavor centered around sriracha sauce.
Dubbed "Screamin' Sriracha," the limited-time-only release expresses a perfect balance of heat a spice for bold snackers. This time around, the iconic corn-centric tortilla chip has been doused in a season that plays off the Southeast Asian chili sauce known across the globe. The marriage highlights the savory taste of chili, sour tinge of vinegar and sweet garlic goodness to make a truly mouthwatering snack.
Priced at $4.29 (XXL/10oz) and $1.89 USD (XXVL/2.75oz), Doritos' new Screamin' Sriracha flavor is available now nationwide, those looking for the snack can find a nearby location on fritolay.com. Also, make sure to check out our video breaking down how sriracha sauce is made below.
For more food news, KFC is now offering Chicken & Donuts at select locations.