WeWork Reportedly Expecting Significant Layoffs
Following months of turmoil at the company.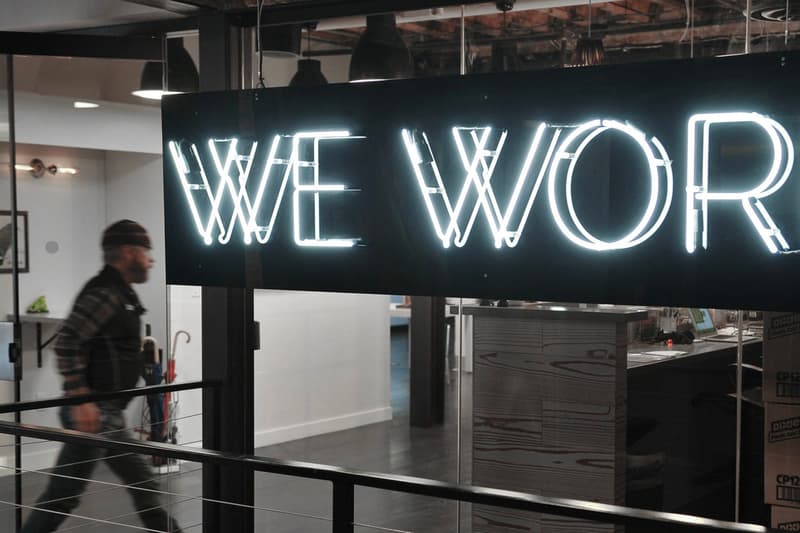 According to Bloomberg, co-working space company WeWork is expecting to layoff a significant portion of its workforce in the near future.
Sources close to the company reveal that the news came during an all-hands meeting on Thursday, where the new co-CEOs Artie Minson and Sebastian Gunningham, along with co-founder Miguel McKelvey, told employees that WeWork's cost-cutting strategies will lead to layoffs in its workforce. Executives at the company estimate a total of 2,000 positions to be cut, which roughly equates to 16 percent of the company's total employees as of June. However, they also maintain that the layoff will be handled as "humanely" as possible.
These expected layoffs come following several months of governance mishaps and financial turmoil within The We Company, which ultimately led to its ex-CEO Adam Neumann stepping down as well as the withdrawal of its recently-announced IPO. Despite this, the company's leadership assures that its clients and tenants are still very much interested in WeWork's offerings, encouraging employees to refocus efforts on its core business, and even saying that they expect WeWork to continue on growing.
As of now, WeWork representatives have declined to comment, so stay tuned as the story develops.
Elsewhere in tech, Apple may have accidentally leaked the new design for its AirPods 3.