Porsche Teams up with Boeing to Build "Premium" Flying Vehicles
The service may be aimed specifically toward the wealthy.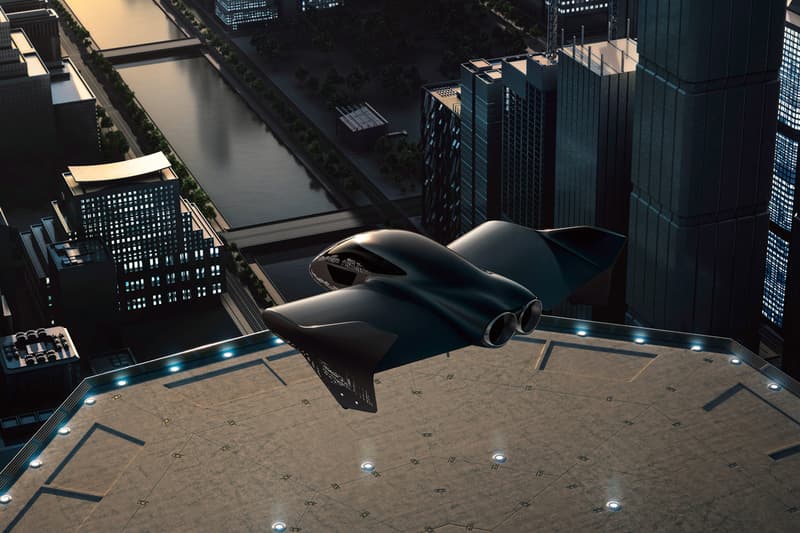 Porsche and Boeing have signed a nonexclusive agreement to build electric Vertical Take Off and Landing (VTOL) vehicles to possibly enter the ever-growing flying taxi market. The companies will "create an international team to address various aspects of urban air mobility, including analysis of the market potential for premium vehicles and possible use cases."
Many speculate given Porsche's reputation that the "premium" taxis and service will be marketed toward the affluent. Those who can afford it will be able to travel short distances across cities similar to the plans of Airbus, Uber, and Boeing, who are also looking to build flying vehicles together as well. Although most companies are looking to apply the vehicles for mass transit, many believe due to the infrastructure needed to support landing pads, charging stations and more, Porsche's services will be niche marketed toward wealthy commuters and travelers rather than the general public.
In other tech news, SoftBank is preparing to take over WeWork.
As urban air mobility takes off, we are partnering with @Porsche to study the future market for premium air vehicles. #BoeingHorizonX

RELEASE: https://t.co/giHtzvgaDq pic.twitter.com/EQNLBEwr8H

— The Boeing Company (@Boeing) October 10, 2019