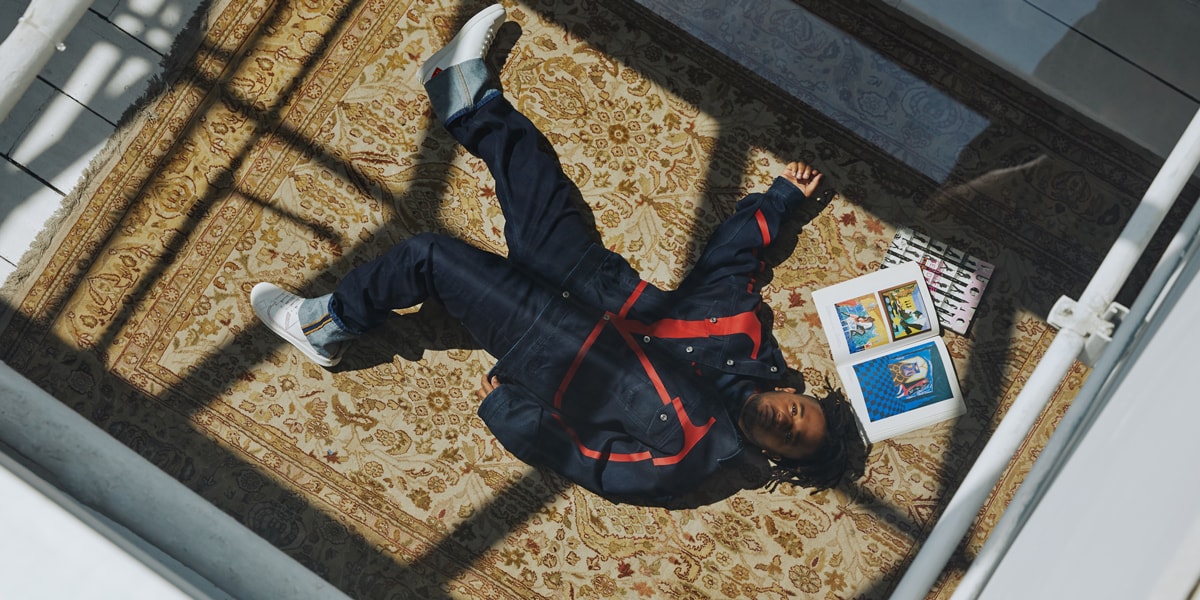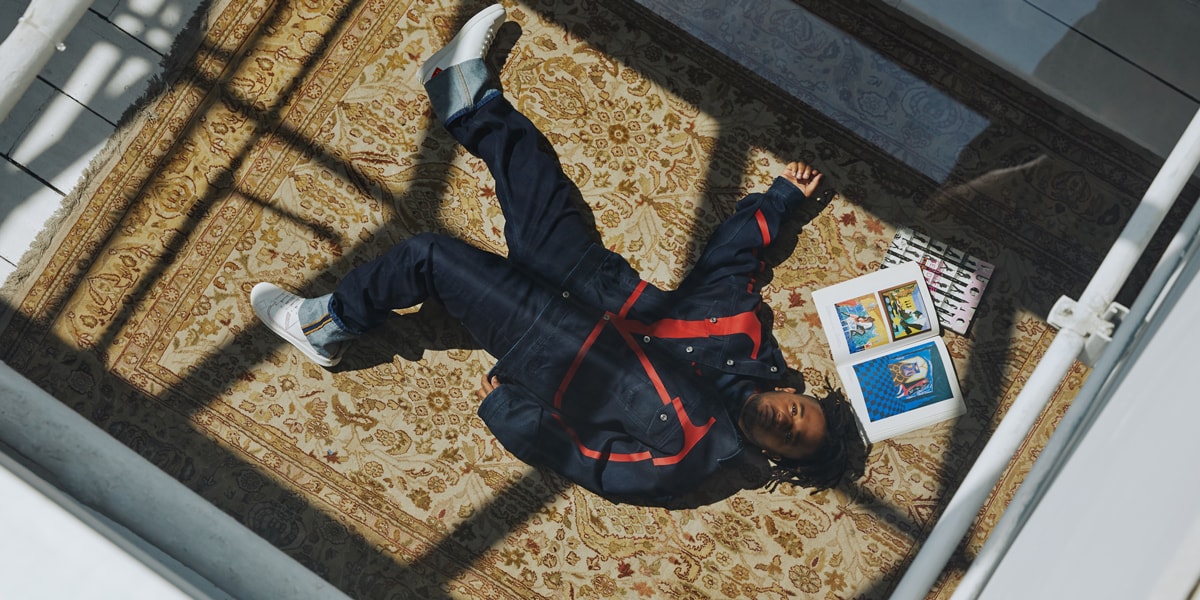 MadeinTYO Reflects on the Origins of His Personal Style
Featuring looks from Dior, Fendi, Versace and Valentino.
Presented by Saks Fifth Avenue
For rapper MadeinTYO, a self-described military brat whose peripatetic upbringing brought him to countless cities at a young age, the traditional concept of a home does not apply. Now based in Los Angeles, the artist's past — which spanned Hawaii, Virginia, Tokyo, Atlanta, San Diego and beyond — gives him a unique ability to soak up the unfamiliarity of his surroundings to fuel creativity. "I was exposed to a lot of different cultures, which [steered me down a path to success,]" he says. Such a culmination of places, he will tell you, led him to release his first single, 2015's "Uber Everywhere," which went platinum, drop his first album last year and go on to collaborate with names like Big Sean, Ty Dolla $ign and Lil Yachty. Now, he's tapping into his personal style to show off Saks Fifth Avenue's latest footwear options.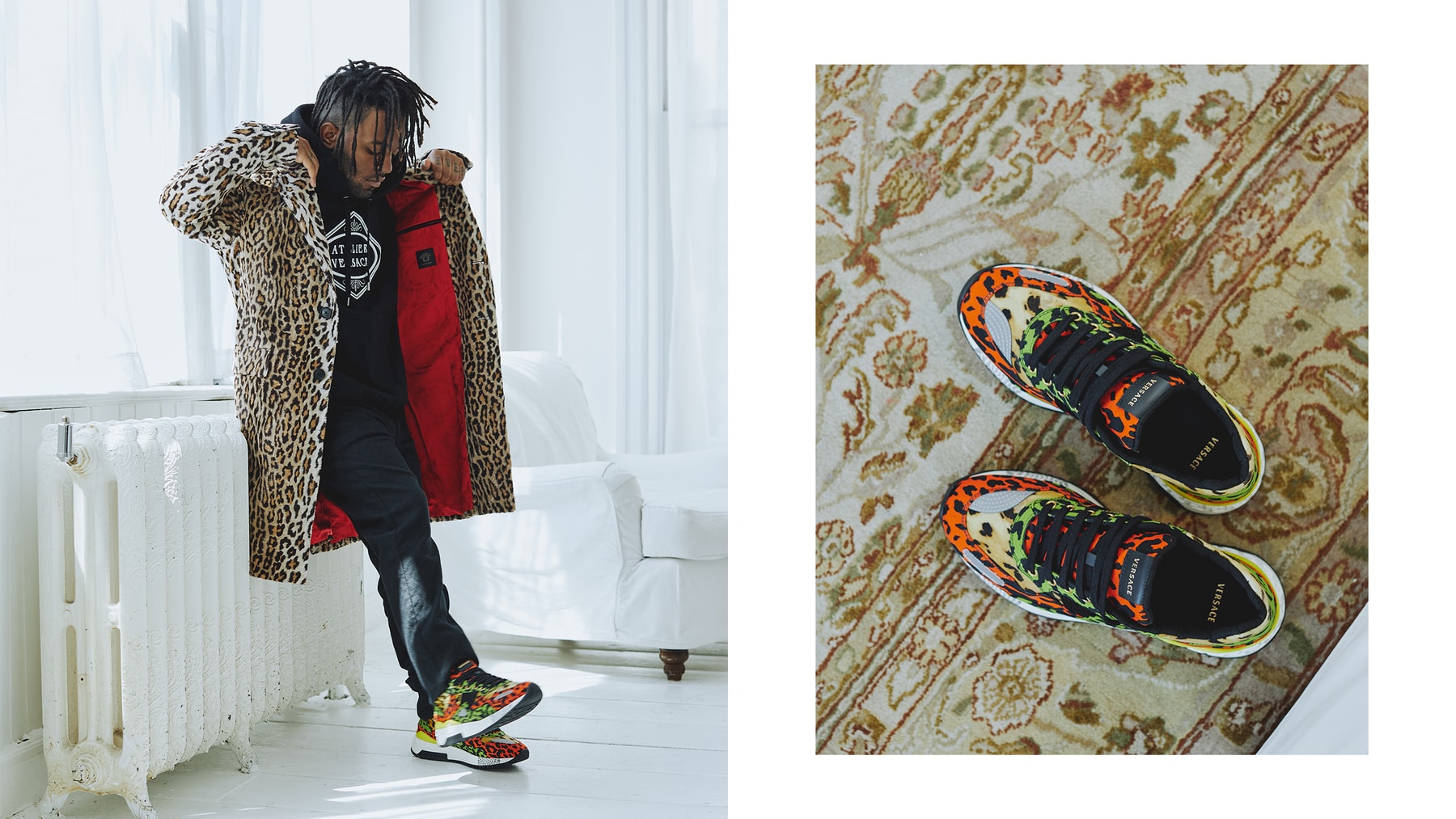 Though he's put down roots in California with this 2-year-old son True, his current life on tour with A$AP Ferg isn't far removed from how he grew up. Placing him in the context of a home as he models Saks Fifth Avenue's luxe shoe options offers a rare opportunity for MadeinTYO to reflect on the various places he has lived and how each informed not just his journey, but his creative expression.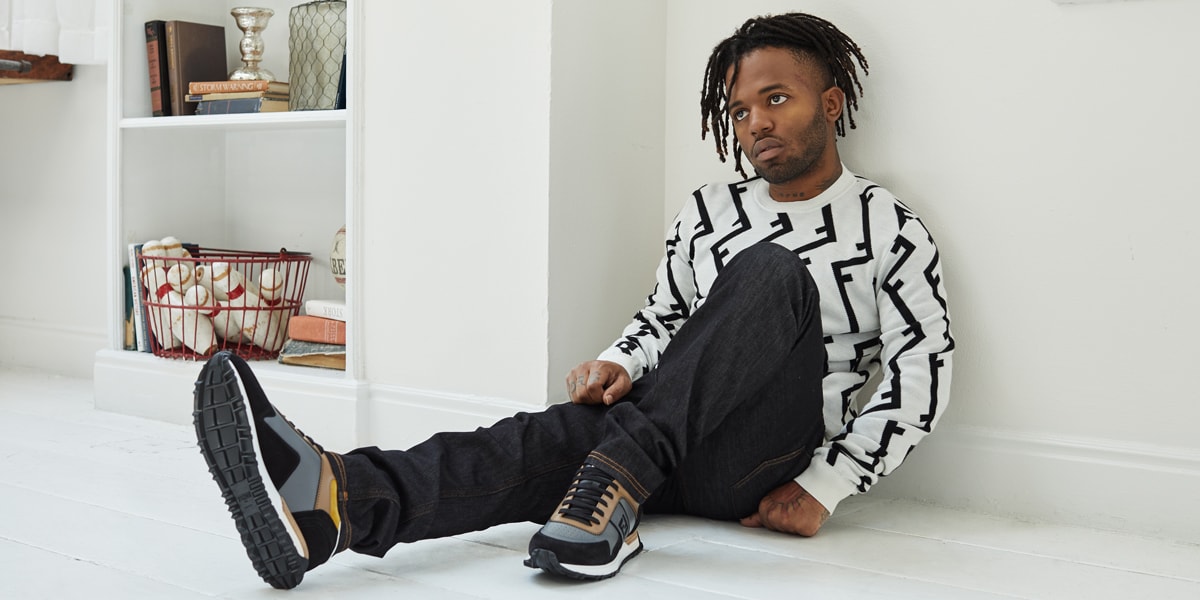 As his name and album title, Sincerely, Tokyo, suggest his high school years spent in Tokyo were some of the most formative. So much so that he plans to immerse his son in the country's culture and eventually move back there. But other places he's called home, like Atlanta and Honolulu, are also seeped into his portfolio.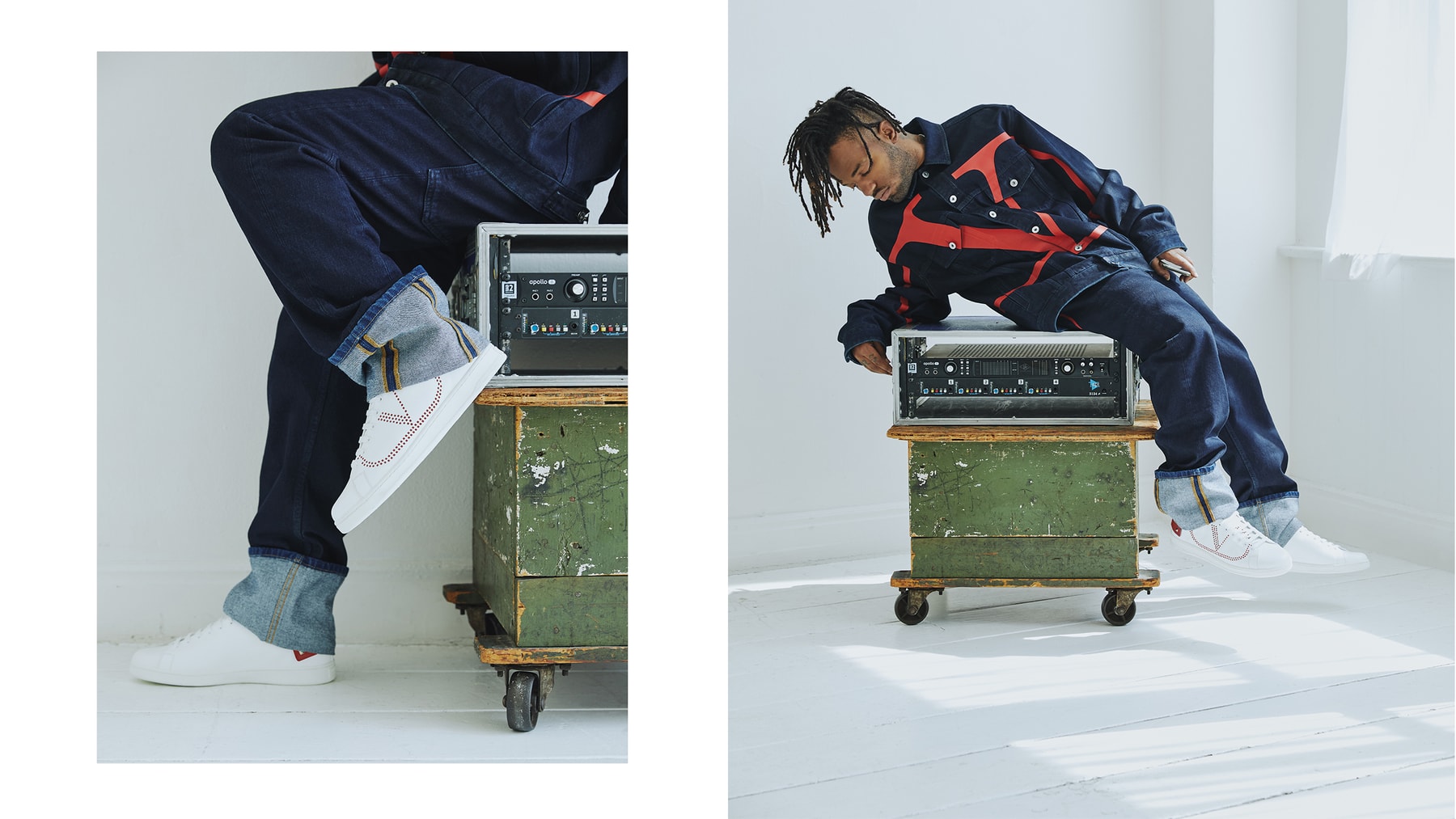 As for his style, the rapper ascribes to a look that's "more laid back than most artists," he says. "Music is one side of my self-expression — the things that I sonically want to get out of my head or off of my chest. Fashion is more of a visual release for me, which I think goes hand-in-hand with my music." Taking him out of his cool, "cozy boy" aesthetic and grounding him in a homey Upstate New York setting, MadeinTYO shows off Saks Fifth Avenue's footwear offering while maintaining his casual vibe.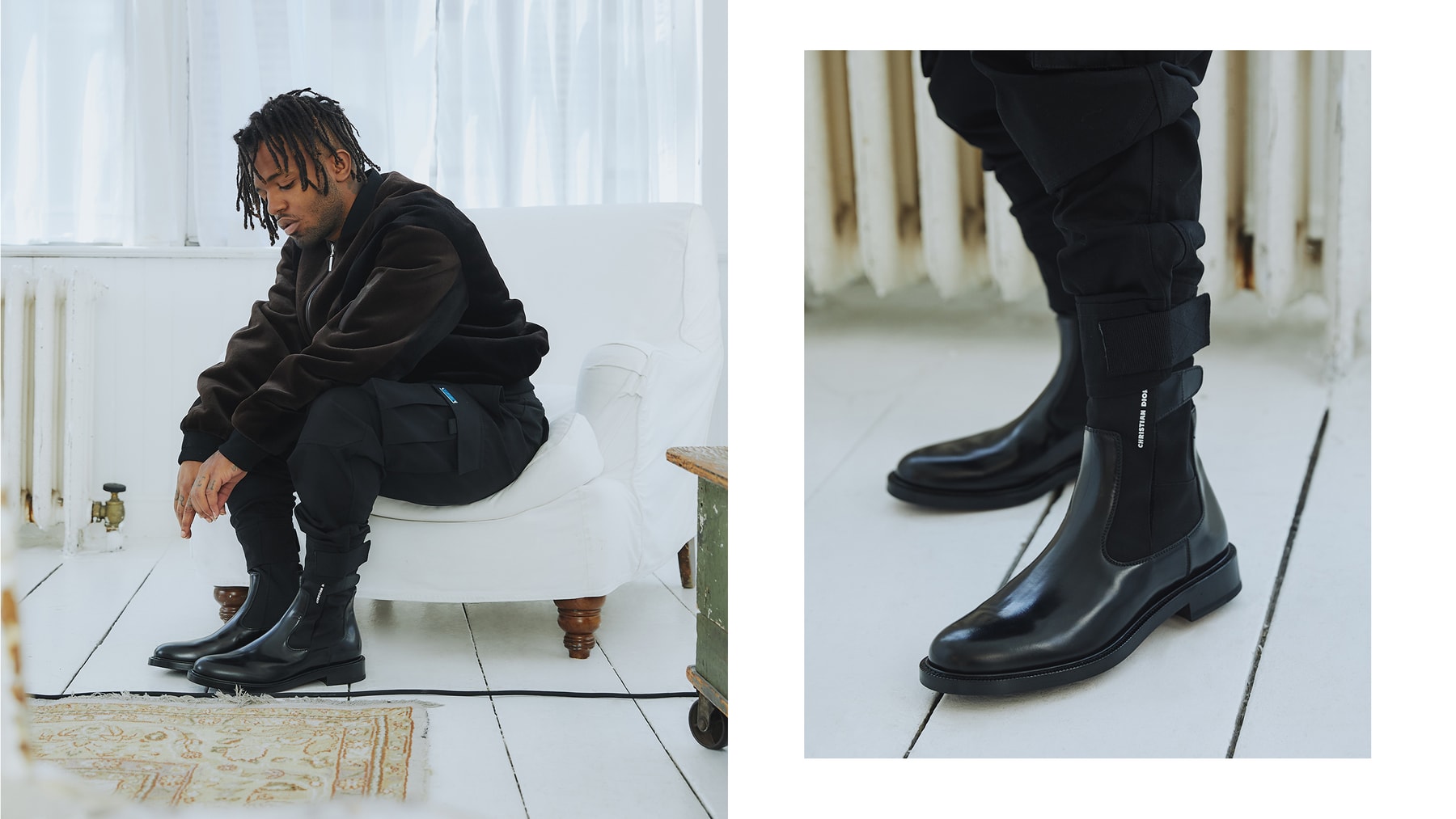 No matter where his life as a rapper and fashion aficionado takes him, it's likely he'll bring a little bit of it with him to the next stop. "If you can't find inspiration in your everyday life then you probably have to change your life," he says.
1 of 6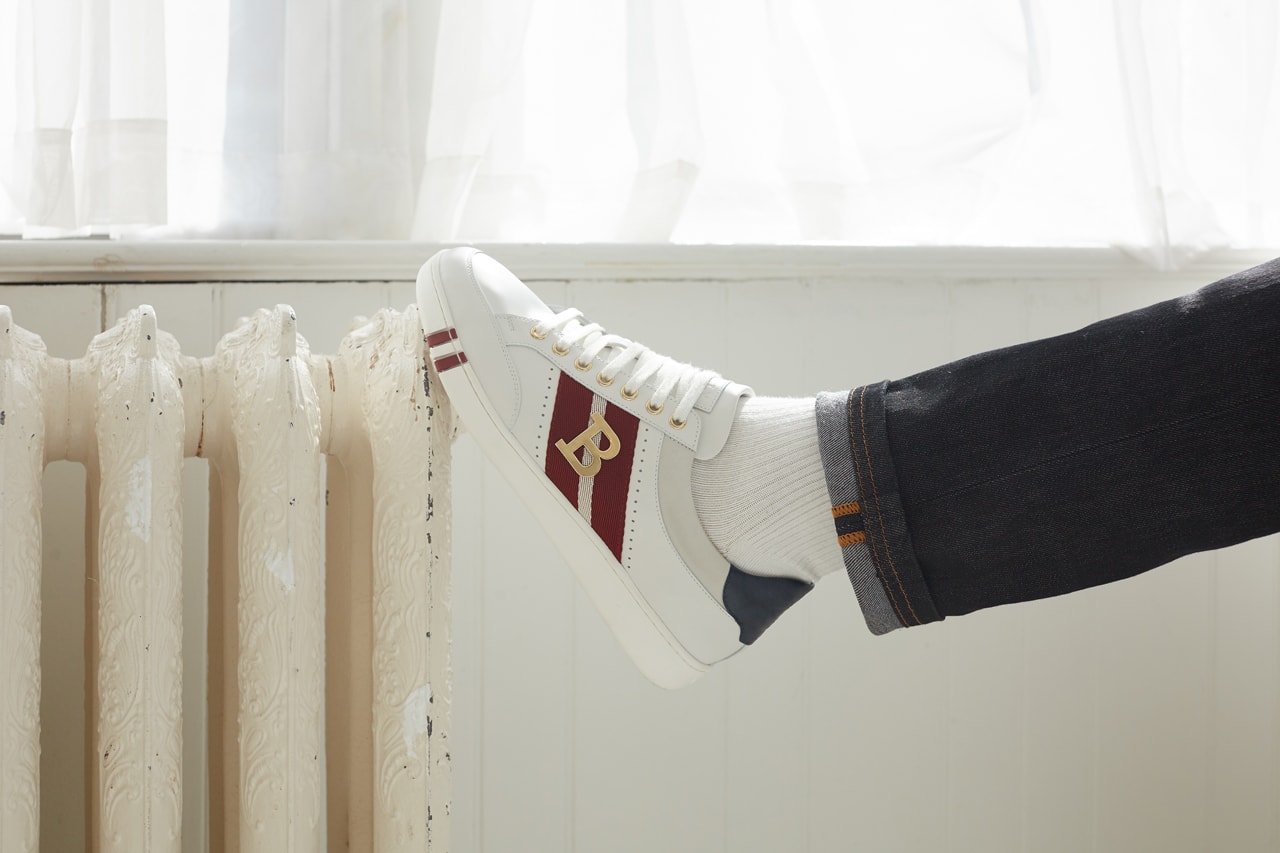 2 of 6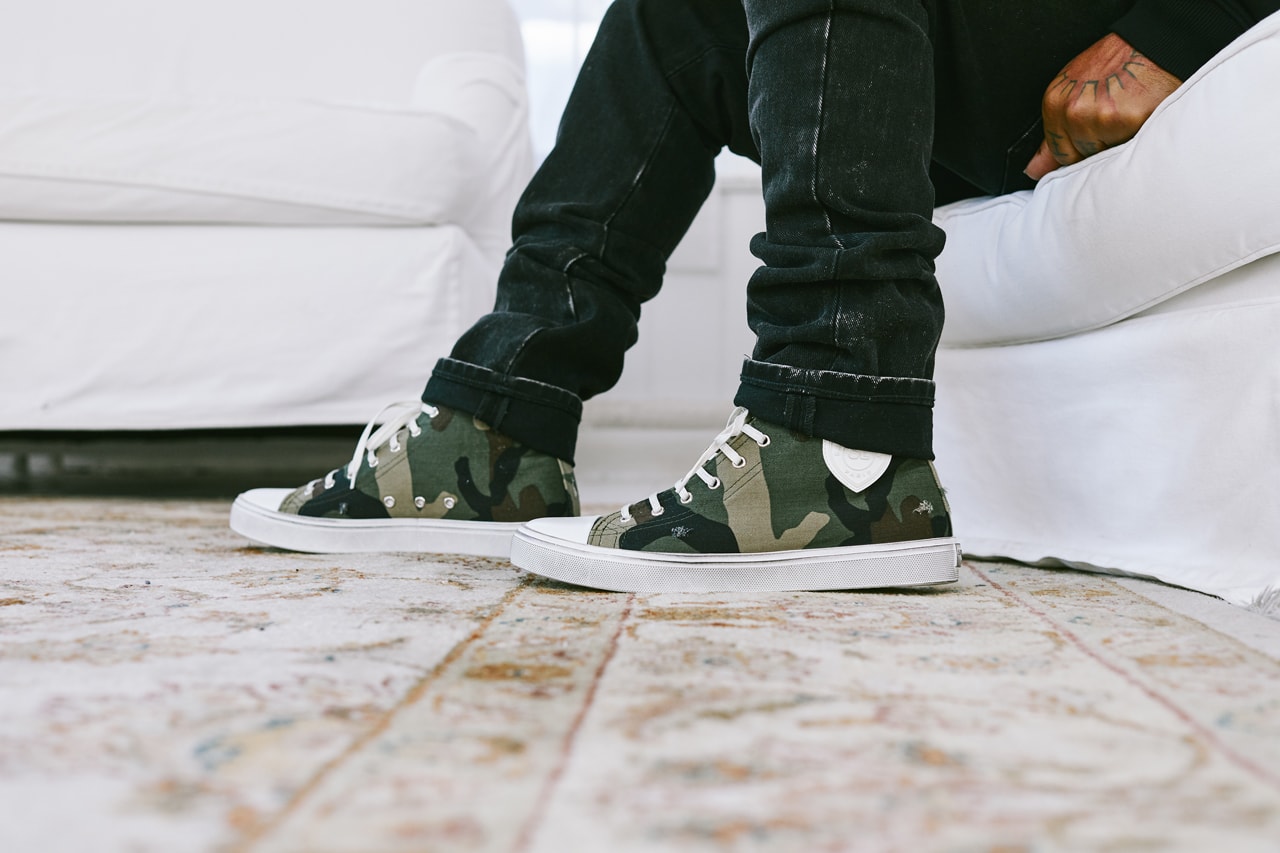 3 of 6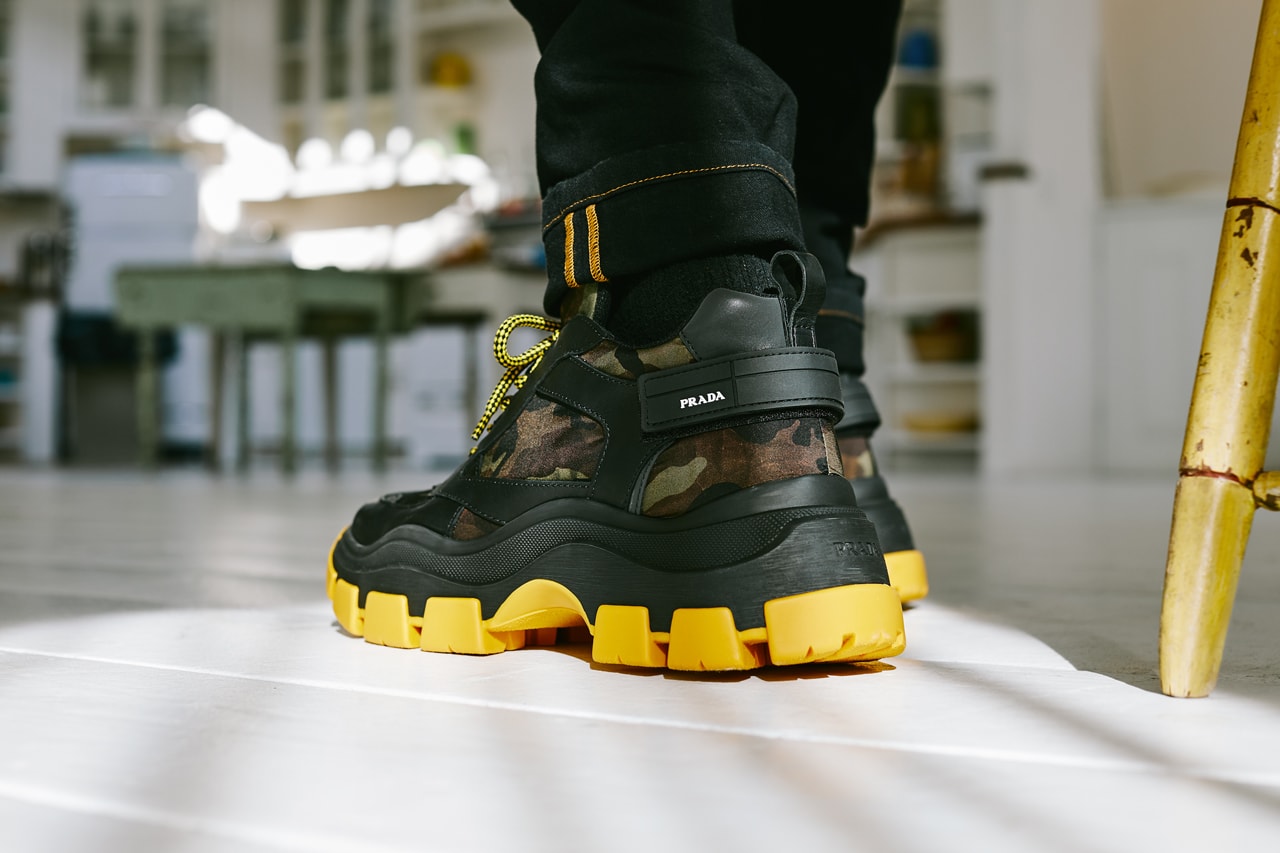 4 of 6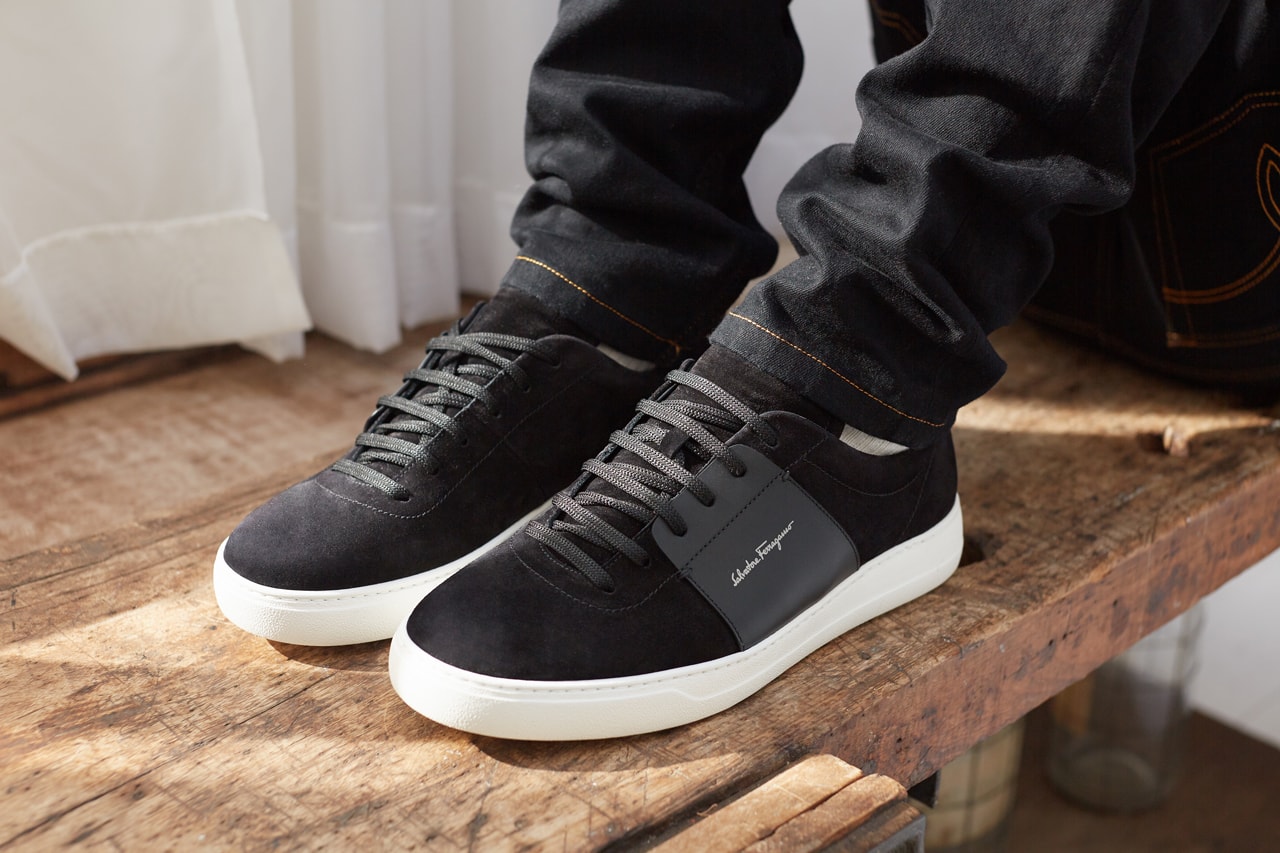 5 of 6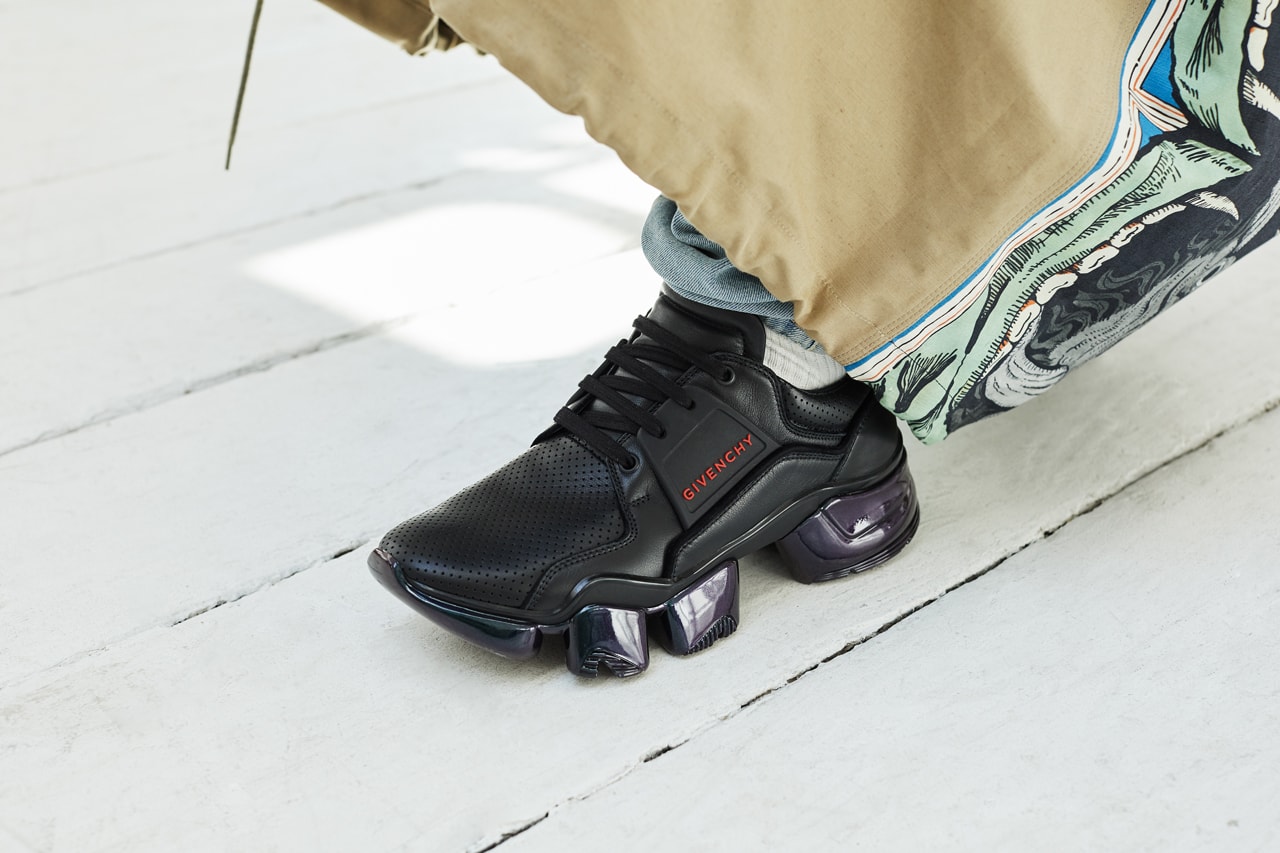 6 of 6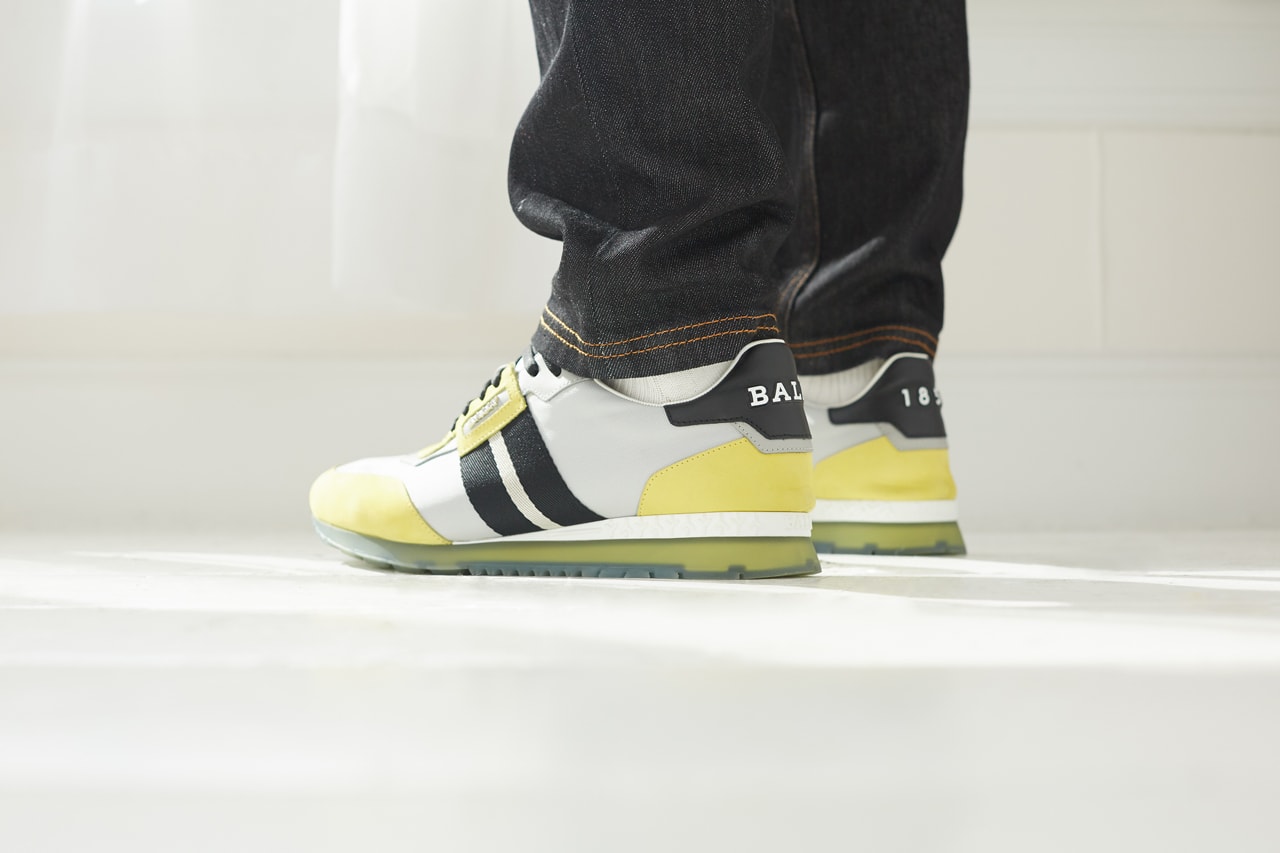 Check out the latest footwear at Saks Fifth Avenue's new men's shoe floor at the NYC flagship and on saks.com.