San Francisco Proposes New Organization to Combat "Reckless" Tech Startups
Following its traumatic electric scooter takeover.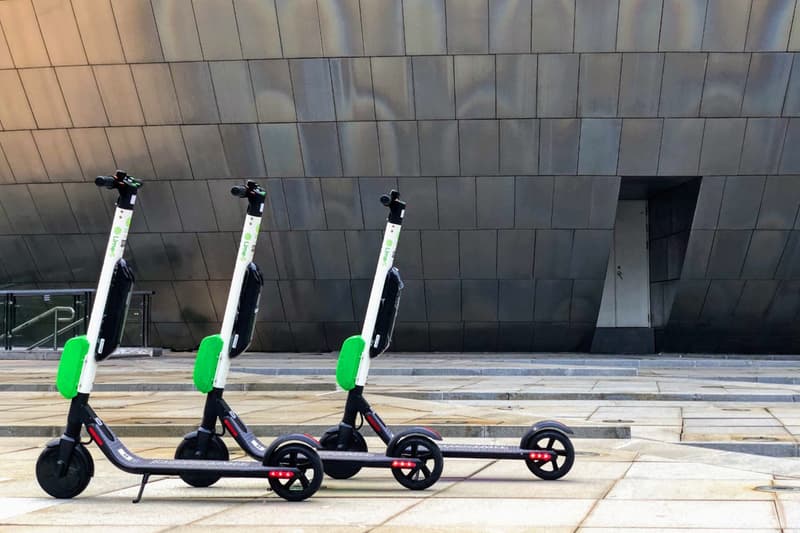 Just last year, tech startups like Lime and Bird bestowed a surplus of electric ride share scooters upon San Francisco, sparking outrage amongst residents and government officials. As a result of such instances, San Francisco Board of Supervisors President Norman Yee has just unveiled plans to create the Office of Emerging Technology, an organization that will work with tech companies to ensure startups go through the necessary legal steps before launching new public projects.
"This Office of Emerging Technology can actually cut down on some of the recklessness that we saw in the past where companies just came in and operated and didn't bother asking the city whether or not they needed a permit," Yee told KQED News. The official worked with over 200 tech industry representatives to create a proposal for the Office of Emerging Technology, and he recently secured $250,000 in funding to bring the organization to life.
While clearly frustrated with how things have gone down with tech launches in the past, Yee admits the process to go about introducing public product legally in San Francisco was not previously easy for tech startups. "One of the major complaints of the tech companies is that when they wanted to do business in San Francisco, they didn't actually know which department to go to to get a permit," explains Yee.
In an effort to keep innovation strong in San Francisco while ensuring legality and safety, the Office of Emerging Technology would help tech companies obtain the correct permits and licenses, as well as determine the potential effects of each launch before allowing them to happen. The goal would be to shut down ideas that could be harmful to privacy and safety before they make it through any approval processes.
If the proposal for the Office of Emerging Technology makes it through the both public and the board's approval, it could be effective as early as January 2020.
Elsewhere in the startup world, SoftBank has reportedly offered WeWork a new financing package.