Nike Launches 'Live' Concept Stores in Long Beach & Tokyo
Bridging the gap between physical and digital retail.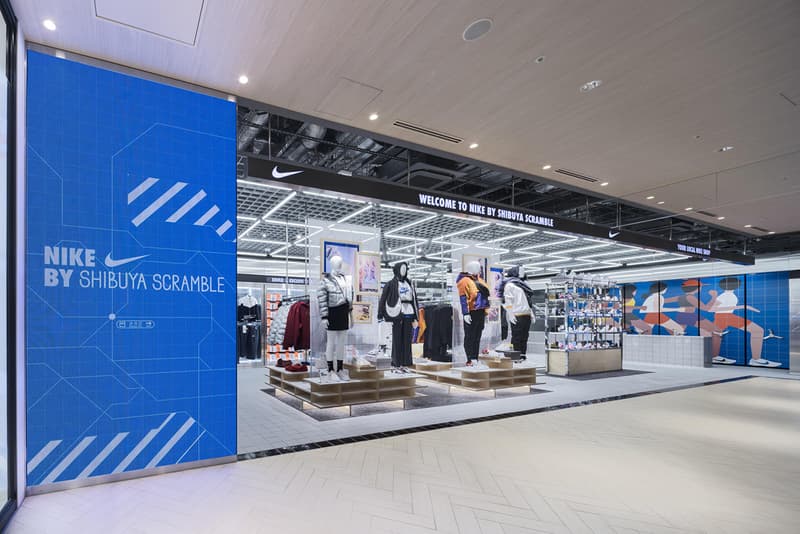 1 of 5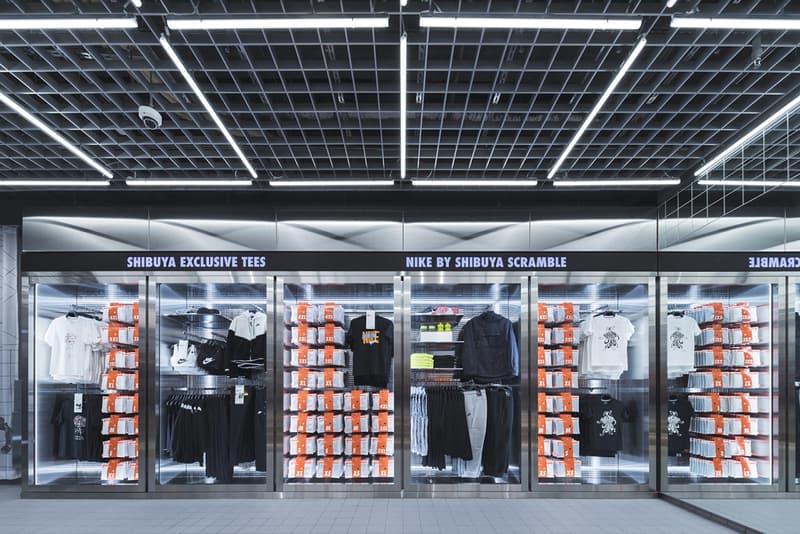 2 of 5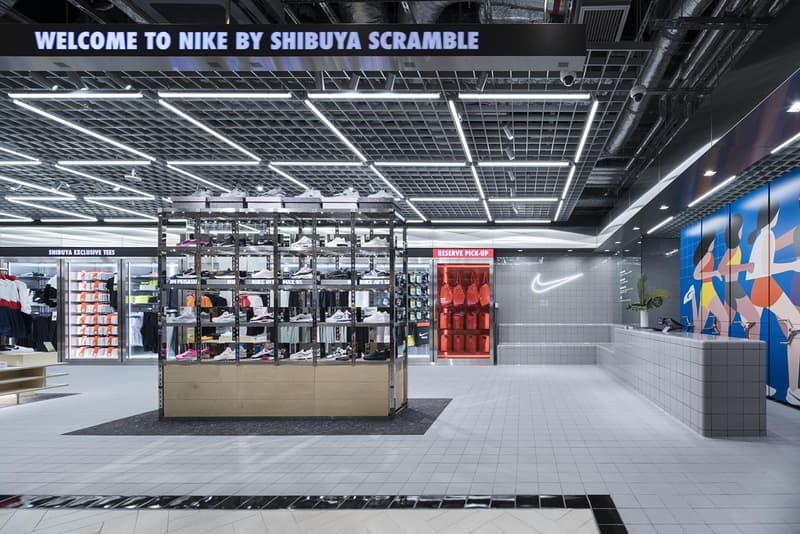 3 of 5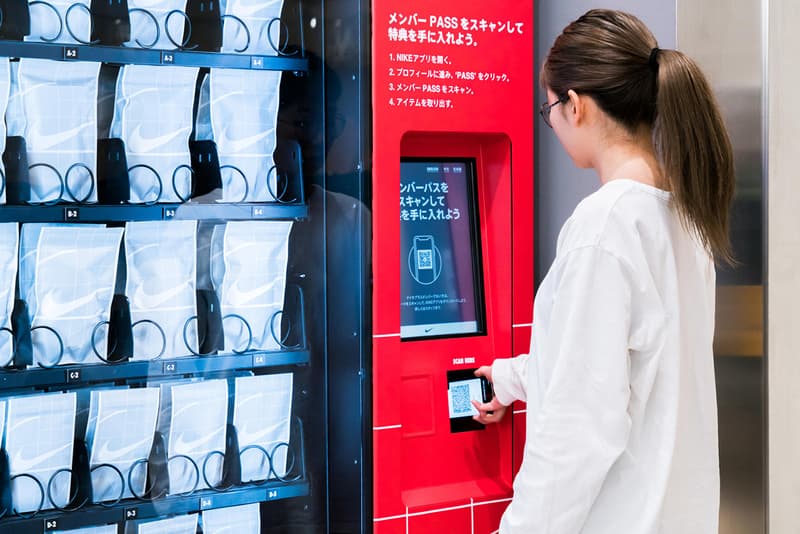 4 of 5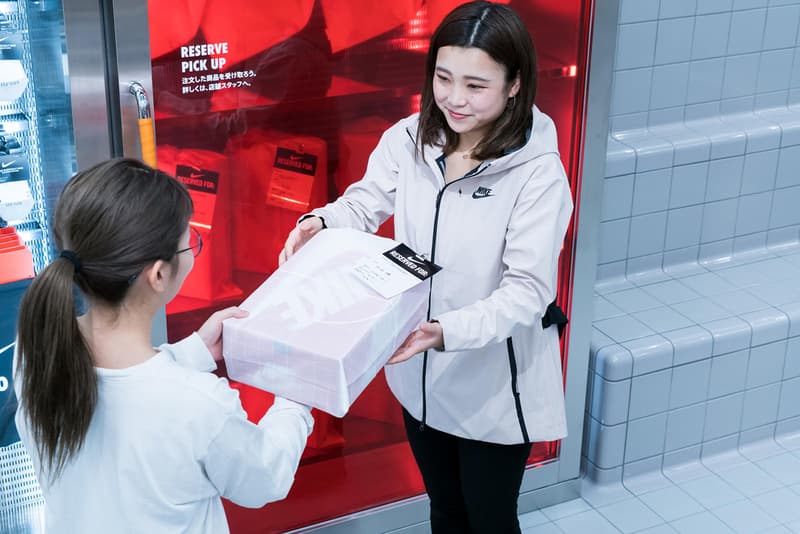 5 of 5
Last year, Nike launched the first of its "Live" concept stores in LA. The pilot brick-and-mortar shop's inventory is curated using data from NikePlus users in the area, creating a more personal shopping experience for locals. In an effort to continue its exploration into data-driven retail (a conceit that forthcoming CEO John Donahoe is expected to develop further), Nike has recently announced two new Live store launches in Long Beach and Tokyo.
After paying close attention to the Melrose location's performance, Nike concluded that customers appreciate digital retail experiences but still crave human connection during the shopping experience. This idea was the baseline when creating the Nike by Long Beach and Nike by Shibuya Scramble locations, which focus on creating a seamless connection between tech and human interaction.
Nike by Shibuya Scramble will test product access in various tech-focused ways; for instance, the company will partner with the LINE App to offer in-store customer support and information on goods and customers will be able to ship Nike orders to the store and pick them up via fixtures inside. The NikePlus Unlock Box digital vending machine acts as a focal point of the store and also allows customers to redeem product using their Nike App member passes.
Nike by Long Beach emphasizes a focus on women in sport by featuring a more carefully curated selection of women's performance pieces. Additionally, the store will feature a refreshed sneaker bar for in-store customization and can serve as an event and training space when necessary. The location is also a step forward for Nike's sustainability efforts, as the building is LEED-certified green and features custom mannequins made with Nike's GRIND program, which repurposes excess material scraps.
Both stores will open to NikePlus members on November 1.
In other Nike news, the sportswear brand recently filed its fourth lawsuit against Skechers for allegedly infringing on its Air Max patents.