Apple Pay Dethrones Starbucks as Most Popular Mobile Payment Platform in America
The tech giant's payment method is highly-preferred by consumers.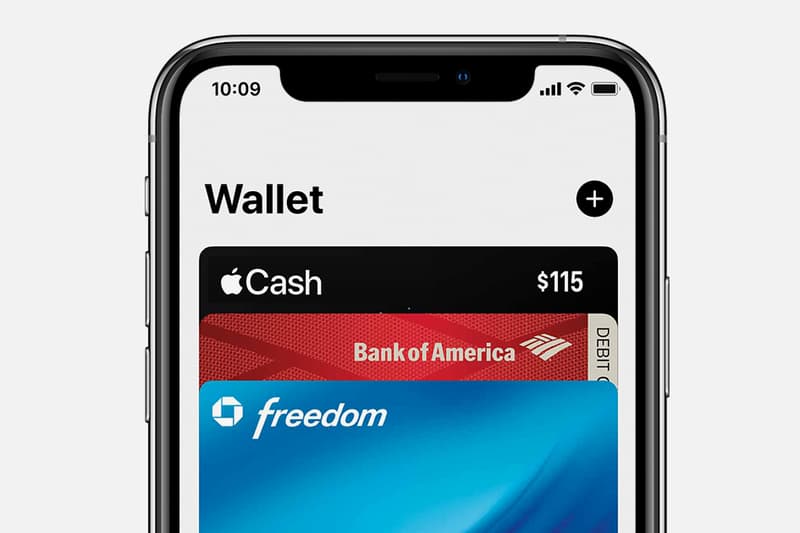 Apple Pay has surpassed Starbucks as the most most popular mobile payment platform in America, according to industry research company eMarketer. Since its last report in 2018, Apple Pay has grown faster than analysts anticipated, now holding over 30.3 million users in the U.S. compared to Starbucks' 25.2 million users. In third and fourth places are Google Pay and Samsung Pay with 12.1 and 10.8 million users respectively.
According to eMarketer, 47.3 percent of "proximity mobile payment users" use Apple Pay against Starbucks' 39.4 percent. It also notes that since users can only use the Starbucks app to purchase its own items that its mobile payment growth has limited growth. Apple Pay continues to garner more support from outside parties, including other tech companies like eBay and even major transit systems.
In other tech news, Amazon and Google accidentally approved apps that spied on users via their home speakers.
Apple Pay overtakes Starbucks as top mobile payment app in the US: https://t.co/3oShXkW23z pic.twitter.com/ty67gCt0AE

— eMarketer (@eMarketer) October 23, 2019