Check Out the Hottest Stores in London's Buzzing Soho District
The hottest streetwear in the Capital.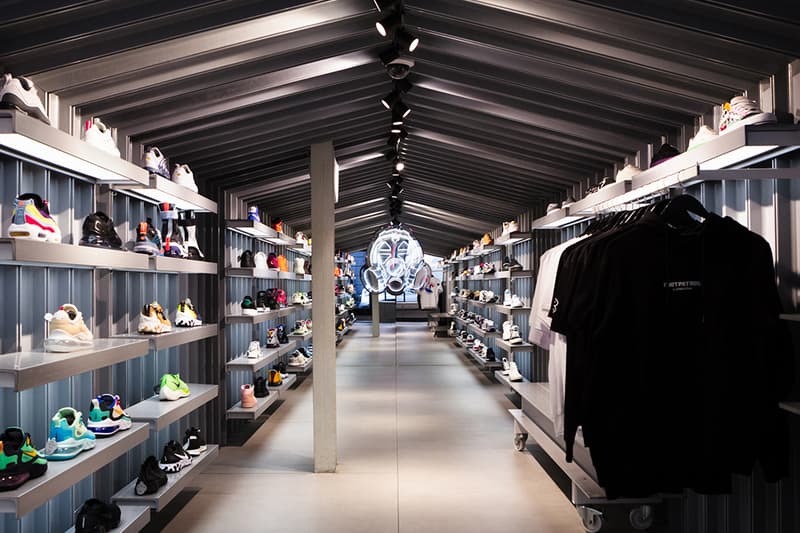 1 of 2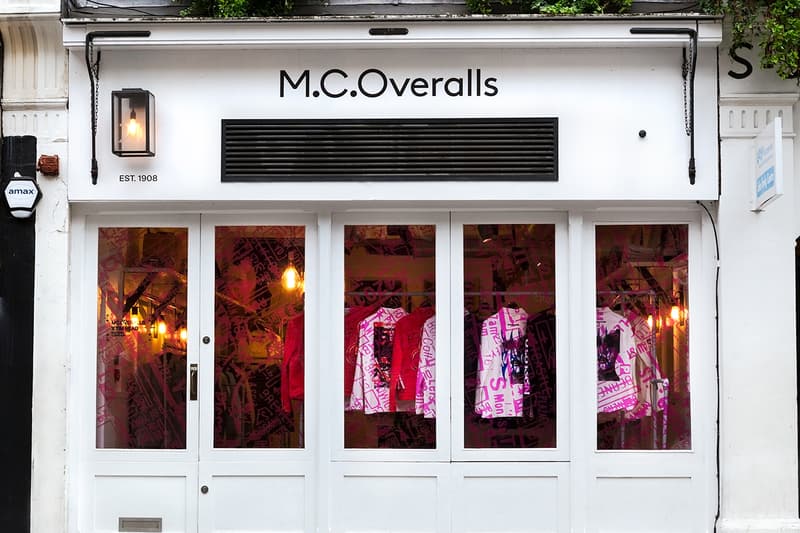 2 of 2
London's Soho district houses a plethora of brands, boutiques and flagships offering shoppers one of the most diverse retail options in the city. Cutting-edge fashion stores rub shoulders with longstanding lifestyle shops, cafes and independent restaurants. We've assembled a selection of the best stores in Soho that you should hit next time you are in the area.
Axel Arigato
1 of 4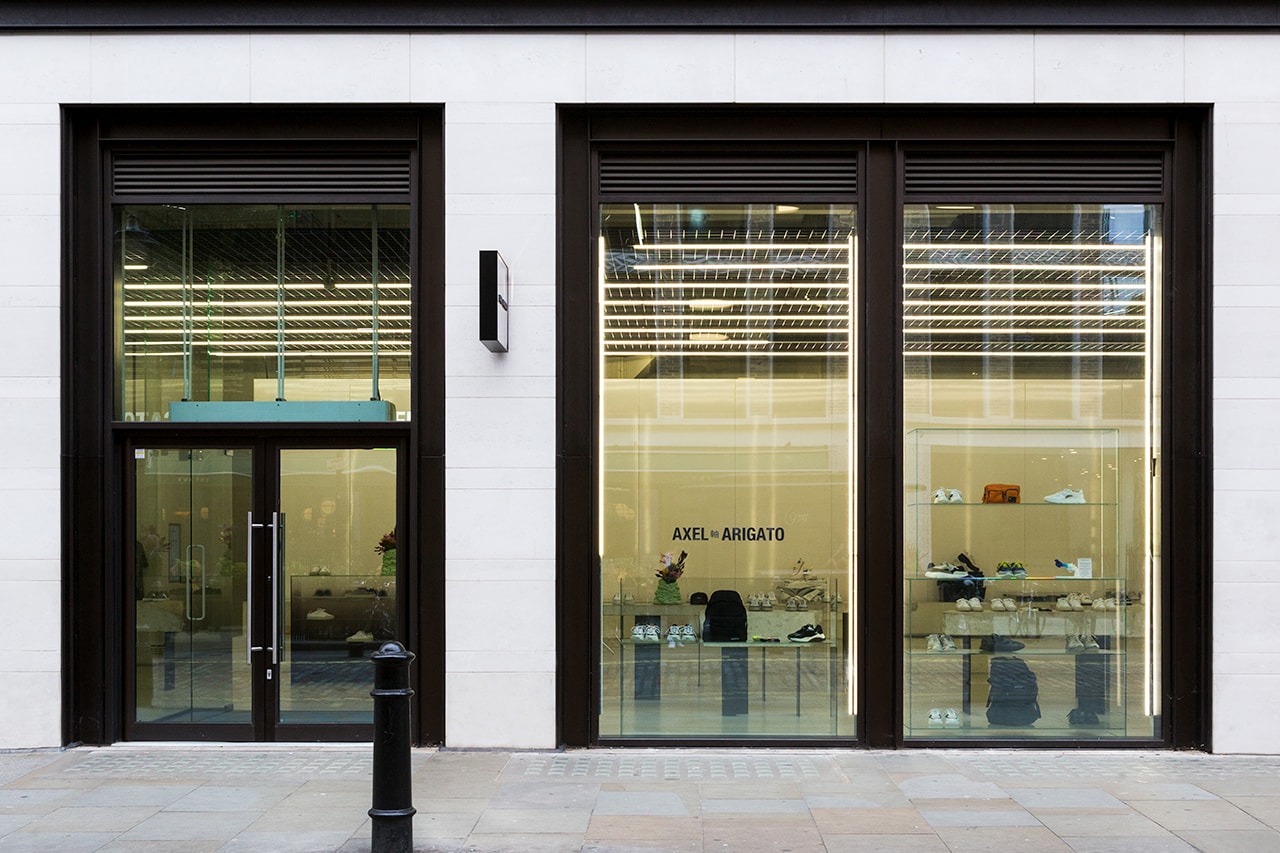 2 of 4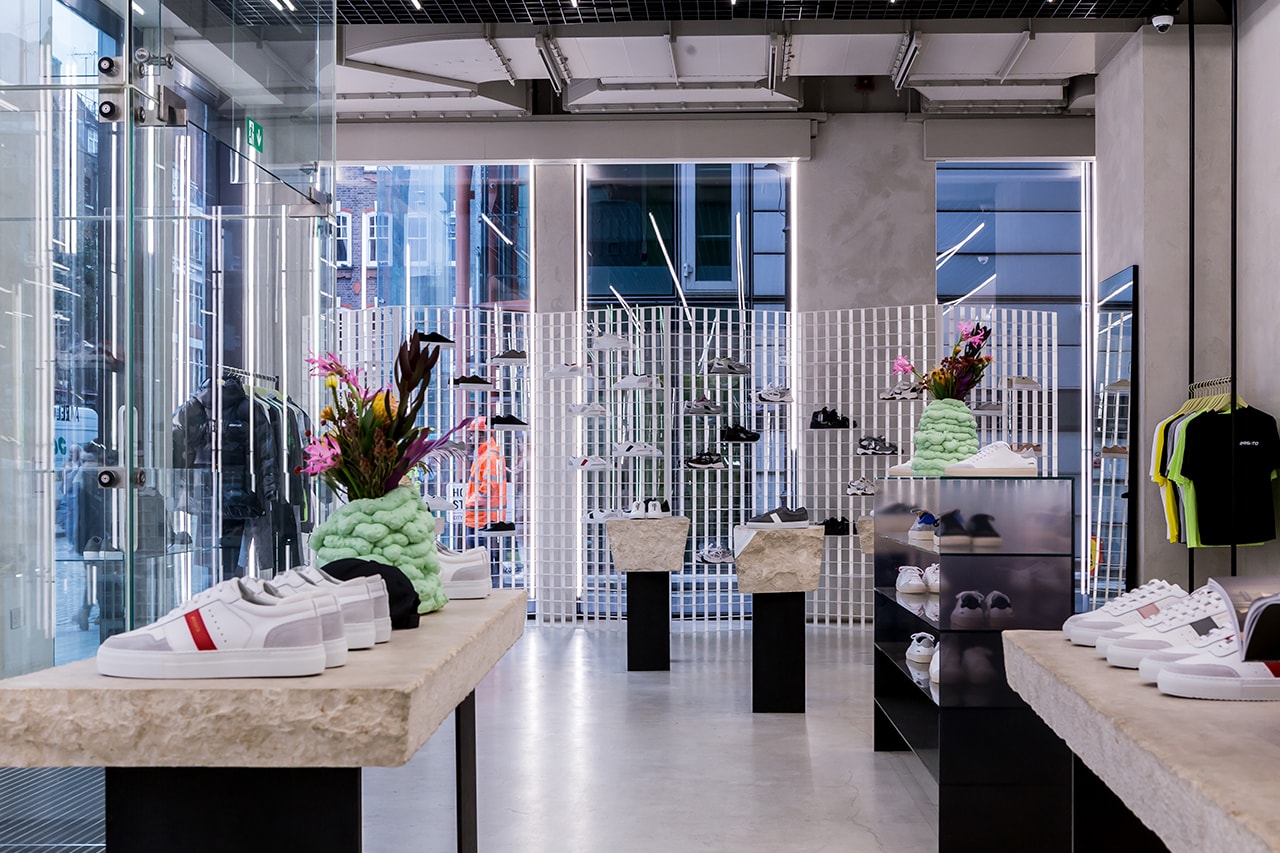 3 of 4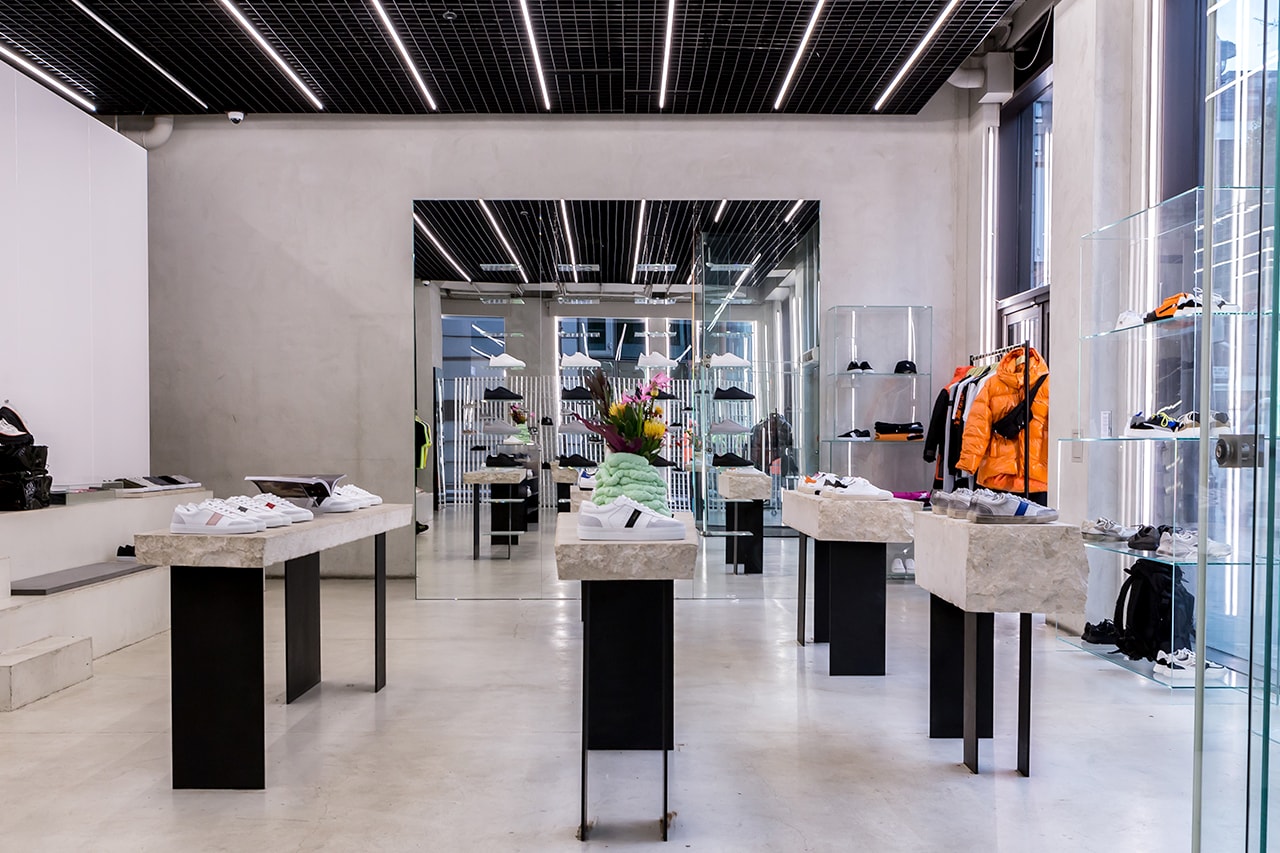 4 of 4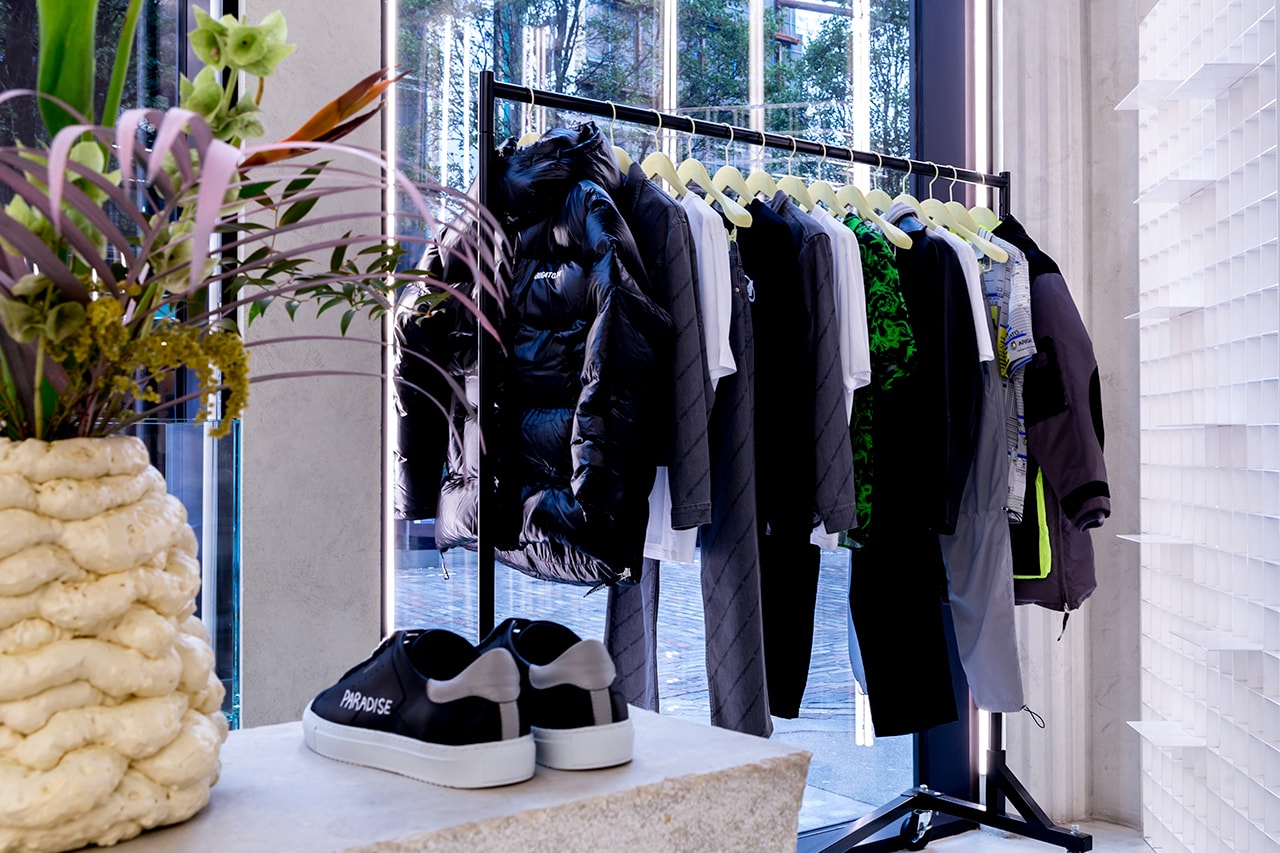 The global flagship store of the culture-blending Swedish label can be found on Broadwick Street. Showcasing the brand's latest collections, you can be sure to find a wide array of footwear and apparel lining the minimalist, bare concrete interior. Stocking unisex styles that are handcrafted in Portugal, the Axel Arigato designs are diverse, catering to a number of styles, from chunky soles to more formal footwear.
The Collection
1 of 4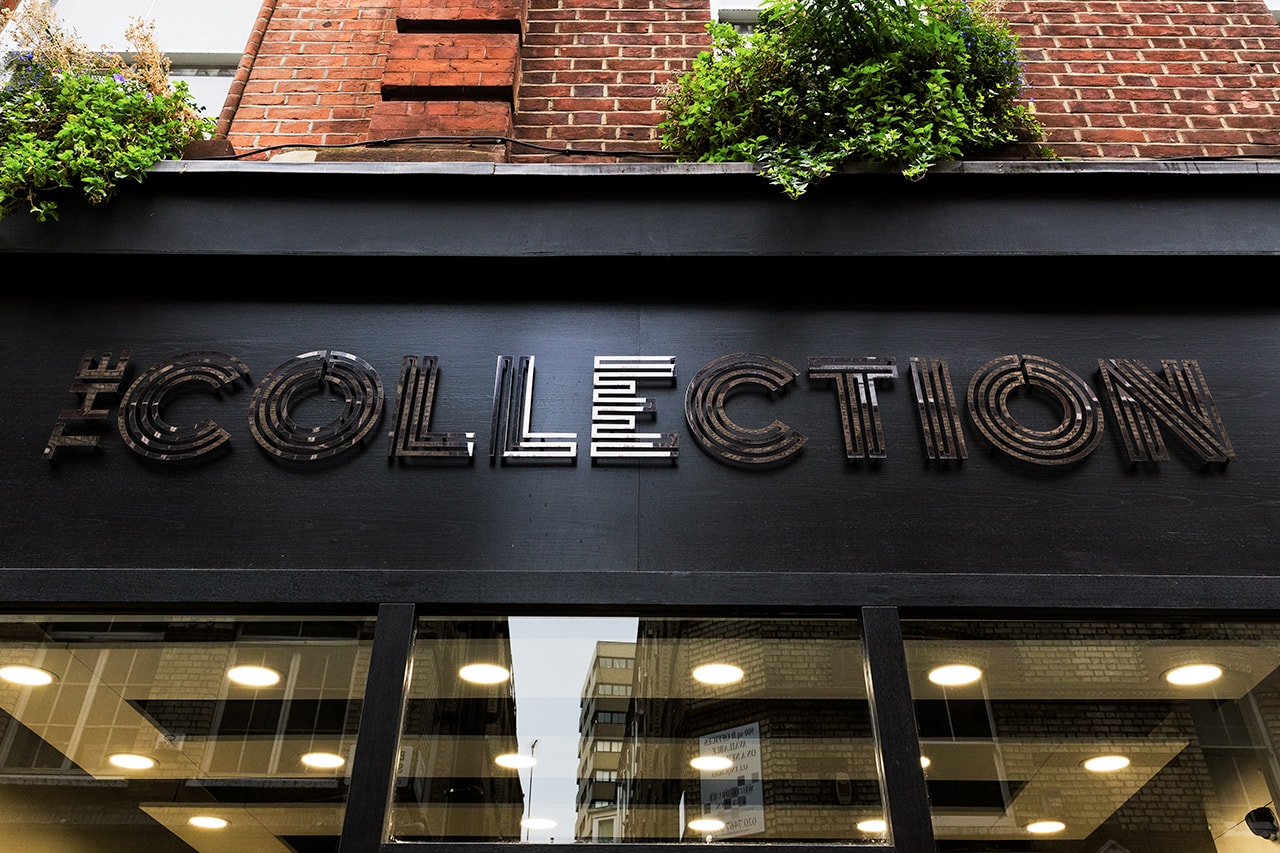 2 of 4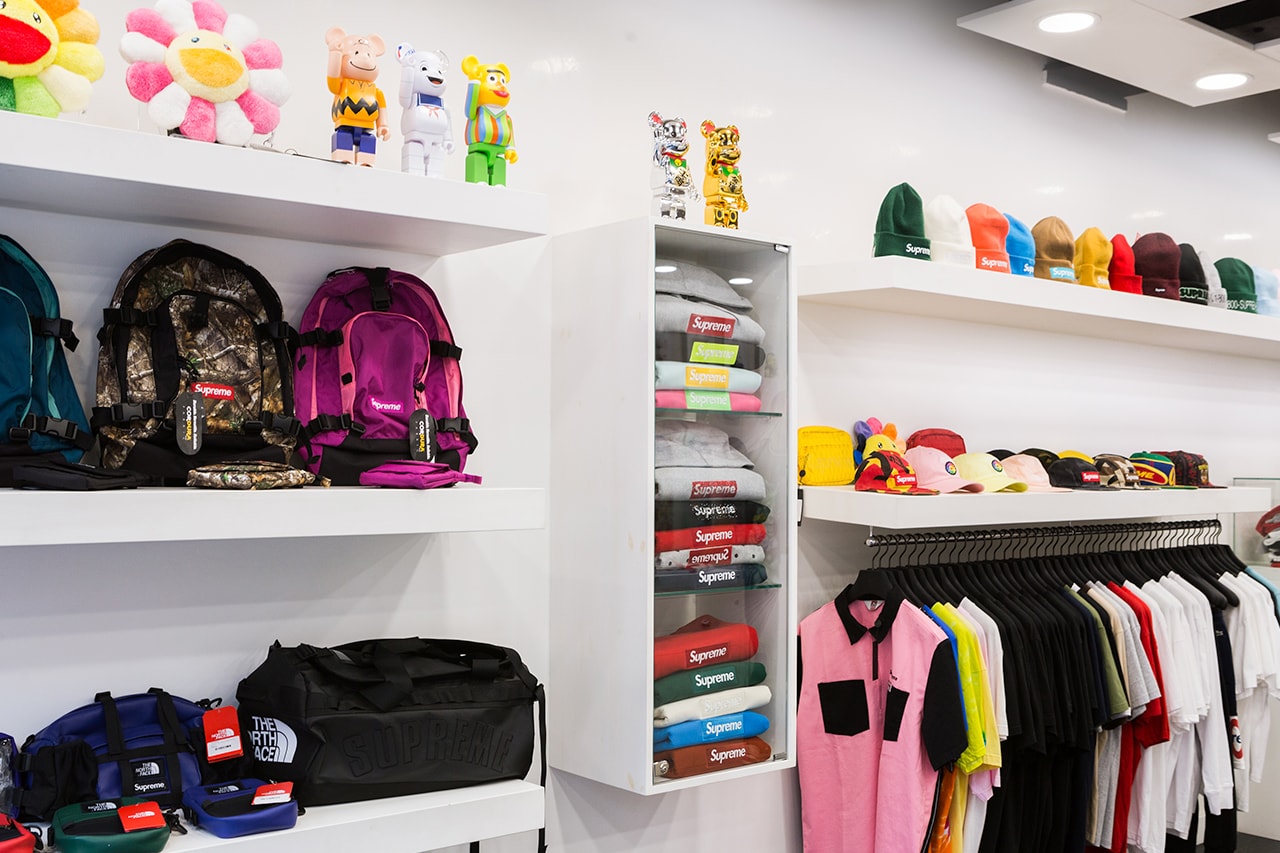 3 of 4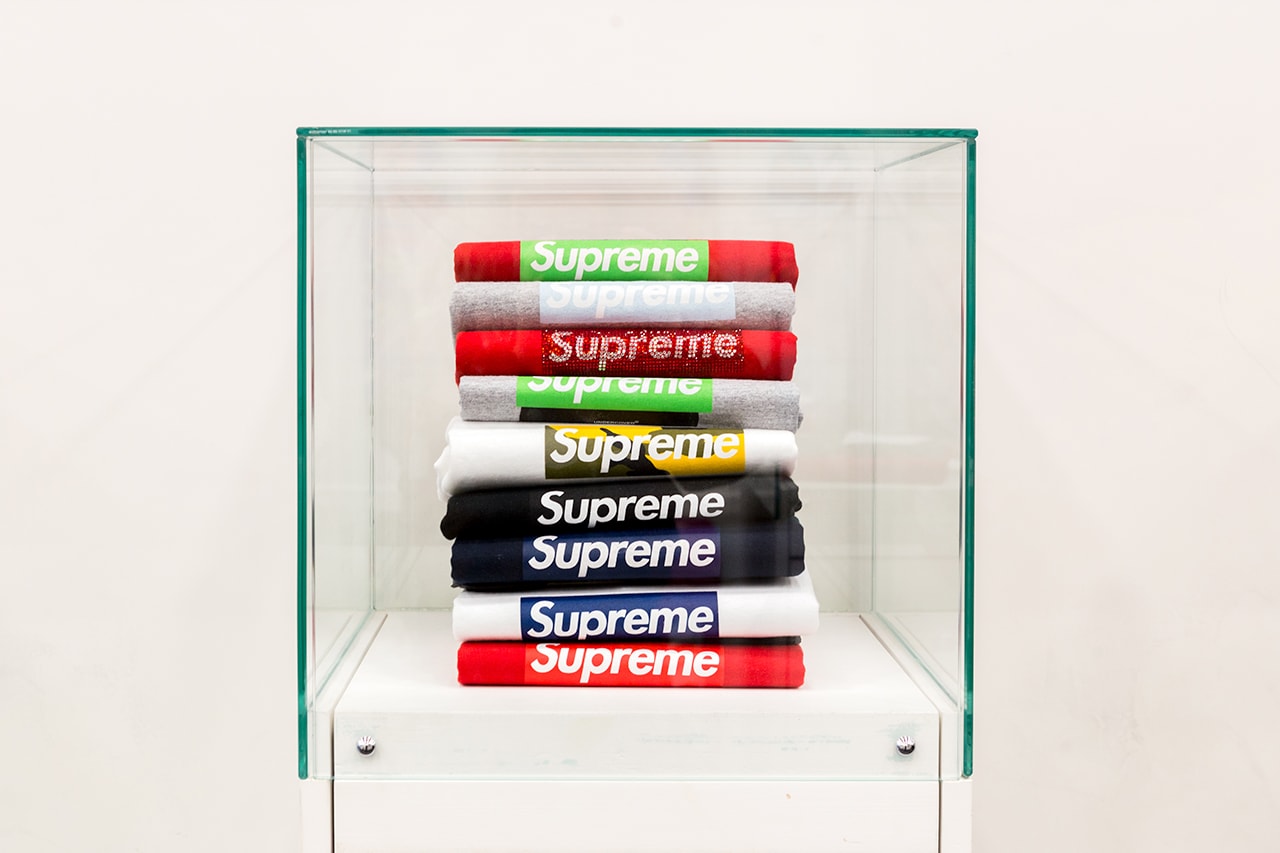 4 of 4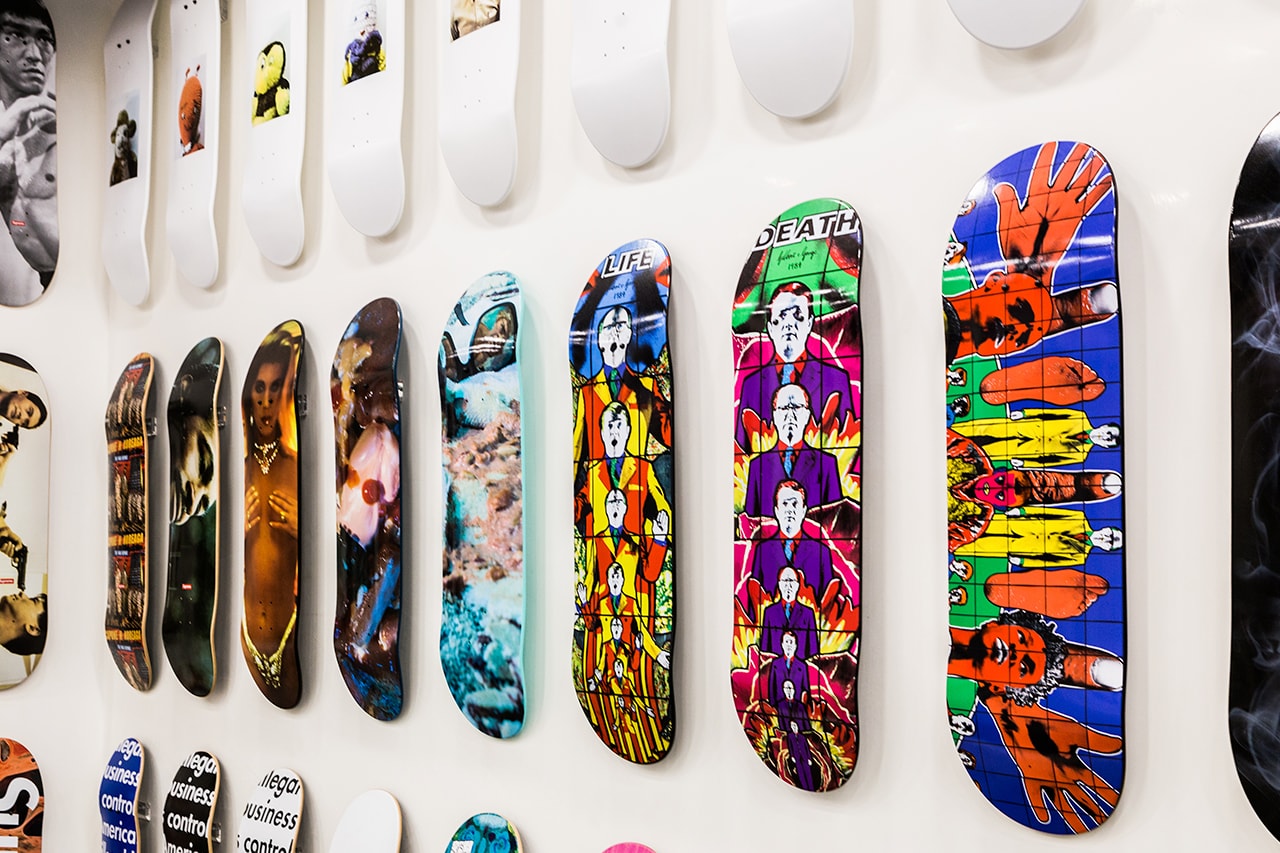 Like its name suggests, The Collection offers an impressive range of streetwear essentials, grails and hard-to-find pieces from the archives of the usual suspects. Supreme box Tees, Virgil Abloh's Louis Vuitton collection, Yeezy's and KAWS dolls line the shelves, shifting the space into the grey area between a store and a gallery.
Footpatrol
1 of 4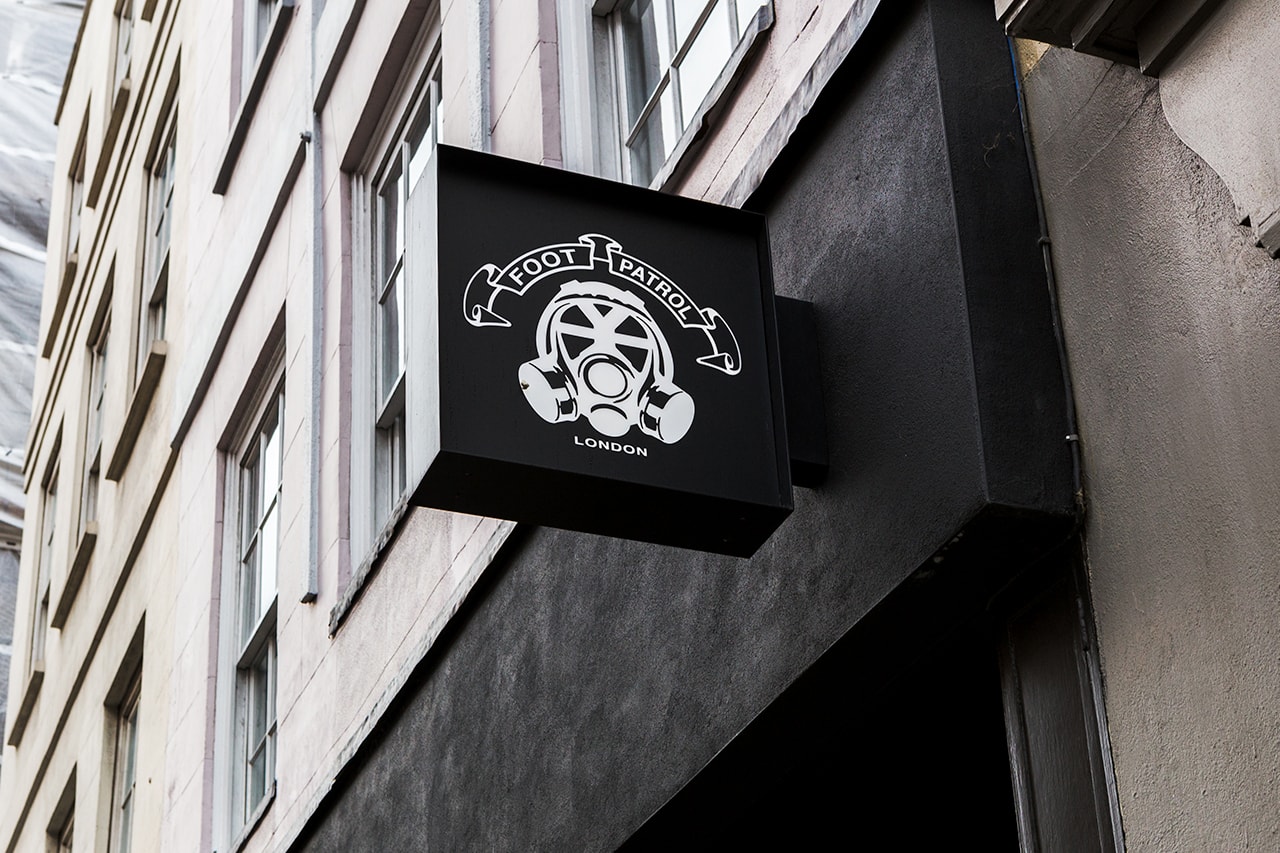 2 of 4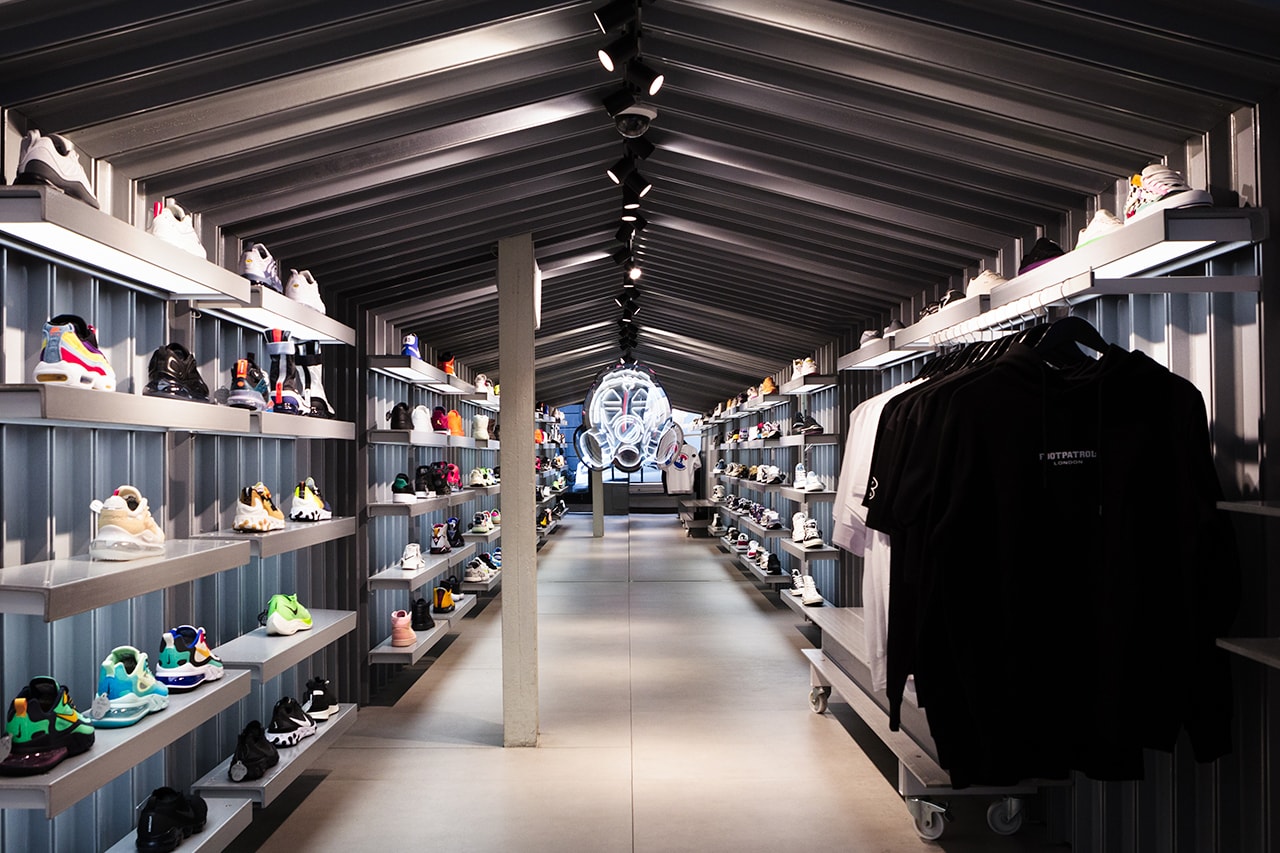 3 of 4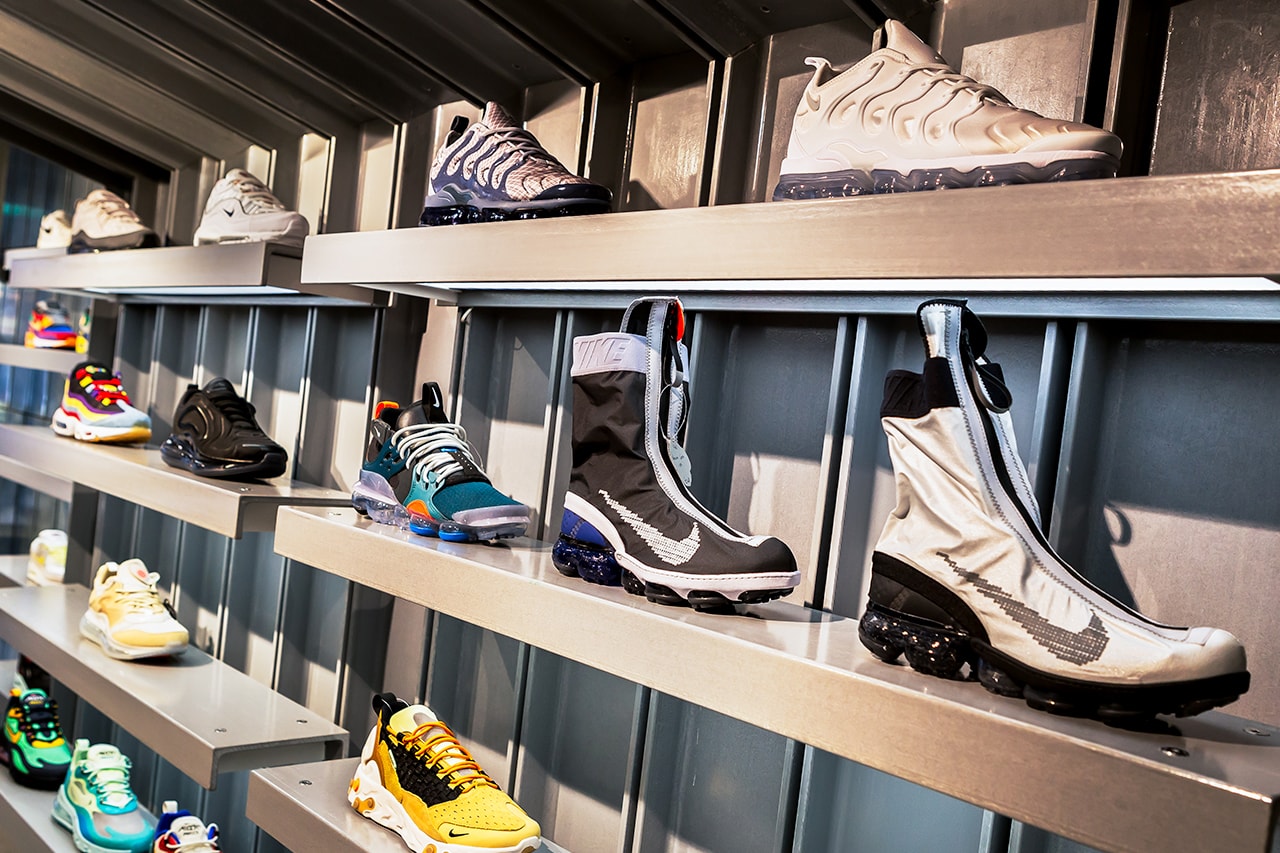 4 of 4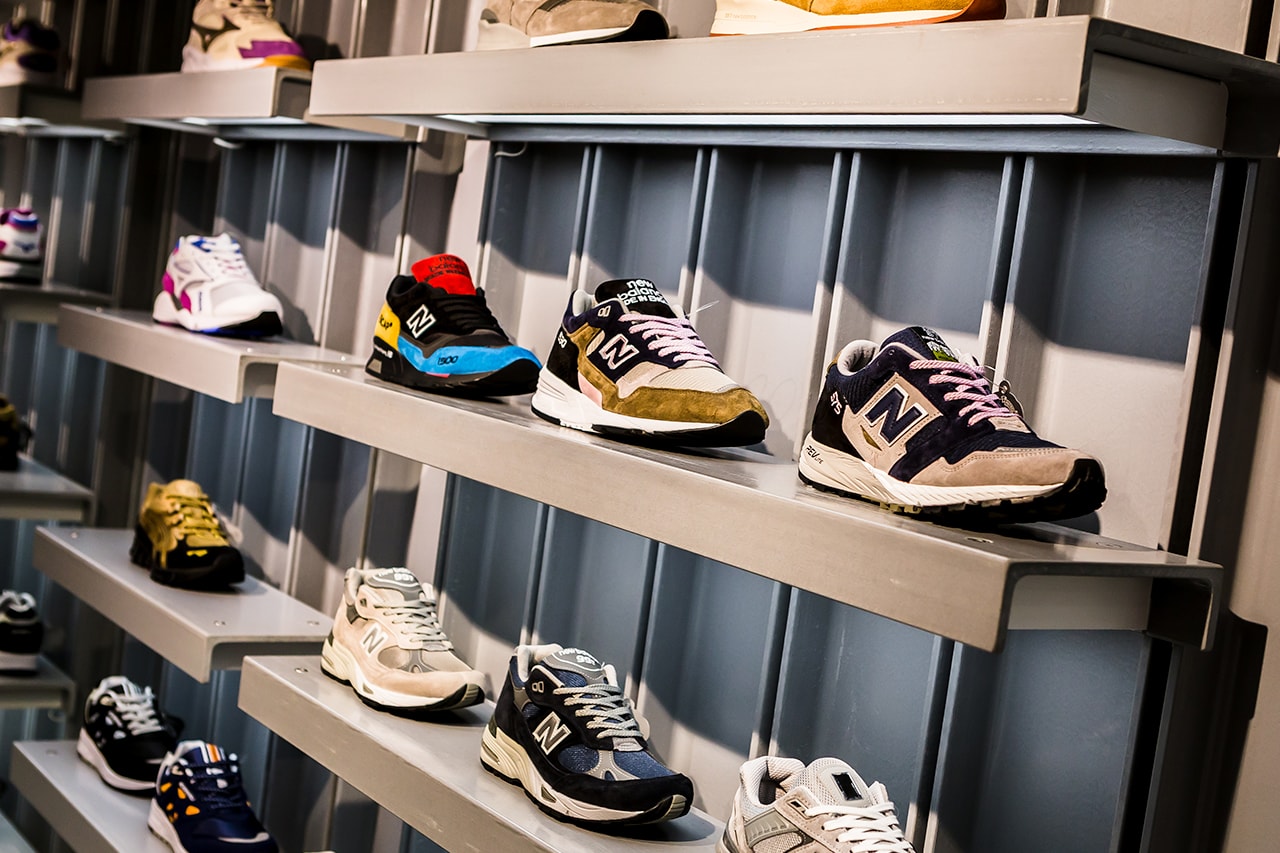 Arguably one of the best sneaker stores in London, Footpatrol has built its well-deserved reputation on stocking a carefully curated range of the hottest footwear on the market. The store has become a communal space for local sneakerheads to gather on release day. As well as the expected brands like Nike, adidas, Puma and Vans, Footpatrol is also one of the few locations in the city to pick up less common footwear labels, such as LI-NING and Salomon.
Universal Works
1 of 4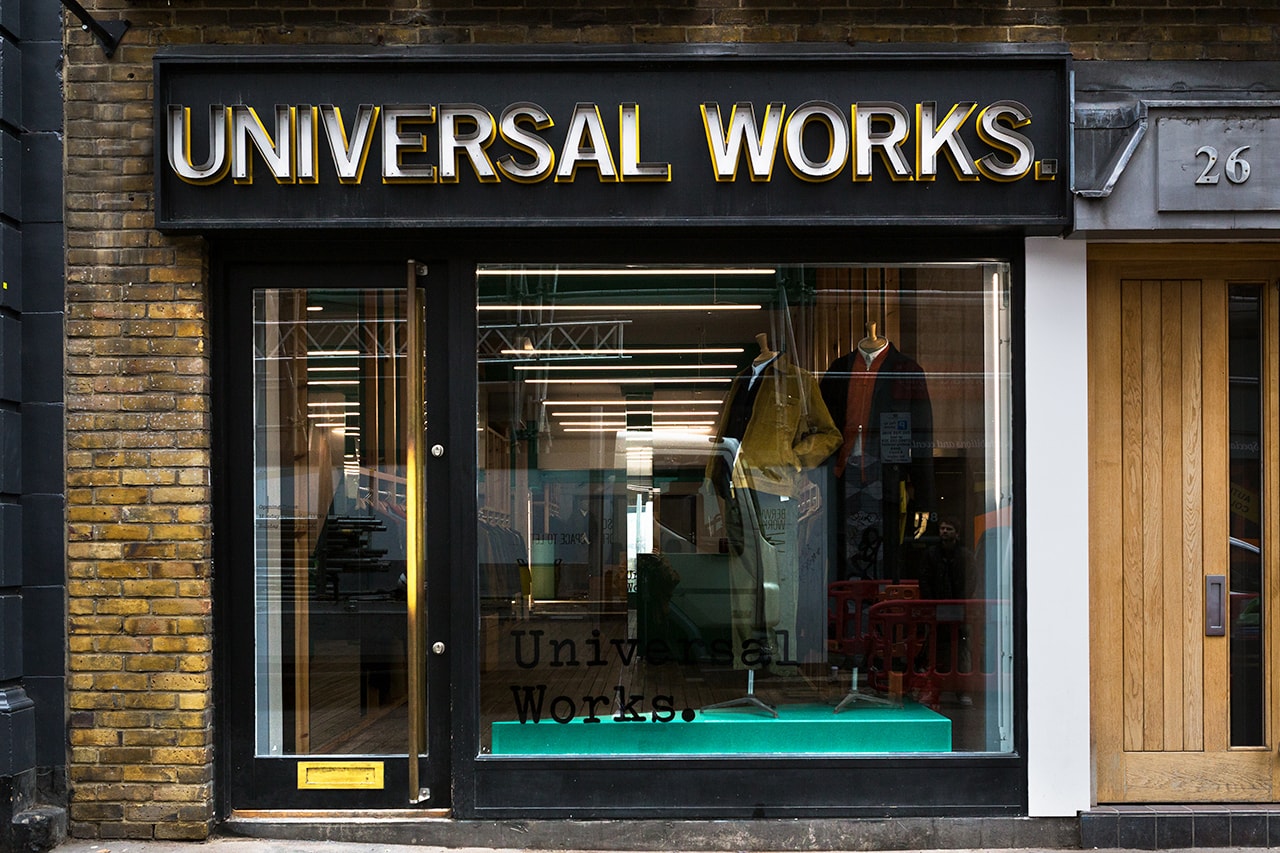 2 of 4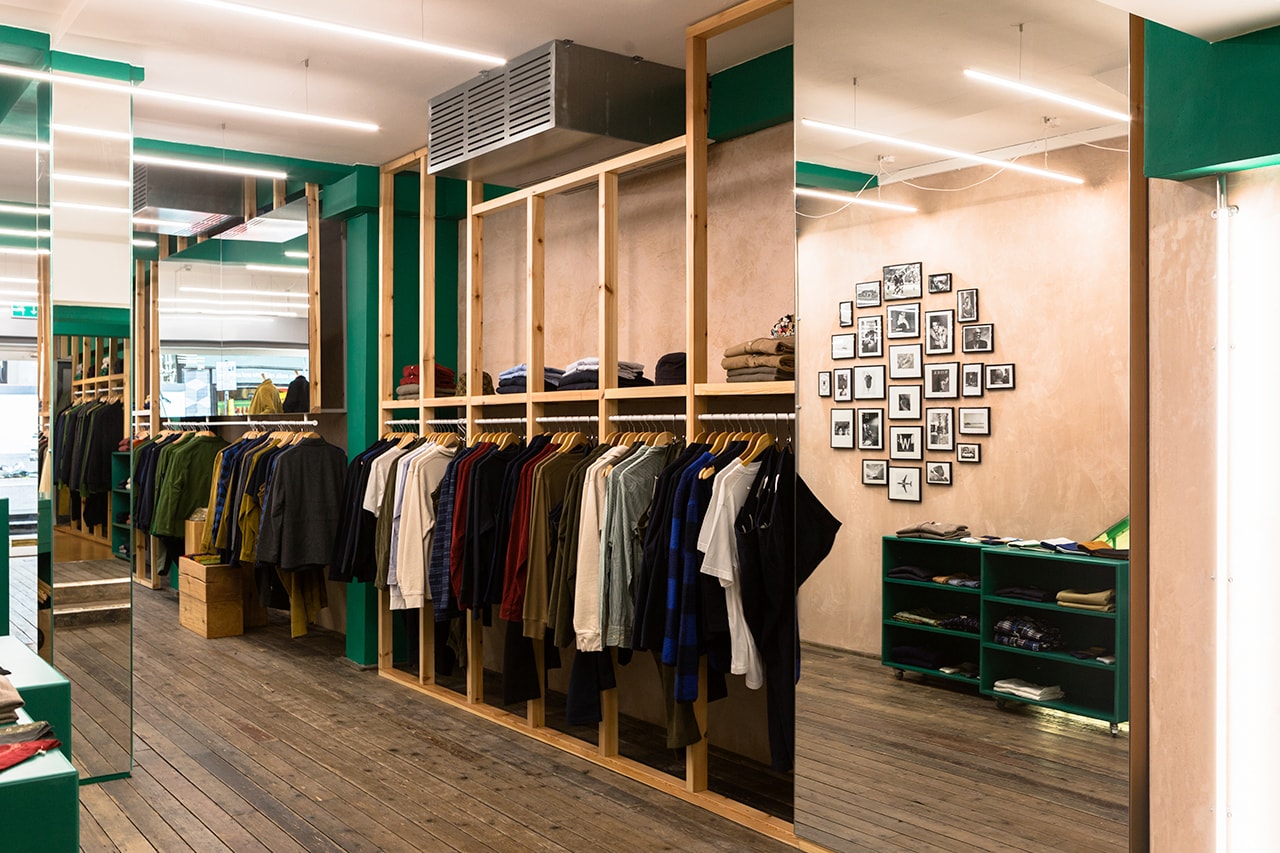 3 of 4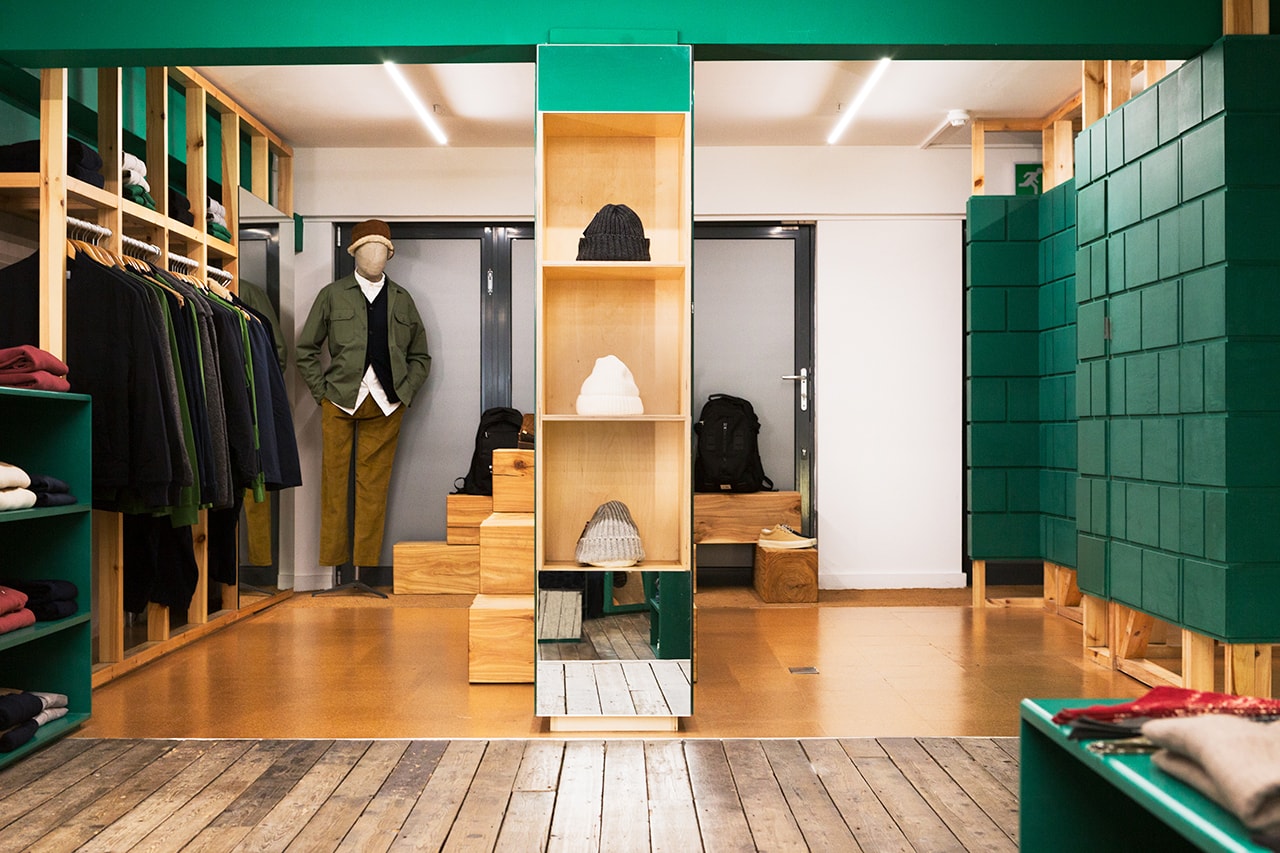 4 of 4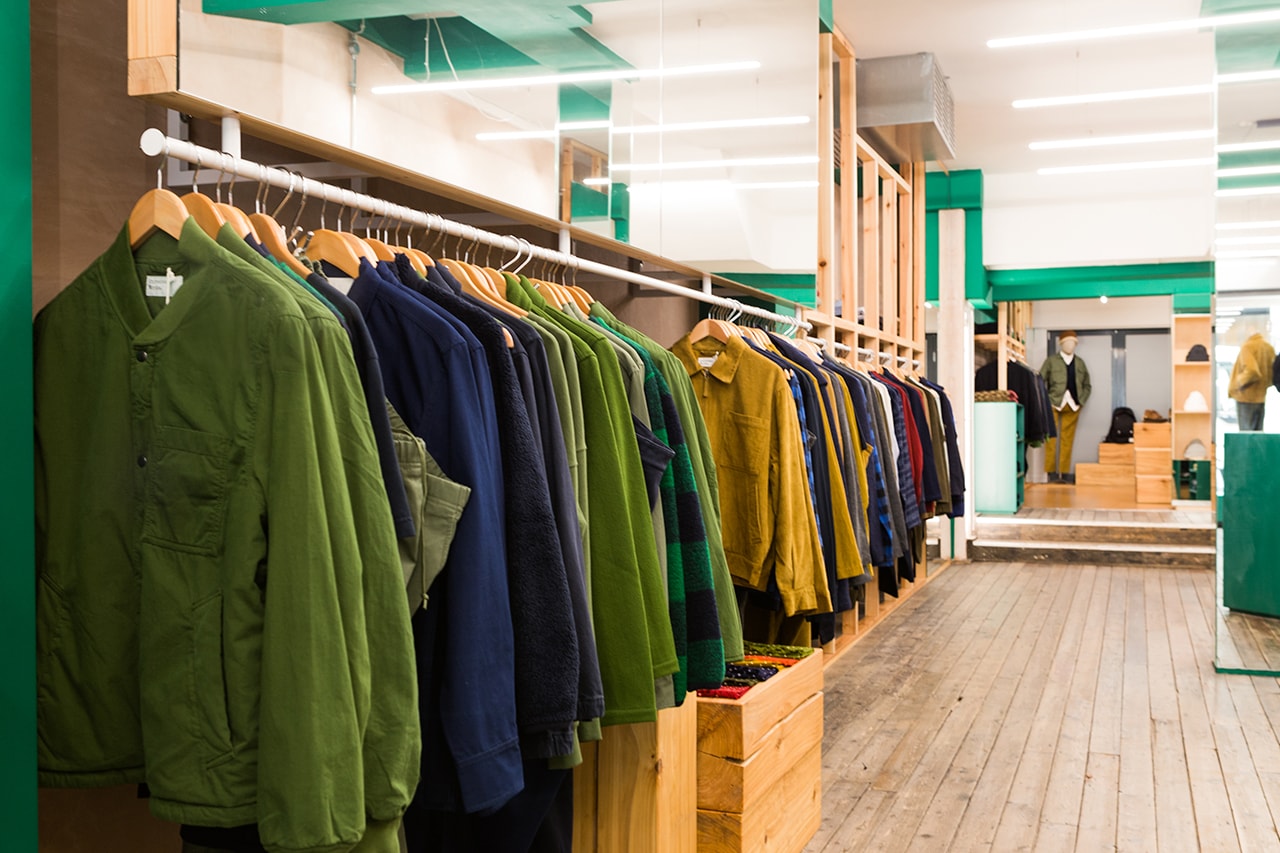 With its dedication to small-scale production, Universal Works' high-quality, understated workwear offers visitors to its Soho store simple, functional pieces designed for urban living. The store contains the British brand's latest collections, complete with apparel, footwear, outerwear and accessories. The interior of the store is fittingly on-brand, with the floor and walls lined with simple wooden boarding that taps into the rustic, industrious elements that Universal Works is known for.
M.C. Overalls
1 of 3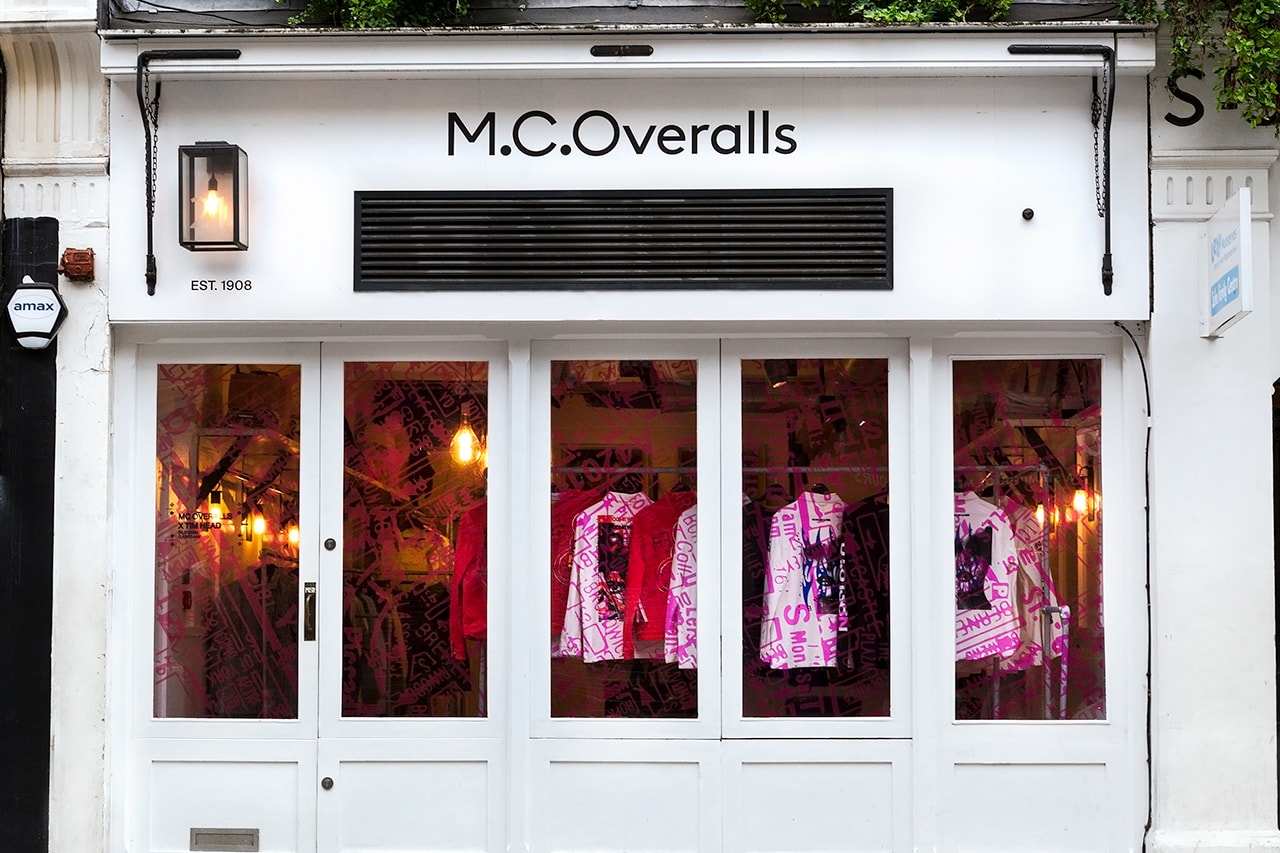 2 of 3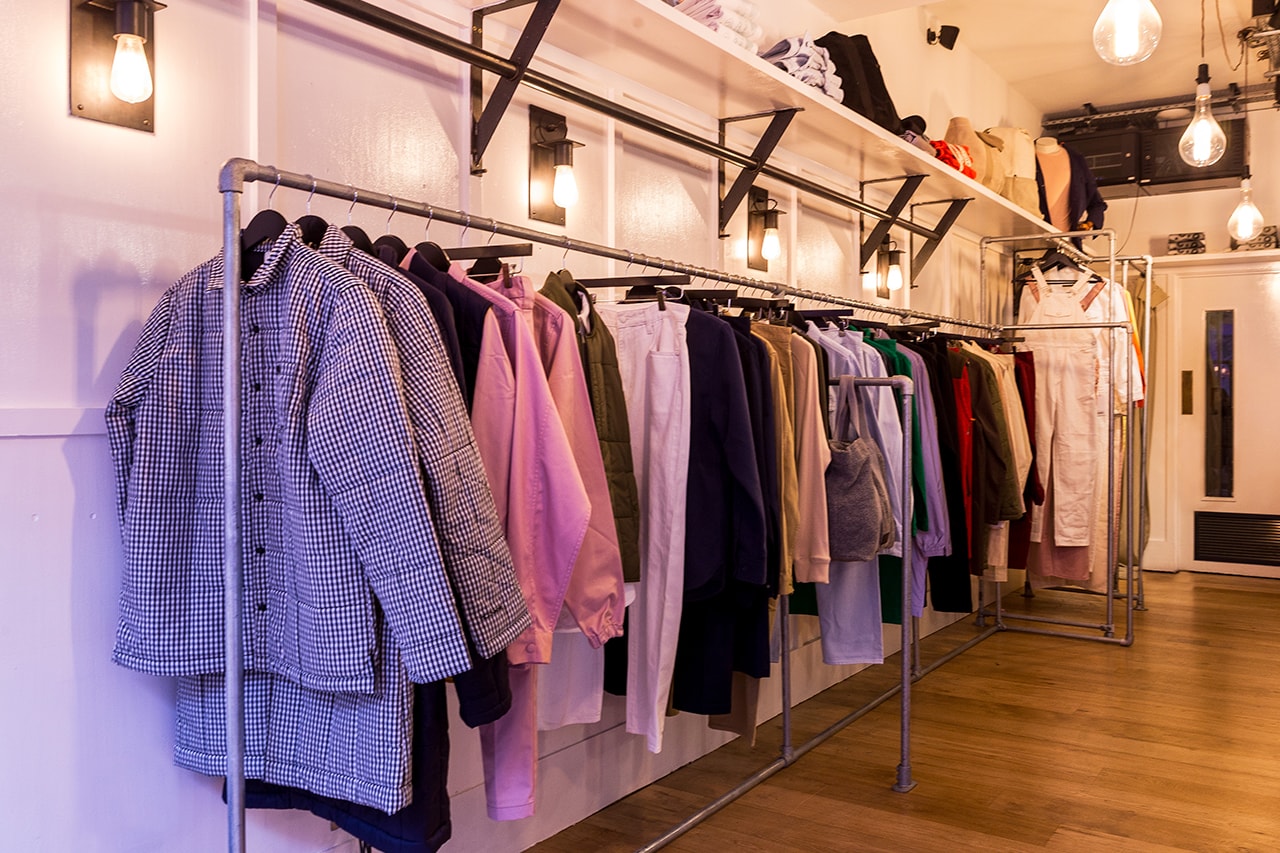 3 of 3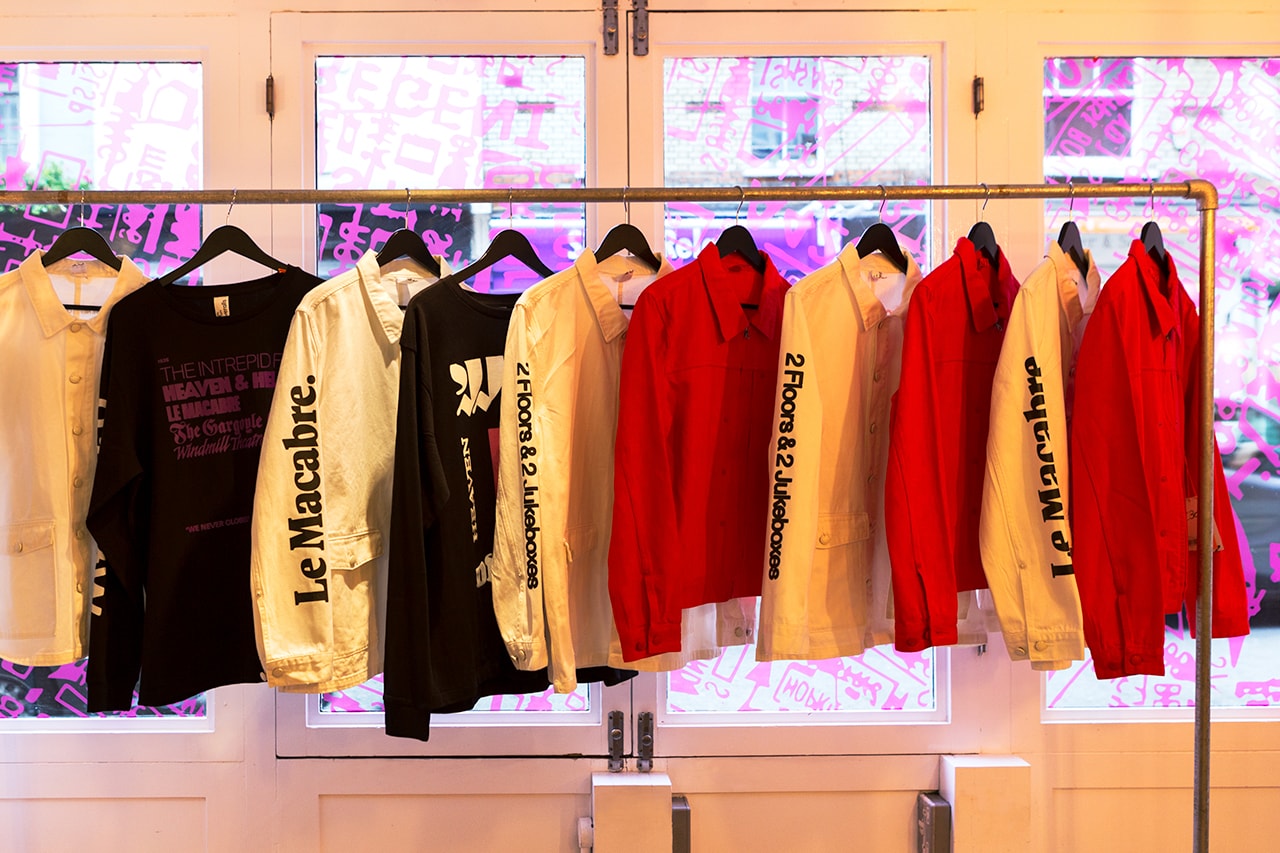 Despite being founded over a century ago, M.C. Overalls has managed to keep a contemporary edge by reinventing its staple products of hardwearing denim and boldly colored workwear. As well as it's signature full-body jumpsuit, the store stocks a wide range of jackets, bags, tracksuits and other simple, stylish basics. It also offers exclusive collaborative collections that tap into local London art talent.
Find out more information here.