Here Are Some of the Best Looks From MLB Postseason
Including CC Sabathia decked out in Cactus Jack.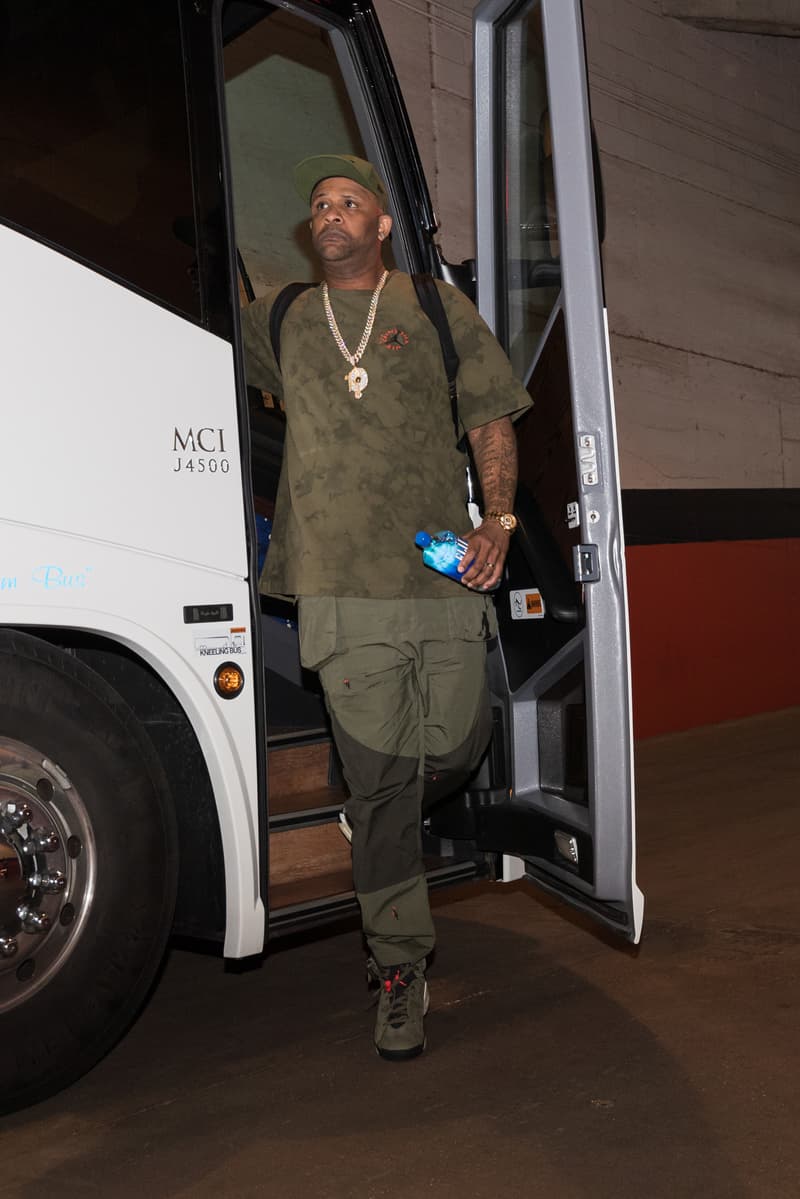 1 of 6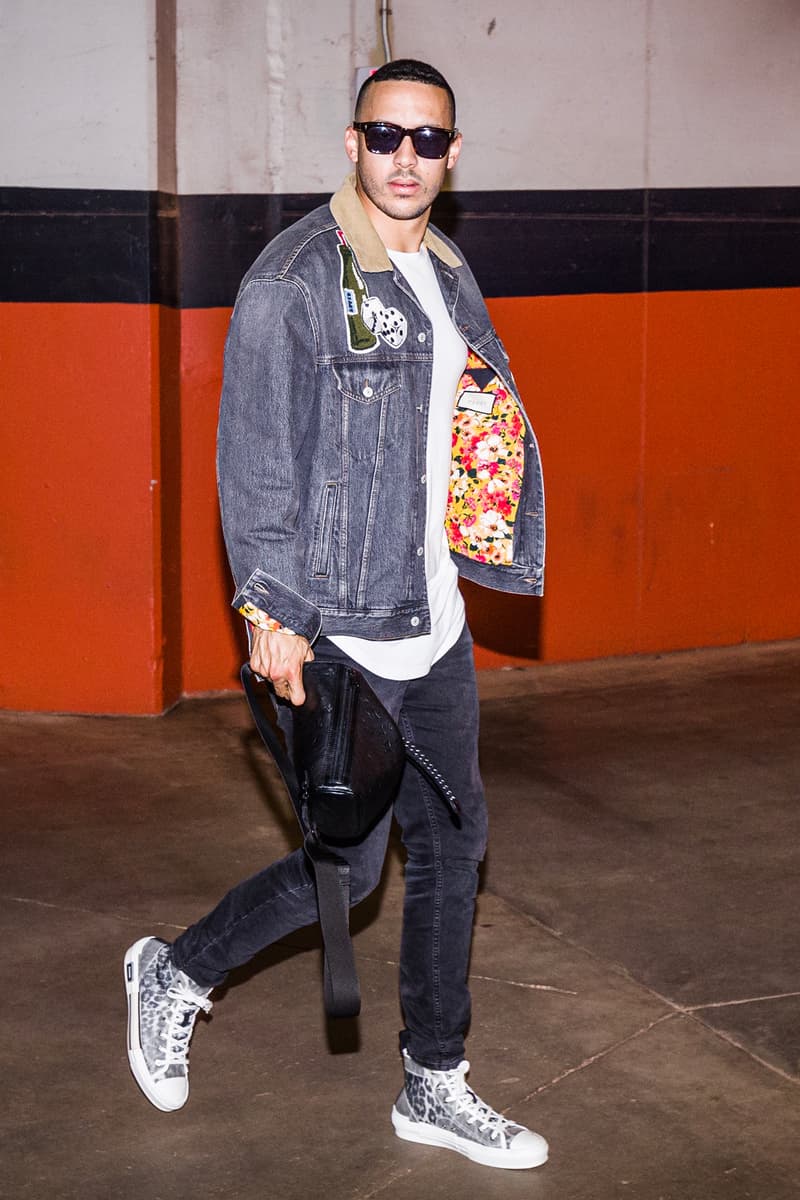 2 of 6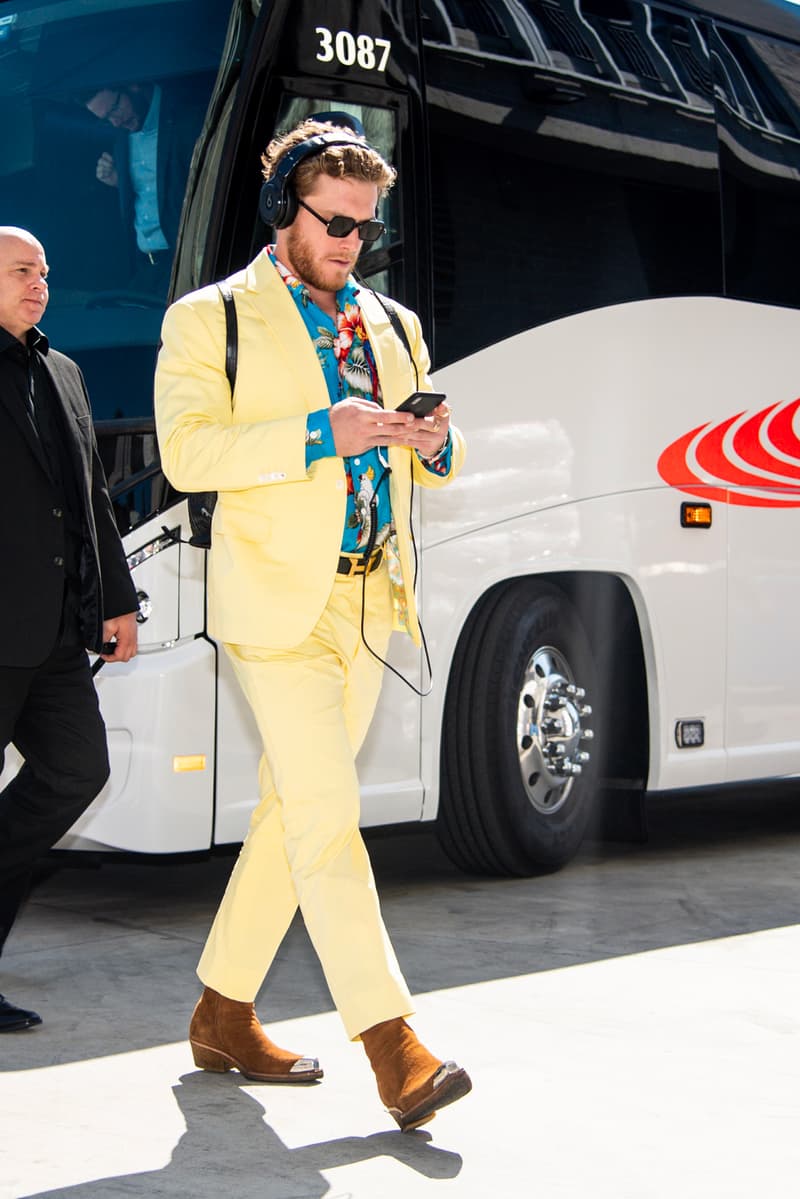 3 of 6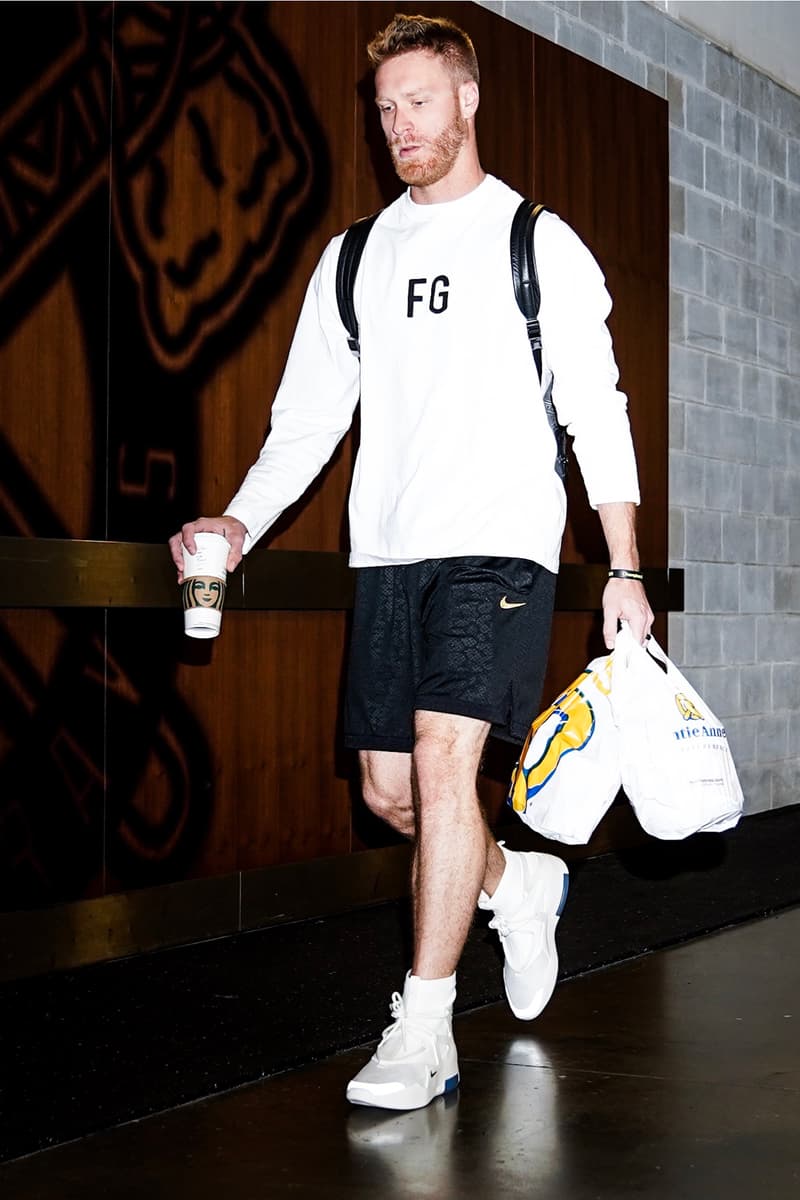 4 of 6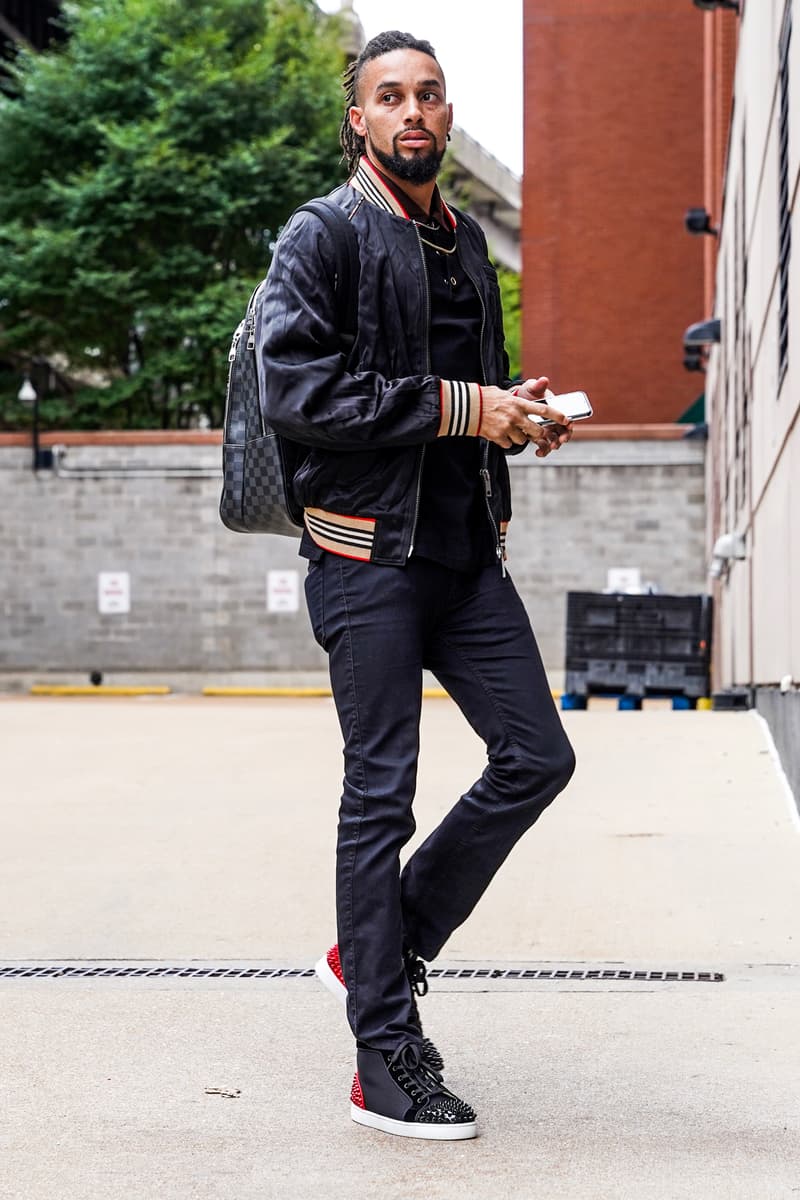 5 of 6
6 of 6
162 regular season MLB games and three rounds of postseason baseball are in the books with the 2019 World Series now in full swing. All year long — but especially this postseason — players have been showing off their personal style before each game.
New York Yankees veteran pitcher CC Sabathia, who recently pitched in his final game, pulled up to the ALCS in Houston decked out in Cactus Jack gear from head to toe, including the highly sought-after Travis Scott x Air Jordan 6 "Cactus Jack" sneakers. Atlanta Braves pitcher Mike Foltynewicz showed off his Nike Air Fear of God 1 "Summertime Sail" sneakers matched with a Fear of God T-shirt. Young St. Louis Cardinals centerfielder Harrison Bader has been consistently bold in his style choices, continuing his streak in a hard-to-miss yellow suit with a floral print shirt underneath. Rounding out the style highlights, Houston Astros shortstop Carlos Correa pulled off a floral print-lined Gucci denim jacket paired with Dior shoes.
Check out the images above to see some of the best postseason 'fits and check out @majorleaguelife on Instagram to stay up-to-date with all the latest player looks. Tune in tomorrow to watch Game 3 of the World Series between the Houston Astros and the Washington Nationals at 8 PM EST on FOX.