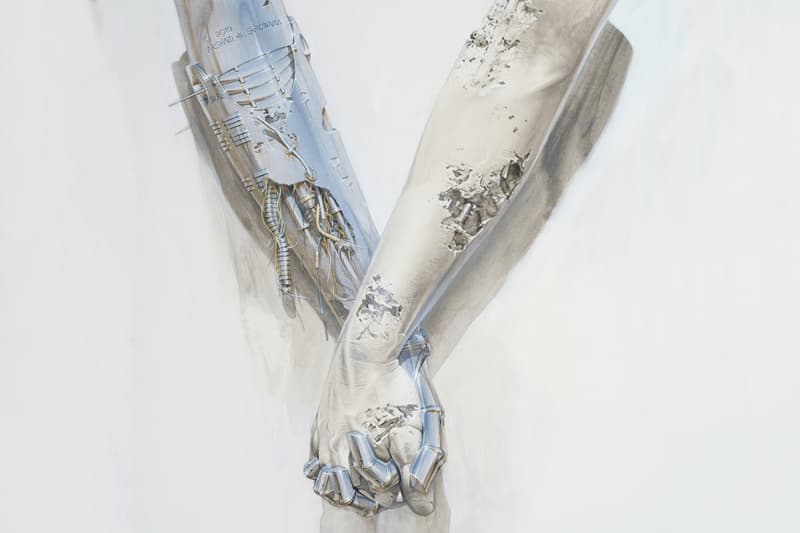 Hajime Sorayama, Daniel Arsham and MEDICOM TOY Prep "2G" Studio at Shibuya PARCO
Featuring exclusive BE@RBRICKs, collaborative exhibitions and more.
---
We're just a few weeks away from Shibuya PARCO's grand opening, and a slew of big industry figureheads will be posting up. Tucked in one corner of the second floor will be a studio called "2G," subdivided into three sections: "Gallery," "Select Shop" and "Art Toys." The space will be hosted by NANZUKA, a creative art gallery from Shibuya that collaborates with other industries, like fashion, music and design, with the aim of "breaking through the parameters of fine art." NANZUKA will be occupying the "Gallery" section of "2G," followed by Poggy (of Daytona International) to oversee the "Select Shop" and lastly, "MEDICOM TOY," taking over "Art Toys."
The name "2G" was inspired by Tsuji Masuda, a former chairman who opened PARCO in 1953, riffing on the halcyon days of analog technology before the data-driven 4G/5G world we live in today. The "2G" logo was designed by Hajime Sorayama, a member of NANZUKA, and the interiors of the studio was designed by SNARKITECTURE, whose previous projects include flagship stores for KITH and Billionaire Boys Club.
Inside the "Gallery," various artist exhibitions will be held, with collaborative works by Daniel Arsham and Sorayama kicking off the opening day. The "Select Shop" will include exclusive bespoke garments curated by Poggy. "Art Toys" will have special BE@RBRICK collaborations exclusive to the studio: one BE@RBRICK emblazoned with half of Daniel Arsham's signature style on one side and Sorayama's on the other, one BE@RBRICK with fragment design and another with HYPEBEAST, to name a few. Other exclusives like screen-printed apparel depicting a Sorayama sculpture to be displayed at the studio, various "2G" logo T-shirts, tumblers and other accessories will also be on offer — take a sneak peek below.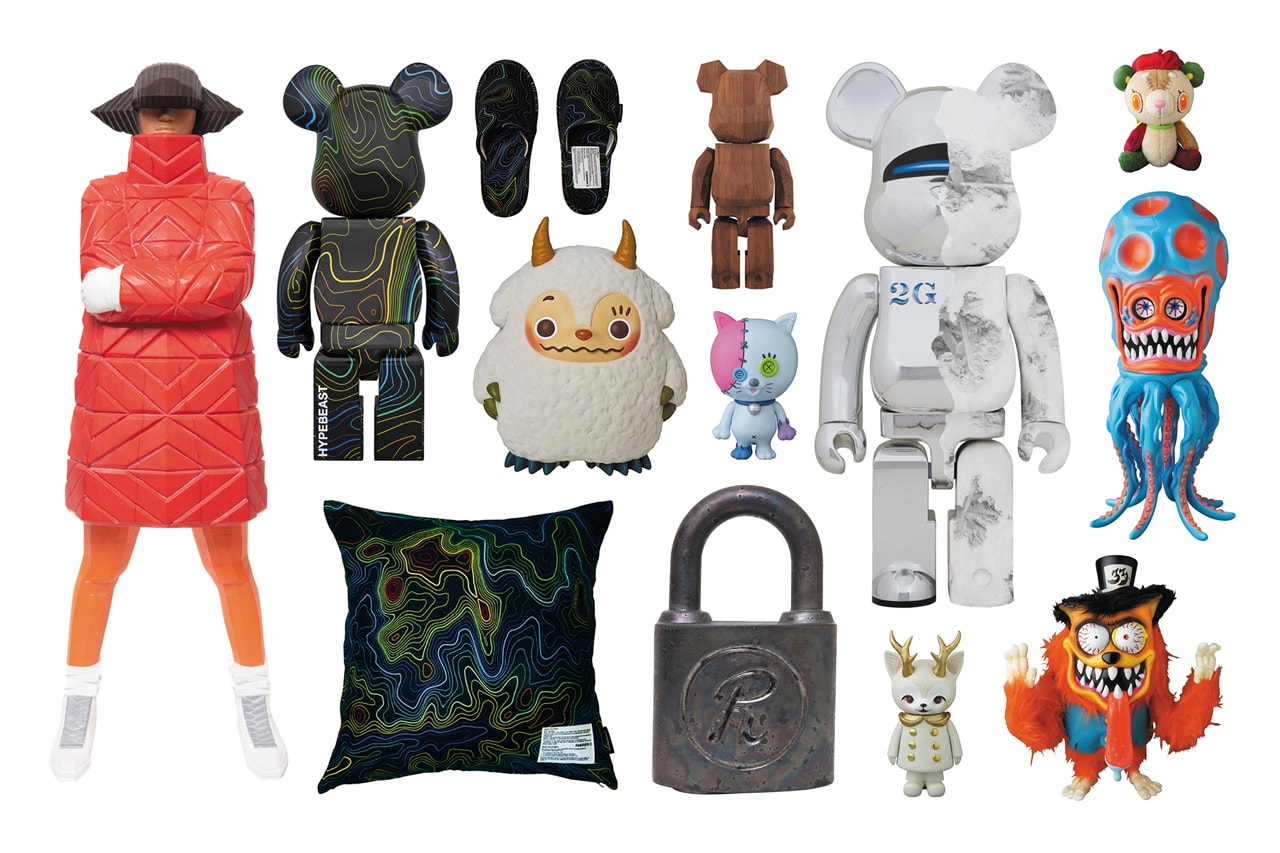 The "2G" studio at Shibuya PARCO's grand opening will take place on November 22. Stay tuned for more news as the event develops. Elsewhere, Studio Ghibli has partnered with L.L. Bean for a set of Totoro tote bags.
"2G" Studio
Shibuya PARCO
15-1 Udagawacho, Shibuya City, 2/F
Tokyo 150-8377, Japan
10 a.m. – 11 p.m. JST