Apple Is Reportedly Set to Eliminate Butterfly Keyboard by Mid-2020
Bringing back the traditional scissor switches.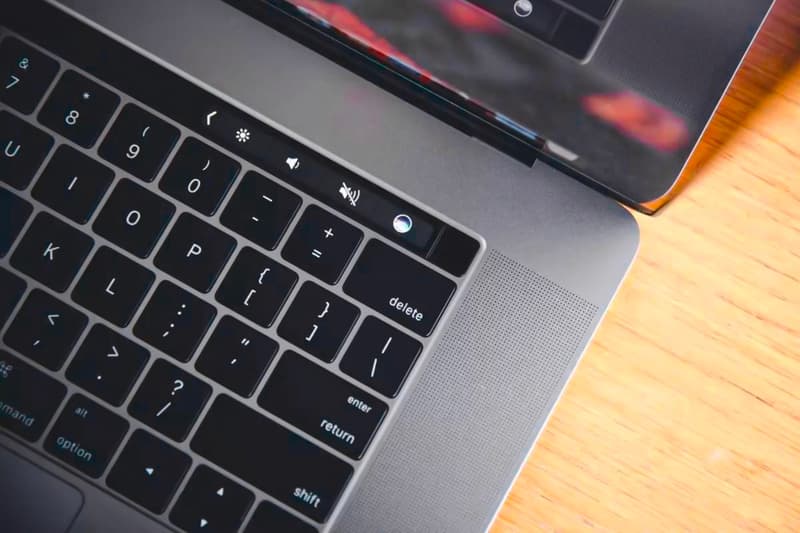 According to trusted Apple analyst Ming-Chi Kuo, Apple is expected to eliminate the despised butterfly keyboard used on its MacBooks next year. If Kuo is right, we can expect that by mid-2020 all MacBook models will return to the traditional scissor switches that were used in older iterations of the flagship laptop.
Apple made the switch to the butterfly keyboard to allow for thinner and lighter laptop designs, but consumers have been extremely vocal about qualms with the switches. Despite allowing for sleeker profiles, the butterfly keyboard switches are more prone to failure due to exposure to dust and other particulates leading to keys getting stuck and not registering presses.
Stay tuned for more information.
In case you missed it, Apple's macOS Catalina update marks the official "death" of iTunes.