Will Smith to Develop New 'The Fresh Prince of Bel-Air' Spinoff Series
According to recent reports on the actor and rapper.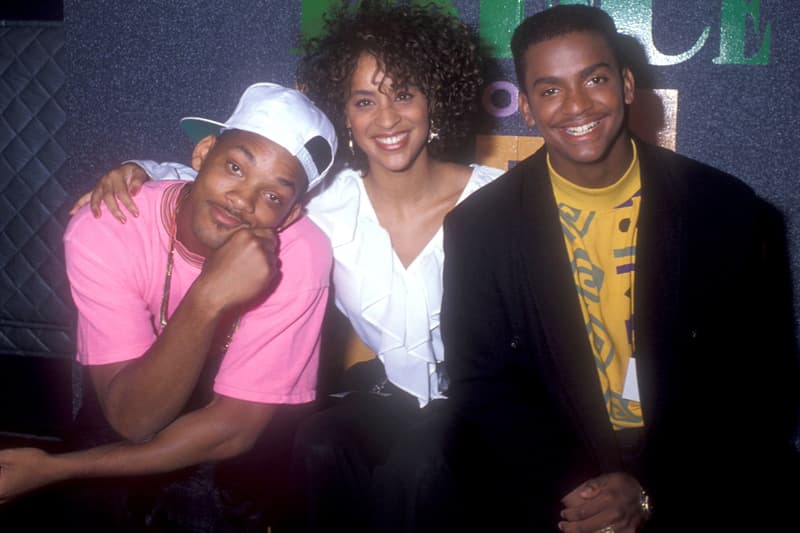 For those who thought the beloved American sitcom The Fresh Prince of Bel-Air remained in the '90s, a new story on Will Smith has revealed recent developments regarding the show. The actor and rapper are reportedly working on a new spinoff series of The Fresh Prince of Bel-Air, which will be produced by Westbrook Studios, an entertainment company launched by Will Smith and Jada Pinkett Smith.
The Fresh Prince of Bel-Air first aired on September 10, 1990, and had a six-year run. In the show, Smith plays a fictionalized version of himself. The teen "born and raised" in West Philadelphia is sent to Bel Air to live with his wealthy aunt and uncle. Will Smith still receives large royalties from the NBC sitcom, which is now licensed to air in 193 territories. The financial incentive behind the series may just be enough for Smith to bring The Fresh Prince back.
In other news, Netflix and David Chang have teamed up once again for a new show called Breakfast, Lunch & Dinner.