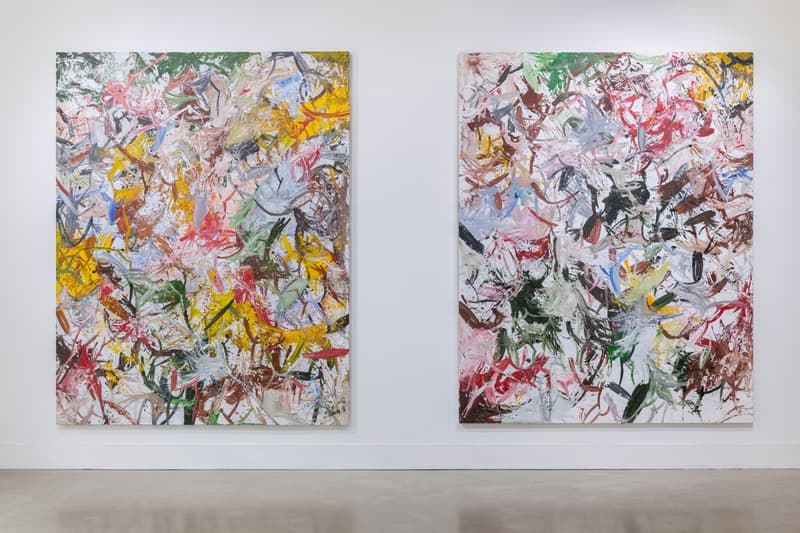 1 of 7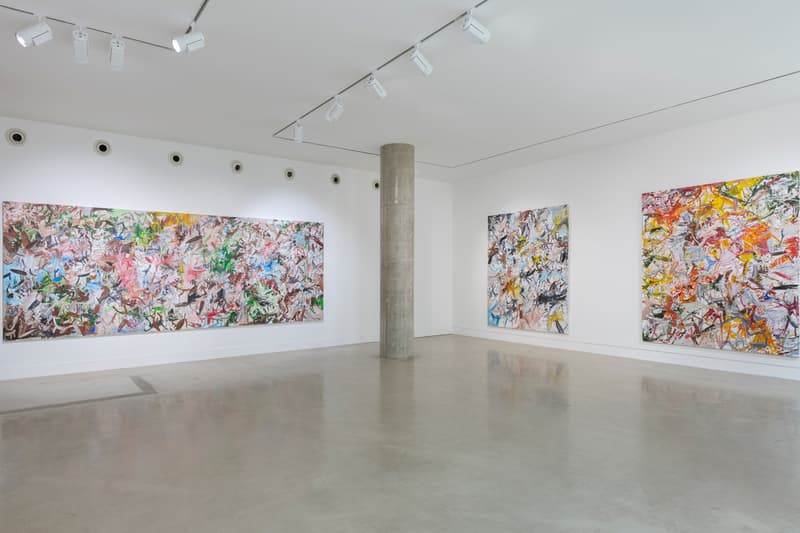 2 of 7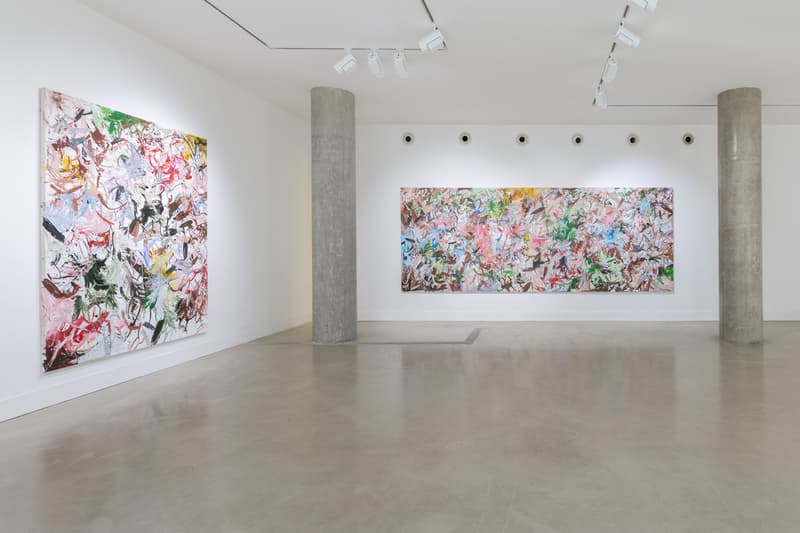 3 of 7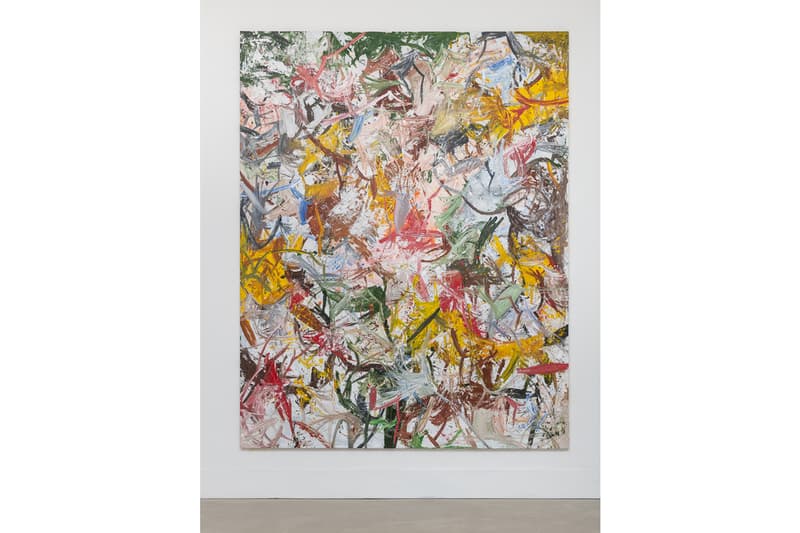 4 of 7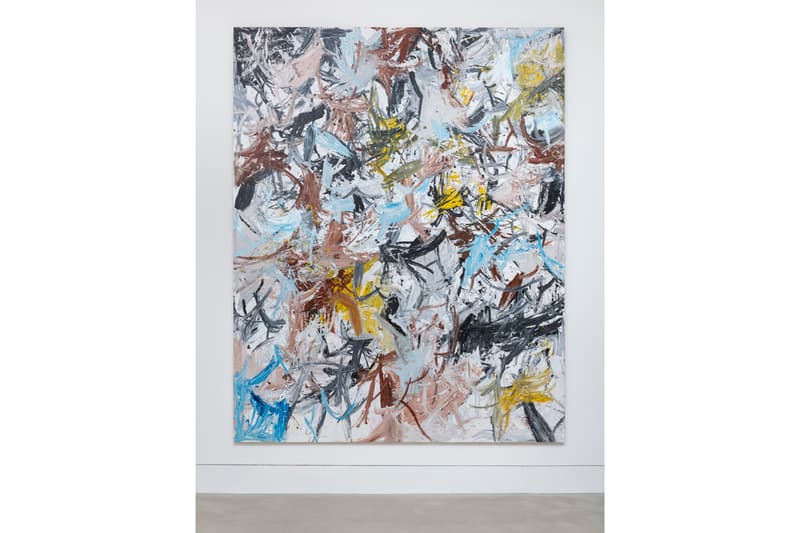 5 of 7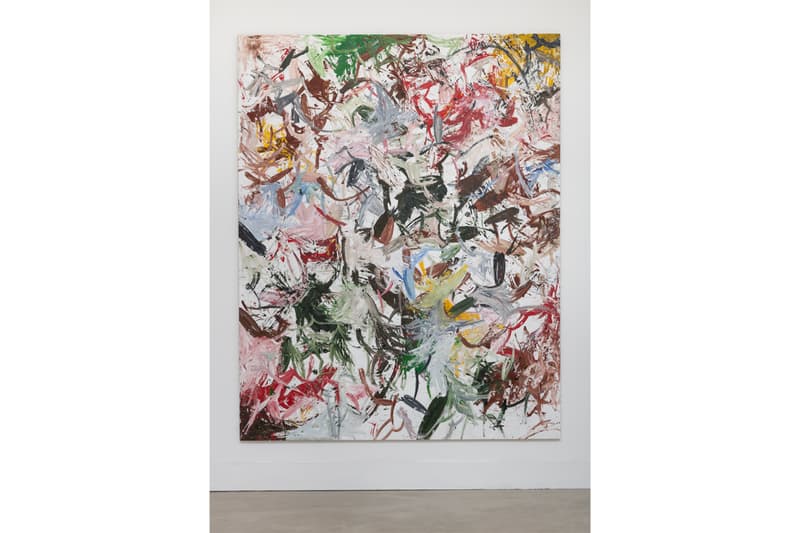 6 of 7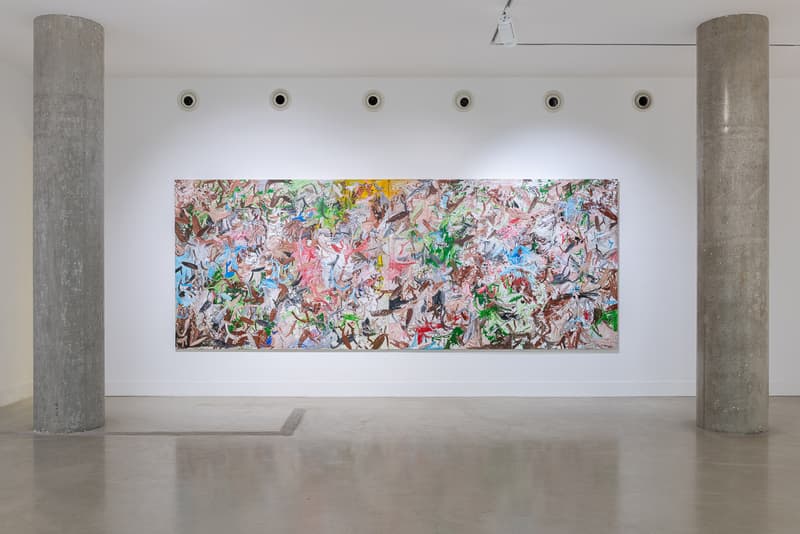 7 of 7
Reginald Sylvester II Unveils Emotion-Charged Paintings in "NEMESIS" Exhibition
On view at Maximilian William's new permanent establishment.
---
Nomadic contemporary art gallery Maximillian William just launched its first permanent space located in London, England. To celebrate the opening, the gallery is hosting its inaugural exhibition with American artist Reginald Sylvester II — signaling the artist's first solo presentation in the country.
Titled "NEMESIS," the exhibition will feature new abstract paintings by Sylvester II. The artist makes a departure from his widely-recognized figurative paintings, opting for expressive brushwork in vivid tones that completely dominate the canvases. One of the highlighted bodies of work to go on display is a series titled 'Soul vs Flesh' with the artist evoking the battlefield references in the scriptures of Galatians 5:16-21 KJV.
"The paintings in NEMESIS point to the fragility of the human existence, whose hyper-consciousness is provoked by its bad conscience. Transmitting raw emotion through his work, the artist offers insight into the relationship vis-à-vis the artist's creative process and its cathartic role," said the gallery in a statement.
"NEMESIS" is currently on view until November 7. Visit Maximillian William's website for details.
For more dynamic paintings, check out Jean Julien's upcoming exhibition at NANZUKA's Tokyo gallery.
Maximillian William
47 Mortimer Street
Fitzrovia, London W1W 8HJ
United Kingdom