Boogie Recruits His Shady Records Boss Eminem for "Rainy Days"
A new single off the Compton lyricist's new LP.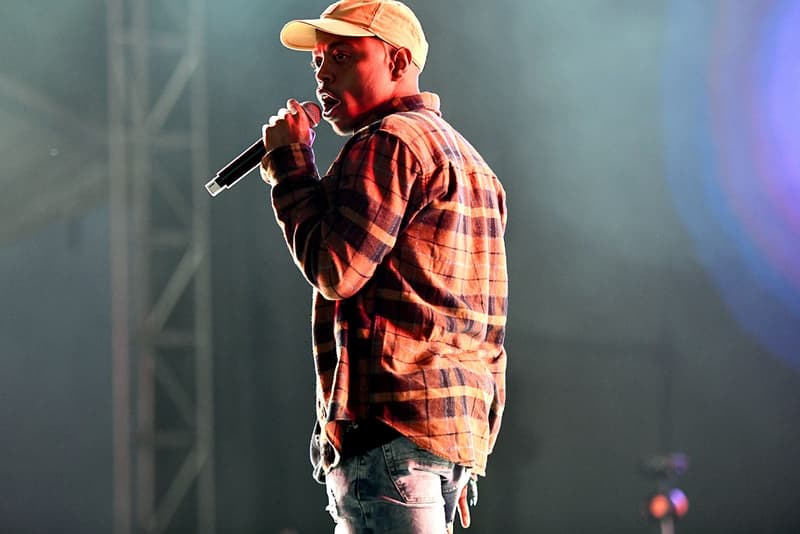 Earlier this month, Boogie revealed plans for his first studio album under the Shady Records banner, Everything's For Sale. The Compton emcee introduced the effort with its lead single, the melancholic and soulful "Silent Ride." Now, Boogie is back with another new single; this time, he teams up with Eminem for a collaborative cut titled "Rainy Days."
"Word to the feelings I channel, I lose 'em as quick as a f*ckin' remote / Don't be callin' me woke," Boogie raps. "I cheat on my queen for a hoe / That's how shit go, she keep sayin' we chill / She gon' come out her shell / Ain't no pushin' my buttons when all of my feelings is stuck on a wheel."
You can stream Boogie and Eminem's "Rainy Days" single below. Everything's For Sale is scheduled to release this Friday, January 25.
For more new hip-hop, check out J. Cole's "Middle Child."