Vampire Weekend Drop First New Singles in Six Years, "Harmony Hall" & "2021"
The group also reveal the title of their next LP.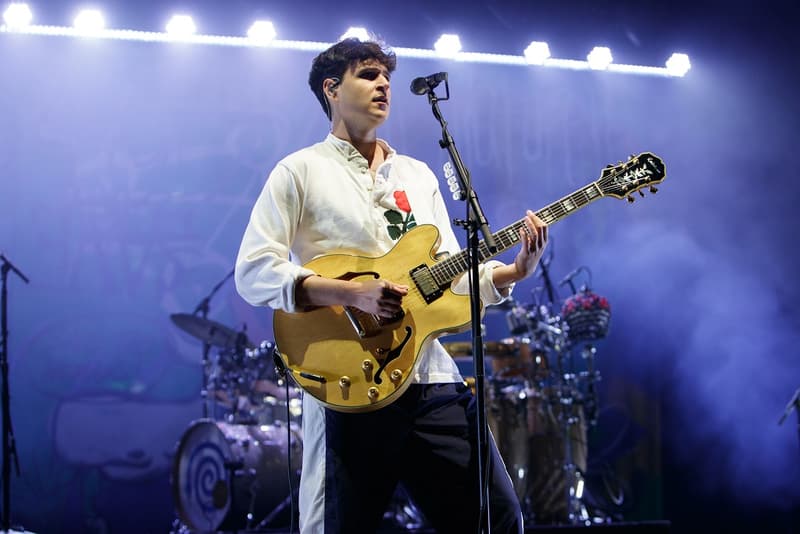 Vampire Weekend released two new singles, their first in six years. Known as "Harmony Hall" and "2021," VW's latest tracks come to us in support of their forthcoming studio album, Father of the Bride — which serves as the full-length follow-up to 2013's Modern Vampires of the City.
"This is music that he composed in the '80s to be played in Muji stores in Japan," Vampire Weekend architect Ezra Koenig shared, breaking down the Haruomi Hosono-sampling "2021." "And when I first heard it, I was so struck by it and I immediately started looping it and I started writing this song on top of it. So anyway, shout out to Haruomi Hosono, who has graciously cleared the sample for us, and I guess shout out to Muji, too. They don't own it anymore, he does, but, you know."
You can stream Vampire Weekend's new tracks, "Harmony Hall" and "2021," below. Father of the Bride is set to be a double album with 18 songs, and four new singles are scheduled to see release in the near future.
For more new music, check out Injury Reserve's "Jawbreaker" video.