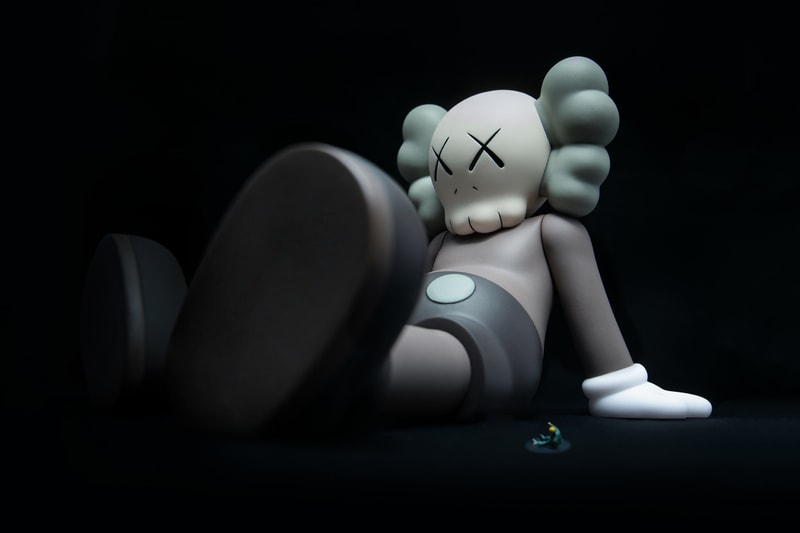 Best Art Drops: 'KAWS:HOLIDAY' Companion Figure, 'L.A. Fingers' Prints & More
Including a sculptural incense chamber by WACKO MARIA.
---
Every week we spotlight the best art drops by notable artists, galleries, museums and contemporary art platforms across the globe. Listed items typically encompass original artworks, prints, collectible figures, collaborative merchandise and more.
For this week's installment, AllRightsReserved gears up to launch KAWS:Holiday Companion figures and merchandise, RISK and DEFER kick off a special collaboration with Estevan Oriol, Michael Reeder unveils a new limited-edition print, WACKO MARIA crafts a new sculptural incense chamber, and the MoMA Design Store purveys optical illusion cubes.
Check out the list below.
KAWS:HOLIDAY Companion & Merchandise Release This Week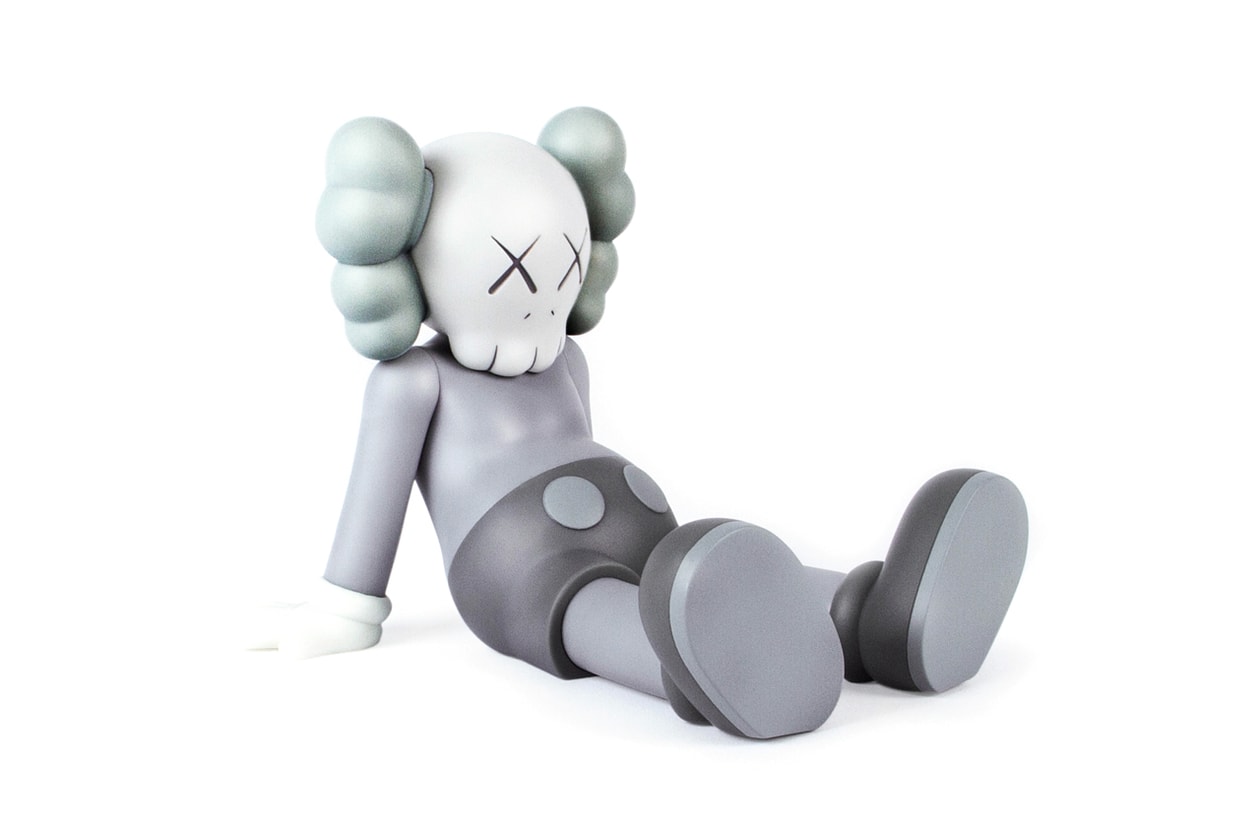 Release Date: January 19
Release Price: $50-$199 USD
AllRightsReserved once again joins forces with KAWS for another public installation. This time around, the duo set their eyes on Taipei with an outdoor showing that features a giant 36-meter-long KAWS Companion at Taipei's Chiang Kai-shek Memorial Hall. Coinciding with the massive sculpture is a limited-edition range of "seated" Companion figures and merchandise. The items purveyed include three vinyl figures, four ceramic plates, five T-shirts, and three tote bags. All products will be available at the AllRightsReserved x KAWS pop-up shop in Taipei this January 19. An online release will also commence on the aforesaid date at the CLOT web store and DING DONG Takuhaibin at 6 a.m. EST.
DEFER & RISK Reinterpret Estevan Oriol's Iconic L.A. Fingers Photo In New Prints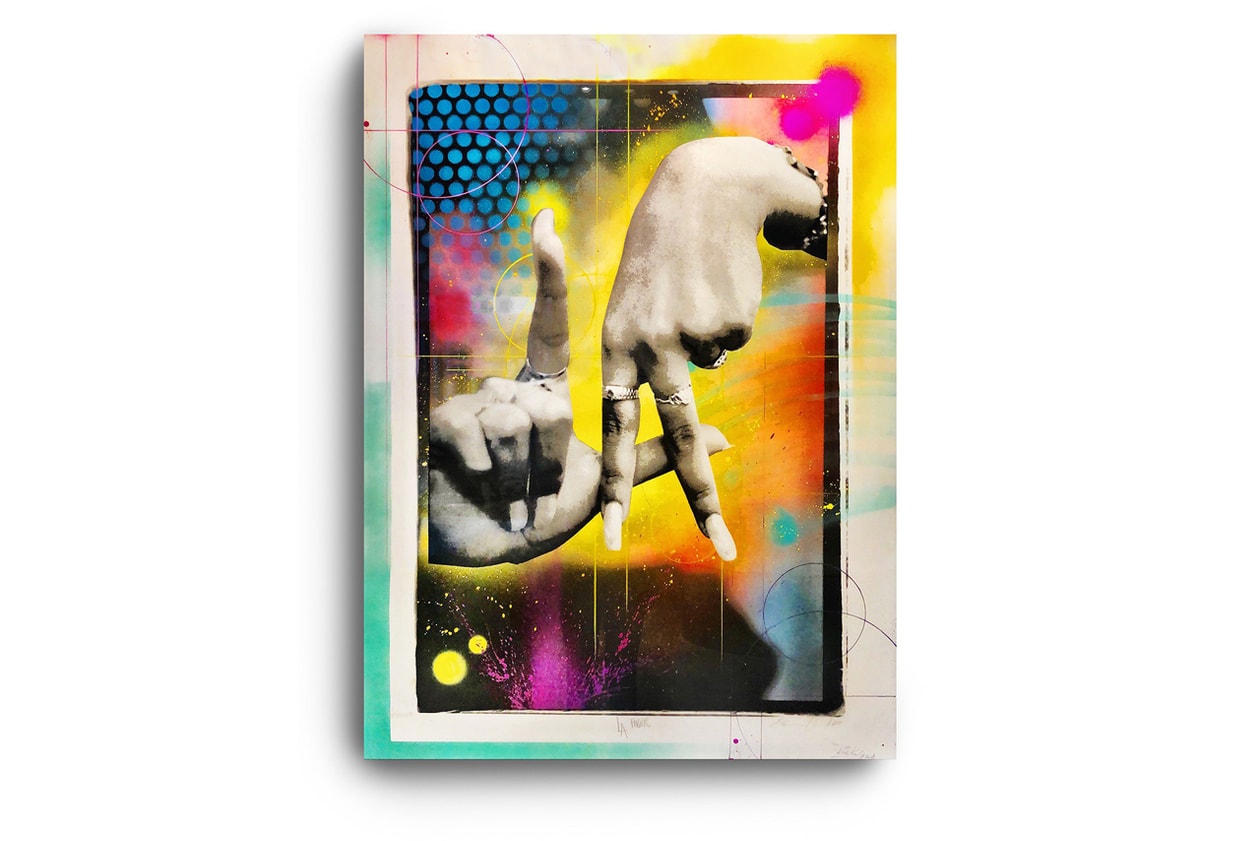 Release Date: Available now on Art|Life's website
Release Price: $7,500 USD
Legendary graffiti artists RISK and DEFER partnered up on a collaborative series of limited-edition prints centering on Estevan Oriol's most-iconic L.A. Fingers photograph. Implementing their signature motifs on the famous visual, the LA-born cohorts purvey a total of six original works comprised of 37" x 49" silkscreens on woven paper with deckled edges. All editions are hand signed and numbered.
Michael Reeder to Release New Last Days Here Print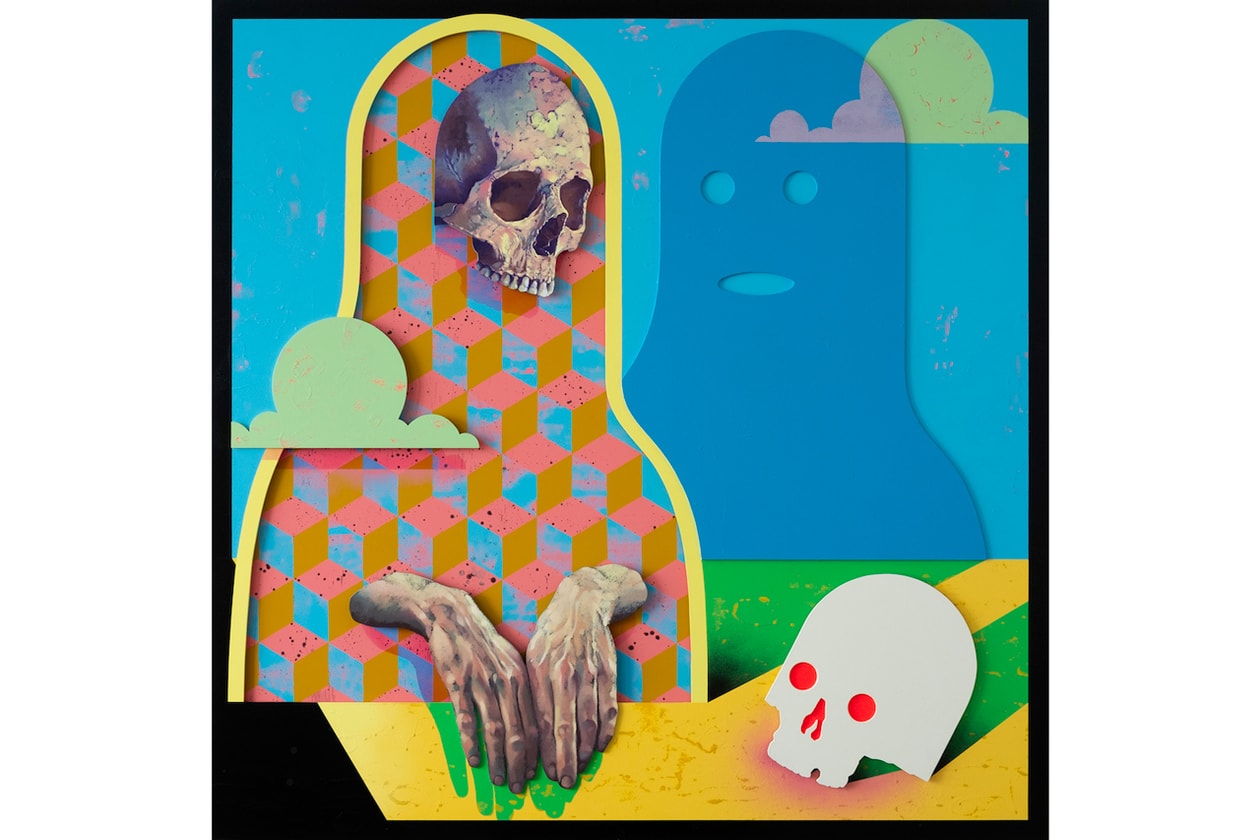 Release Date: January 17 on Hashimoto Contemporary's website
Release Price: $200 USD
LA-based artist and muralist Michael Reeder unveils a new 24" x 24" print entitled Last Days Here. This latest artwork, inked on archival pigment print with deckled edges, features a detailed skull and ghost-like subjects that are set against layers of abstract backdrops and minimalist clouds. A signed and numbered edition of 50 copies will launch this Thursday, January 17.
WACKO MARIA's New Ceramic Incense Chamber Features the Lady of Guadalupe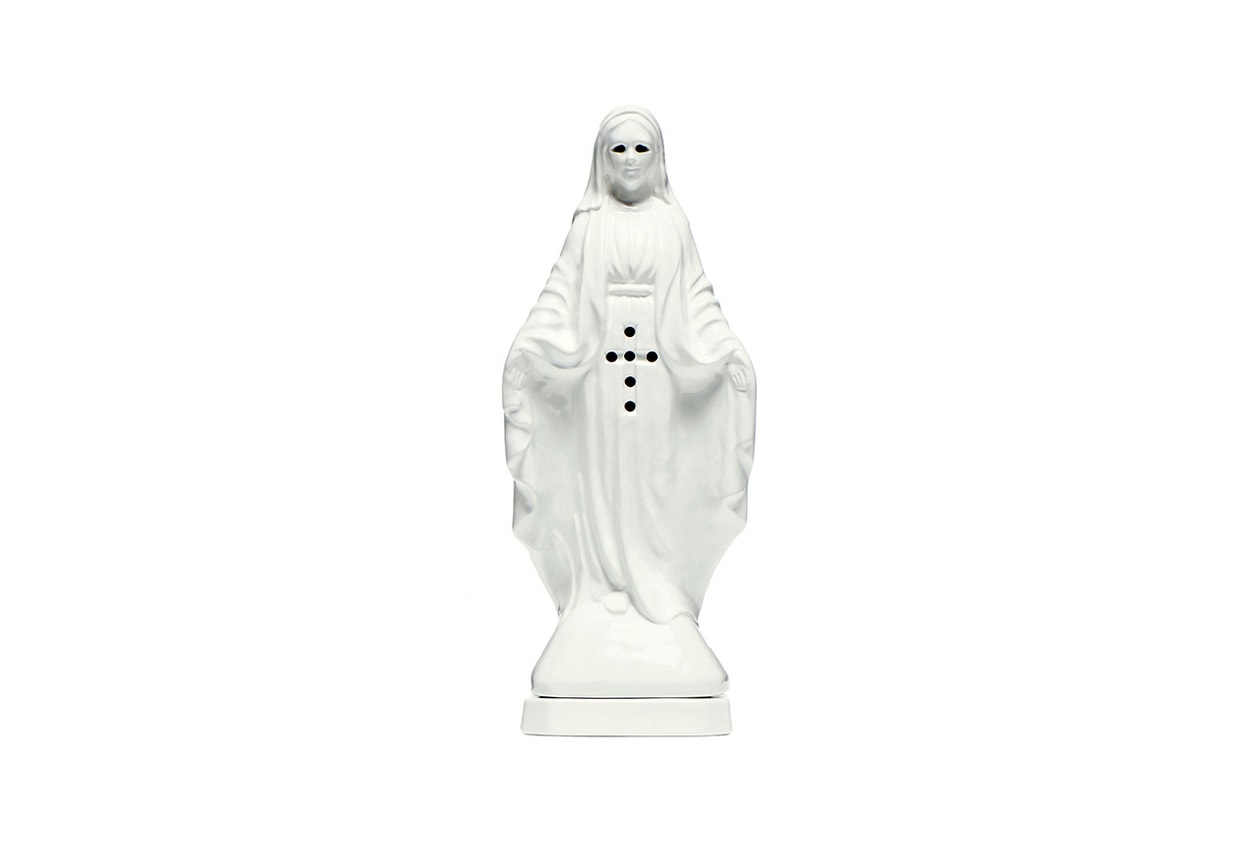 Release Date: Available exclusively on Kinfolk's website
Release Price: $270 USD
Japanese mainstay WACKO MARIA crafted a new ceramic incense chamber that features an intricate sculpture of the Lady of Guadalupe riddled in bullets. A holder and stand arrive with each offering that is subtly embellished with branded logos across its form. Sizing details are not mentioned.
MoMA Design Store Is Now Selling Optical Illusion Cubes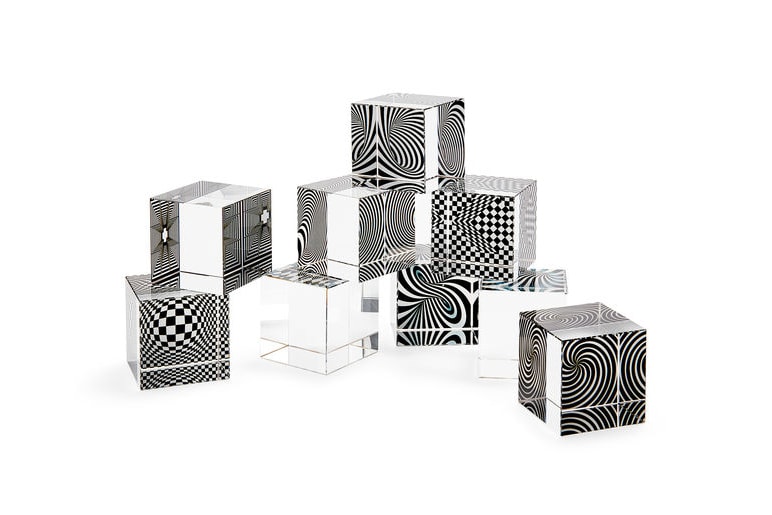 Release Date: Available on MoMA Design Store's website
Release Price: $120 USD
MoMA Design Store is now selling a set of nine optical illusion cubes made of glass. Designed by Stephane Devoy back in 2015, the two inch square cubes were made "to be picked up and rotated to create illusions as they interact with light and with each other," as per a statement. Weighing a total of seven pounds, the set arrives in a black gift box.