UEFA Is Planning a Third European Club Competition by 2021
To go alongside the Champions League and Europa League.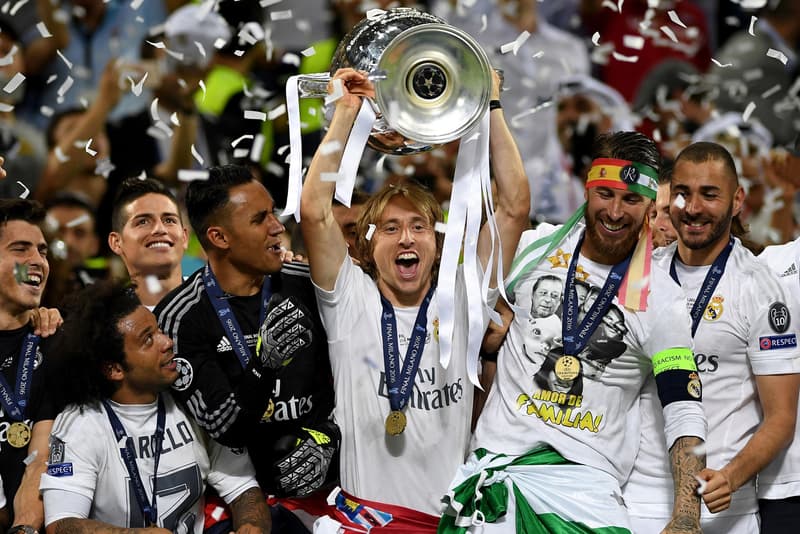 With the 2018/19 Champions League group stage about to begin, the Union of European Football Associations (UEFA) has announced plans for a third continent-wide club competition. Details of the plans are currently scarce, although the new tournament would run alongside the Champions League and Europa League.
The competition would see 96 teams engaged in European competition overall, meaning that the Europa League group stage would reduce in size from 48 teams to 32. This would mean that all three European tournaments would be the same size.
Speaking at the general assembly of the European Club Association, Andrea Agnelli revealed that "the green light has been given" for the new plans. Agnelli is head of the ECA as well as chairman of Juventus. The organizations at the top of European football are hoping that the new competition will begin as early as 2021.
In other football news, Nike recently revealed Inter Milan's new third kit.