Spike Jonze Reveals Early Sketches From Kanye West's "I Love It" Video
How the concept became a reality.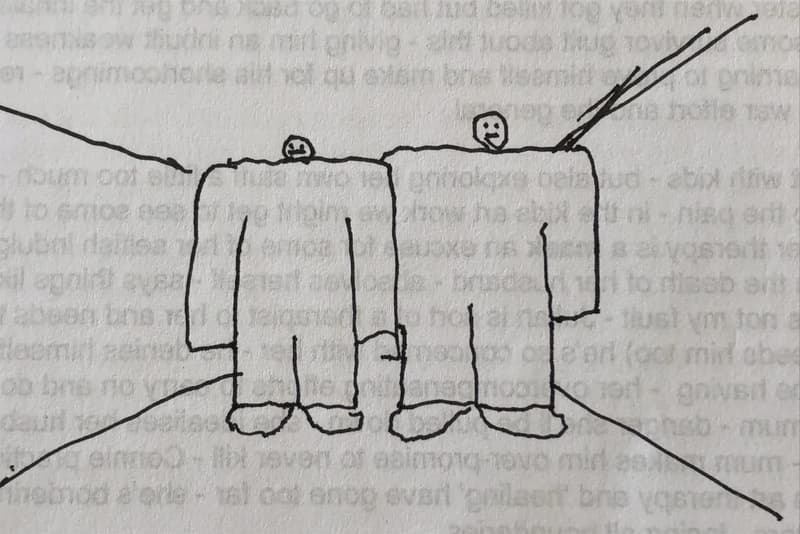 1 of 3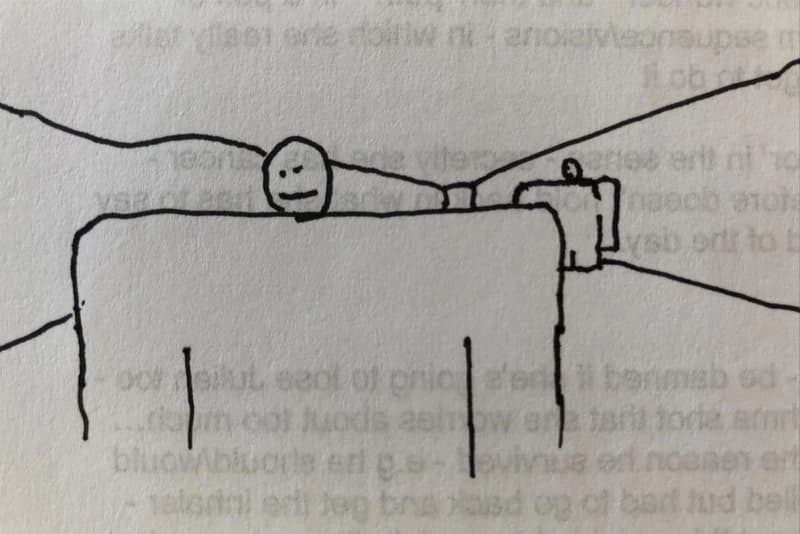 2 of 3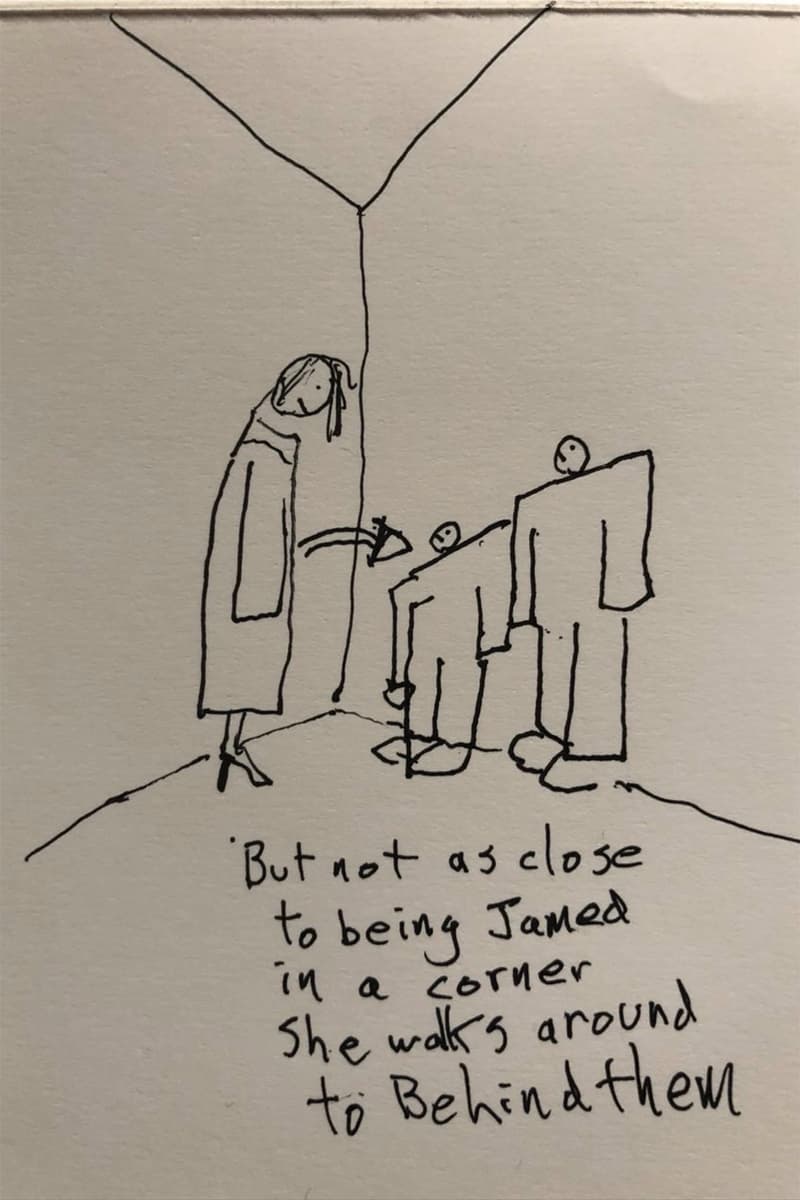 3 of 3
After Kanye West dropped the video for his "I Love It" collaboration with Lil Pump during the Pornhub Awards, the video's executive producer has released his early thoughts for the video. The sketches, released to Garage Magazine by Spike Jonze, show West and Lil Pump in their out-of-proportion boxy outfits.
Elsewhere, the sketches show the plan for final scene of the video — in which Adele Givens towers over the duo — complete with notes from Jonze. Take a look at Spike Jonze's sketches in the gallery above, and refresh your memory of the best internet reactions to the video.
In related news, Kanye could be set to open a YEEZY office in his native Chicago.