2 Chainz Turns His Pink Trap House Into a Haunted House
A one-hour thrilling tour.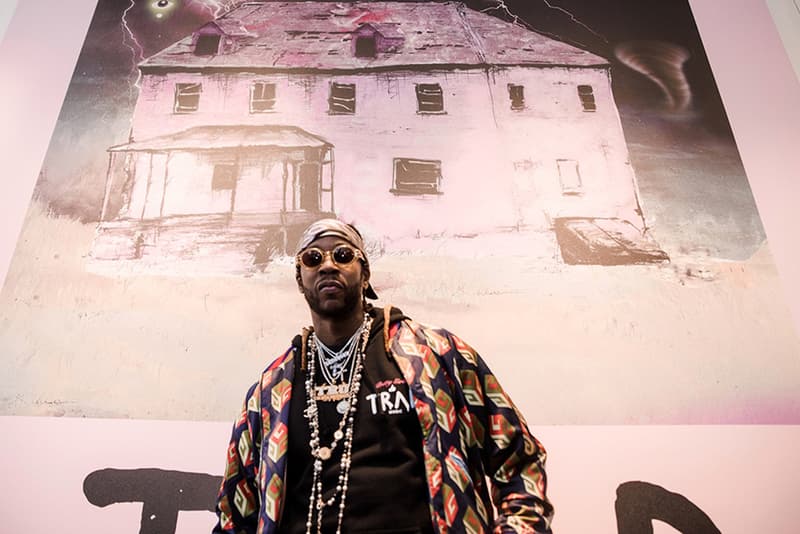 With Halloween coming up at the end of next month, Atlanta rapper 2 Chainz has decided to cash in on the event by turning his Pink Trap House into a haunted house.
Teaming up with 13 Stories Haunted House, an expert in the field, 2 Chainz's Pink Trap House will be the U.S.'s first hip-hop-themed haunted house. Running at one hour, the tour has been described as "a thrilling experience featuring some of the most iconic scenes in urban classic films of the 80s and 90s." Along with the aforementioned, exclusive merch will also be available.
2 Chainz's Haunted Pink Trap House will open on Friday, September 21 until November 11. Head over to hauntedpinktraphouse.com to purchase your tickets now. In the past, 2 Chainz's Pink Trap House hosted a Church service and became a place for free HIV testing. Earlier in July, the house was reportedly going to be torn down.
In more music-related news, Nicki Minaj drops visuals for "Barbie Dreams."
View this post on Instagram