Alibaba's Jack Ma Announces Retirement & CEO Replacement
The co-founder of the Chinese behemoth will begin a life of philanthropy.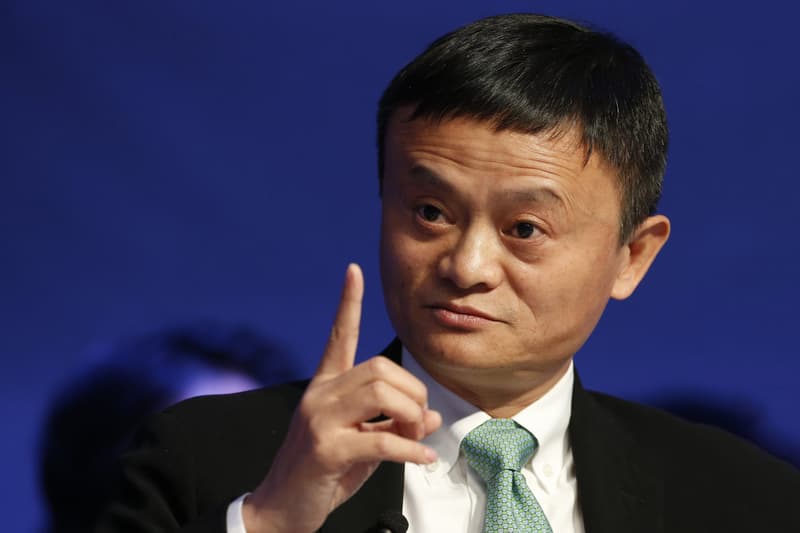 Jack Ma, co-founder of China's immense Alibaba Group, has officially announced his retirement. The 54-year-old has revealed that Daniel Zhang will take the reigns as the company's chairman, though Ma will remain on Alibaba's board of directors until 2020.
In an open letter to his staff, shareholders and customers, Ma emphasized the amount of time and energy he put into selecting his successor, touching on his previous role as an educator in the process. "Teachers always want their students to exceed them," Ma said. "The responsible thing to do for me and the company to do is to let younger, more talented people take over in leadership roles so that they inherit our mission." He noted that the company enjoyed a smooth transition in 2013, when Zhang took over Ma's role of CEO, citing Alibaba's partnership system and a "balance among system, people and culture" as the company's strongest human assets. After Ma leaves the company, he plans to focus on the Jack Ma Foundation, in line with Bill Gates, working to aid rural China's education system.
Read Ma's full letter on Quartz's website.
In other tech news, leaked imagery supposedly showcases Apple's entry-level Phone XC.